Planning a travel on a budget while making sure you get to experience authentic flavors is nearly impossible. Within the travel experience, unpredictability is the only constant. You have to stay ready for uncertain things to come your way and this can range from minor inconvenience to complete disappointment.
We have all seen people getting inspired by aesthetic pictures on the internet that are nowhere like reality. Crowded places, jam-packed roads, hot weather, bad food, and different mannerism, there is so much room for surprise. However, no matter how shocking and tiring the journey might be, a flavorful warm plate of food can change your mood.
This is where tech companies have taken initiative to help travelers enjoy authentic food experiences. There are apps that can help you enjoy the best quality, genuine food within your budget range. These apps use your location to offer you the authentic food experience near you.
Moreover, these apps offer discounts and online reservations so. You can enjoy hassle-free travel. To make sure you are first to know about the discounts, you need to stay connected to internet at all times. For seamless connection everywhere, we recommend Suddenlink Internet. With the free nationwide hotspot availability, you can stay connected at all times with no lag.
1. LocalEats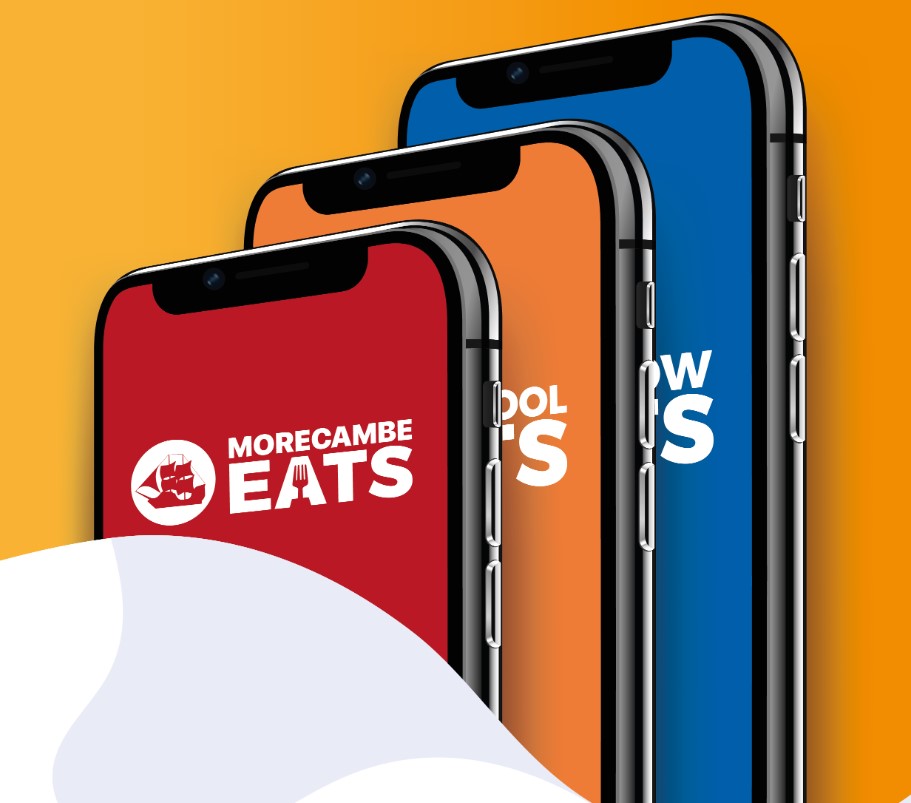 Available on: Android and iOS
Price: Free
Recommended for: Complete restaurant guides based on location and cuisine category.
While traveling when you want to test new food, you are never sure which restaurant will serve you good authentic food without ripping you off. LocalEats app has a list of the best restaurants, which offer authentic food in your vicinity. The best thing about the app is the filter option that lets you shortlist the restaurants based on cuisine choice, budget, location, diet type, and more.
LocalEats is best for people who follow a vegetarian diet or have to follow a low-calorie diet as it allows you to enjoy all the amazing flavors while meeting your expectations. LocalEats makes sure that you get authentic references, which is the reason they curate the best restaurants after tasting all the flavors. The only drawback is that it is not a worldwide app and it is only available in just a few select cities.
2. Yelp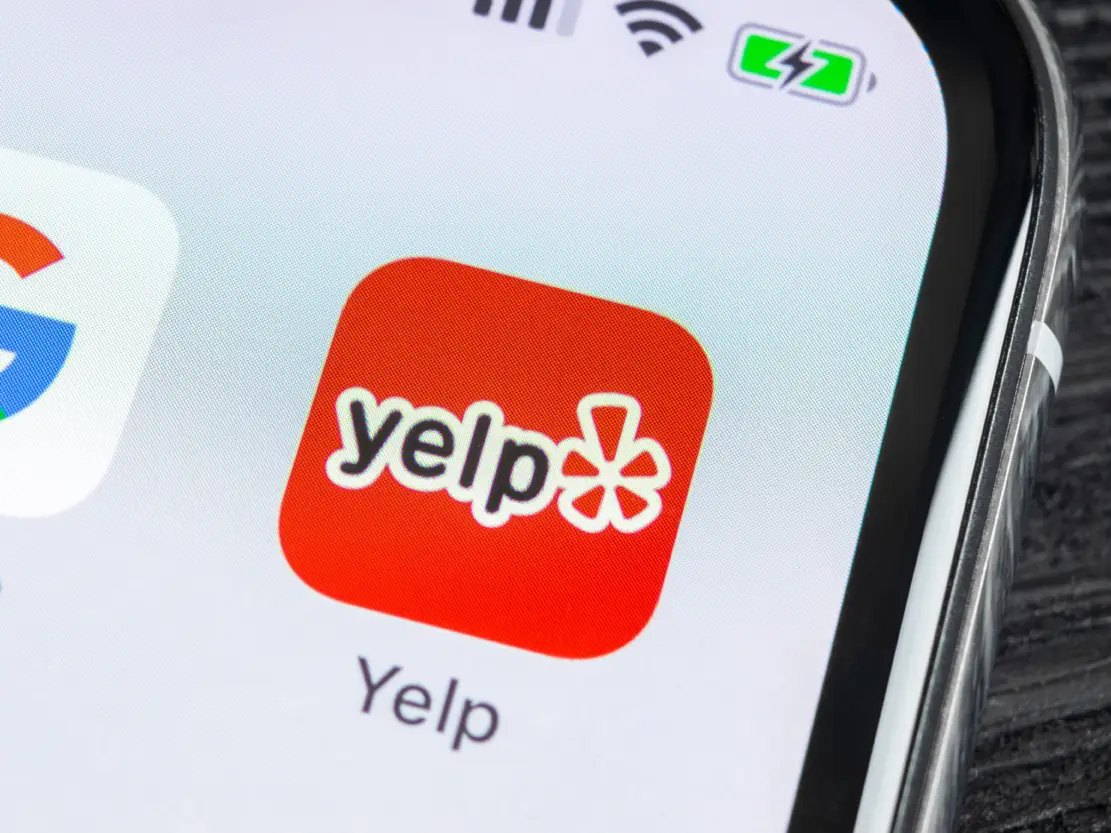 Available on: Android and iOS
Price: Free
Recommended for: Exploring authentic local flavors based on location with booking and restriction.
Yelp is one of the oldest restaurant-finding apps. The app takes your location via GPS and offers you the best restaurants to try in your vicinity. Apart from restaurant recommendations, you will get to see the type of food offered its rating, and the working hours. Moreover, you do not have to visit the restaurant and find it fully booked; rather you can check the open table tab and reserve the spot you like.
Apart from booking and reservation, you will also be able to save money via app-based discounts. Yelp offers promotion codes and discounts for users so they can save money. The best thing about the app is the detailed reviews written by the users, so people can make informed decisions.
3. Foodict Food Dictionary
Available on: Android and iOS
Price: $1.99
Recommended for: Local food jargon for ordering food from any menu.
While traveling, we have seen horror stories about food orders gone wrong. While discovering food you are never sure what you would end up getting in the name of an authentic food experience. Sometimes you will be served boiled food while other times, the food will be raw or might not be edible.
This is where you need the Foodict Food Dictionary. With the help of this app, you will get to learn about food ingredients and the food recipes for every dish you want to order. This is a guaranteed and risk-proof inventory of more than 21,000 food items so; you do not panic when a menu is handed to you. Instead, you can get to order and eat just like a local.
4. Eatwith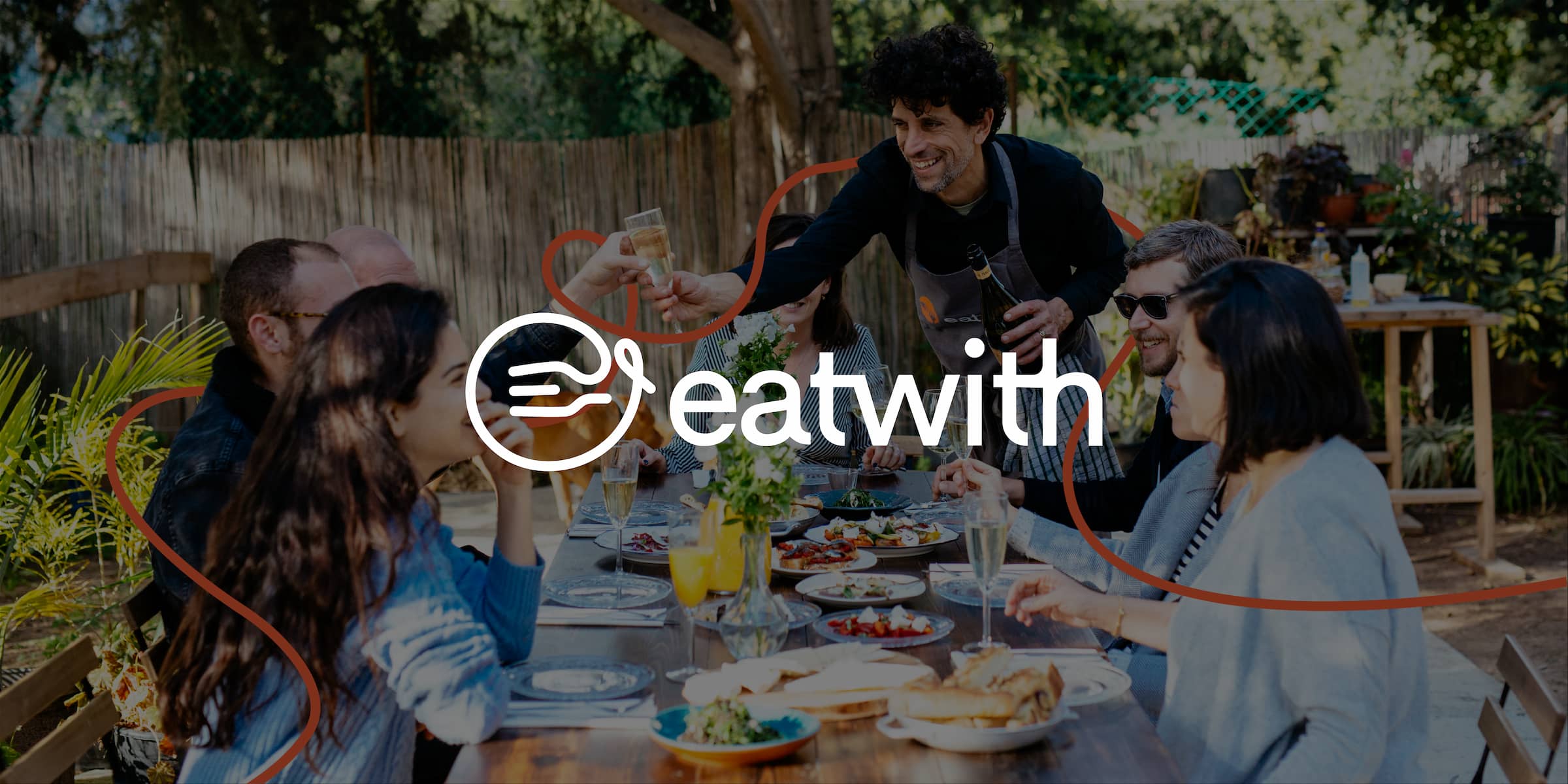 Available on: Android and iOS
Price: Free
Recommended for: Authentic home-cooked meal right from the home of the locals
No matter where you travel and how many restaurants you end up exploring, there is nothing that can replace a warm home-cooked meal. For authentic flavors, Eatwith brings the authentic local home-cooked food experience. You cannot only eat with locals but you get to enjoy local food festivals. There is a reservation feature that lets the user enjoy culinary events that are organized and hosted by locals.
These culinary events can be open tables, menu-tasting sessions, food tours, wine tastings, and market trips. Currently, Eatwith is open for travelers in more than 130 cities only, so you need to make sure Eatwith is available at your traveling destination as well. The app works both ways, which means you can host a food event in your hometown or enjoy a local food experience anywhere you visit.
5. Eatigo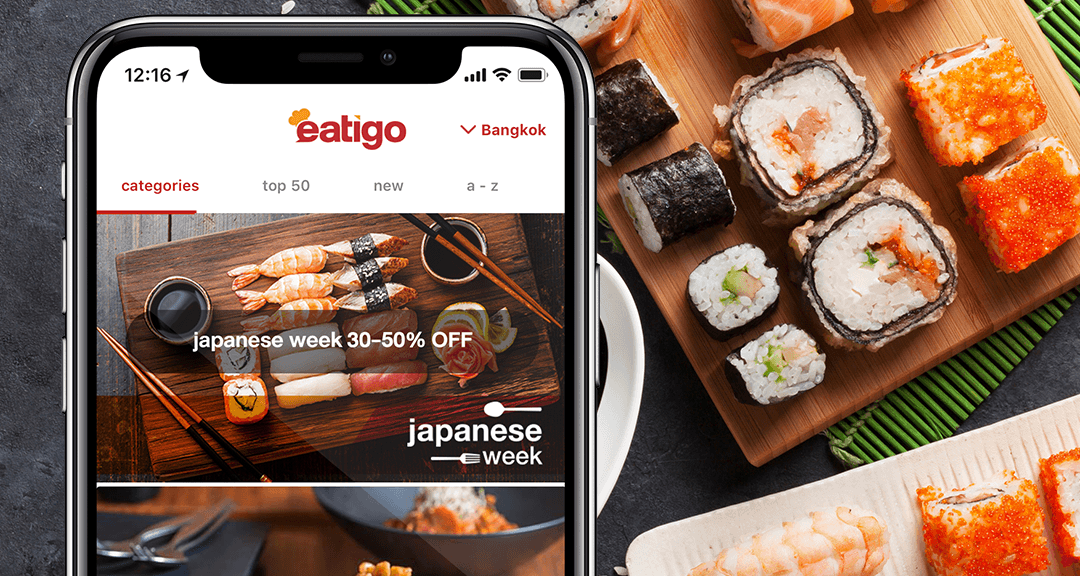 Available on: Android and iOS
Price: Free
Recommended for: Complete authentic food experience all over Asia
Traveling to Asia means you are up for some serious food surprises. From eating fried insects in Thailand to enjoying some Tteokbokki in Korea, the food experience in Asia is heavenly. With rich street food culture and old recipes, get ready for some serious burst of flavor that will tantalize your tongue.
Eatigo is the best food partner that will serve you and your food craving all over Asia. The app contains more than 4500 restaurants and the user can filter out the category of food they want to enjoy. You can select buffet, wine tasting, bars, intimate food gathering, or just eat all experience. The app also offers discounts so; you can save money on the go.
Wrap Up
Mobile apps are a very good way to shortlist food options and enjoy local cuisine; however, most of the apps have misleading information or only have a very small inventory. The above-mentioned apps will help you enjoy food just like a local.