Are you thinking about planning a trip to Disney World? If so, you're probably feeling a little overwhelmed because planning a trip can be daunting, especially for first-time travelers. There's so much to do and see!. But don't worry; with a little planning and preparation, you can make the most of your vacation. In this article, we'll give you some tips on how to plan the perfect Disney trip.
When Is The Best Time To Go?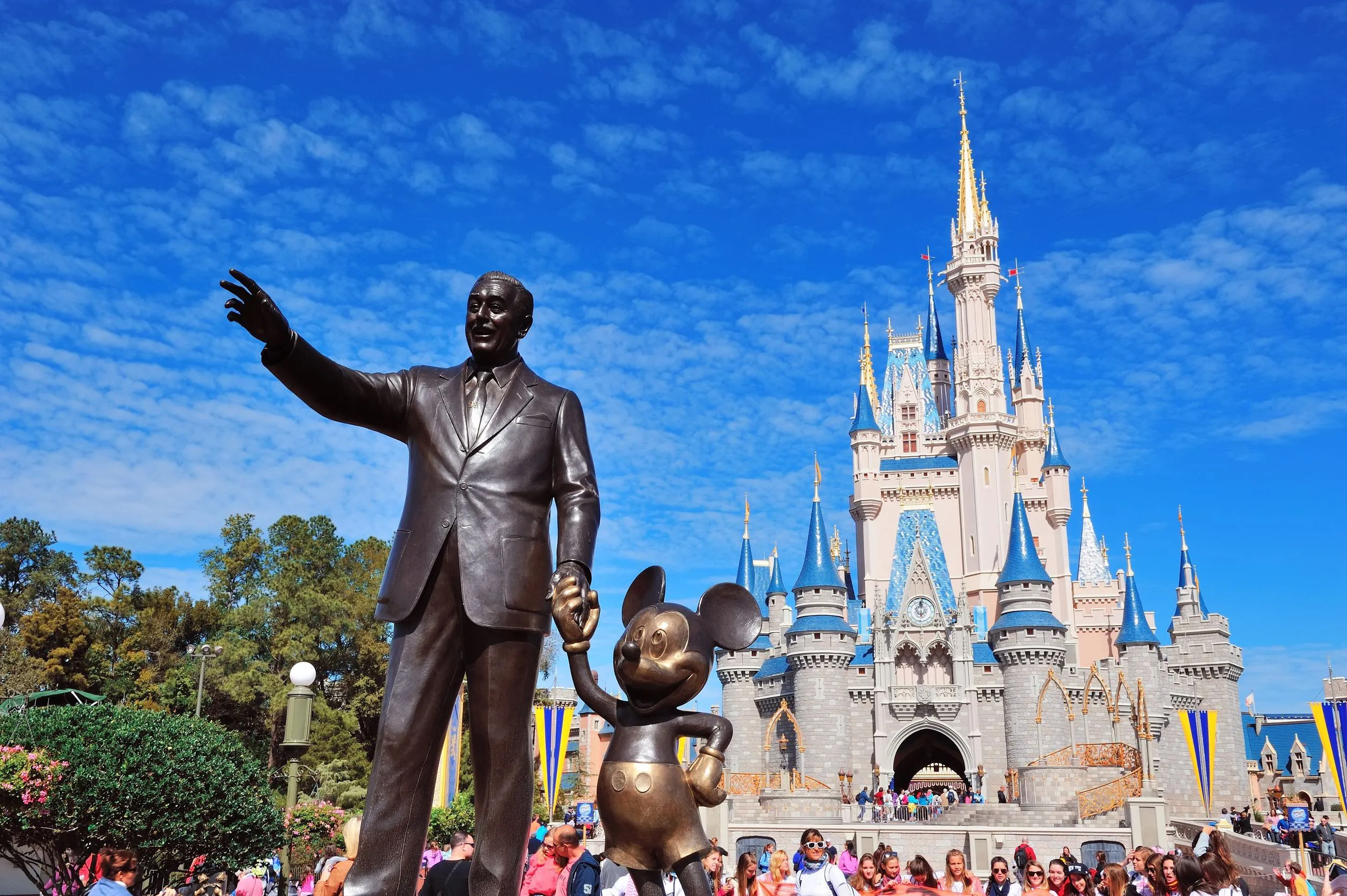 There is no one answer to this question as it depends on various factors such as the time of year, the age of the children, and the crowd levels at the park. However, a few general tips can help you decide when is the best time to go to Disney World.
First, if you have young children, it is best to avoid the peak summer months when the parks are most crowded, and the weather is hottest. Instead, opt for a time in the spring or fall when the weather is more moderate, and the crowds are smaller. Second, if you are traveling with older children or adults, you may want to visit during the summer when the parks are open longer, and more events are happening. However, it would be best if you were prepared for large crowds and long lines.
Generally speaking, the best time to visit is during the off-peak season, which is typically from early September to mid-November and from early January to early February. Crowd levels are usually lower during these times, which can make for a more enjoyable trip. However, keep in mind that weather can be more unpredictable during the off-peak season, so be sure to pack for all possibilities. No matter when you choose to go, Disney World is sure to be a magical experience.
What Should You Do On Your First Visit?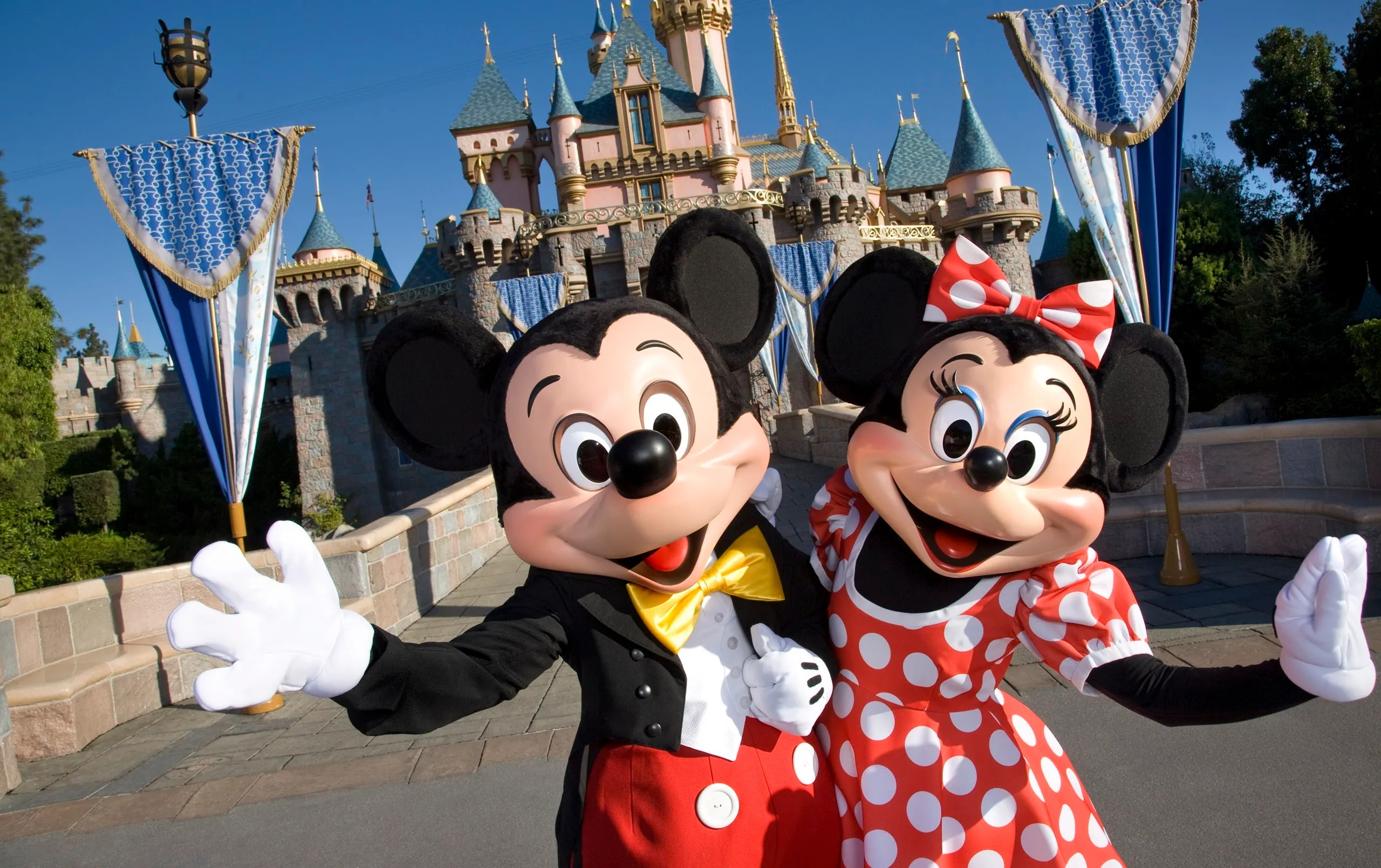 There are a few key things you should do on your first visit: First, be sure to hit all of the classic rides like Kilimanjaro Safaris and Rock' n' Roller Coaster. These are must-dos for any first-time visitor. Second, take plenty of pictures! You'll want to remember this trip for years to come, so make sure to document it well. Third, take some time to explore the different themed areas of the park: the Magic Kingdom, Epcot, Hollywood Studios, and Animal Kingdom; there's so much to see and do at Disney World.
Here are a few things you should also consider doing on your first visit:
Ride the classic rides – Take a spin on some of Disney World's most iconic rides, like Space Mountain and the Haunted Mansion.
Meet the characters – One of the best things about Disney World is the chance to meet your favorite characters in person. Make sure to get some autographs and take plenty of photos.
See the fireworks – Disney World puts on an incredible fireworks show every night. Make sure to catch it at least once during your visit.
Explore the parks – Disney World is huge, so make sure to leave plenty of time to explore all the different parks and attractions.
Have fun! – Above all, remember to relax and have fun. So what are you waiting for? Pack your bags and head to Disney World for an unforgettable experience.
How To Plan A Disney World Vacation On A Budget?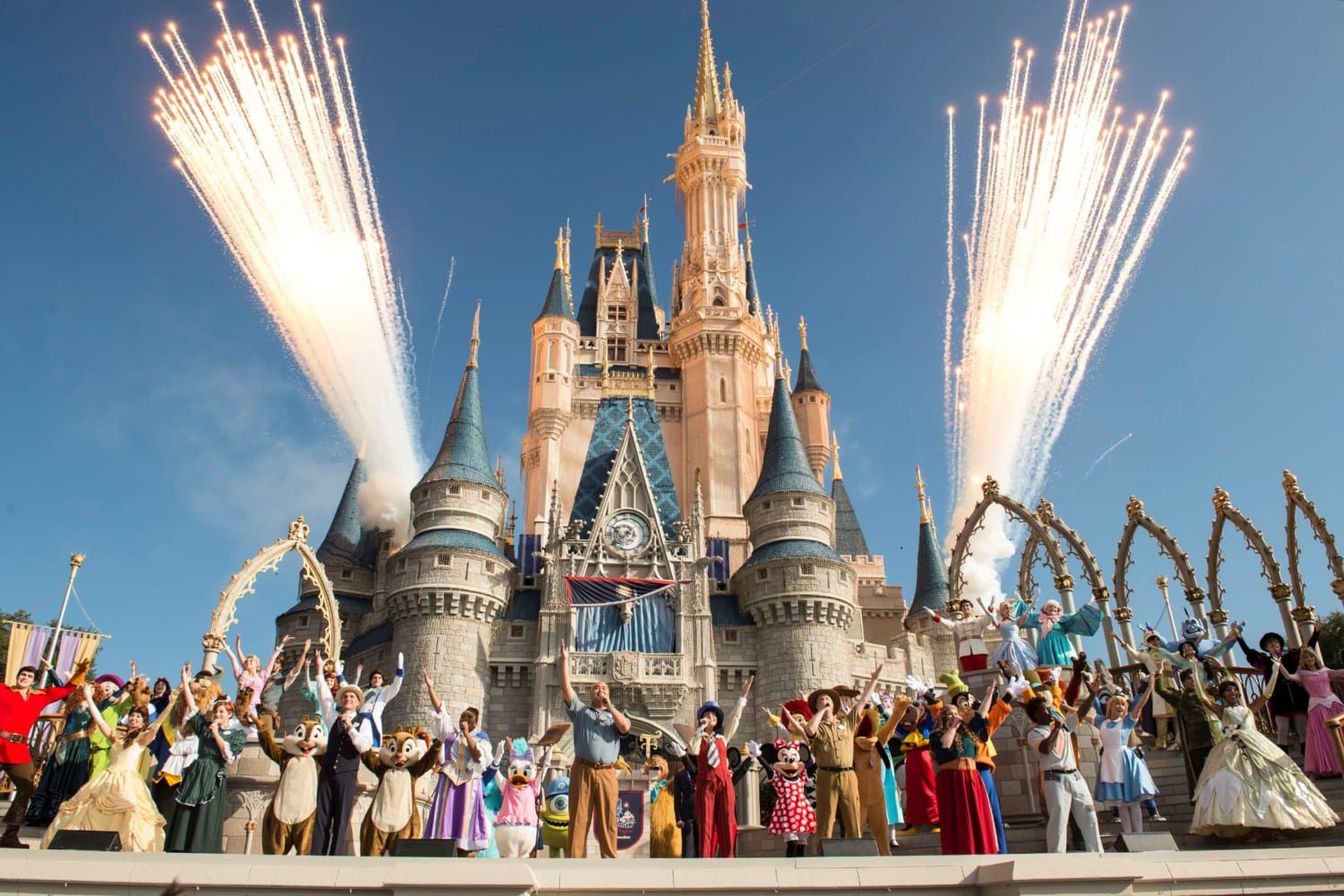 A Disney World vacation is a wonderful experience for the whole family but can also be costly. If you're looking to plan your vacation on a budget, there are a few things you can do to save money.
First, you'll want to avoid visiting during peak season. The peak season includes holidays and the summer months when prices for hotels and attractions are at their highest. Instead, plan your trip for the fall or winter, when prices are lower. You can also save money by staying in a Disney World hotel. Disney World hotel guests receive perks like free transportation and early access to attractions, which can save you time and money.
Finally, don't forget about your discount Disney World tickets! You can save big on your Disney World tickets by purchasing them through a reputable source beforehand; find here the best possible deal of Disney vacation club. Following these tips ensures you'll have an amazing trip to Disney World without spending too much money.
How Many Days Should I Stay?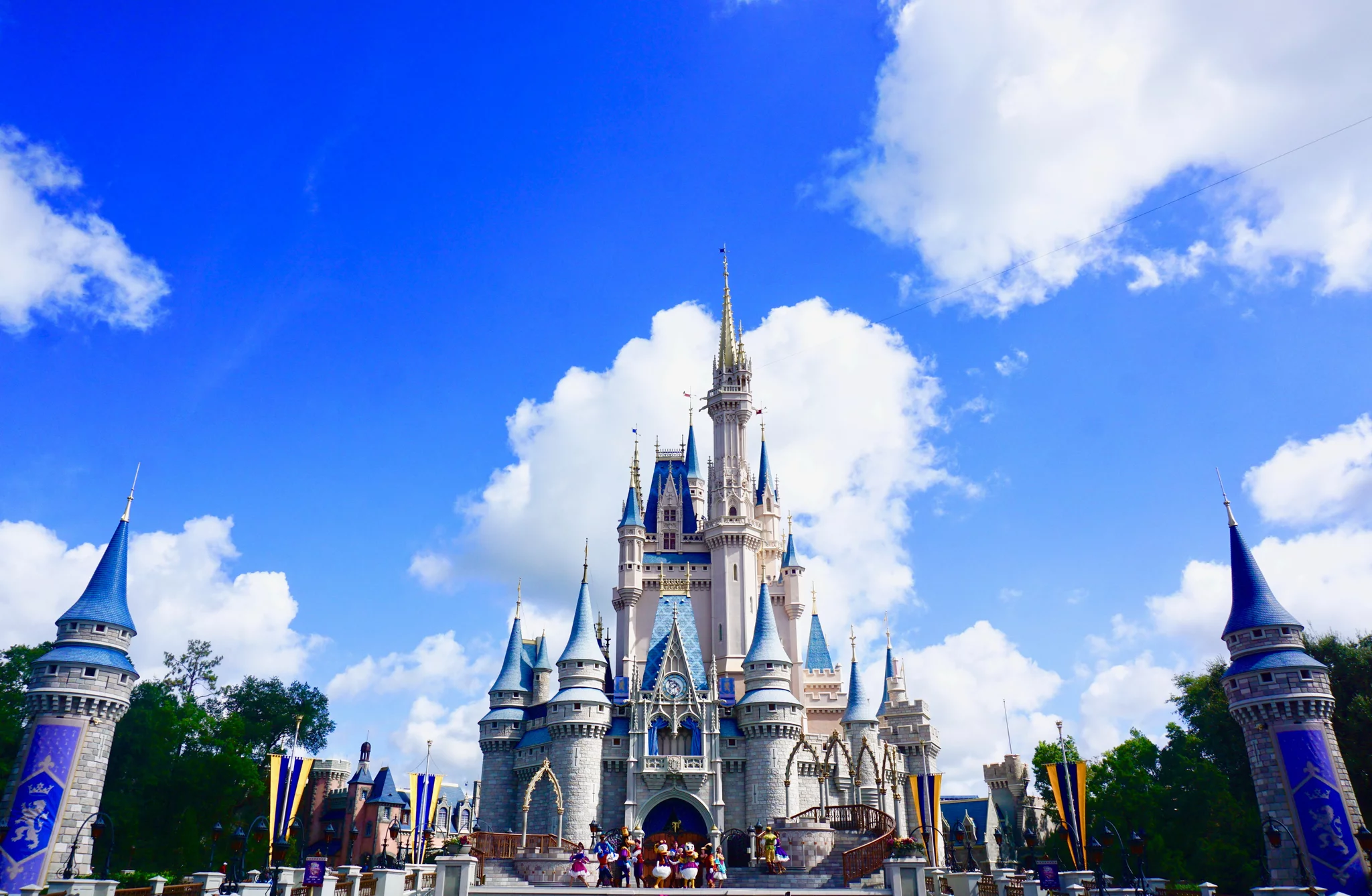 It largely depends on your personal preferences and how much you want to see and do while at Disney World. If you want to do and see everything, we recommend staying for at least five days. This will give you enough time to visit all four theme parks and do some other activities that Disney World offers, such as taking a tour of the behind-the-scenes areas or going on a Cruise.
Of course, you can also choose to stay for less time, such as three days, but you will likely have to decide what you want to do and see. Ultimately, it is up to you to decide how many days you want to stay at Disney World. Keep in mind that the more days you stay, the more you will be able to experience all that the fantasy World has offered.
You might consider shorter trips if you have kids with you. Young children have shorter engagement spans than adults and can be devastated on long stays at the same place. Children who are older or have teens will be able to handle long days and want to see as much as possible here. You should book your Disney World reservations in advance, no matter how long or short-term you plan to stay. You will acquire the best resort or hotel and lock in discounts and other perks.
Conclusion
In conclusion, if you want to plan the perfect Disney trip, there are a few things you need to keep in mind. First, book your tickets in advance. Second, make a budget and stick to it. Third, don't forget to pack your patience. Lastly, have fun and enjoy the magic of Disney!