If you are a nature lover, then it's not uncommon to spend every free moment you have out in the outdoors. Sadly, a vast majority of nature loves don't have a chance to do so for a variety of reasons. Some people simply don't have the time, while others don't have any way to do it, technically wise. Those who do have all the means and ways to do it can do it with a proper camper trailer. If you take a look at the market, there are a lot of them to choose from.
Every vacationist sets out on a trip with the primary aim to have fun, relax, feel relieved, and not being obliged to complete all the daily chores. Before leaving for the campsite, it is mandatory that the camp trailer should be set up properly and be in good condition to avoid predictable harm on the journey. Getting your camper trailer setup right isn't complicated and it is less time-consuming, besides, it requires working smart with accurate knowledge.
As we've mentioned, many people don't have one of these. Therefore, they are not certain about how they should do this. Thankfully, with every one of these, you will be provided with a set of instructions on how you can do it. Be sure to go through these carefully, and you will have no problems whatsoever. If you want to take a look at some of these, be sure to visit CubCampers, where you can inform yourself about this concept quite a bit.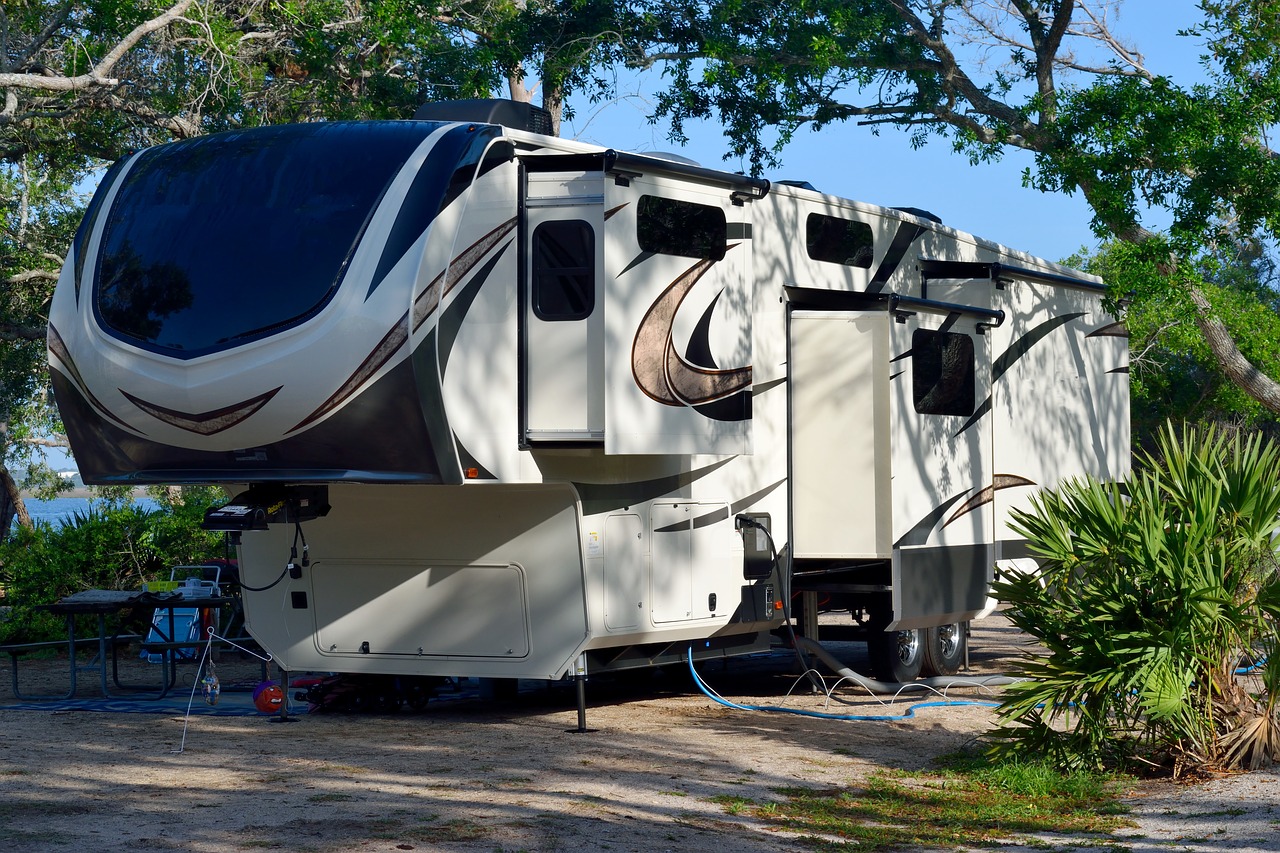 If you are guilty of not setting up your camper trailer before your trip, you'll find it stressful, inconvenient, and less enjoyable. This happens mainly to travelers who are embarking on a camping trip for the first time especially if it's a long distance. Sometimes, this kind of trip can be pretty long. Therefore, as a newbie camper, you don't need to panic about the setup because this article will guide you by revealing five helpful tips from start to finish on how to handle the setup.
1. Carefully arrange the interior
The major purpose of arranging the interior part of your trailer is to help you maximize space. When you do this, you will have the chance to use it much more effectively than before. It is completely fulfilling and a game-changer when you arrange equipment and materials in an organized manner. With this, the space will be less cluttered, functional, and quite easy to clean.
Also, equipment will be stored in a place where they are easily seen when needed. It means that you will be able to reach them whenever you need some of this equipment. If you have insufficient space based on the size of the camper trailer, then you may need to utilize space management tools like command hooks. You can be sure that having a careful approach to the interior will provide you with numerous benefits.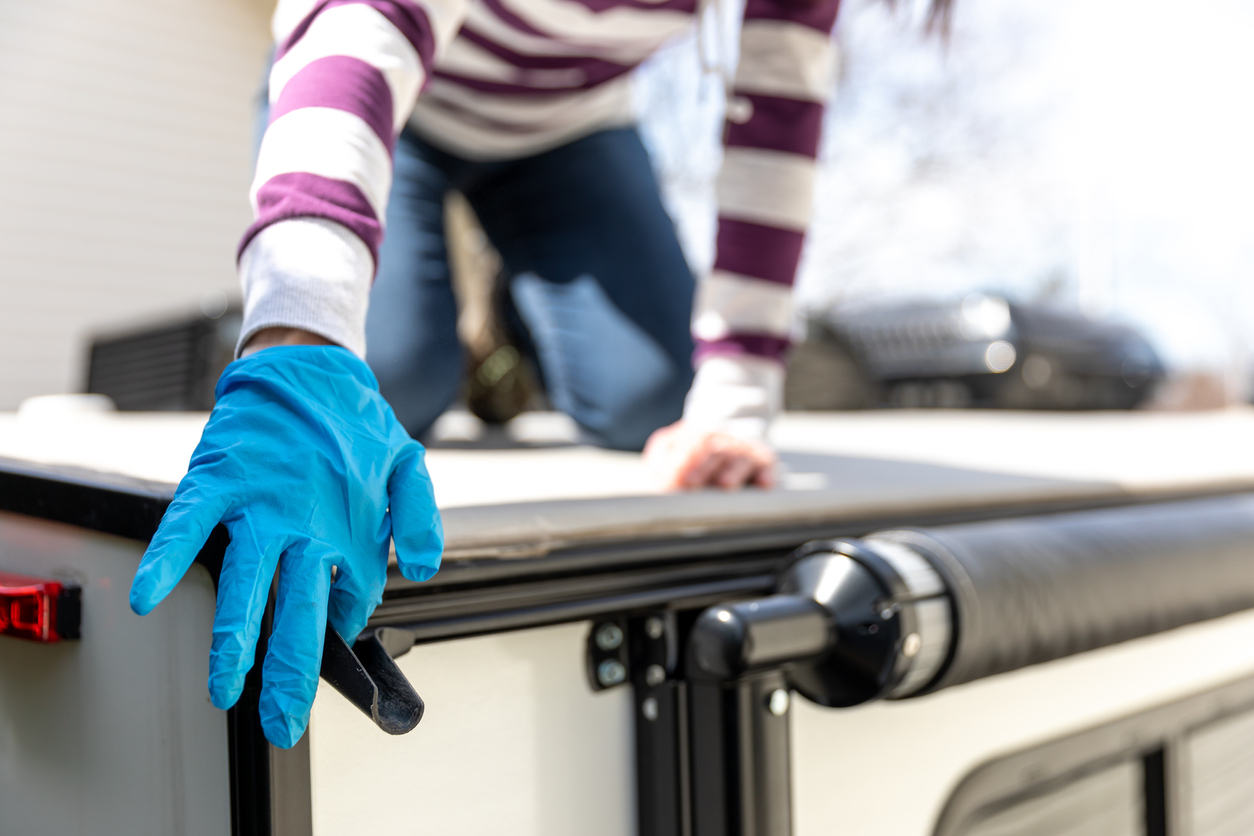 2. Place an outdoor rug
A customized and well-placed rug on the outdoor area of your camper trailer will contribute to the aesthetic and make the spaces livable. After placing the rug, you don't need to stress over maintenance and cleaning though it is necessary to prolong the lifespan. You will be able to protect it from a wide array of different factors like dirt, inspects, and many other ones. Surely, you will have a much easier task of cleaning those when needed.
Since the outdoor rug in your camper trailer will protect the trailer floors from external forces, bringing one of these with you is an absolute must. Remember, some of those might cause sudden damage and resist dust and mud from getting into the interior space. In case you don't have these with you, there are some alternatives you can consider, which are always a plus.
3. Check & confirm repair & safety tools
What if you set out for a camping trip and suddenly noticed an electrical fault that can be fixed, and in an attempt to fix it, you realized you don't have a screwdriver. This is one of the worst experiences any camper would want to have, although, it can be averted. So, bringing a set of safety and repair tools is something that will prevent many headaches this situation can cause. Naturally, these problems can be much more than just mobility, you should have that in mind.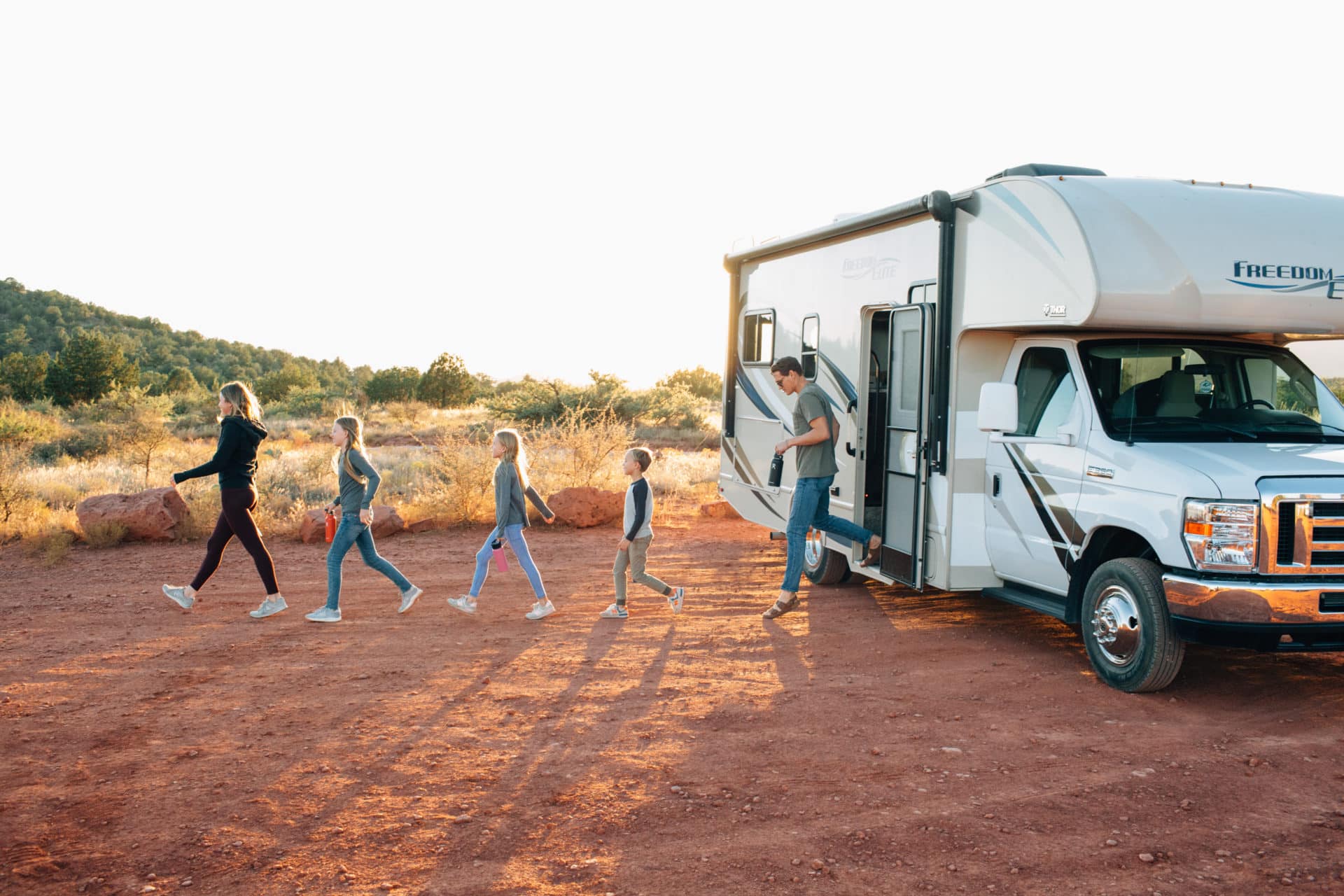 Before you leave for the campsite, ensure you check and confirm the availability of your camper trailer repair and safety tools. Every vehicle of this kind should have a toolbox where major tools can be found easily. For instance, complete spanner of different sizes, screwdriver, maintenance signage, etc. To be certain, check all the potential occurrences you can face on a trip like this, and find proper tools that can fix those problems.
4. Set up your bed space
This tip will save you at all times because while the trailer is in transit, people aside from the driver would be resting on available mattresses. Therefore, you must set up the bed space that will be needed based on the number of vehicles on the trip. Setting up the mattresses may be a bit challenging but it would be helpful if you get the right size and measurement of the space for bedding. So, you can fix it based on the measurement.
5. Check the vehicle's tanker
Campers have more than one tanker in their trailers where one will serve as a reservoir for fuel or diesel while the other would be for water storage. The tanker can either be rubber made or metallic, whatever the material, ensure you check for holes within the tanker to avoid leakage and waste on the road. Sadly, we can see that this is a pretty common occurrence on roads from all over the world.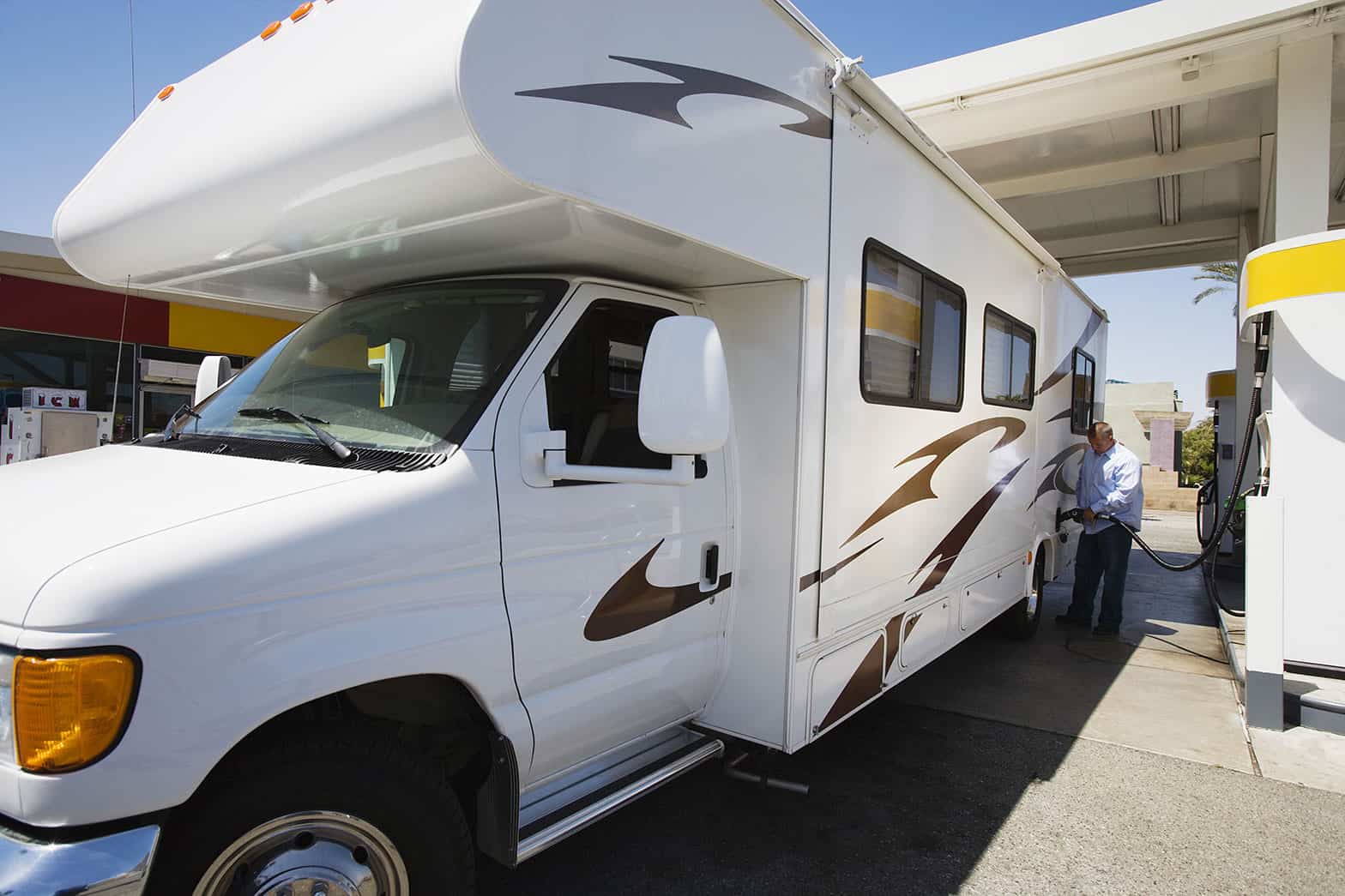 Not only that it can cause the loss of fuel, but it is also something that can be quite a danger on the road. If you simply adhere to these tips before you leave, then you are completely assured of a fun-filled and stress-free camp trip. That way, you will prevent any problems that can ruin your trip completely. You surely don't want something like this to happen, right?
The Bottom Line
As you can see, there are a lot of different factors you need to take into consideration when you are planning a trip with a camper trailer. It can be especially hard if you are embarking on a trip like this for the first time. Here, you can take a look at some of the most important pieces of advice that can provide you with a pleasant experience, without any obstacles. We are certain you will find them helpful.