Every vacation is a long wait to travel, explore, have fun, become more adventurous, and spend quality time with family and friends. Keys West, Florida, is a vacation hotspot for people interested in water adventures and activities.
Keys West has an average high and low-temperature climate. Most of the days in the year it is sunny. It is just 160 miles away from Miami and 90 miles from Cuba. Geographically it is the southernmost point of the US. Thus it has the warmest destinations.
Vacation near water bodies is pleasurable as most beach and shoal trips are exciting and fun-filled with many adventurous sports. Moreover, these vacation points enable visitors to explore the marine animal kingdom.
Kids-Friendly Places To Visit In Key West, Florida
The Southernmost Continental Point of the USA
Key West Aquarium
The Hemingway Home & Museum
The Truman Little Whitehouse
Key West lighthouse
Mel Fisher Maritime Museum
Key West Butterfly & Nature Conservatory
Dry Tortugas National Park
South Beach
Key West Tropical Forest & Botanical Garden
The Eco-Discovery Center
The Ship Wreck Museum
Dolphin Safari Charters
Higgs Beach Dog Park
Bay View Park
Fort East Martello Museum
What To Do In The West Keys With Kids?
Family vacations are usually kids oriented. Kids love activities that keep up with their exploring adventurous moods. Surfing and diving are adventurous and entertaining at the same time. They are a curious group oozing with questions and better learners than adults.
Paddle Boarding & Kayaking on Sandbars: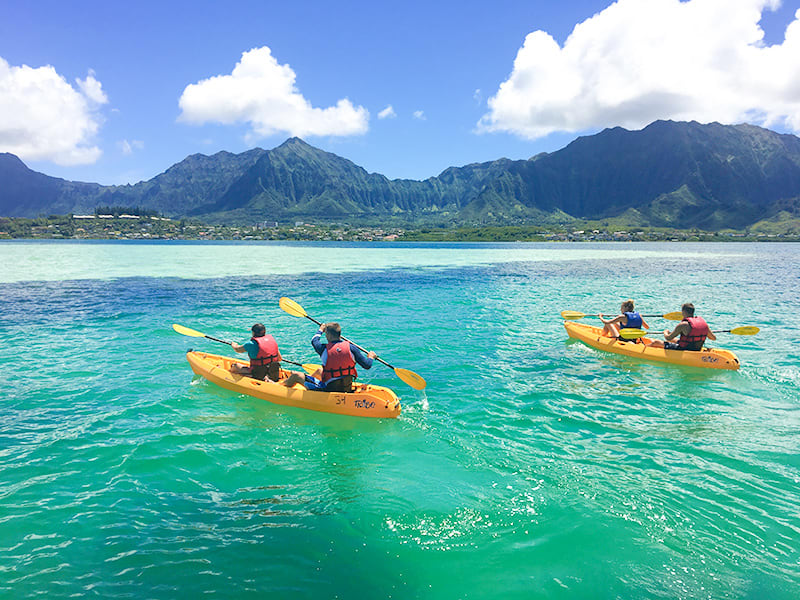 Explore private charter services facilitating kids' watersports, like paddle boarding and kayaking. Discovering the hidden coves and mangrove water tunnels while fixing your sights to watch dolphins in action is the beauty of paddling and kayaking. It is fun to relish the beauty of the sandbar Florida keys with family-friendly charters.
Enjoy visiting Dry Tortugas, National Park: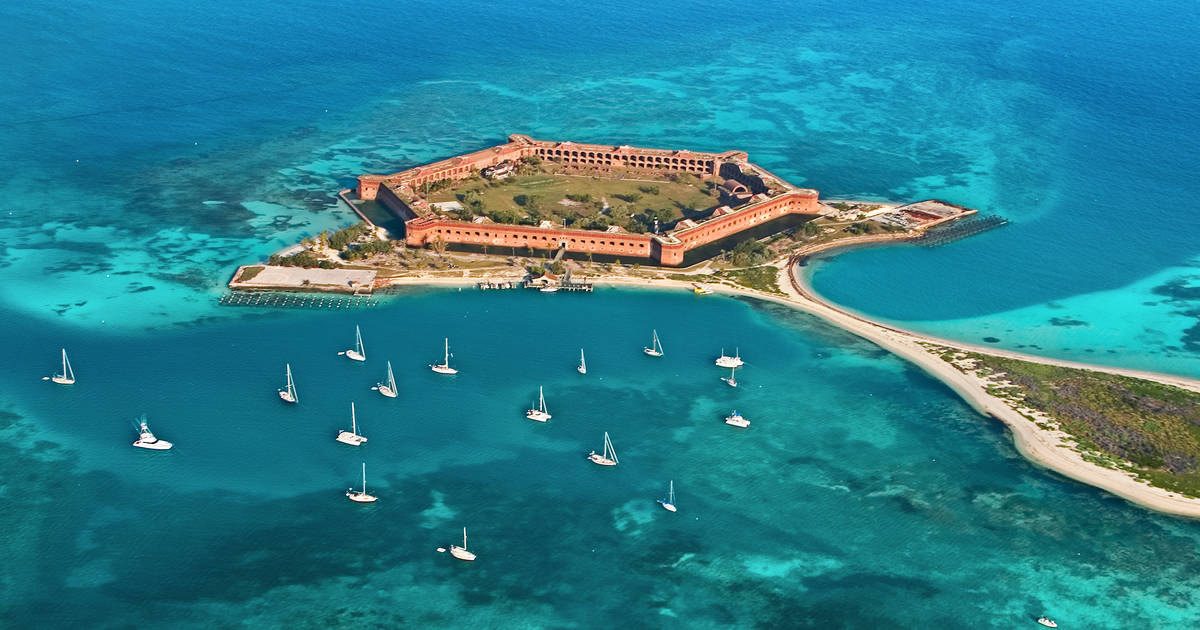 This national park has a heavenly setting making you feel like paradise. It is located in the Carrebien Sea and Atlantic Ocean, in the waters of the Gulf of Mexico. This national park is known for its shallow beaches and is famous for snorkeling. In addition, Dry Tortugas can be reached only by seaplane or ferry, doubling the kids' excitement.
Visit Key West Aquarium: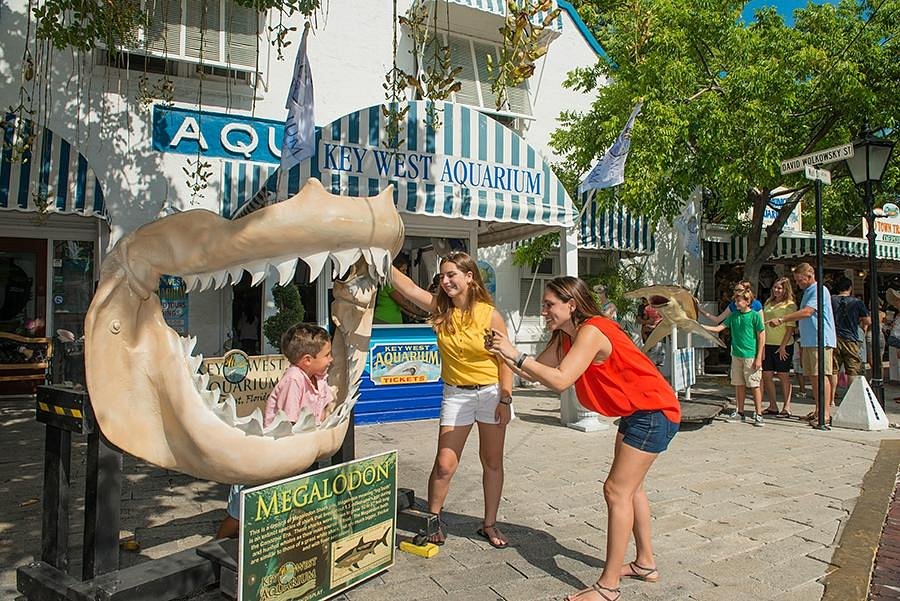 It is a beautiful spot for families to visit. They have substantial aquarium tanks with enormous white sharks floating on the top. This aquarium is Florida's oldest aquarium which gives an idea of the marine life of the place and also gives a close watch of each sea animal. There are even chances to touch and hold some water animals in the aquarium.
Key West Butterfly & Conservatory: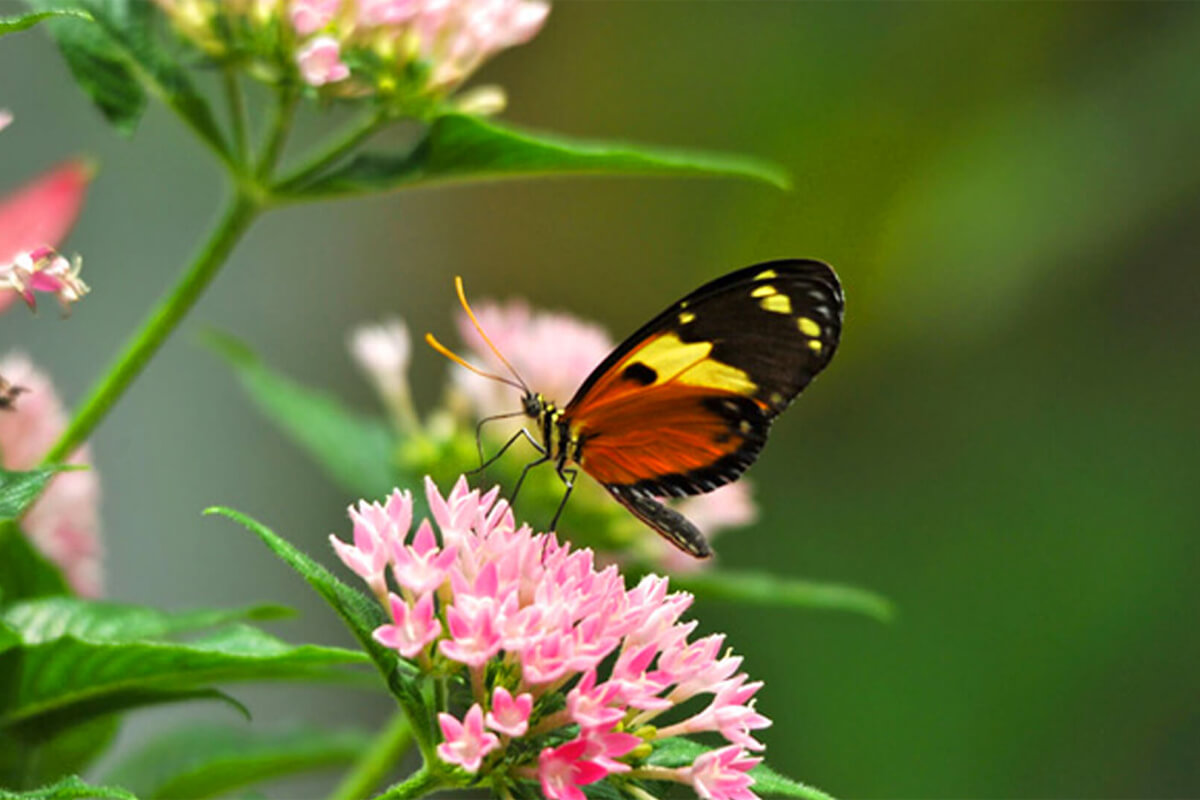 It is a must-visit place with kids as the site is bound with nature and beauty. All gorgeous birds, butterflies, and flowers cherish their lives in this conservatory. It is a fairyland to visit, and the kids will appreciate the ambiance. It is an excellent spot for learners. Kids will be explained the entire metamorphosis and given 101 sessions on the preserved species' complete eating, breeding, and migrating steps.
Take A Ride Through The Overseas Highway: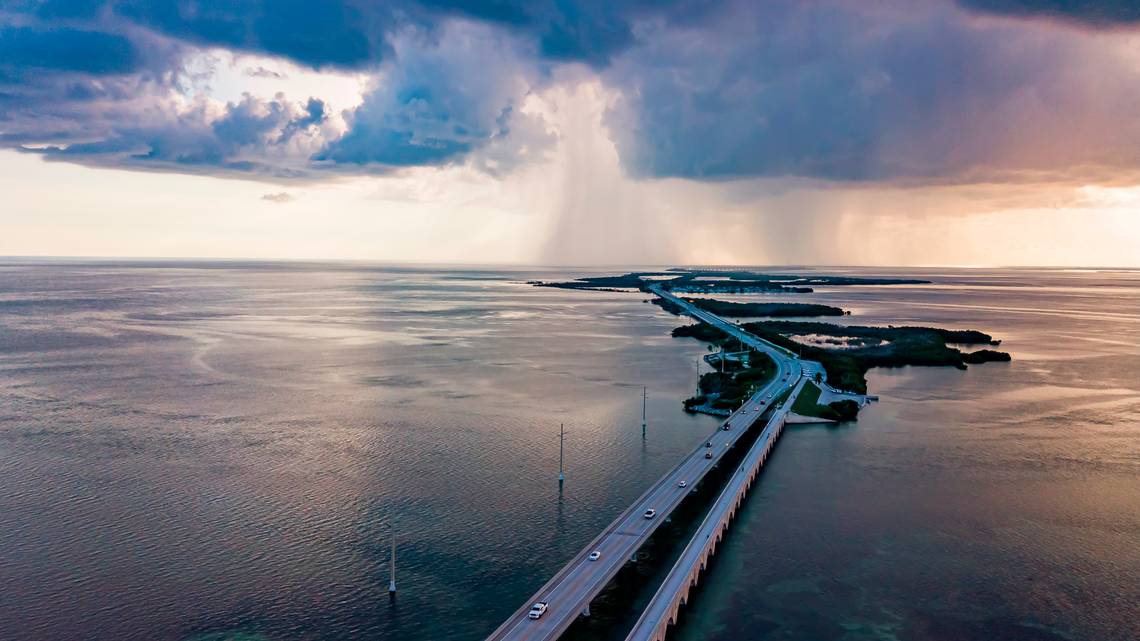 The scenic drive through the famous overseas highway that stretches 113 miles from the mainland USA to Key West is an incredible experience. Remember to catch the sunset views while overseas highway drive. Sunset views from the overseas highway are breathtaking for those who love to capture beautiful moments with nature and its mesmerism.
Florida Keys Eco-Discovery Center: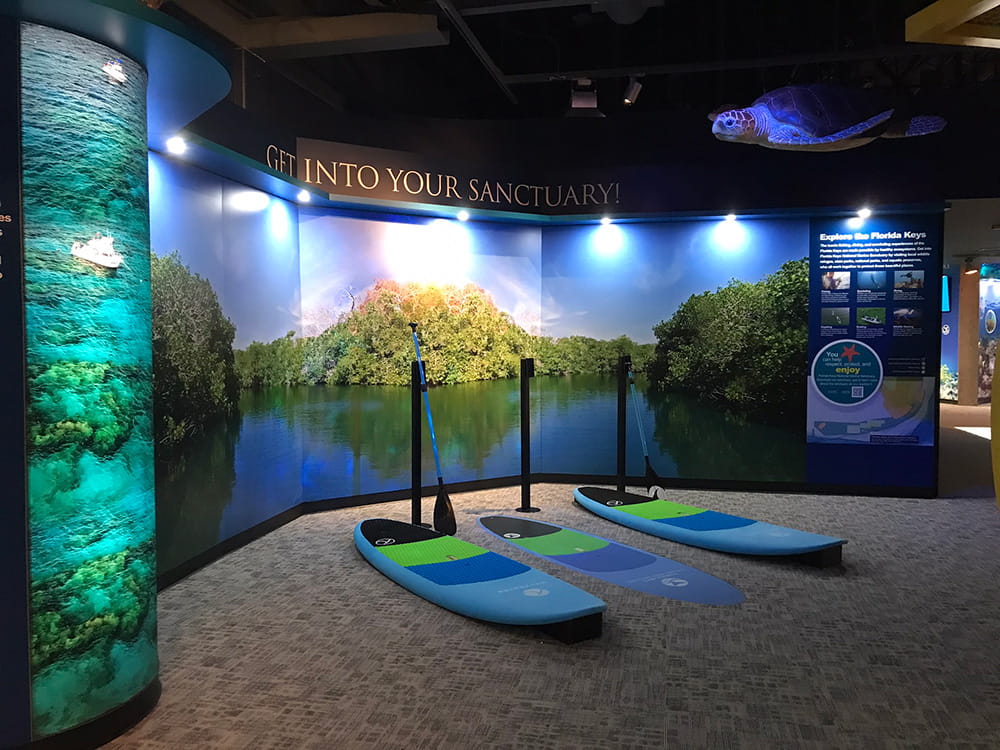 Florida Keys Eco-Discovery Center is an ideal place to visit with toddlers in the summer. It is a free visit spot where the kids learn much from the area. The center closely looks at the key's ecosystem and interactive satellite maps for virtual navigation. As an add-on, the eco-center hosts kids-friendly activities such as special workshops for toddlers where they learn through crafts, puzzles, and games.
Visit The Southernmost Point: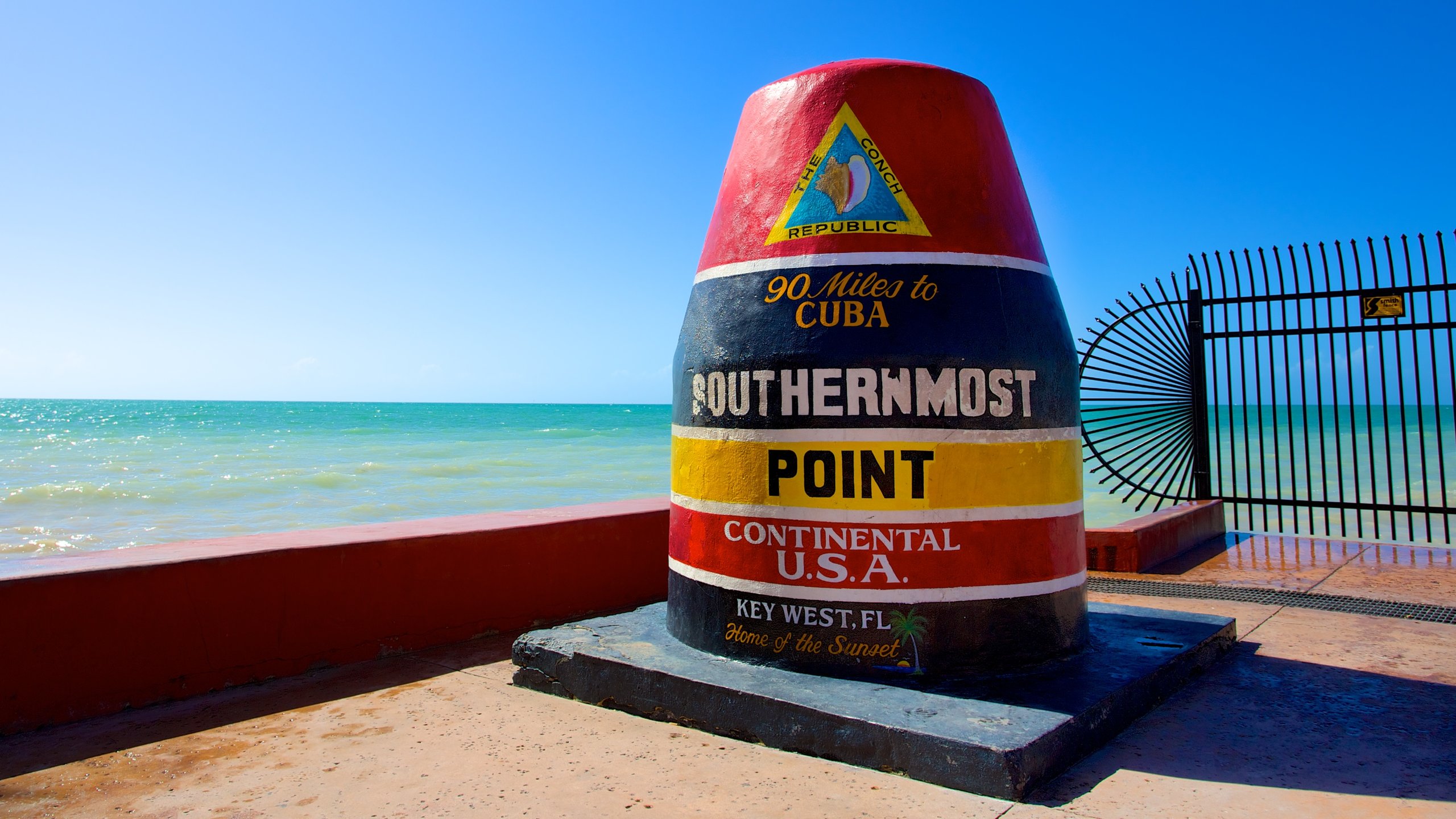 The Navy-owned southernmost point is the main attraction as it gives the best views of Key West. The vibrant buoy situated in the insertion of South streets and Whitehead is hardly 90 miles north of Cuba. Anyone can visit the buoy free of cost. It is a memorial point for Cubans who were claimed by the sea while trying to reach American shores.
Explore The Fort Zachary Taylor Historic State Park: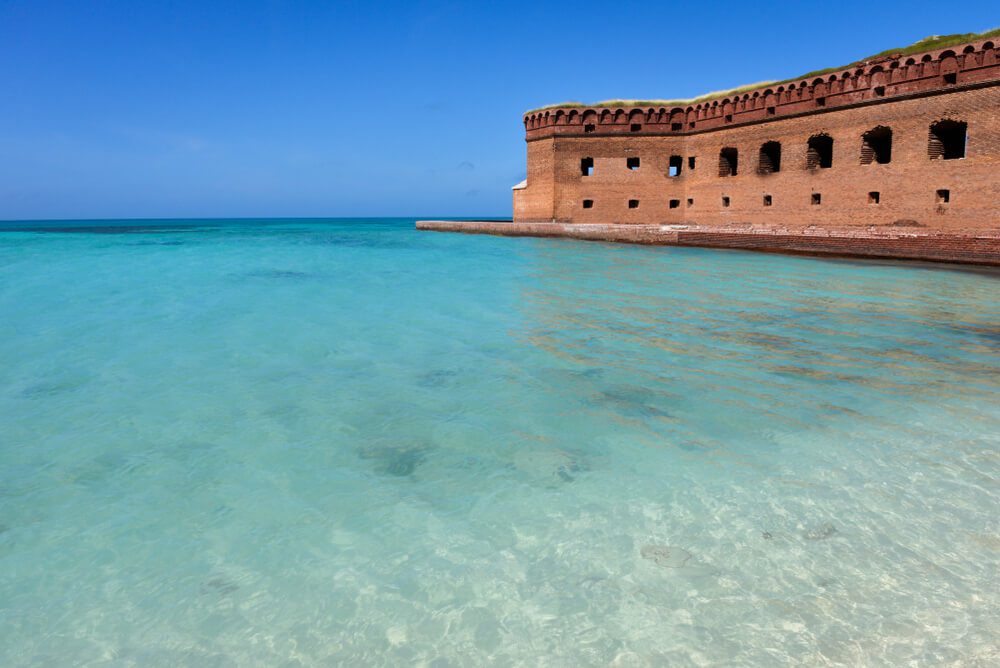 This beach park is a well-maintained, clean, pristine beach area where beach chairs and umbrellas are laid out for visitors. On this beach, a family can enjoy a picnic and many watersports in one go. This state park spreads along 54 acres with vibrant coral reefs and nature trails, offering amusement to snorkelers and nature lovers.
Malloy Square: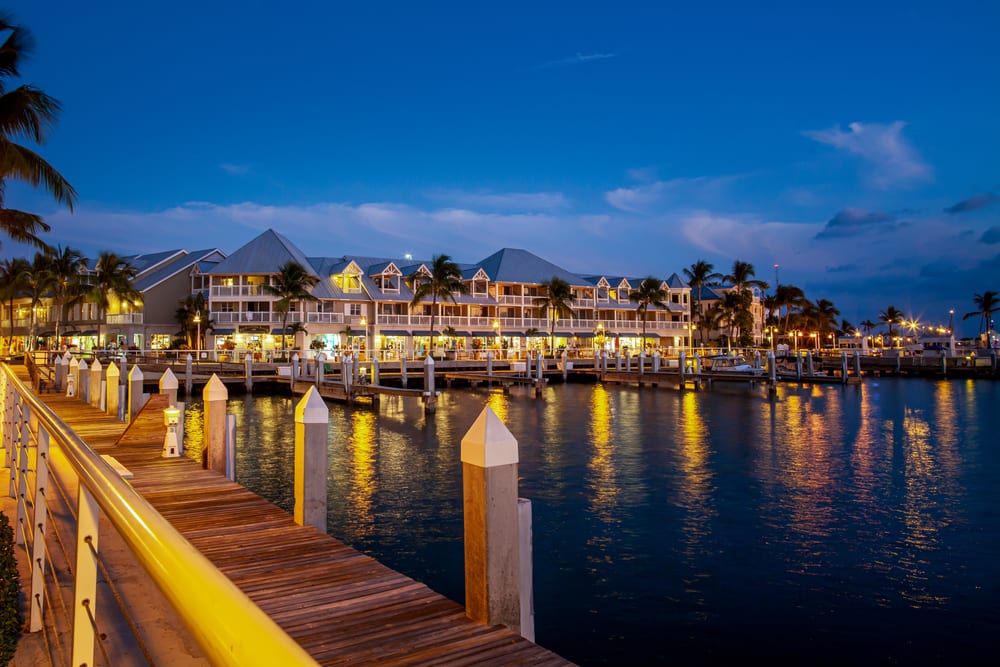 Malloy Square is a social and commercial street that originated in the 1820s. It is a very famous socializing spot in the island city. This square is filled with restaurants, theatres, museums, shops, and live entertainment. It is the location where the famous event Sunset Celebration takes place.
Sunset Celebration: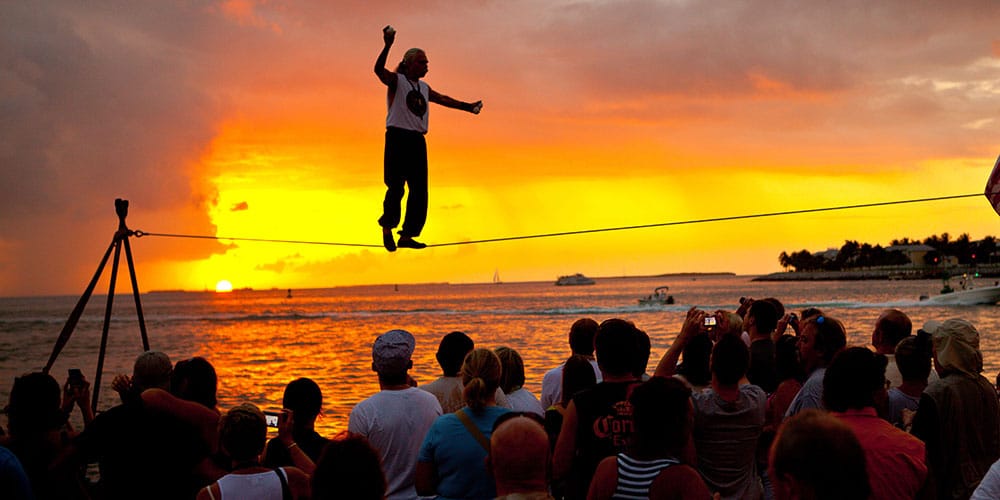 It is like a Brazilian carnival at Malloy Square when the Sunset Celebration is happening. The difference is in Sunset Celebration, nature participation is involved by creating a perfect ambiance for celebration. Sunset Celebration attracts thousands of tourists to the spot.
Vibrant crowds, beautiful sky, and ultimate entertainment are the catch of the event. A mixed-talent crowd is another specialty of this event. There are jugglers, musicians, flying cats, and dancers to entertain the crowd.
South Beach Activities: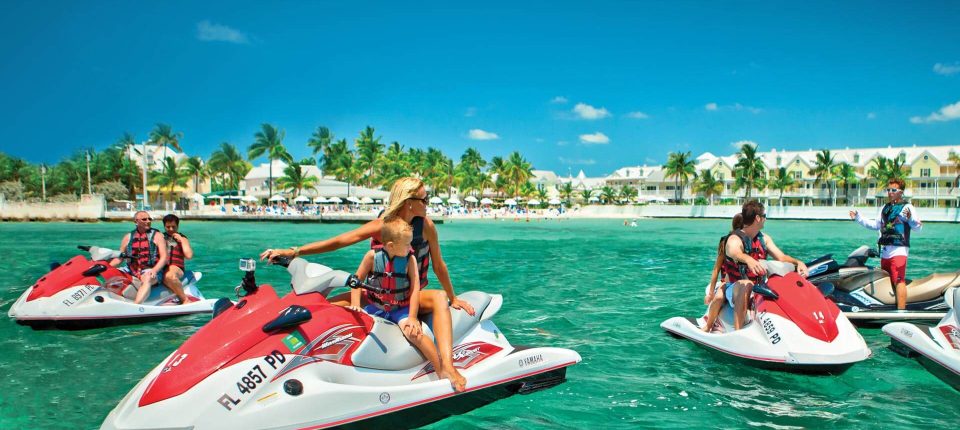 South beach is the smallest of all the beaches in the Florida Keys. It is just a 200 ft beach but the most attractive and least crowded beach. This beach has the southernmost resorts and cafes to enjoy the vacation peacefully with family. All the delicious cuisine of the southernmost at a reasonable price is appealing to all tourists.
Conclusion
Travel is therapeutic but traveling with family is the most exciting experience. Discovering new ways of life while exploring vacations with loved ones strengthens the bond and exuberates a happy time within the family. Each holiday is a time to make memories and cherish them later with the satisfaction which keeps life going. This year let the kids enjoy the sand and skies of beautiful West Keys, Florida.