For any travellers around the world, the coronavirus pandemic will have no doubt had you going absolutely stir crazy. With much of the world having been locked down and not allowing people in and out of new countries, the opportunity to explore new places and see some of the worlds have been hugely limited.
No doubt you've been recounting your travel memories, looking through old photos and have been indulging yourself in some of the best tales from your travelling past. But what else can you do to ensure you scratch that travel itch? Something which all good wanderers amongst should do is be thinking about the next trip. Where am I going next? Where's the next destination? Always planning the next route and the next adventure.
When it comes to England, there are some fantastic places to explore, rich with history and culture, but which are the most beautiful cities in England you should visit?
Bath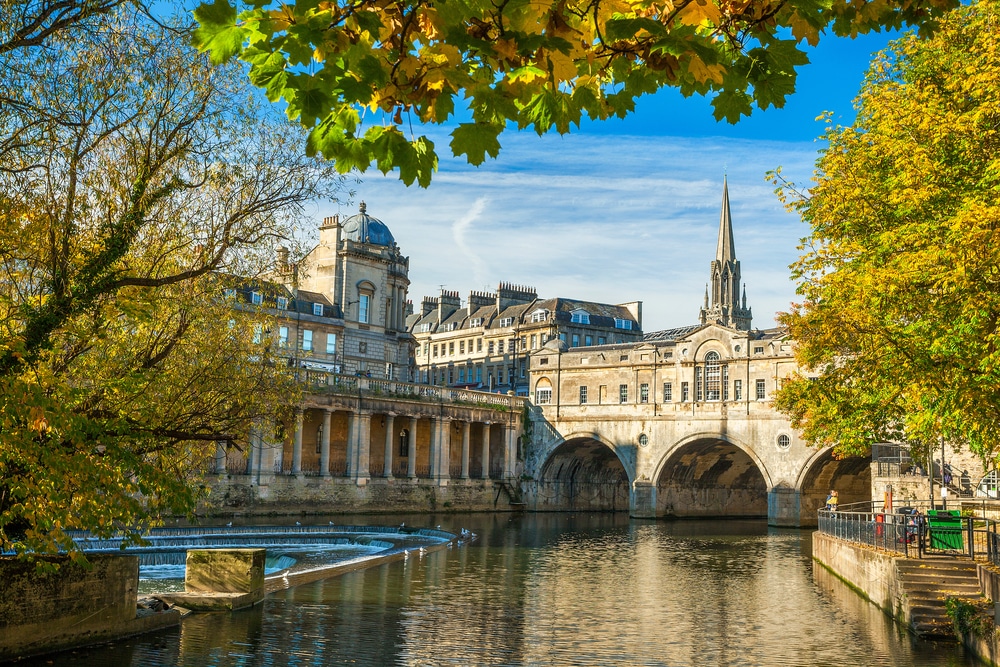 Bath is possibly one of the best cities to visit in England and it certainly packs a punch when you think of what's on offer in the city. Most notably it's famous for the stunning Roman Baths. You get very much what you'd expect as it's an opportunity to explore how the Roman's would relax back in the day. One of the best-preserved Roman remains in the world.
If walking and exploring is more your kind of thing. 'The Bath Spy Mission Trail' is a genuine real-life adventure and certainly fires up the imagination. It's a challenge that gives you mind-bending cities to get stuck into, exploring some of Bath's hidden gems. If you crack the clues, you'll get an opportunity to unlock some of the stories surrounding Bath's incredible heritage. It's also a great chance to get some exercise done, with the walking tour taking you through some of the eighteenth-century Georgian architecture and around the Bath abbey.
There's also plenty of opportunity for a night out, so you won't be disappointed if partying is your thing. With a fantastic variety of different bars and pubs, they'll be a different beer or cocktail to suit, with a fantastic variety when it comes to the music scene.
London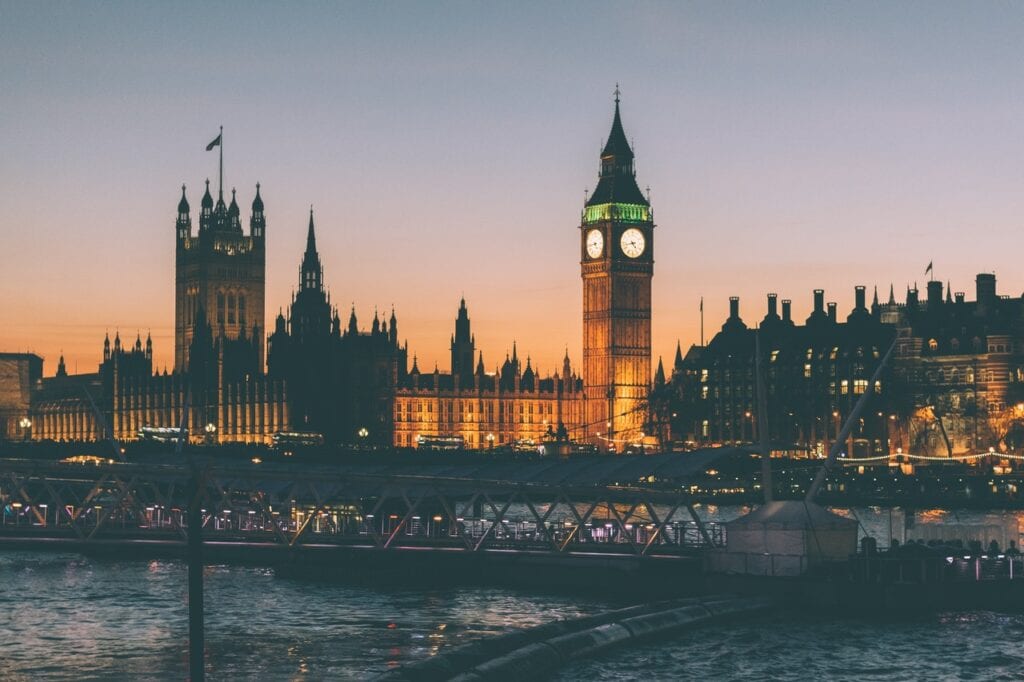 It's impossible to mention traveling to England without mentioning the capital city. One of the biggest tourist destinations in the world, not just the country. The list of possibilities in the capital is quite literally endless. With so much history and culture, you're quite genuinely spoilt for choice. Big Ben, Buckingham Palace, Tower of London, The London Eye, The British Museum.
If you fancy a bit of retail therapy, The shopping spots in London have been made famous by the likes of the 'Made in Chelsea' cast. Covent Garden, Oxford Street, there's plenty to get your teeth stuck into and a well-deserved way to spend your hard-earned travel pennies.
For a whirlwind of a night out, head over to Shoreditch, Leicester Square, or Soho. Tons of bars, restaurants, and clubs to get stuck into, with a whole load of different live music venues to get yourself on board with.
Spending a day or two in this city is not enough and if ever, in the future, you consider moving here permanently, let
Henfield Storage
help you in storing your valuables.
Newcastle
The jewel of the North some in England say. Heading up past Manchester and Durham, but just south of Scotland, Newcastle has so much to offer and plenty of culture in its own right. Visit here for some more info. Just outside of the city you have the stunning Angel of the North, a huge statute which is a landmark in its own right. If you want to keep up the vibe of continuing looking at good things, check out the BALTIC Centre for Contemporary Art, an old flour mill that's been turned into a contemporary art gallery showcasing some of Newcastle's finest talent.
For sports fans, Newcastle is one of the only cities in England, which is proud to effectively have a 'one city football club'. St James Park has been home to the Magpies since 1982 and is one of the largest football grounds in the UK. Continuing to remain in the Premier League, you can go down and feast upon some world-class football.
If visiting England for a big messy night out is also on your agenda, Newcastle would be a hard one to ignore. Famous for being arguably one of the best nights out in the country, there's so much on offer. 'Eden' 'Florita`s Bar' and 'Madame Koo' are just a couple of bars which have been made infamous by the non-stop partying ventures of 'Geordie Shore'. With two universities in the city centre, there's a fantastic student community and vibe. Fantastic for young travellers who are looking for opportunities to meet more young people.
York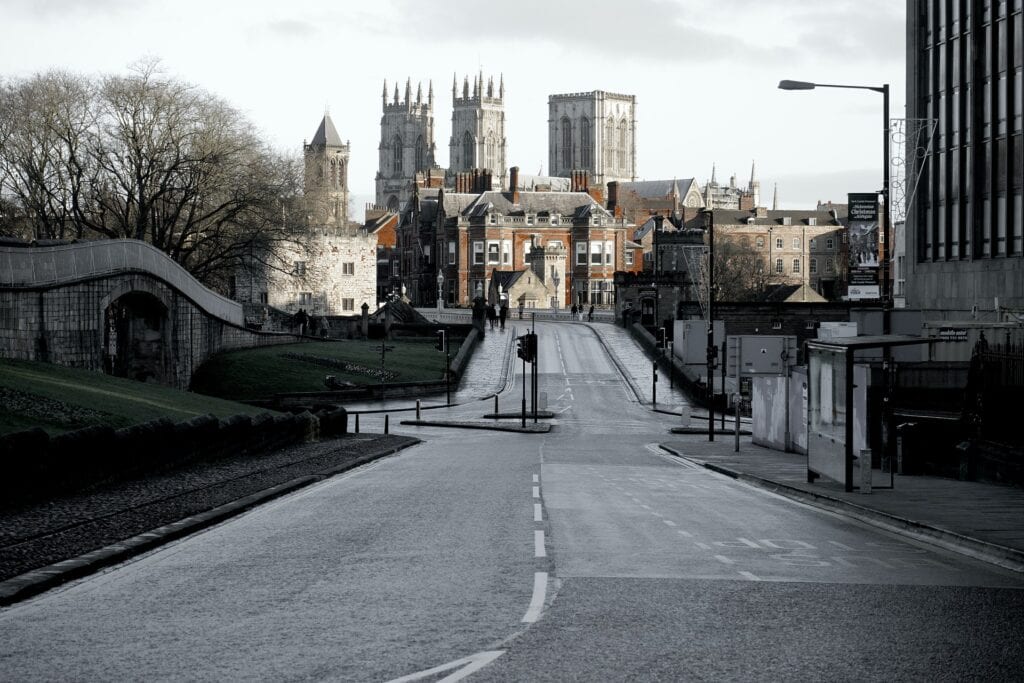 With riverside strolls, typically Georgian architecture, York is undoubtedly one of the classiest and most authentic cities in England. Aside from absorbing some of York's glorious architecture and walks, there's so much more you can do in the city, from a boat ride around the river to checking out of the most striking cathedrals in Europe at York Minster.
York was one of the most heavily populate Roman cities and they did a lot for us, they built roads, thermal baths and left York with the longest medieval barrier in the country, walking across York's city walls will take you a couple of hours.
If history is the king of thing you're looking at, there's York Dungeon, Clifford's Tower and The Jorvik Viking Centre, It's like taking a trip through time. With York Dungeon, you can take a trip through the grizzly past of the city and delve in the darker side of the city's past, with actors, live shows and special effects. Not one for the faint-hearted.
Bournemouth
With seven miles of sandy beaches and lovely Victorian parks, Bournemouth is undoubtedly one of the jewels of the South and is a well-known glorious seaside town. One of the warmest places in the country, it's possibly the best place in the country to enjoy some rays of the sun and potentially even pick up a tan!
If you're not planning on getting yourself a tan in England, check out Lower Garden, which is at the bottom of a beautiful three-kilometre stretch of green spaces, absolutely perfect for a garden walk. Five minutes from Bournemouth's main shopping area and right next door to the pier, there's plenty to get your teeth stuck into.
One of the famous landmarks in Bournemouth is undoubtedly it's the pier. The centre of attention in the city and especially in the summer. In the middle of Bournemouth's long stretch of beach, it's the main tourist attraction. Grab yourself a drink and an ice cream, whilst enjoying some classic arcade games!
There are plenty of fantastic tourist attractions across England and some truly beautiful cities. These are just a pick of five, but there are so many more places to explore! Why not take a look through the whole of the country and get on a road trip