Traveling is bliss, and travel writing is euphoria. Some tips and tricks will help you to be the quintessential travel writer you want to be. There are no long theories or explanations, but just some improvisations in the writing and the art of learning to display your blog can make you an expert travel blogger.
People love to read travel writings as the articles have a lot of new things and vivid experiences. So, the primary motto is to stay true to the experiences and write them as they occurred. Real experiences connect well to readers.
Just like 123homework.com helps students complete their homework and assignments, we will help you brush up your travel writing with these tips and tricks.
Prepare a draft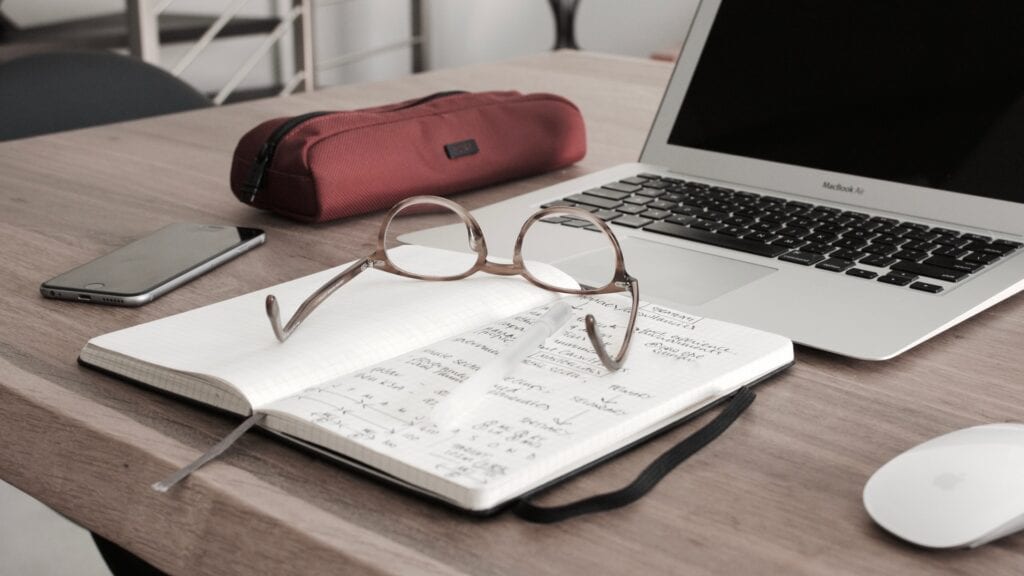 People start writing as their trip had begun and ended. But this type of writing is kind of monotonous. It would help if you always described the journey as it occurred while preparing your rough draft. Please read it and arrange things in a way so that it feels like a story. The reader connects well when they sense that there is a thrill to the writing. It would help if you kept the reader engrossed.
And this is not just for long trips, but even a day trip can be written in a mesmerizing manner. The draft will also help you to proofread and arrange your writing in a particular way. However, once you start writing fascinating travel articles, you can just proofread them on the go.
Add proper details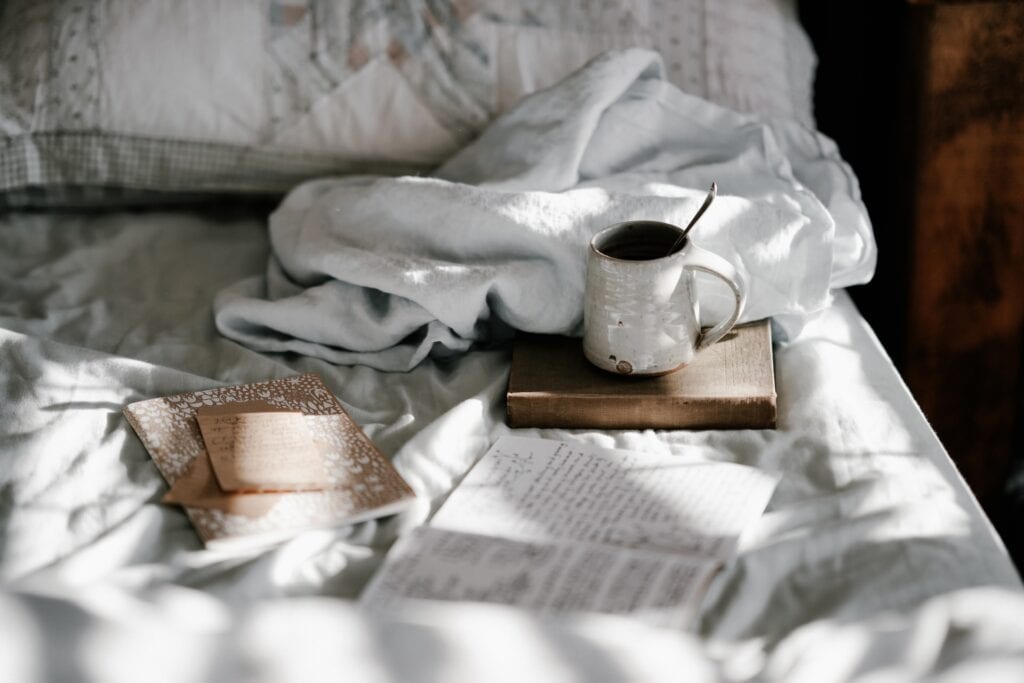 The street, the cafe, the town, the state, and the country, try including as many details about the place as you can. When there is proper detailing, readers can imagine the places better and thus connect to the writing. Also, when the description is so descriptive, people imagine themselves in the scenario and read indulgently.
Plus, the detailing of the article also helps people to create their experiences in the same place. Imagine you letting the undiscovered paradises to be discovered by travel addicts. And suppose people travel to your recommended places and it turns out to be fun. In that case, your travel and writing will become inspirational for travelers to unravel the destinations you visited.
Exhibit in an engaging way
If you want readers to go through your entire block, you need to exhibit your ideas properly. There should be an engaging introduction and a dashing conclusion. If you are going to publish articles regularly, you can hint or place some surprise quotient in the conclusion of your article.
The placement of pictures is truly important in the articles. The human eye first digests the images and then moves on to the text. This working of the brain has to be thoroughly put in use while writing an article. When writing about a particular event, place, or experience, try attaching relevant photos to connect to the readers.
Try to use GIFs, photos, and motifs to make the article more attractive and look like a professional writer.
Mention the copyrights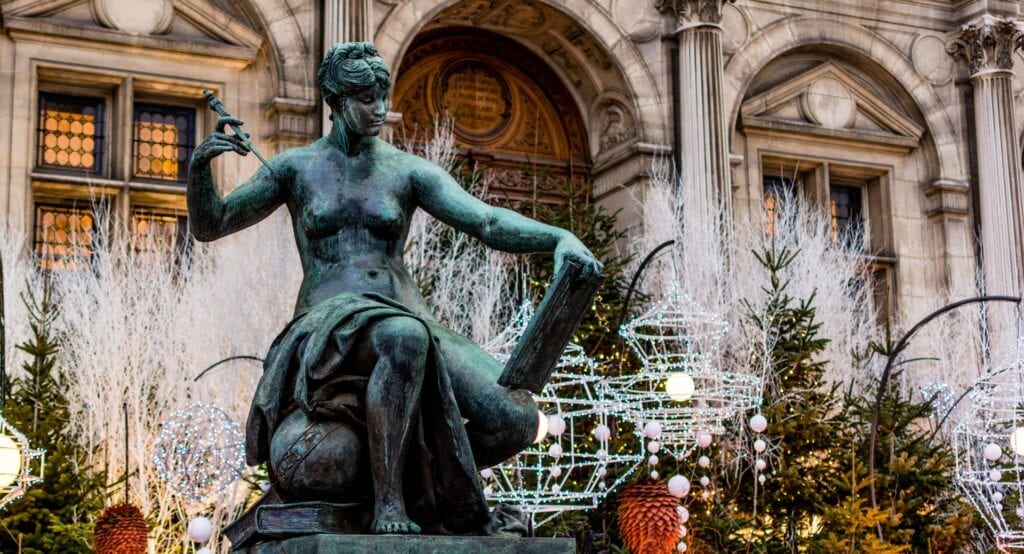 This is another important point when you are writing or publishing articles. You need to mention the creator and the copyright usage of the particular photos, places, or events you are using. And this point should be kept in mind while writing or publishing any article.
This point's usage is more emphasized in travel writing because we use real-time places, events, and photos to describe our experiences.
When you credit the creator of his property, readers believe that you are an authenticated writer and do not take advantage of credits of the things you do not own. This is what creates a good impression of the author in the mind of the reader. Remember to credit and mention the copyrights of whatever property you are using in your writing that does not belong to you.
Use confident and convincing language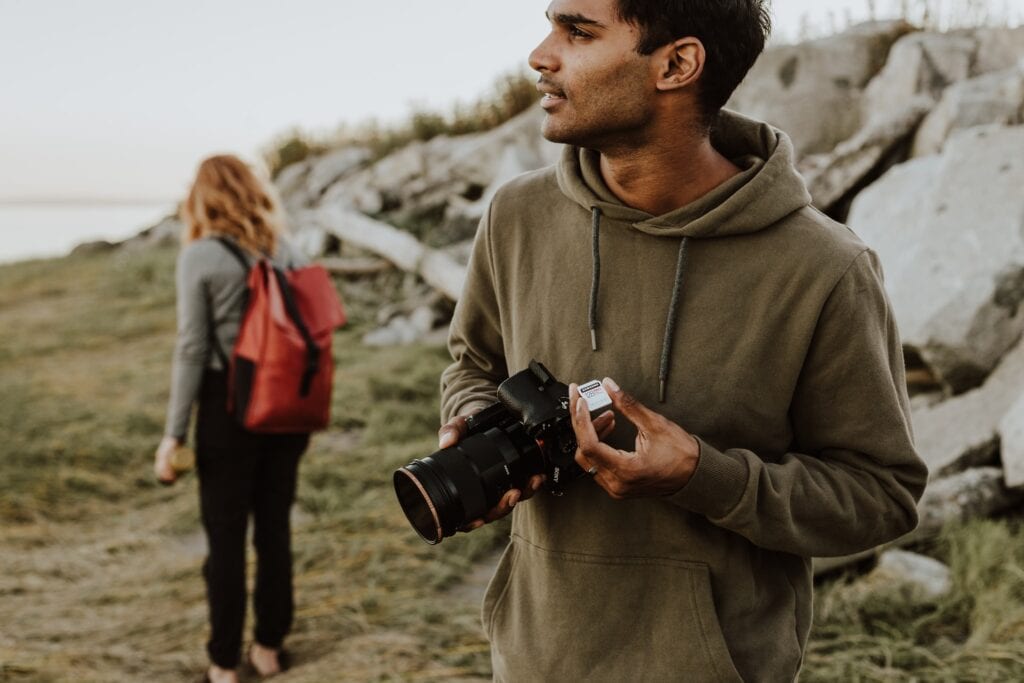 When you start writing, be 100% sure of the facts that you are writing. Do not makeup things on the go. If you have had certain experiences that are too true to be believed, try convincingly registering them. Put in all the details that make the reader believe that magic has genuinely happened. The more confidently you write your story, the more convinced people will be.
Also, do not lose track of the story that you are telling. Do not switch paths abruptly. Complete one experience and then start another. If there are interconnections of certain events, connect them vividly without confusion.
Be more of a storyteller than a guide for travel. Your language determines whether the reader will read your entire article or not, so sound completely confident and convincing in your writings.
To conclude
In today's competitive world, a reader hardly gives 10 seconds to decide whether he is going to scroll the page to read the full article or not. So, make the beginning so attractive that the reader should undoubtedly scroll down and read it entirely. Be original and experiment with your way of writing.
Travel writing is a beautiful thing and allows you to put down real-life experiences in stories. This writing indeed lets readers virtually travel with you and keep imagining what they would be doing in similar places or situations.
So, write engaging content, put in beautiful photos, bring out the storyteller in you, and you will genuinely write great stories!