There is a lot of competition in the casino industry and the best casinos understand that gamers are looking for more than just slot machines, gaming tables, etc. People that make their way to the casinos are also looking for top-class accommodations where they can make the most of their holiday experiences. This is why some of the most exclusive and luxurious hotels have casinos and this is especially true in Las Vegas. Competition is fierce in this city so you can expect to receive the best service available and feel like a king or queen while staying there.
The best 5- star hotels with casinos can also be found in other areas across the world and are not limited to the Las Vegas area alone. You can make a point of traveling the world while checking out world-class casinos at the same time. Find out where the best casino hotels are according to this site so that you can plan your next fun-filled adventure in style.
Bellagio, Las Vegas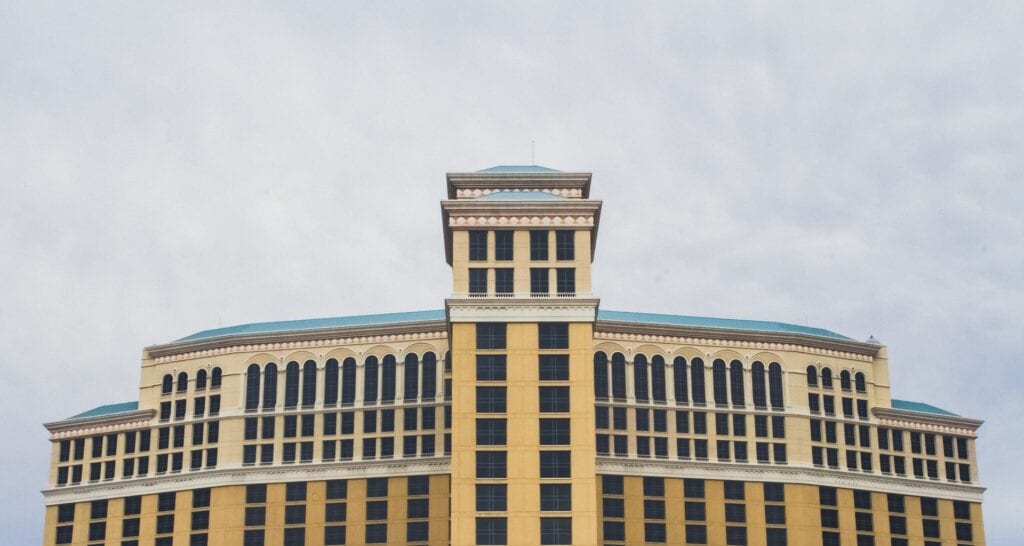 When you take a look at the best 5-star hotels that are equipped with casinos, think of this one first. Bellagio is a 5-star hotel that is located in Las Vegas and it features decor that has been inspired by European villages. It is situated next to a crystal blue lake that extends for 8 acres. There are fountains built into the lake that provide a magnificent light show that has been choreographed with music. The show is displayed every evening without fail.
There are also many dining areas located in the hotel including the Le Cirque restaurant and the Picasso restaurant and they both boast an AAA 5 Diamond rating. You'll also find a retail promenade within the resort which includes stores such as:
Tiffany & Co.
Giorgio Armani
Prada
Gucci
Dior
Chanel
Many more
Other amenities on the site include the Botanical Garden and Conservatory, an art gallery, a salon, a luxury spa, and of course, one of the best and most luxurious casinos in the world.
Bellagio features the most exciting and dynamic slot action to be found in Las Vegas and across the globe. It is home to more than 2,300 video poker, video reel and reel games and the progressive jackpots often grow into the millions. The tables in the casino feature games such as Pai Gow, Pai Gow poker, blackjack, 3-card poker, craps, roulette, baccarat, and more. There are thousands of different ways to play at this luxury casino. It also hosts slot tournaments with prizes ranging anywhere from $100,000 up to $2 million according to this site.
Monte Carlo, Monaco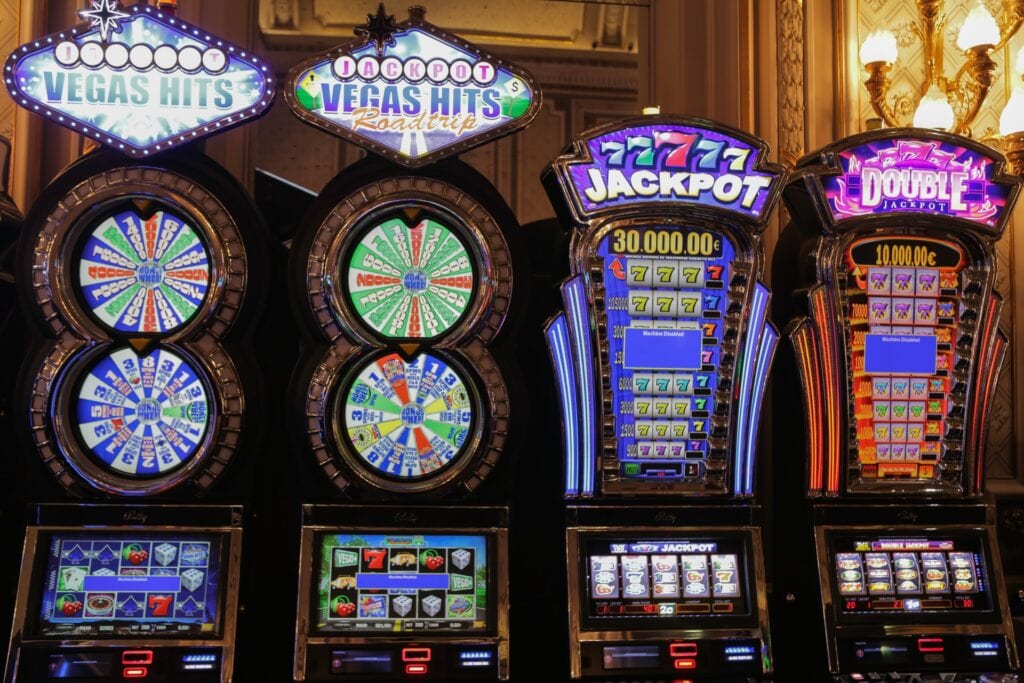 Monte Carlo is an iconic casino and it is one of the most popular in the world. It is more than 150 years old and was originally built to honor the request of the Prince of Monaco at the time, Charles III. It has built up an international reputation for excellence partly due to the James Bond movies where Bond visited the site in 3 films. Ocean's Twelve was also filmed at this site and Forbes has rated it as the most iconic casino in the world.
Step into the Monte Carlo casino where you'll find about 1,000 slot machines to choose from and a unique array of tables where you can play the following games:
English Roulette
French Roulette
Craps
Blackjack
Texas Hold'Em Ultimate
There is gaming and much more available in this casino, which is dedicated to offering sophistication along with attention to detail. You'll be provided with an immersive experience as you play on tables that have been handcrafted with care by artisans in the local area. The Monte Carlo casino has been designed to offer fun and excitement to both newcomers to the gaming world and seasoned players according to this site.
Ibiza Gran Hotel, Spain
Ibiza Island in Spain attracts numerous tourists that are attracted to a great party scene, an amazing casino, and endless sunshine during the days. When you're not spending your time in the casino you can head to the Jackpot restaurant where you can feast on delicious, Spanish cuisine. If you want to take a workout there is a gym available and when it's time to relax you can make your way over to the world-class spa center.
The casino boasts more than 300 different games in the casino, which include:
Slot machines
Table games
Kino
Bingo
Much more
There are also private tables that are available for guests by special request. Whether you're looking for a private and quiet gaming experience or want to share in the excitement with others, the Ibiza Gran Hotel in Spain is the place to go.
Mendoza Park Hyatt, Argentina
This hotel offers something for everyone and is the perfect blend of gambling and luxury. If you're looking for an exotic type of getaway, the Mendoza Park Hyatt delivers. It is located right at the bottom of the mountain range and it is a good distance from the crowds that descend on Buenos Aires. It offers a spectacular view of the Andes Mountains and provides the following amenities:
Nearby vineyards
Swimming pool
Fitness center
Spa center
Top-quality casino
Much more
The gaming rooms feature 656 slot machines and 22 tables. There is a private room available as well if you want to get away from the crowds. As well, if you want to host a poker game that is by invite only, you can use the private saloon. You'll definitely get your fill of flashing lights and excitement at the Mendoza Park Hyatt in Argentina according to this site.
These are some of the best 5-star hotels with casinos in the world. While there are others that would certainly be just as good when you're looking for a place to go you'll certainly love these hotels along with the gaming experiences they offer. Each one is fantastic in its own way and offers the types of amenities that you would expect to find in a world-class casino.