When we think about casino-related trips, the first thing that crosses our mind is Las Vegas and all the shiny lights, sleepless nights full of booze, party time, and games of luck (or some unplanned marriage, according to Hollywood movies). Gambling tourism is not something that is new in the world, knowing that many people travel to the big casino spots, to see if they are lucky enough to win big. But, have you heard that there is more than visiting Las Vegas and that some less known destinations have a chance to become bigger than it. In this article, we will pay more attention to these out of radar destinations, and maybe you will get a new idea about where to travel next year when the pandemic will be over.
Sadly, this year, we don't have many chances to travel due to the current situation with the coronavirus. Many industries suffer great losses, and casinos are not an exception. But, hopefully, soon everything will be better and we will be able to travel anywhere we want, no matter what the purpose is. So, if you are a gambling enthusiast and want to try how lucky you are, you may consider visiting some of these countries:
1. Puerto Rico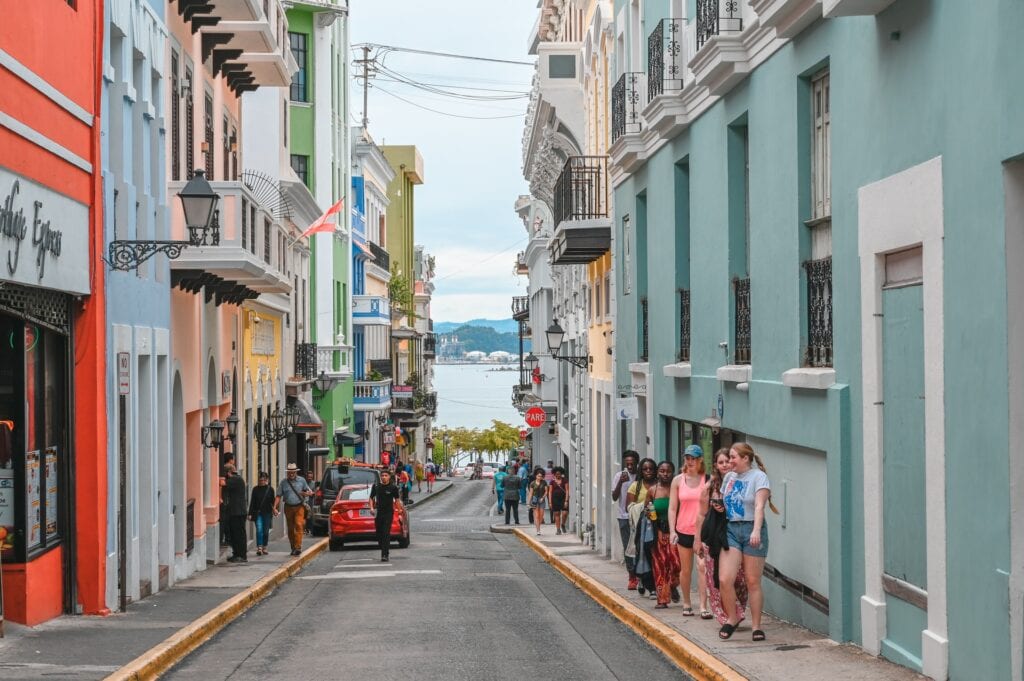 In the city of San Juan, you can find everything you need for a perfect vacation – great food, nice places to visit during the day, a lot of drinks, and of course, casinos to gamble. But, we highly advise you to avoid staying in their resorts, because they are very expensive. But, you can choose any accommodation you want, and go to gamble at night.
2. South Africa
This is another top destination for online and real-life gambling. You can check TopSlots ZA to see how is the situation with online casinos going and find the right game for you, and your preferences. Casinos are a new thing for the people in South Africa, but sure there is a huge potential to develop a great gambling scene, that will attract a lot of tourists in the future when traveling will be available again.
3. Costa Rica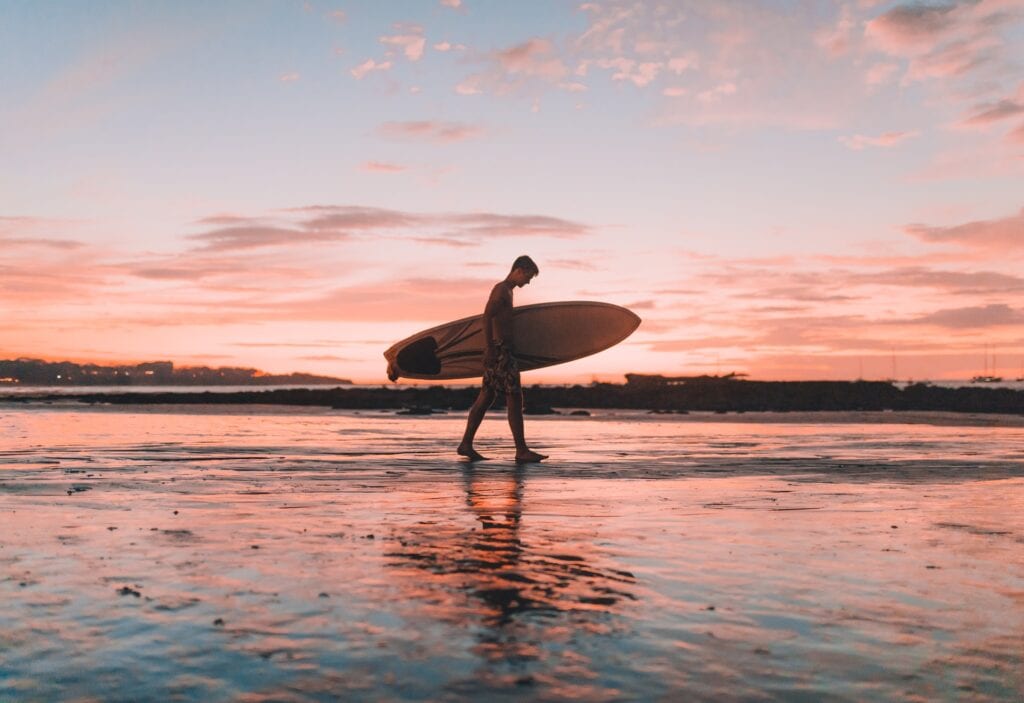 Costa Rica is recognizable for its beaches and great landscapes, and a lot of things to do if you want a regular vacation. But, at the same time, it has great options for those who want to play games of luck, and feel the spirit of Las Vegas, without spending huge amounts of money for that. But, can you imagine winning big jackpots while you visit beautiful beaches? This factor makes Costa Rica one of the most popular gambling destinations in recent years, with a lot of promising things for those who enjoy it.
4. China
Smaller Chinese towns are popular Asian gambling points. One of those examples is the city of Macau, which has a lot of authentic things to offer to the tourists. But, one of the most interesting facts about it is that people often name it Asian Las Vegas, which shows us that we talk about one of the most important casino cities in the world.
5. Monaco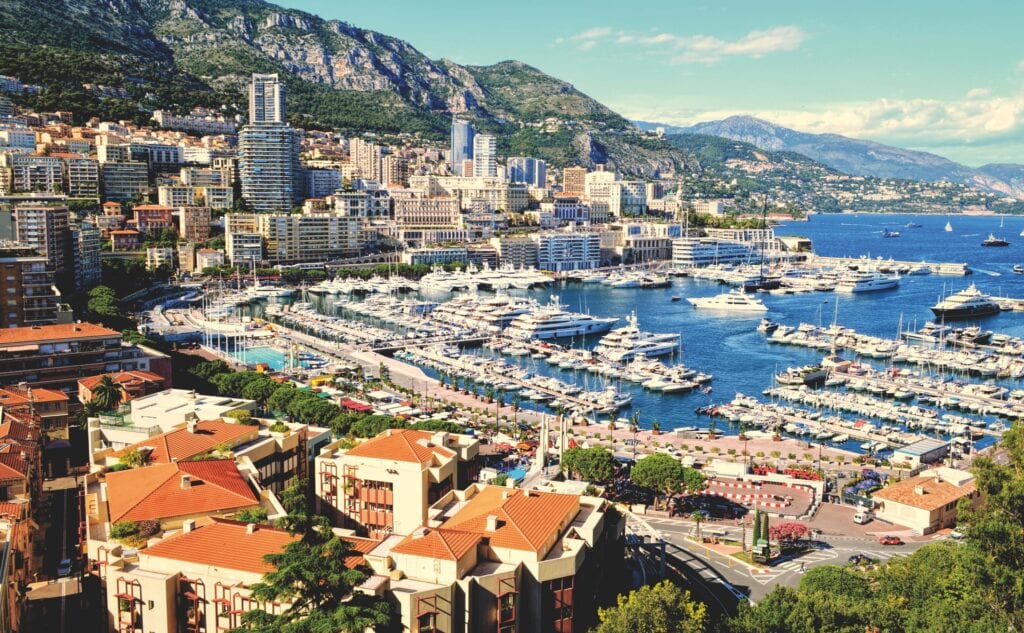 Monaco is the European center of gambling and casinos and at the same time the wealthiest small country on the continent. If you go there for a vacation, you will see that people there enjoy a luxury lifestyle, drive great cars, and live in exceptional mansions. It's true, most of the country's income comes from the casinos and gambling industry. But, if you decide to gamble there, you need to know that it's more expensive compared to any other country that offers casino services. Anyway, that doesn't mean people are avoiding it, just the opposite – it's a bigger challenge for them.
6. Aruba
This is a great opportunity to have a vacation of your lifetime, with a great combination of nice beaches and luxury casinos, with the addition of whiskey and cigars. Most of the gambling venues work 24/7, and you can join the game any time you want.
7. Las Vegas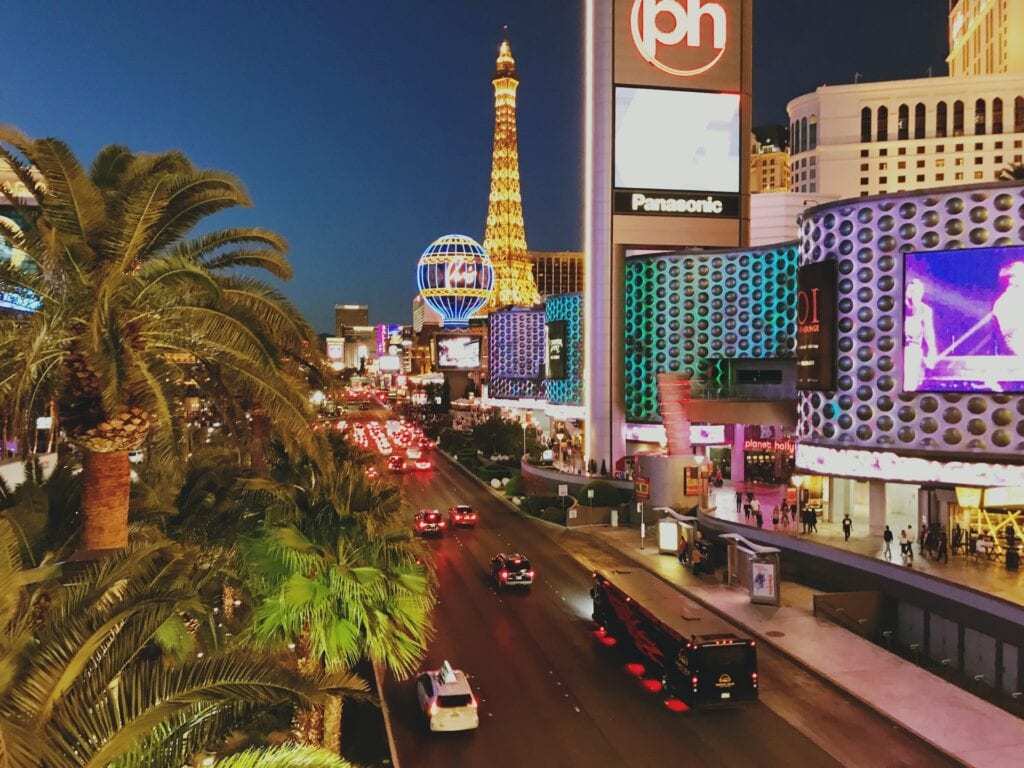 No one can even make a gambling list without mentioning Las Vegas in it. This is a city that never sleeps, no matter how cliché this sounds. You can choose between a lot of gambling venues to deposit your money and try to win the biggest jackpot possible that evening. If you have an opportunity, we highly recommend you to choose this destination for your next vacation.
8. Niagara Falls
Can you imagine magnificent falls, great apartments to rent, and a rich nightlife, that includes some chances to win a jackpot while playing slots, poker, blackjack, or any other game of luck that may come to your mind? Probably, there is nothing better than being on a vacation like this, while you enjoy one of the most popular places in the world.
9. North Macedonia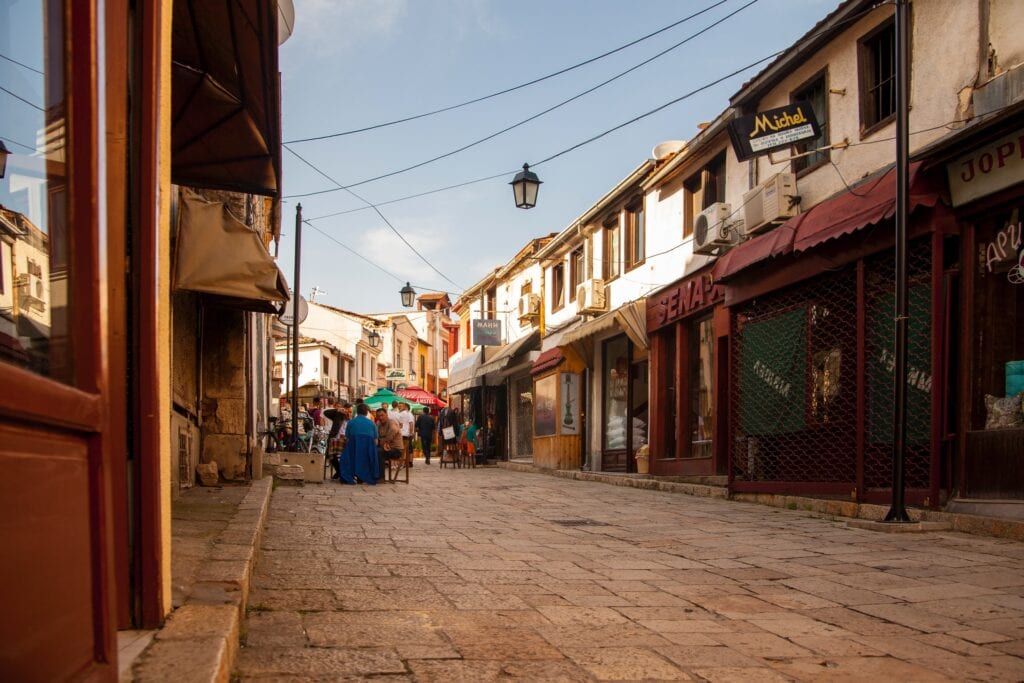 People rarely heard about this popular gambling spot, but in Gevgelija, near the border with Greece, the casino industry is booming. People from Greece are going there to gamble, since their neighbor country is not an EU member, and they are. That means that different rules and policies apply to this industry, and EU laws may not be that strict for foreign citizens. That's why Gevgelija is one of the most recognized Balkan destinations.
10. The Bahamas
This is another one combination of paradise beaches and chances to leave the Caribbean islands with a nice prize. You can bet on high stakes there, and hopefully, win the jackpot, and always remember that vacation. Don't forget to visit the Atlantis Resort for that – we guarantee that you will have a great time there.
Maybe some of these destinations are still unknown to you, but as you can see, they will become popular in the next few years. That means, after the coronavirus, many of these under the radar destinations will have a unique chance to shine brightly – just like Las Vegas, Monaco, and many other popular gambling destinations around the world.