Taiwan is a small and beautiful East Asian country. You can plan an enjoyable vacation with your family or friends to this destination. Many attractive places are there to visit, like mountains, beaches, markets, restaurants, museums, etc. Before you plan the trip, you must collect the necessary information about this country.
For accommodation, you can find amazing and luxurious hotels and stay there with all the amenities. You must search for the best areas to stay and attractions near your location. You must book a room in any Taiwan Hotel and plan other things for your trip.
In this write-up, you will know the popular areas and hotels of Taiwan that you can consider for booking. After getting enough details about these hotels, you can decide which is the best and confirm your booking according to your requirements and budget.
1. Caesar Hotel Park in Banqiao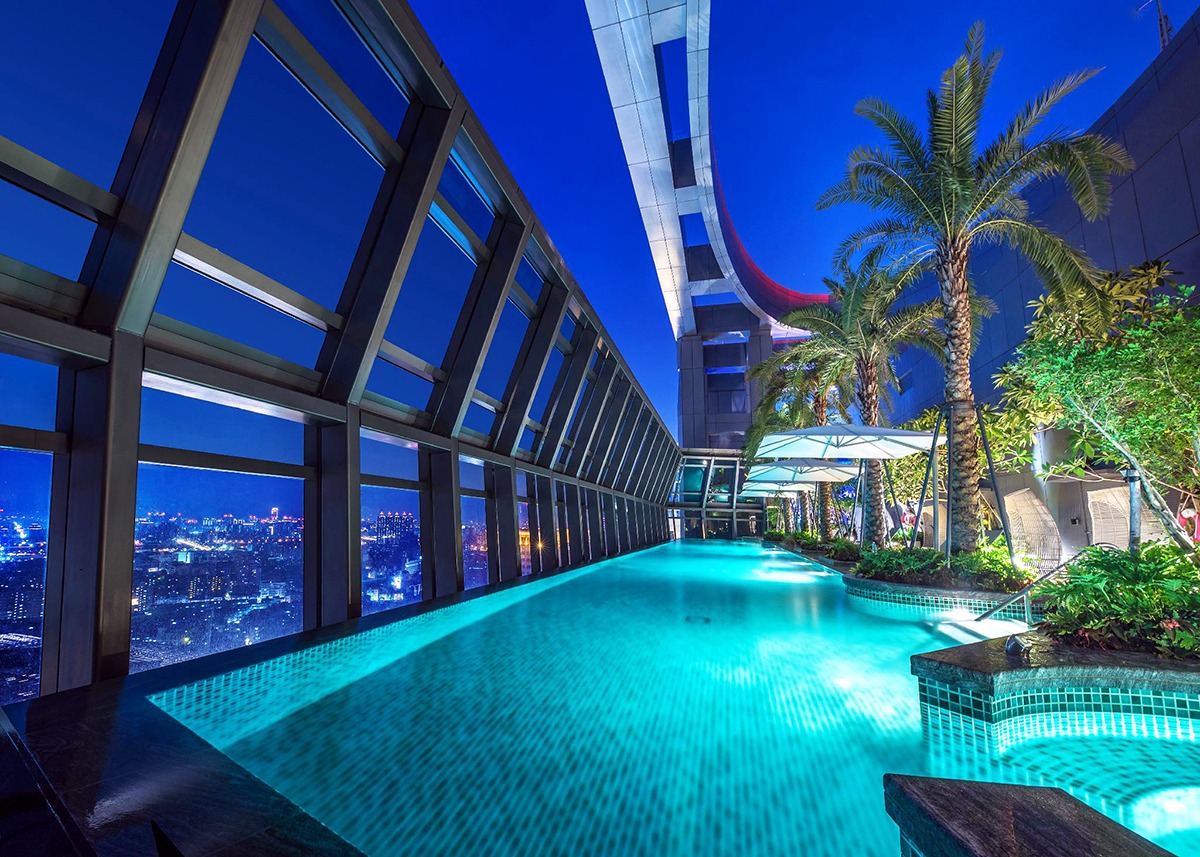 It is an amazing place to live if you want to stay in a high-class and luxurious resort. It is situated in the Banqiao district, where one can see amazing views and admire the city. This report will offer amenities like a fitness club, a swimming pool, delicious food, etc. The district's railway station is three minutes away.
You can book any room as per your budget and facilities. But in every room, you will get a mini bar, Wi-Fi, AC, TV, etc. When you check into the hotel room, you will get a bottle of water, and an electric kettle. One can enjoy scenic views from your balcony and spend days comfortably.
2. The Ambassador Hotel in Kaohsiung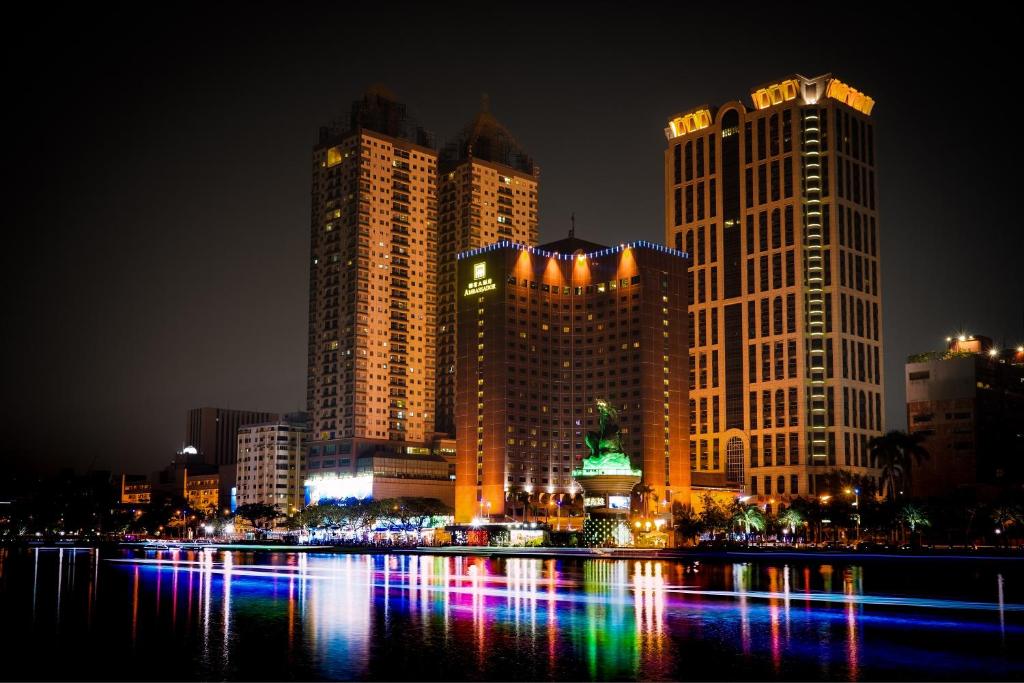 The nearest metro station is Yanchengpu. It is an amazing hotel to get a comfortable stay in if anyone is planning to explore Kaohsiung city of Taiwan. An airport is also near this hotel. You can directly reach this place by taking a cab or taxi to this hotel. You can expect all the amenities and a relaxing stay on your vacation. You can enjoy different and delicious cuisines.
If one loves to drink, one can visit the bar and take any drink one likes. If you are on a business trip, you can book a conference room and host a meeting. It is a massive hotel with 453 rooms, and you can get anyone as per your budget and needs. Every guest gets all facilities to make their trip unforgettable.
3. Kuva Hotel in Taoyuan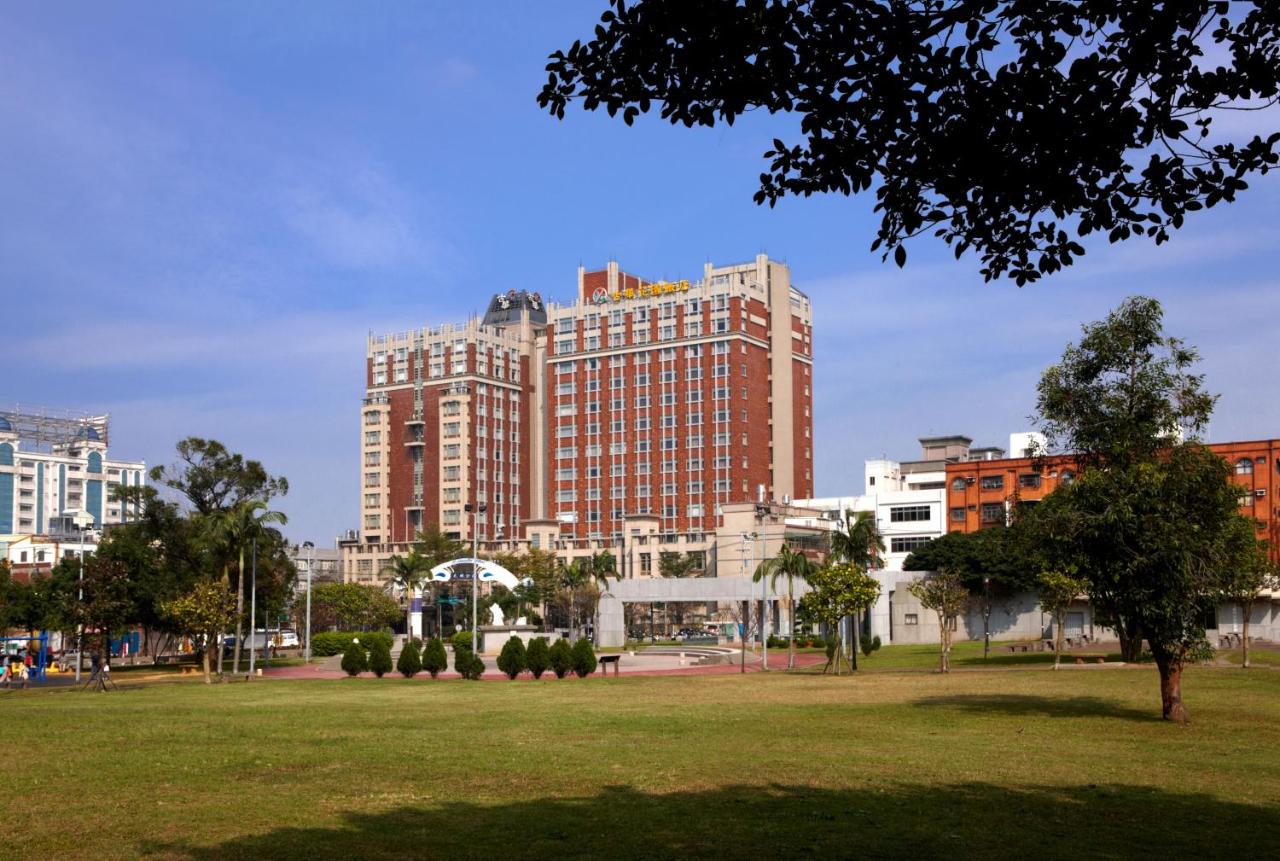 Many people prefer to visit Jhongli because of its famous night market. Many things are there to shop for a tourist at a reasonable price. One can stay near this market by selecting this hotel. One can book any room or suite with all the amenities. All the essential facilities are available here. It is worth staying here and visiting the market whenever you get enough time.
You can shop for numerous things for your family and make them happy. If you need a quiet place to do your office work, it is quite better to book the business room. You will also get a computer, a machine for photocopying, a fax machine, etc. One can enjoy different cuisines and have a relaxing stay.
4. Evergreen Laurel Hotel in Taichung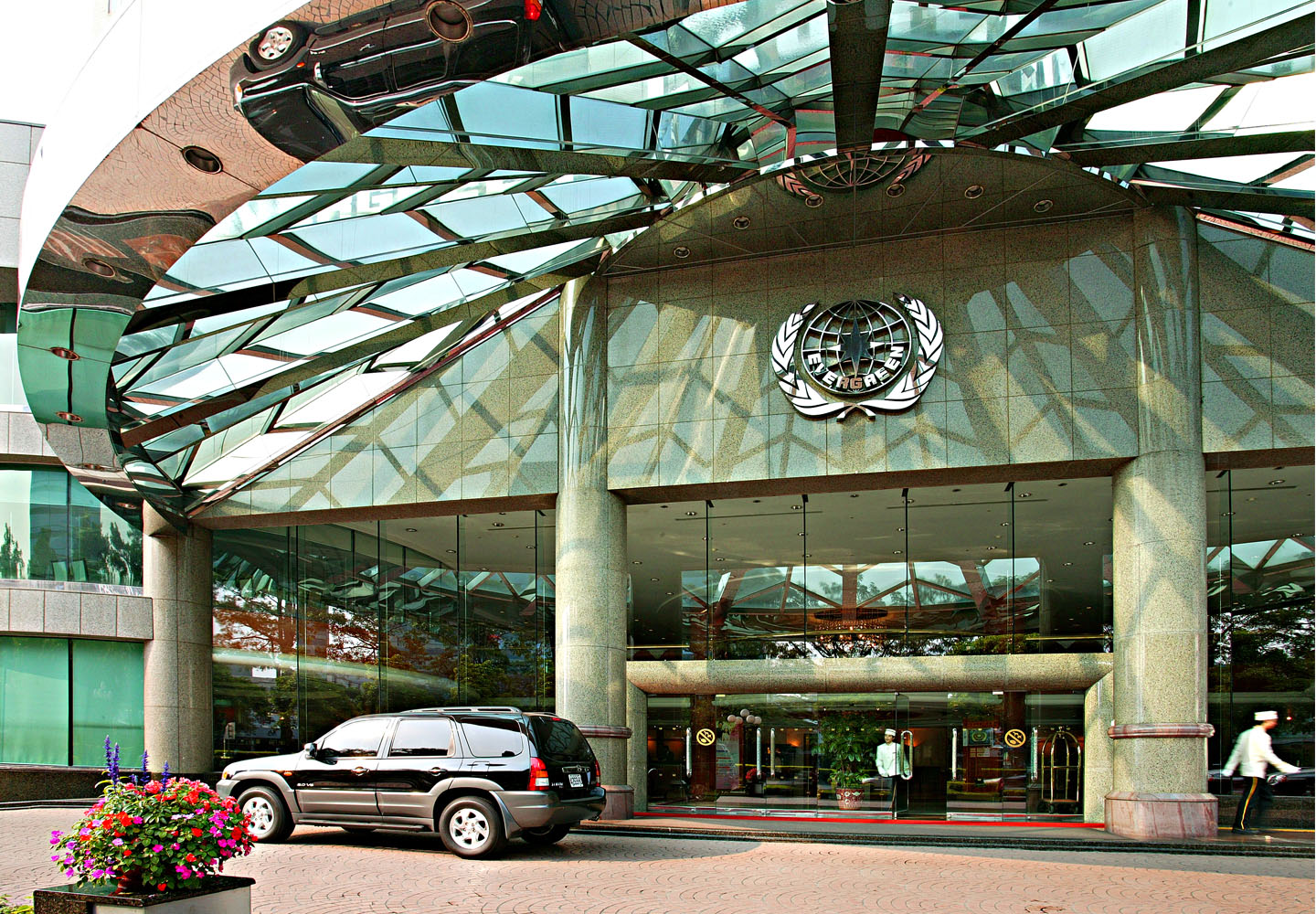 If you desire to visit Taiwan's business sector, Taichung is the perfect place. You can come here to shake hands with many business owners and do international business. But it is necessary to reside near the best commerce center of the country. You can choose to stay in this resort with your colleagues.
You can also invite people for a perfect business meeting in the conference room available in the resort. It is quite better to look at the available tourist rooms and get one of your picks. All the available rooms are completely furnished, clean, and tidy. You can take a hot-water bath in the tub and relax.
5. Far Eastern Resort in Tainan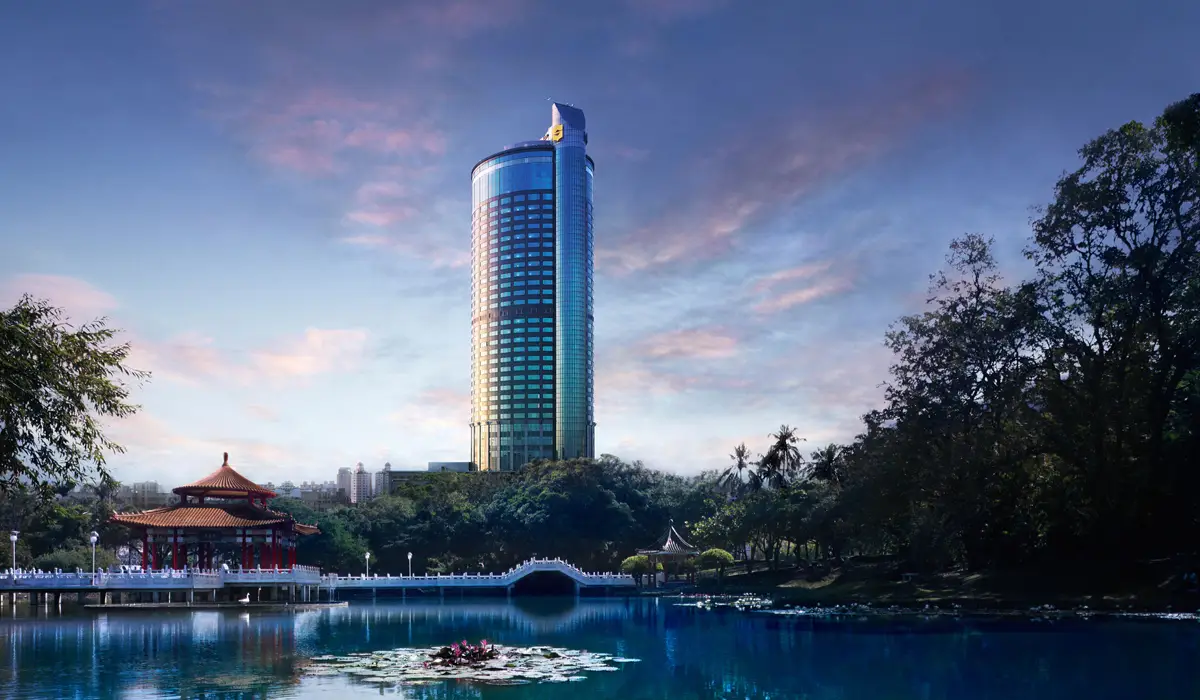 If you desire to visit Taiwan's oldest city then Tainan must be your destination. One can stay here, which is situated in downtown's middle. You can explore many attractive shopping spots and connect to the country's unique culture here. One can also relax your body by visiting spas or massage centers.
If you love to try sweet food, you can visit any bakery and enjoy a delicious pastry. If you are looking for a peaceful place for business work, you can also book a meeting room. This resort is ideal for staying in Tainan, where you can expect to get all the facilities and have a relaxing stay. Along with the accommodation, you can explore this city and enjoy it with your family.
6. Royal Hotel in Chihpen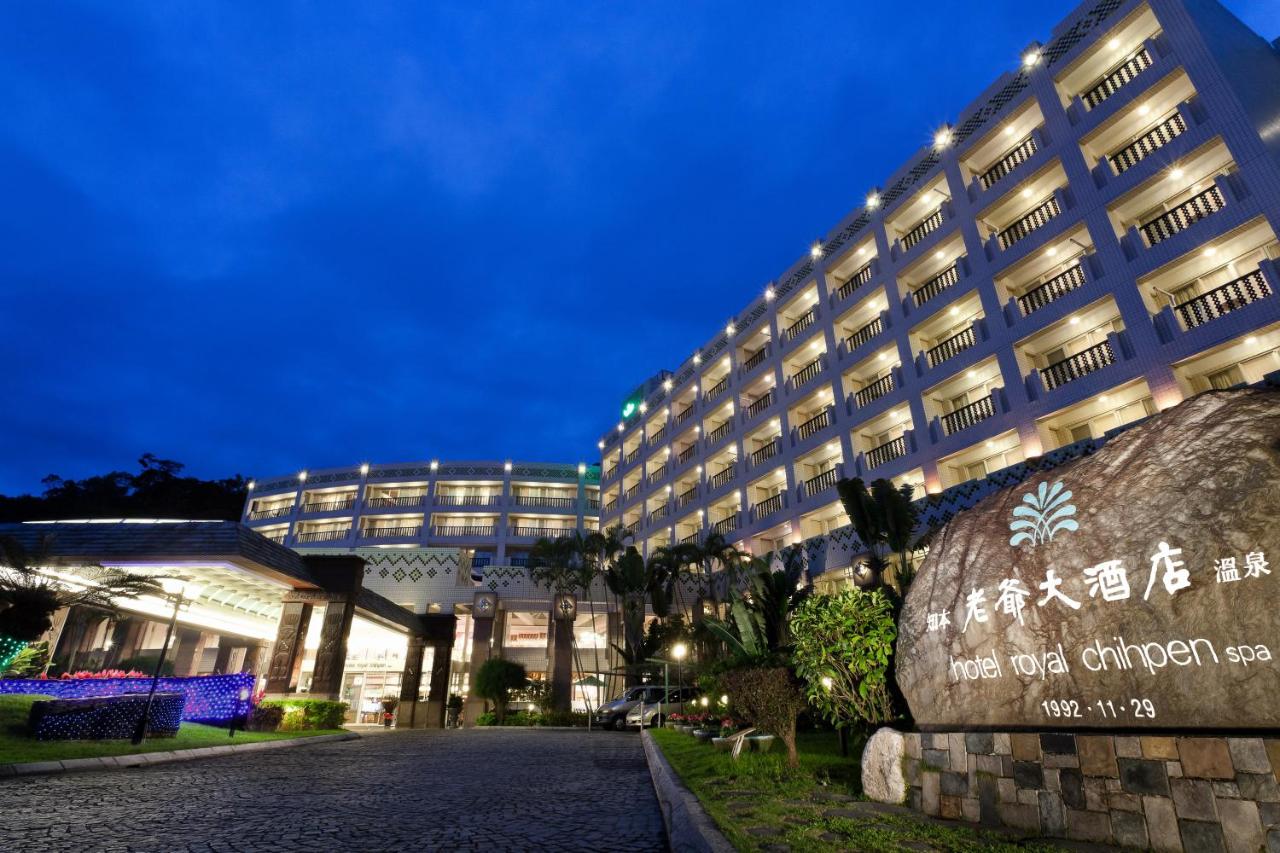 There is a popular national park in Chihpen, Taitung, which is an attractive tourist spot. It is famous for its scenic landscapes, and you will also admire the beauty of the natural park surrounding it. You can stay near the park by booking a room in this hotel. The remarkable thing about this hotel is the hot spring, i.e., unique and rarely available in any place.
Tourists can stay close to nature and get luxurious treatment in this hotel. If you want to plan a meeting with international colleagues, then you can also book a meeting room. There is a party hall for arranging big parties for their guests. You can invite people to the party and enjoy it with them. You can imagine staying in a beautiful property with scenic surroundings, and you are enjoying parties with your mates.
The Bottom Line
Anyone planning to visit any city in Taiwan must consider these top hotels for a luxurious stay. One can explore the whole city and get a relaxing feeling in your room.
If you are traveling to Taiwan for business purposes, you can also invite colleagues for the meeting in the conference room. It is mandatory to book your room in advance through an online portal to save money and relieve stress in a new country.