Renting a car in Bucharest is essential to explore the city fully. Bucharest has a lot of things to do and places to see. Renting a car allows you to drive to a nearby city or attraction outside Bucharest. Renting in Bucharest is not complicated, but you must ensure many things first. If you are spending your money, you need to ensure that you are getting the correct value for that money.
Many times when you visit a new place you don't have a clue how you have to decide between renting a car that can help you to drive it in the city and you don't face any trouble. This is why you should follow a guide that can help you get the right rental car. Further in this article, we will talk about all the factors that can help you make the right decision to hire the right rental car.
Some Of The Factors In Choosing The Right Rental Car For Your Stay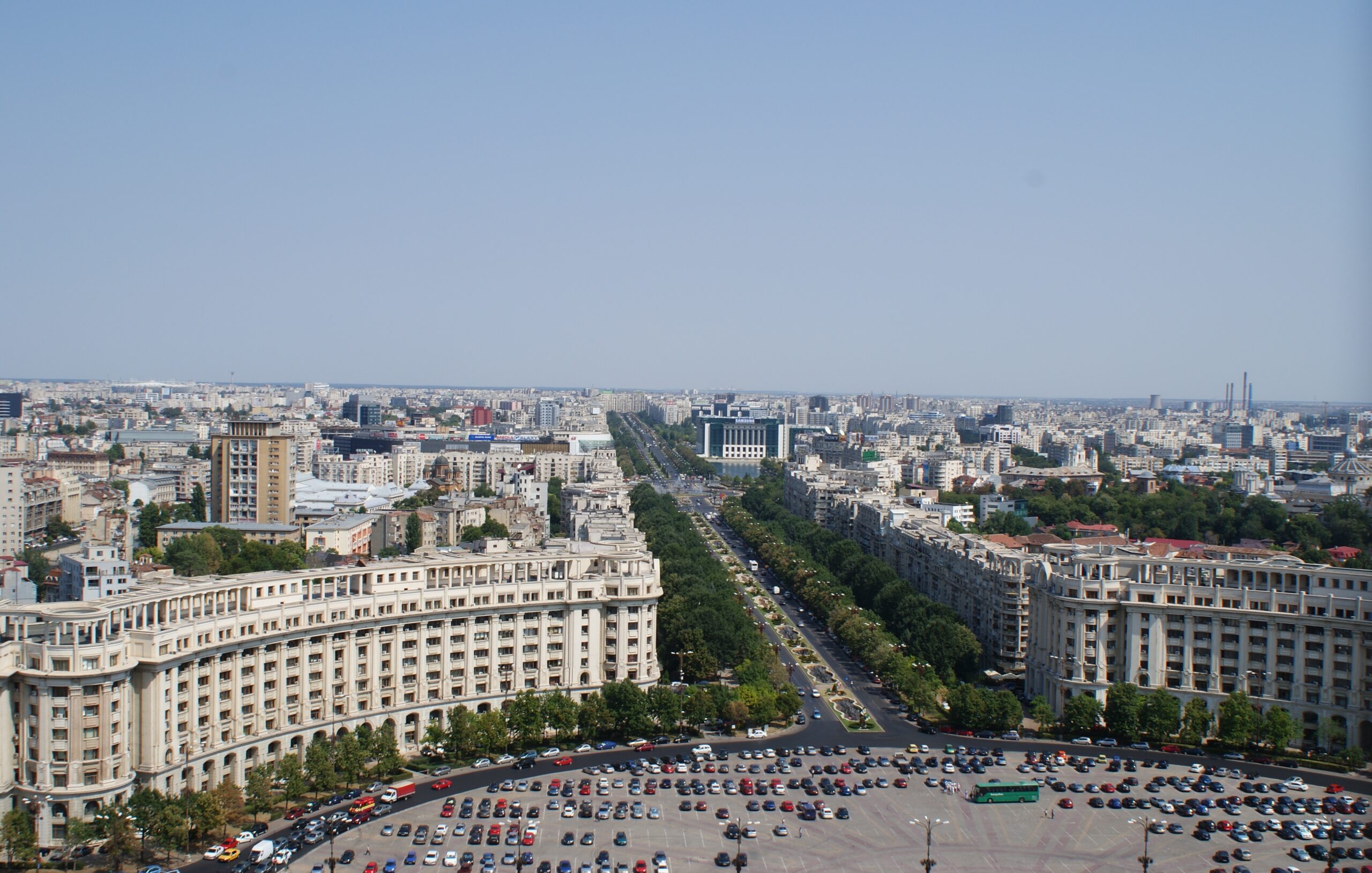 Let's check out some of the factors that are general but are very crucial if you want to choose the right car for your stay in Bucharest. Many times when you get cars at a cheaper rate, you tend to ignore many factors that might become a problem for you in the future.
Insurance For The Car
No matter what vehicle you take on rent, you need to check the insurance. If you face any issue while driving, it can become hard for you to resolve it. Accidents can happen quickly due to the rough driving style of many drivers and the sometimes poor condition of the roads. This might not be common, but you need to be prepared for everything if you are stepping into a new place.
Protect yourself by booking a car with fully comprehensive insurance with no excess. Insurance is one of the most general yet crucial things that should be kept in mind while selecting your ride. When it comes to liability, you should consider the amount of coverage. You never know, sometimes repairing a car can become expensive for you. It should be worth at least a million euros. Because it quickly becomes very expensive if people are injured in an accident.
Check Prices After You've Made Your Reservation
After you've booked your car rental, go to a different metasearch engine than the one you used (if you used one) and enter the same car rental information as the reservation you made. Set up an alert to notify you if prices fall. There are several platforms that can help you out with it.
They can help you in deciding whether a particular vehicle is a good value for a particular amount or not. If the price of your Bucharest car rental falls, you will be notified and can simply rebook at the lower rate to save money. You can rely on those sources, but they might not always be accurate. This is why it is highly crucial to rely on a good rental service so that you get an affordable car at once.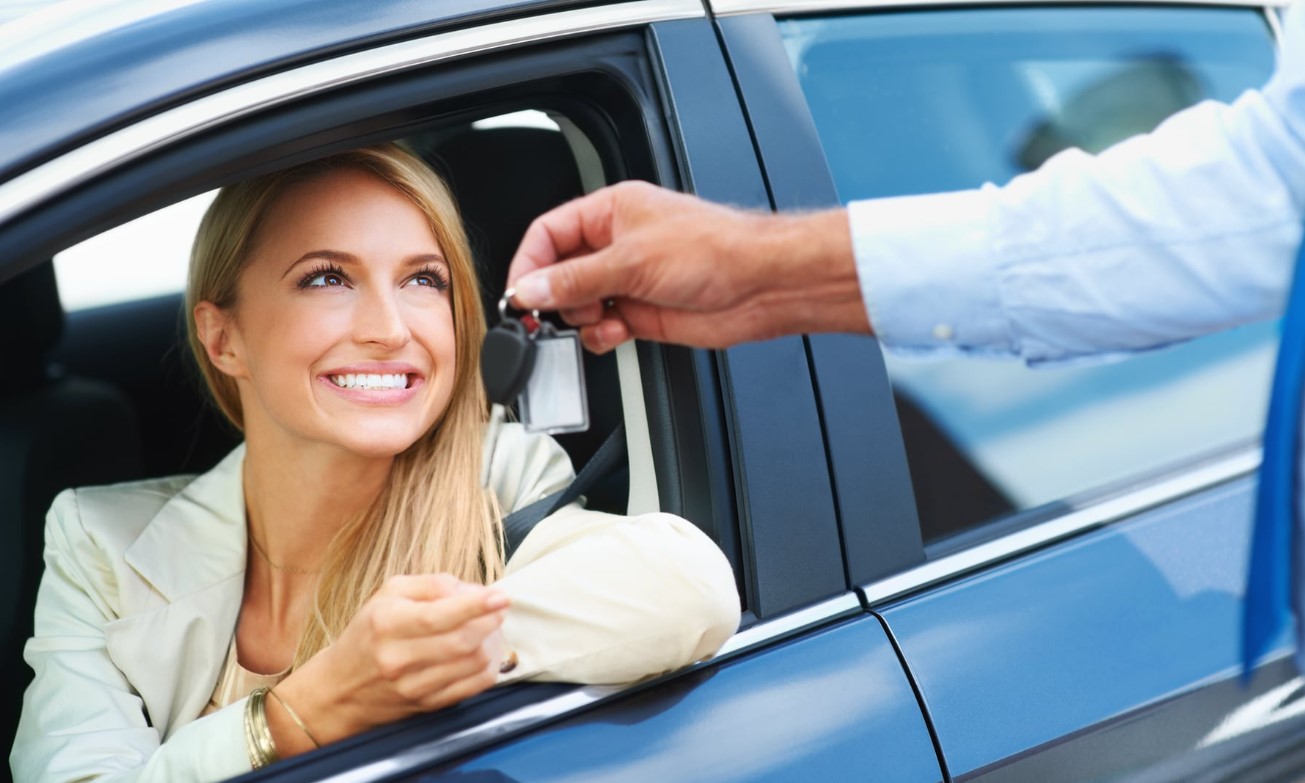 Car Accessories
Snow chains may come in handy if you're traveling in the Romanian mountains during the winter. In cities, a navigation device can assist you in finding your hotel. Accessories play a huge role in helping you out in extremely problematic conditions because, in the time of snow, you need many accessories so that you can get yourself out of any problem that can arise at the time of your drive.
Whatever trip accessories you require, you must always order them from your rental company. First, ensure whether you are getting the accessories or not. You must ask them while taking the rental car whether they will provide you with the accessories or not. If they are not, then ask them to provide the whole kit. Make reservations in advance to ensure that the items you desire are available on the day you pick up your vehicle.
Choose The Right Rental Car Service Provider
If you are planning to explore Bucharest city, you must know one thing and give importance to hiring a car from a suitable rental car service provider. People often don't give much importance to it, and when they reach the city, they feel that they have made a massive problem as it might become hard for them to get the right car at that time.
If you are planning to go to Bucharest, then you must rely on an excellent rental car service that can give you an insured car and also assure you that your stay will be stress-free if you are staying there. If you are searching for one such service provider, you can contact pricecarz.com to learn more about all these things in detail and then decide.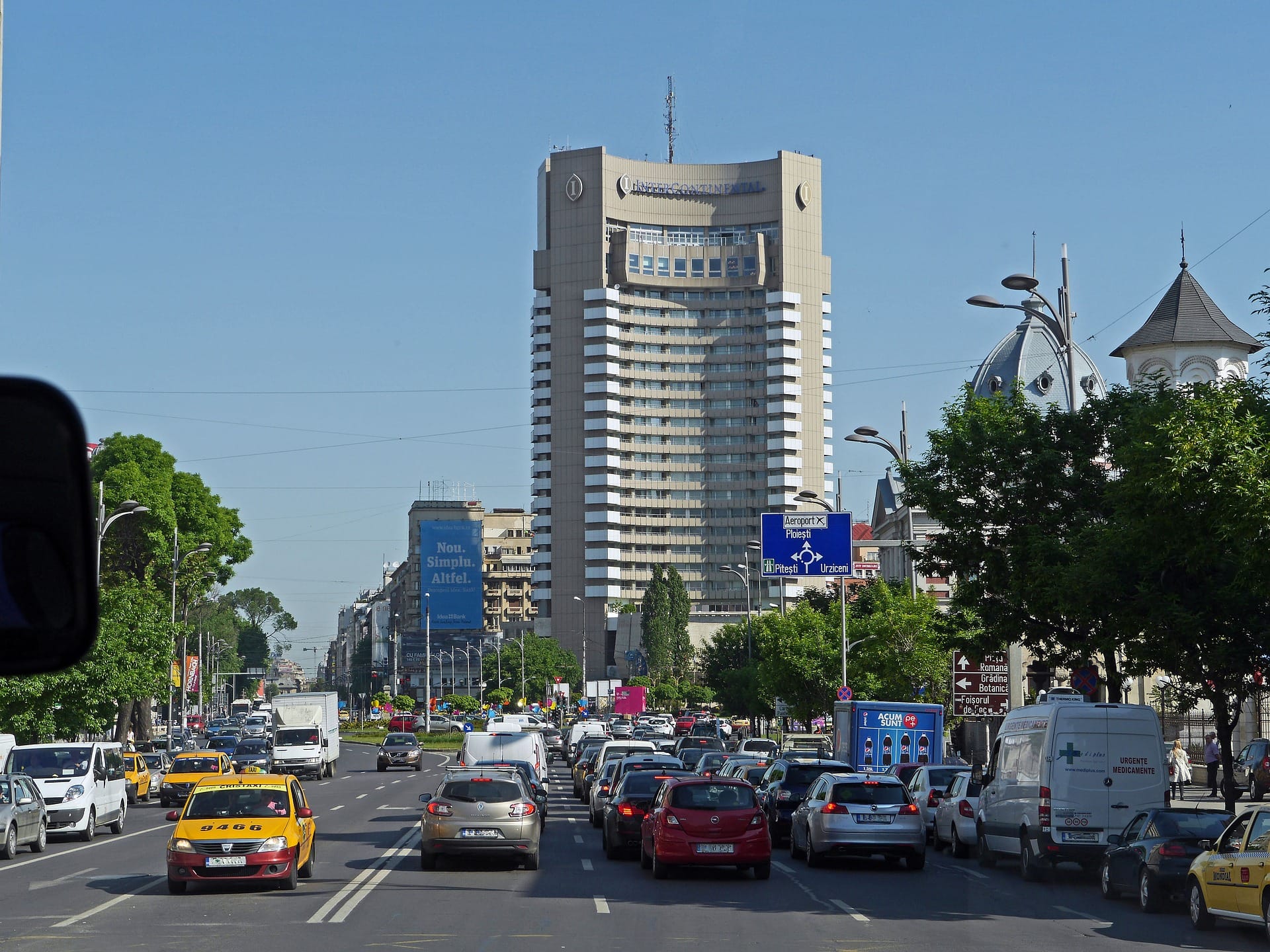 Tank Management
There are also rental companies in Romania that require their customers to purchase the first fuel tank. Usually, the rental services ask you, but it depends upon the service provider you choose; they might offer you some fuel. They frequently charge an additional service fee for this. The car can then be returned with its tank empty.
However, if you return the car with a half-full tank, you will not be reimbursed for the petrol. So you should book with a rental company and take the car with a full tank and return it with the same. This is usually the least expensive option. Task management can be an issue for you, but if you are clear right from the start, you can resolve it easily with clear communication with the service provider.
Bottom Line
All these factors are really important if you are not familiar with the factors that should be kept in mind while selecting a particular car for yourself. Always rely on a trustworthy source that can assure you that even if you face any problem, they can help you out and save you money.