Movies have always fascinated people all around the world. The famous actors and actresses impress us with the appearance, charisma, and acting – and some of the movie scenes become anthological. However, many movies drew our attention because of the locations where they were shot. Many of those places have become Mecca for curious tourists. If you are also adventurous – check out some of the great movie filming locations that make great travel destinations.
Movie Travels
Today, modern filmmakers are using advanced computer technology that can create a whole new world. However, nothing can evoke such a feeling – as watching a movie shot in some amazing but real location. Whether it is an amazing natural site, famous cities, or important historical site – these places truly amaze us. Did you ever recognize a place, city, or country – while you were watching a movie?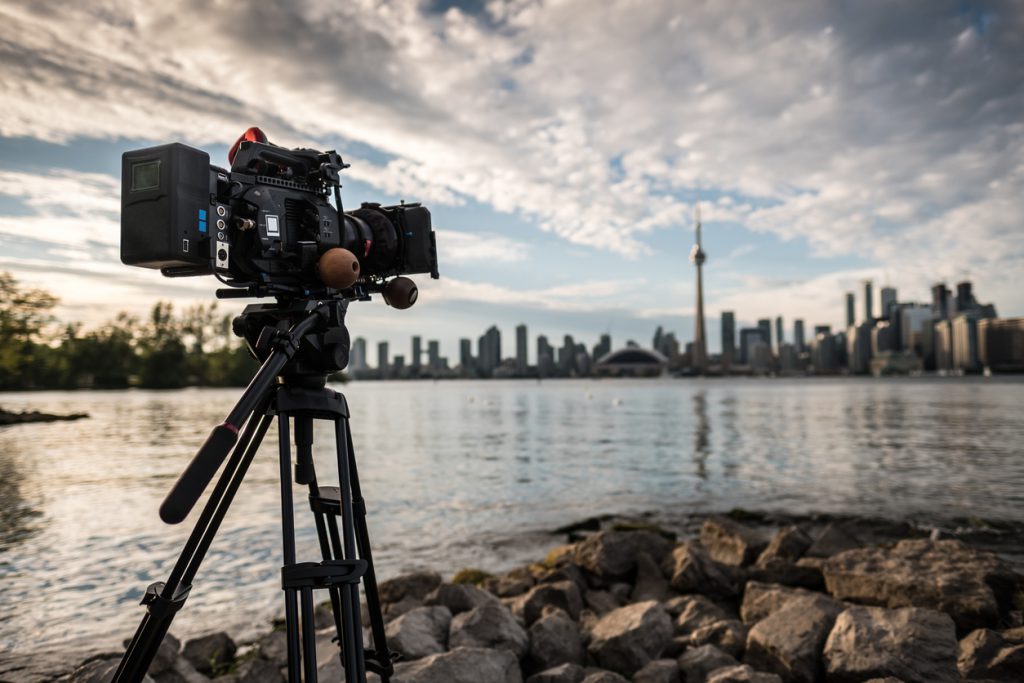 That happens very often – especially if the scenes were taken in famous locations – such as the Pyramids of Giza, Times Square in NYC, or somewhere in Paris. However, some movies were shot in extremely unusual locations. We will present you with some of the most amazing real locations around the world where numerous movie hits were made.
Great Movie Filming Locations You Should Visit
Many film directors prefer to make films in their cities. Directors like Spike Lee or Woody Allen love to shoot their movies in NYC. On the other hand, some others are willing to travel far away to find an authentic place. Such places, although previously unknown – often become attractive to tourists after filming. Today, some of these places are popular so much – that some tourists travel thousands of miles just to see the location where their favorite movie scene was shot. Sure, a lot of people want to dine at famous restaurants as their favorite actors or actresses. We will introduce you to some of the most amazing real locations around the world – where numerous movie hits were created.
The Godfather (1972), Savoca, Sicily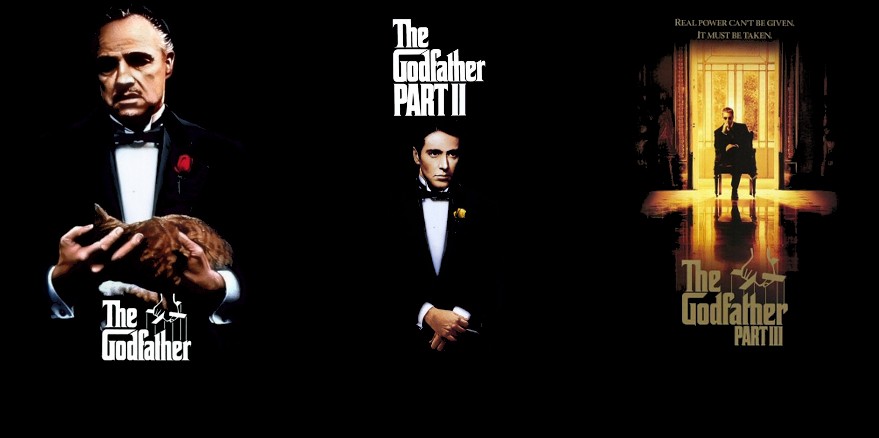 This cult movie saga is a story about the Italian mafia family Corleone. Many of the scenes in this film were made at various locations in New York. However, some parts of it were also made in Italy, that is, the island of Sicily – in the small town called Savoca, which tourists like to visit today. Fans of this movie still travel to Savoca – where they can visit various locations where the movie footage was shot. One of the most popular locations is definitely the Vitelli bar. Today, we have numerous organized tours to the locations from the movie Godfather. Experienced guides will take you to see famous places from the movie – but they will also introduce you to the history of the Sicilian mob. All the tours also include consuming fantastic wines or delicious local specialties.
Avatar (2009), Zhangjiajie National Park, China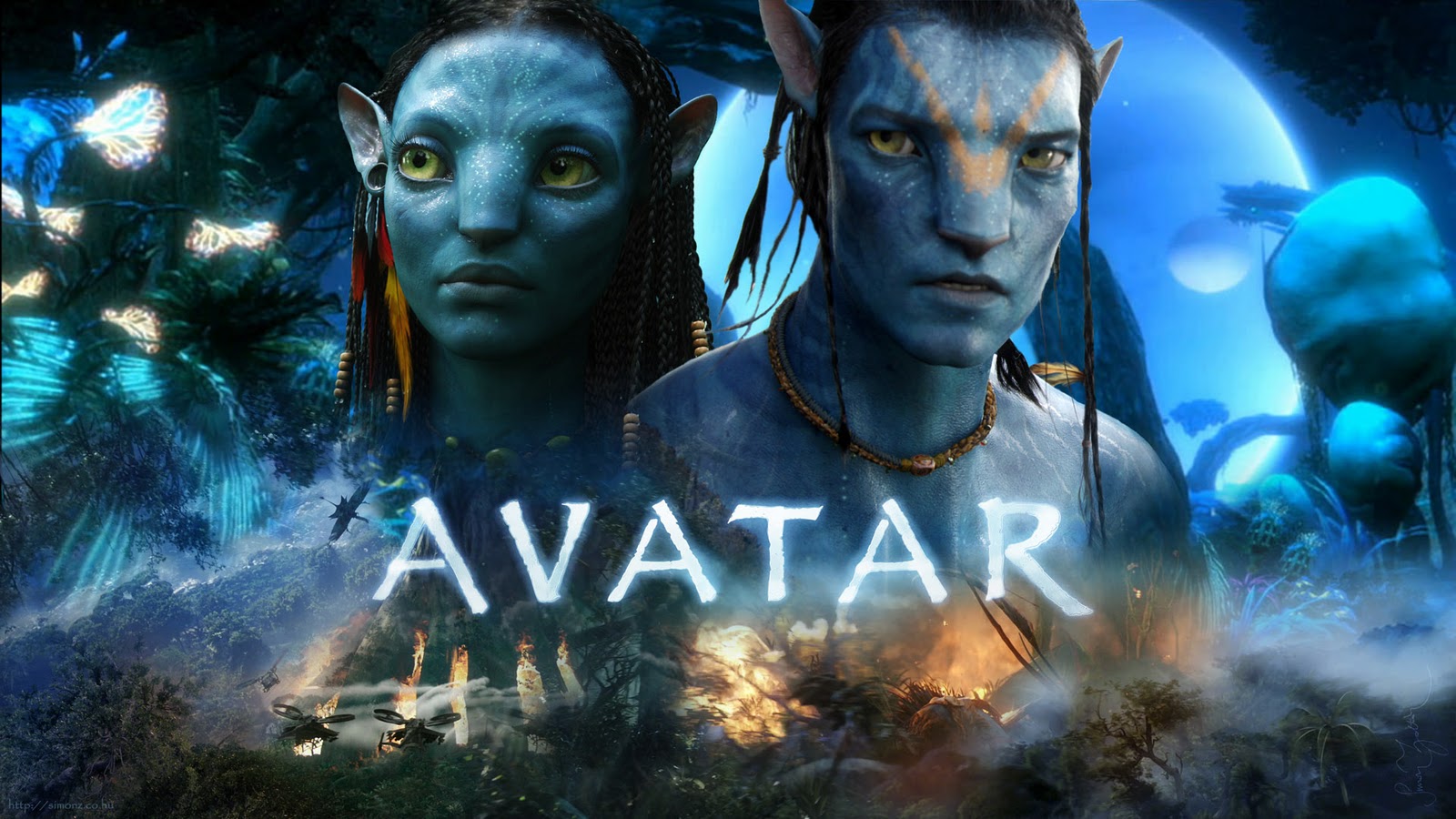 Although Avatar is considered to be the film with the most spectacular CGI scenes ever made in the movie industry – director James Cameron was actually inspired by the right locations, primarily in China. Many of the striking shots of the Avatar were taken in Zhangjiajie National Park. This place is situated in the province of Hunan – and is well-known for its incredible stone pillars that rise to 180 meters in height, which creates the impression as if the mountains are floating. After Avatar became a planetary hit, Zhangjiajie has become the new point tourist map of China. And it's not just this place. Namely, you can see more here on Chinese action and adventure films of recent production – which were shot in interesting locations. Therefore, it is not surprising that people are flocking to China today – to see many of the unreal landscapes. One of them has inspired the great Cameron and his associates to create the fantasy world of Pandora.
Jurassic Park (1993), Hawaii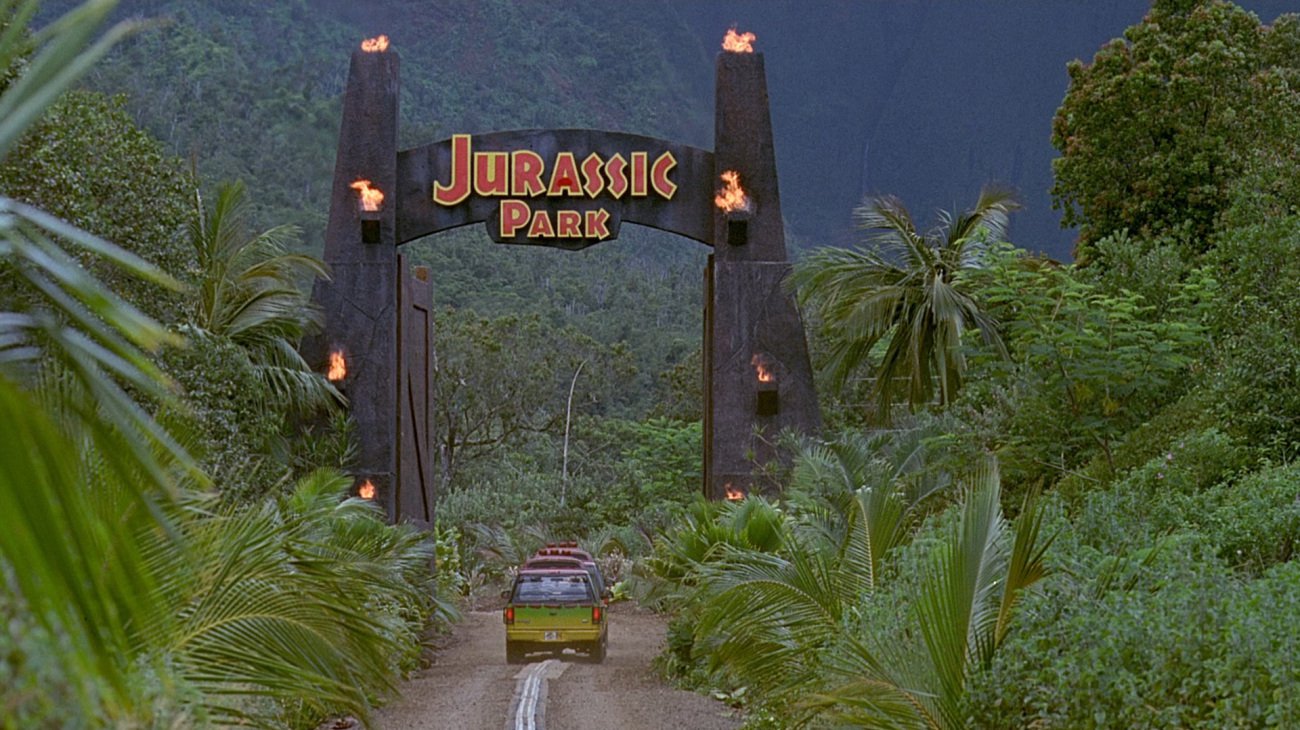 In this film, everything seemed to look like the planet Earth from the Jurassic era. Without any doubt, Hawaii was the best choice for Steven Spielberg – for scenes of a remote island where dinosaurs are cloned and brought back to life. When this film appeared in 1993, everyone was delighted with the shots taken with the help of CGI technology – which from today's point of view is not so spectacular – however, in the 90s, it was a fantastic novelty. Hawaii has long been a very attractive location for many directors – because of its natural beauty, paradise beaches, mountains, waterfalls, rivers, and lush forests.
The Lord of the Rings (2009), Queenstown, New Zealand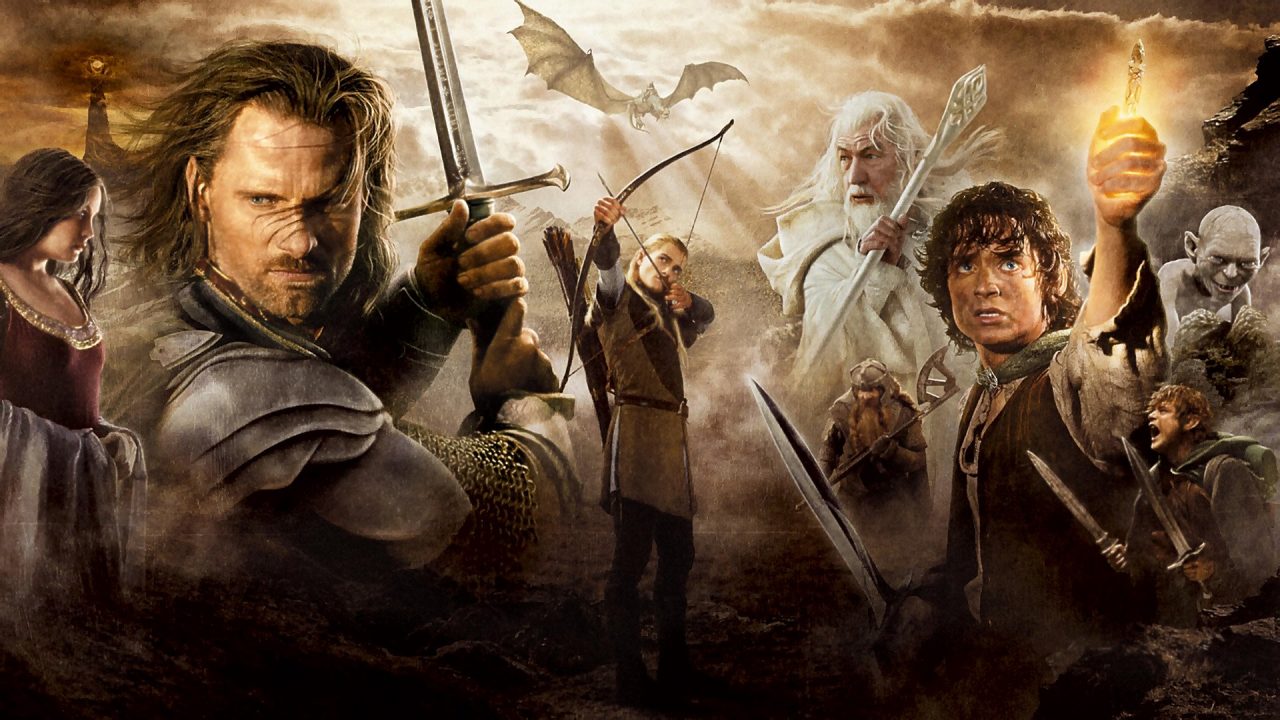 The harsh nature of New Zealand is attractive for the shooting of many hit movies. The place known for tourism, adventure, and ski slopes – is best presented in the movie fairy tale "The Lord of the Rings". In the film, Frodo, Gandalf and Saruman cross Lake Wakatipu and Mount Ben Lomond. In 2009, the film "X-Men Wolverine" with Hugh Jackman in the lead role was shot here. The town is surrounded by an incredible landscape and a beautiful lake. Watching footage from movies shot at this place – Queenstown has become a dream destination for adrenaline junkies. The city attracts people from all over the world – who like skydiving, bungee jumping, or snowboarding.
The Raven (2012), Petrovaradin fortress, Serbia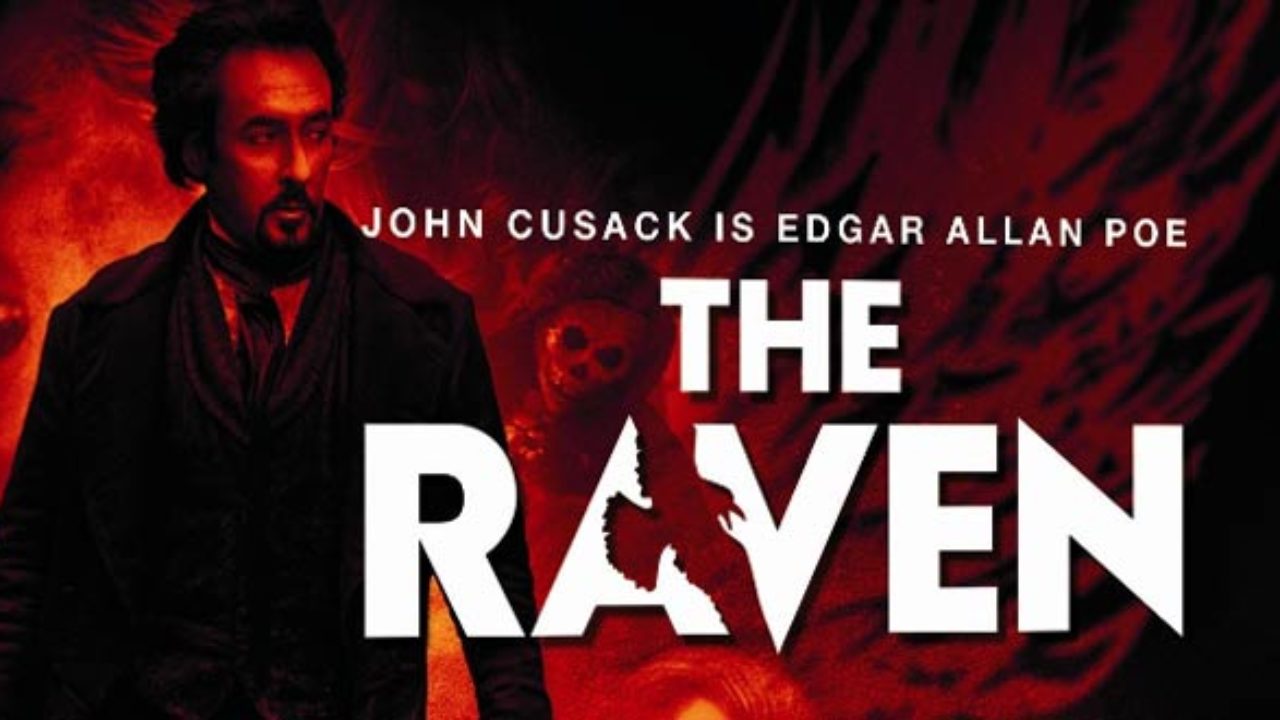 A movie team occupied an interesting location in Serbia for a while. It was the Petrovaradin fortress in the suburb of Novi Sad. This place was just one of the many where The Raven movie was shot. The leading role in this film was played by the American actor John Cusack – who arrived in Serbia to shoot a crime story that was inspired by the character and work of Edgar Allan Poe. This movie was mostly shot in Belgrade, Serbia – but also in the capital of Hungary, Budapest.
The Bottom Line
Hollywood directors and producers very often choose unusual locations for filming. Many tourists today are allowed to visit locations that have served as a set for some of Hollywood's most famous blockbusters. We give you just some of the suggestions for travel. If you choose one of these destinations – we wish you a happy journey and a good time.