Traveling is something you either adore or you have not yet realized you love, and the perfect timing to start experiencing the wonders of voyaging is when you are still young enough to make it a habit, that is, when you are still a student. Since studying often requires both your time and your focus, saving money might seem like a difficult thing to do, but there are easy ways to save enough to have a trip of your life if you know how to schedule your time appropriately. Hence, you can both do an excellent job as a student and work on accomplishing your dreams if you either make amends to a standard way of living or implement certain tips and tricks that will help you massively.
Traveling is a wonderful way to meet different cultures and expand your views by learning about numerous diversities typical to distinctive parts of the world. Reaching various parts of our globe can expand your perspective not only to differences but also to similarities that adorn world nations. By learning about the aforementioned characteristics, a young person can learn how to cherish cultures other than its own and draw parallels that will help them cherish true values and support the right cause no matter where they decide to continue their most important journey, that is their life. Even better, they may even decide not to be tied to a single place but choose to spend their time traveling while they can.
On the other hand, young people often experience difficulties coping with both studying and making enough money they can spend on their travels and excursions to places they find interesting. Others, in turn, know how to make money but fail to find enough time for themselves and fulfill their wants and needs for traveling. Learning how to find the right balance is the key to many accomplishments in life and so it is when you are a student that wants to learn about the world that surrounds you.
How to make money as a student without troubling yourself with time-consuming jobs and spend it on a journey is what the following lines are about. Therefore, make sure you pay extra attention to the tips and tricks you might want to implement in order to save enough buck so you can enjoy your favorite destinations around the world.
Recycle!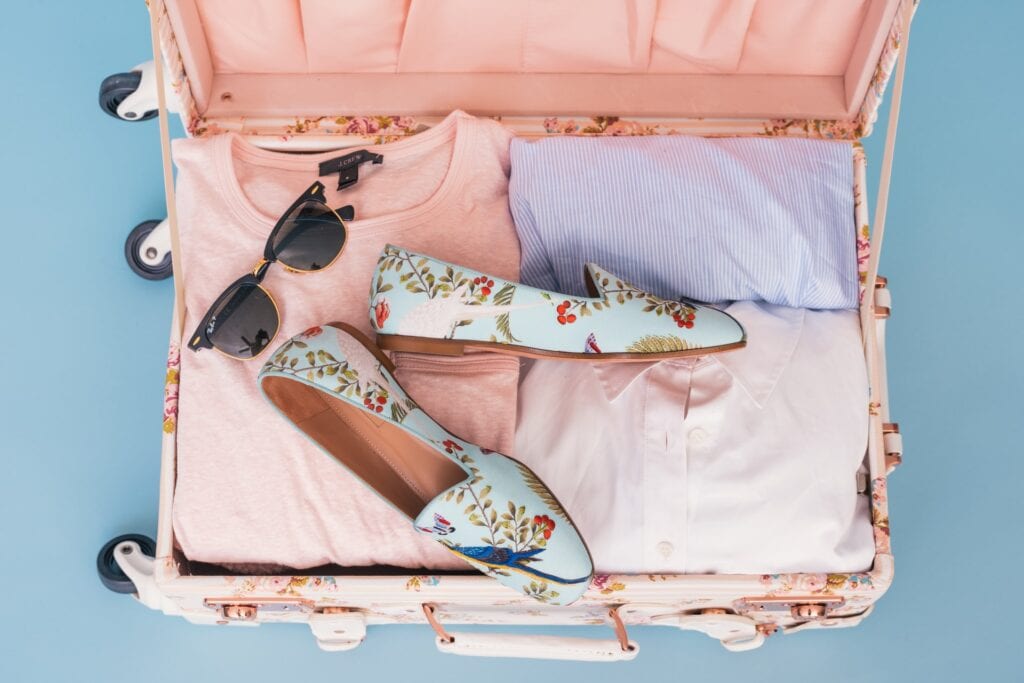 What the term recycling is about when used in this context is the usage of already used textbooks and books for your studying. Studying can get expensive if you do not know how to handle all those expensive materials and textbooks recommended by your teachers. Therefore, you should consider purchasing already used literature since it will help you not only with saving a decent sum of money for your travels without having to work for an extra buck but it also won't affect the quality of knowledge you get from the materials you acquire.
Learn about how to save even more on multiple websites, such as Loved.com, where you can get to know different strategies and tips on how to improve your traveling budget.
No More Partying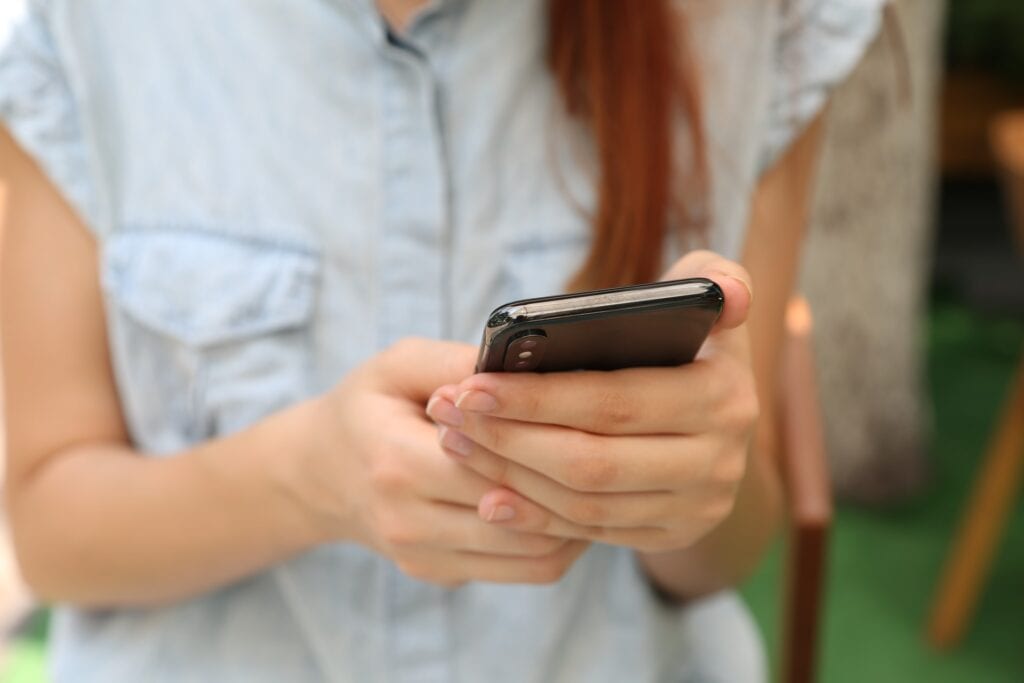 We all know how important a role nightlife has in a life of a student, but you will have to put the brakes on your going-out career for a certain time if you want to make the journey from your imagination possible. Even though it might be a hard time for you, try putting everything on paper and try to realize how much it would affect your savings fund if you would give up on going out for a month or two. Everything becomes much easier when you have a clear goal, so setting some achievable targets should act as a motivating factor.
Get a Job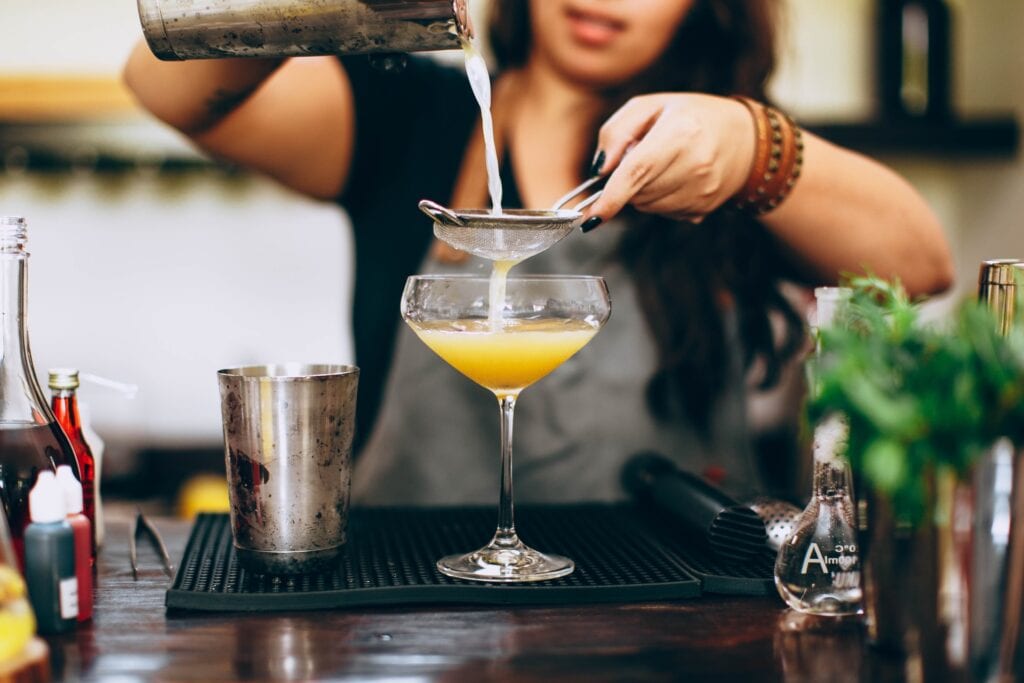 Yes, we know how worn out this advice might sound, but the equation is simple. You work and you get paid, so you can use your hard-earned buck for anything you find suitable. Jokes aside, but you will feel much more pleasant when you get paid for the time and effort you invest into something that delivers. Whether you find a well-paid job or you earn a symbolic sum, working will help you learn how to appreciate the value of the money that comes to your hands and you will stop and think about it before spending it lightly.
Prepare Your Food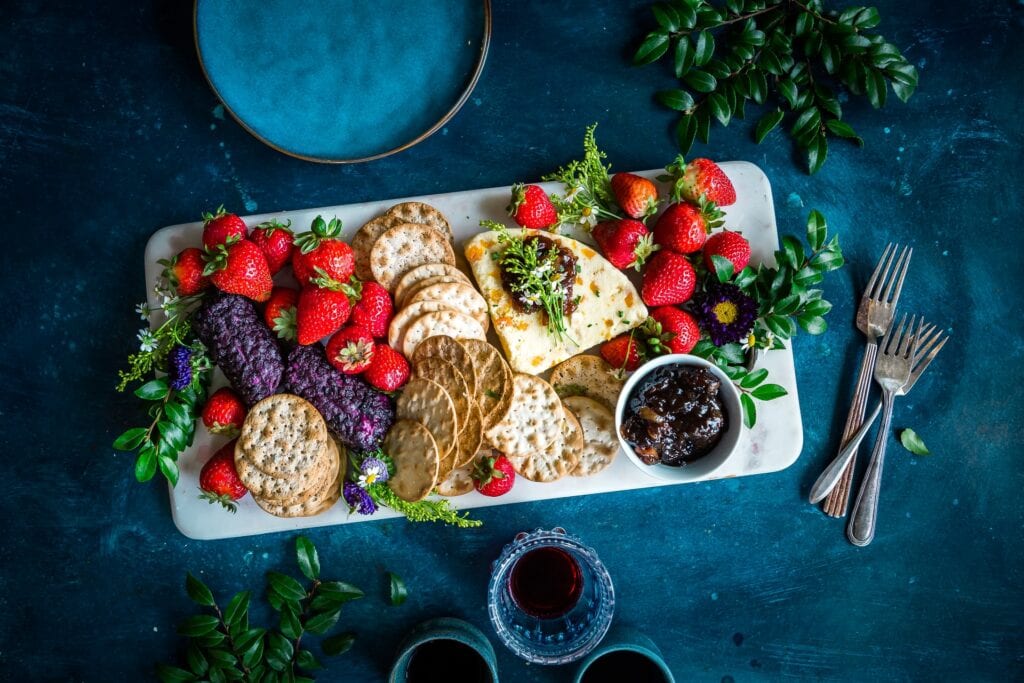 You would be amazed by how much money you could save if you just try preparing your own meals instead of eating at a cafeteria or restaurant. Not only can you increase your traveling budget but you can also make yourself eat healthier with just a little bit of extra effort. Visit your local market and pick what you think will satisfy both your hunger and your appetite. Luckily, you will remember that you are on a budget, and certain things like sweets and other junk food that has no nutritional value should remain on the shelf.
Sell the Things You Do Not Use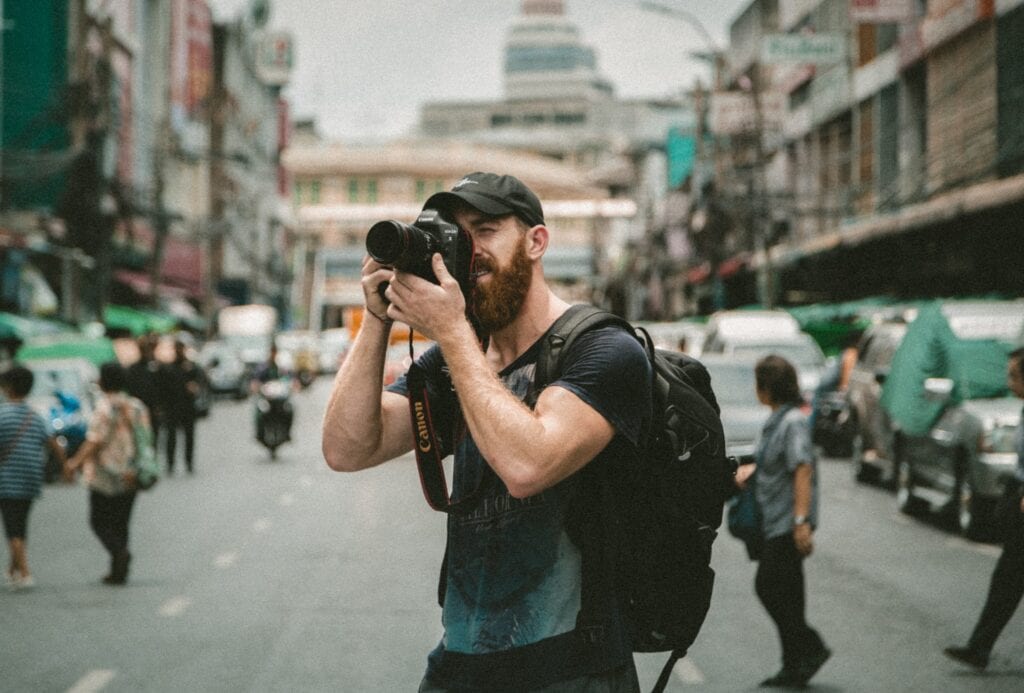 By getting rid of the things that you don't need you will not only make extra room at your place but also raise extra buck for your cause. Dig through your old stuff and pick a thing that you have no use for and offer it either online for a price you find suitable or contact anybody you think that will be eager to pay some money for it. People use online advertising to dispose of unwanted items all the time and they even make some money. It's a win-win situation and a clever way of making an extra profit without having to spend time on it.
Think that was easy? Then waste no more time and get to work.
The only thing you should worry about is choosing the next place you want to visit. You will probably not be able to organize a journey around the world with your first paycheck, but you will learn how to increase your savings with ease and plan your next trip in accordance with your budget. Every trip you undertake should serve you as motivation for future voyages and new adventures, therefore, the sooner you start realizing your savings plan the better. Good luck and have a nice trip!