While most people like to travel, the cost of foreign trips to exotic places can often end up prohibitively expensive, placing a barrier between where they aim to be and where they can realistically afford to go.
However, in recent years, there has been a trend for travelers to try to combine work and holiday time, thereby helping fund their excursions. This is particularly common for longer-term travelers.
If you're looking to find ways to fund your dream trip, below are some ideas you could try.
1. Freelancing and Remote Work
The world of work has changed markedly in recent years, mostly due to the restrictions and lockdowns imposed by the Coronavirus. Where once employers expected their staff to attend the workplace Monday to Friday, there has now been a huge increase in remote working opportunities, giving rise to the so-called digital nomad culture.
If you are lucky enough to work for a firm that allows remote work, there's no reason you couldn't still perform your role adequately in a foreign country. The vast improvements in networking, video conferencing, and collaboration platforms have made it possible to work anywhere you can find an internet connection. These tools allow remote workers to stay on top of their responsibilities, just without being located near their employer.
Alternatively, a huge range of freelancing roles is now available – particularly for goods and services that can be delivered digitally. Common jobs include copywriting, design work, software development, marketing roles, etc.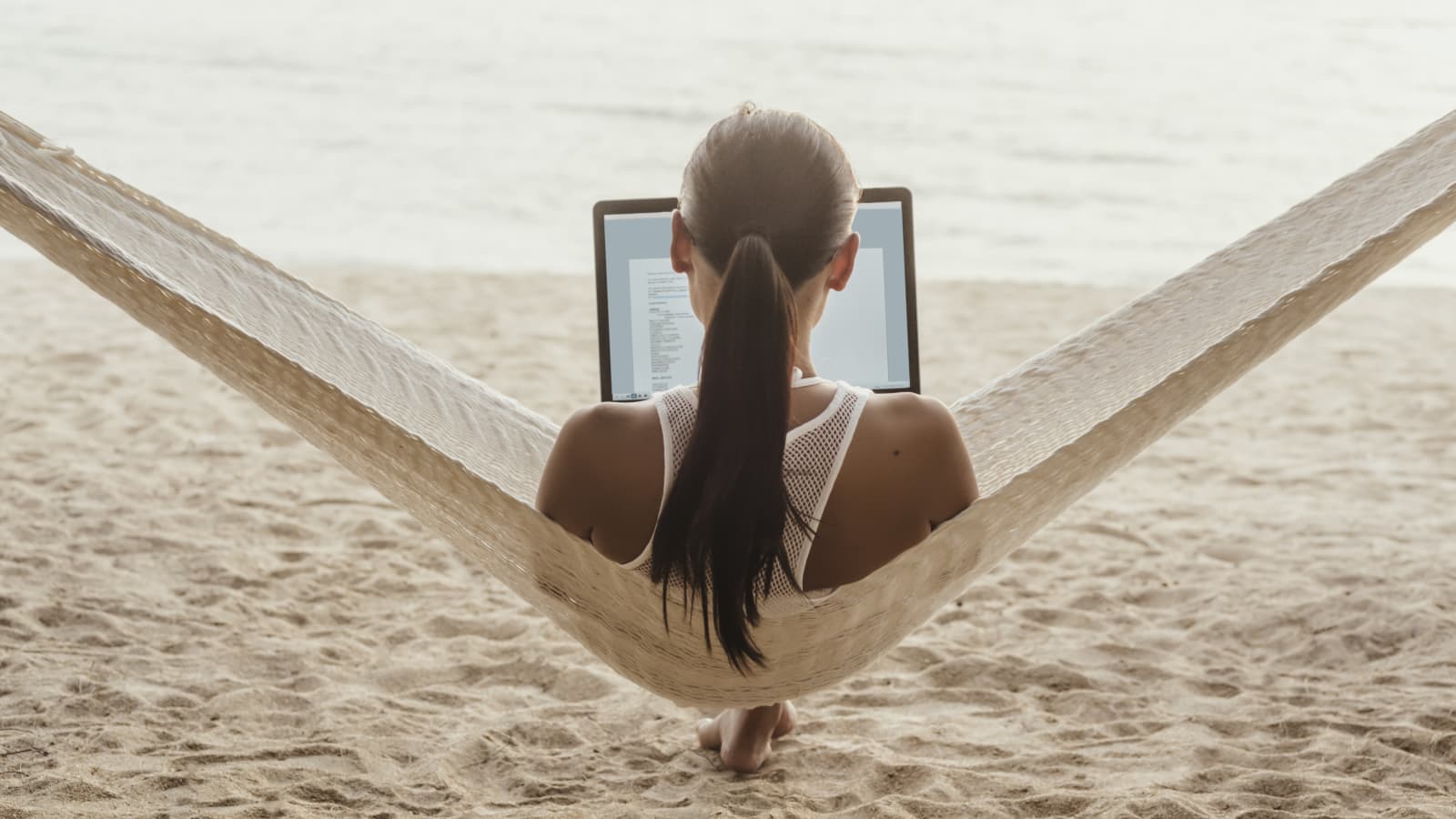 2. Develop a Career That Includes Travel
If you work in a job that already involves travel, you could likely take trips while still performing your duties. Flight crew and pilots might most readily come to mind but don't forget other transport-related or shipping work jobs like courier drivers.
For example, if you run a courier company, you might be able to take a few days off once you've reached your destination and completed the job. Also, there is now a plethora of Peer to Peer (P2P) courier websites that link customers with drivers, making it easier to find work. If you have a delivery firm, you could test it for yourself to see whether you can find shipping work in areas where you want to go.
3. Take a Job in Your Country of Choice or Try to Find International Assignments
If your employer has offices in foreign countries, you might be able to convince them to let you relocate while still working with the firm. Alternatively, you could look for work abroad independently with a new company. Of course, both these options will likely involve you knowing a least a little of the local language.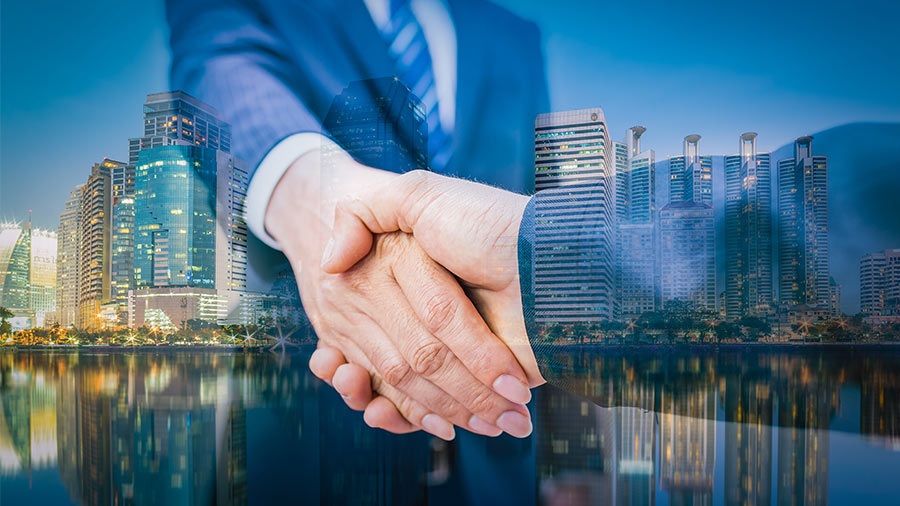 4. Build a Following as a Travel Blogger or Influencer
If you have a love for traveling and writing, video, and photography skill, you could carve a position for yourself as a travel blogger. These days, respected bloggers can make a very respectable living through product endorsements, sponsored content, affiliate marketing, and brand collaborations.