New York is the big apple and one of the largest and busiest cities in the world. If you are looking to spend some exciting time and explore New York City, then you may want to choose one of these hotels for a full New York experience.
Ritz Carlton NY Central Park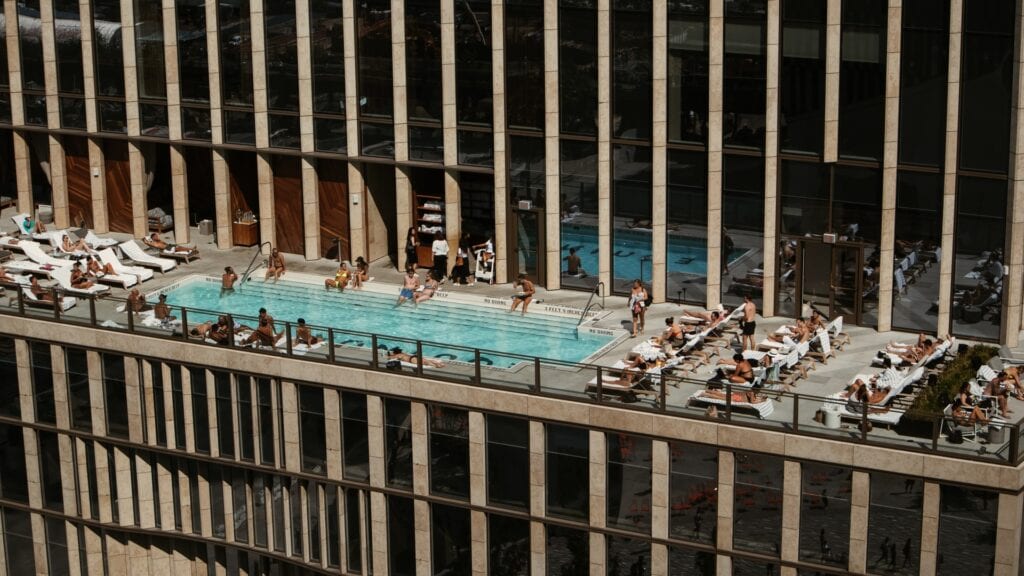 Located right next to Central Park, Ritz Carlton has 259 guestrooms, which includes 47 suites. For those who are looking for a discreet, quiet, and private luxurious home ambiance this is the place to be. There are suites and guestrooms available with the central park view in the middle of busy Manhattan. The hotel offers five different types of delicious cuisine throughout the day.
Warwick New York
In the heart of the city, hotel Warwick New York offers 426 guest rooms and 67 suites which include including signature Manhattan suites each blend in elegant sophistication and comfort. It is conveniently walking distance to the times square, MOMA, Central Park.
The hotel room designs are a perfect mix of modernism and the old history of the hotel which reflects the Hollywood glamour in earlier years.
All accommodations are equipped with the latest conveniences and technologies to satisfy the hotel's discerning guests. The rooms all feature marble lavatories, large work desks with international plugins, LCD TVs, room service, and a fully stocked minibar.
Waldorf Astoria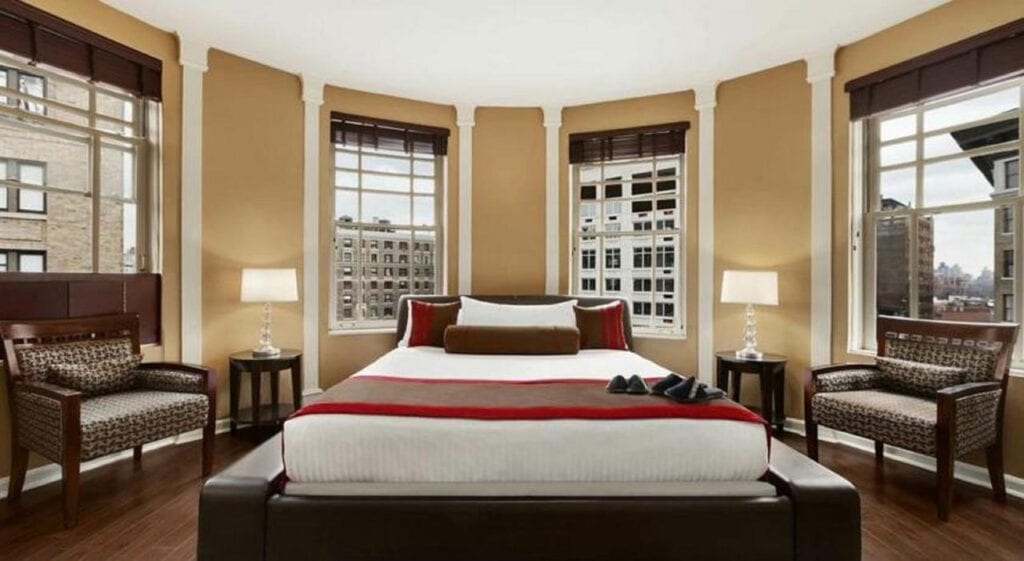 It is a classic grandeur hotel. The hotel has over 100 years of history. Located in the heart of Manhattan walking distance from Rockefeller Center, MOMA, Empire State Building. It is decorated with a grand chandeliers in the main lobby with a high foot ceiling. If you wish to be a part of the history and experience the best of the best and also be conveniently located from all the main tourist attractions, then you must book your stay in Waldorf Astoria. This hotel has 181 rooms accommodations, including 123 impressive suites It has all the services available with modern technology while maintaining the classic history of the hotel.
The Plaza Hotel
The Plaza Hotel offers 282 special guest rooms which include 102 suites. From the decor to the impeccable white-glove service, The Plaza Hotel is known for New York's most famous lavish social and business events held in the city. While traditions remain, such as the grandeur arts decoration and the superb ambiance of the Oak Room and Oak Bar. After the renovation completed, The Plaza Hotel New York will include an elegant Champagne Bar and new Rose Club, as well as an interior Tranquility Garden with reflecting pools, elaborate lighting, and exotic foliage.
70 Park Avenue Hotel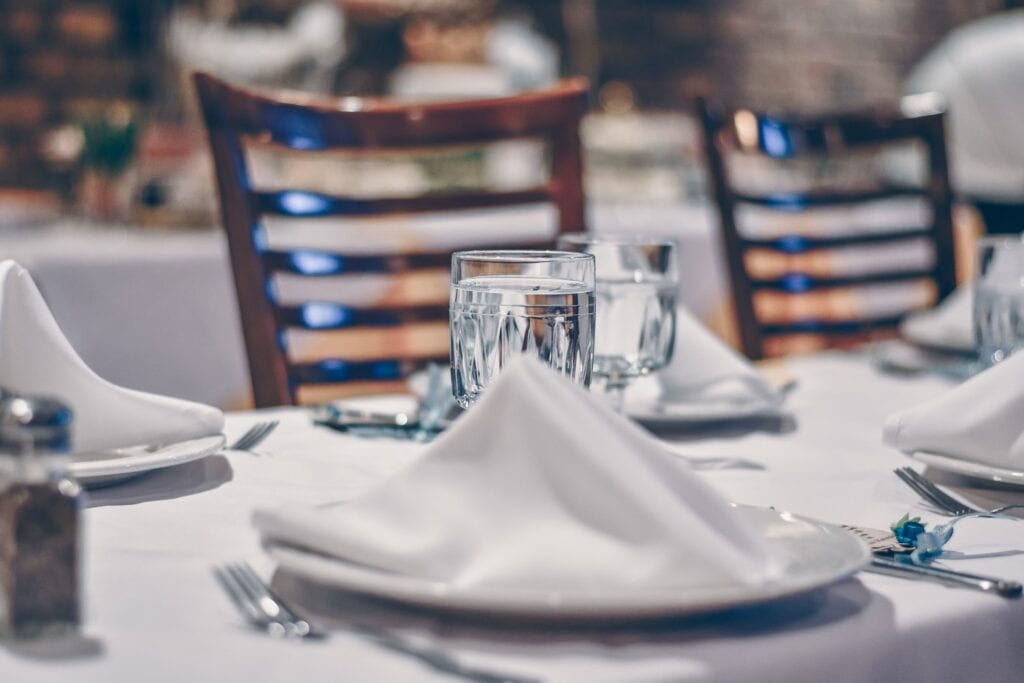 Exterior limestone inspires 70 Park Avenue Hotel, the lobby features a 14-foot limestone and sandstone fireplace. The conversations areas are inviting and decorated with warm, rich dark woods. Wine receptions are offered complimentary every evening. The hotel has an elegant atmosphere without being pretentious or too casual. The people who appreciate small details will certainly enjoy a stay at this hotel
ONE UN New York
One UN New York features the New York City backdrop. It is located on the eastern edge of Manhattan's fashionable Midtown neighborhood. It is located directly across from the headquarters of the United Nations. It's steps away from Grand Central Terminal within easy access to the three major airports serving New York City. With 427 hotel rooms beginning on the 28th floor offers eye-catching views of iconic landmarks such as the Chrysler Building and Empire State Building. It has the only indoor tennis court in any New York City hotel. One UN New York offers a broad range of in-house options for dining. In the evenings, the Ambassador Lounge provides a selection of cocktails and a light fare menu.
Hotel 373 Fifth Avenue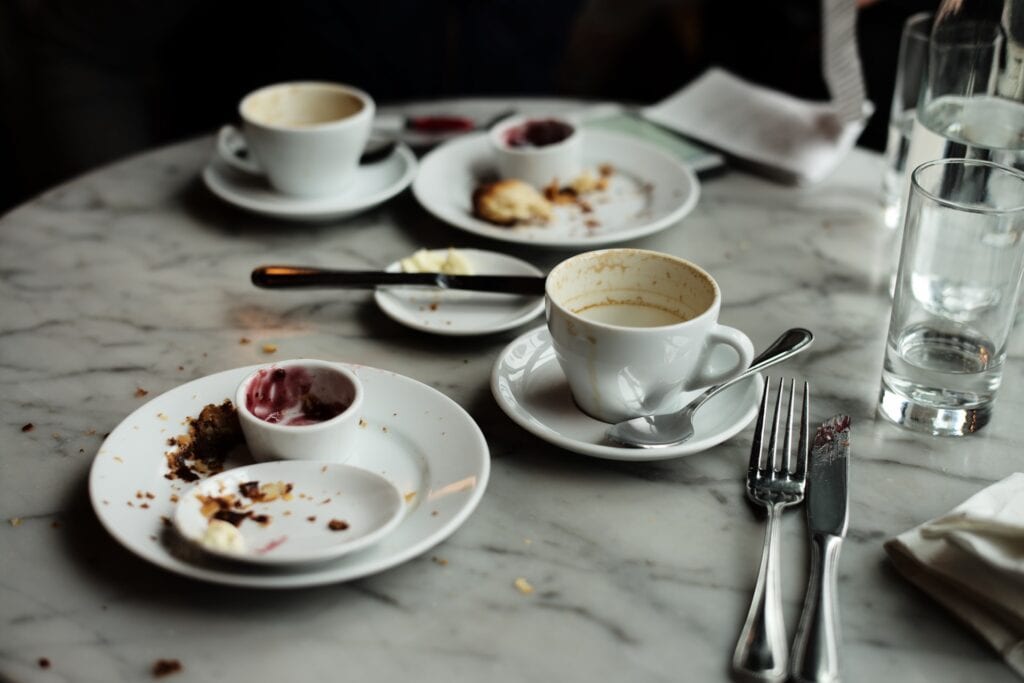 Located right by New York's Empire State Building on Fifth Avenue. Where you feel the rush of the city that never sleeps. It is a stylish boutique hotel with contemporary, engaging design elements and a great interior view. Hotel 373 offers a casual and easygoing attitude. Minutes from the world renounced fifth avenue shopping, Rockefeller Center and Central Park. At night time, you can visit a five-star dining experience by the boutique hotels. The hotel offers 7- modern and functional rooms with all amenities from high-speed Internet, and windows that you can open. The rooms are rather small and compact however very functional and clean modern design.
The Soho Grand Hotel
Located in New York City's most stylish and sophisticated downtown neighborhood, features exclusive New York City accommodations that offer a place to stay and relax as a prime destination to entertain and socialize. The hotel has impeccable service and decor, spacious rooms near the luxury boutiques of SoHo, and a chic full-service lounge and restaurant the ultimate locale for nightlife, extended visits, and weekend New York getaways. The top-shelf staff will make your stay extra pleasant
Hotel 48 Lexington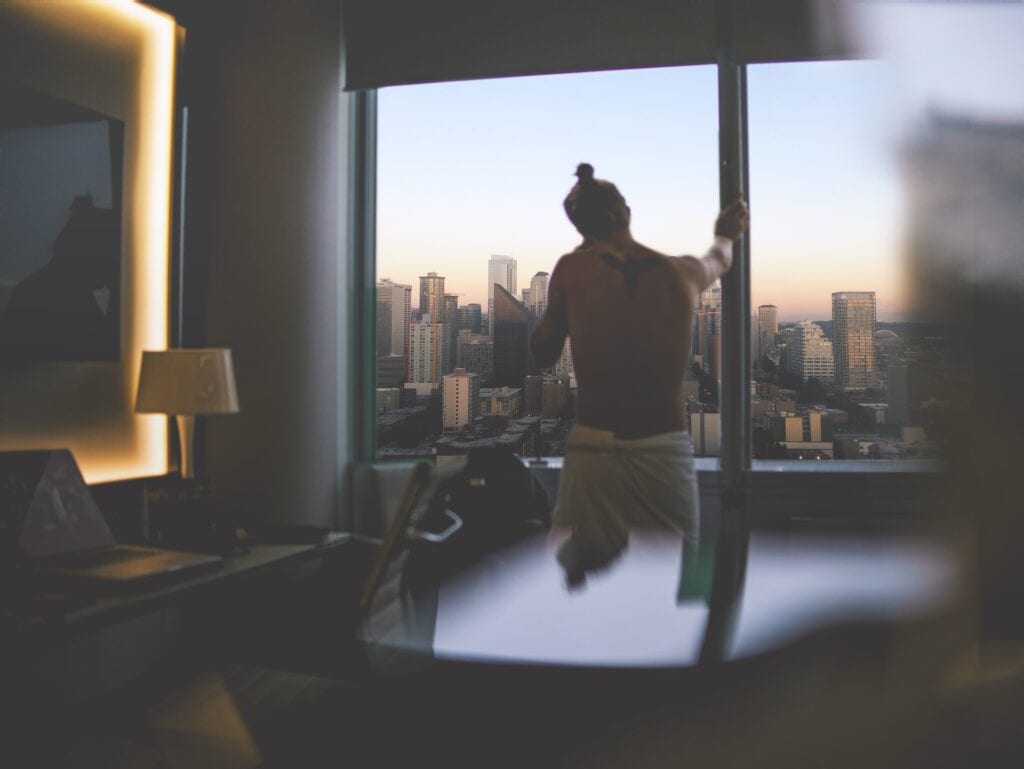 Hotel 48 Lexington Autograph Collection located on Lexington Avenue and 48th Street, is a full-service hotel in the midtown of the city and provides elegant accommodations for travelers looking for an intimate experience in New York City. It has 116 guestrooms designed to meet the tastes and preferences of modern tourists which provides extraordinary service and guest experiences within walking distance of Grand Central Station, 5th Avenue for shopping, Empire State Building, Chrysler Building, Radio City Music Hall, Rockefeller Center and Central Park.
W New York Times Square
Located right by Times Square walking distance from MOMA, New York's nightlife, theatre district, restaurants, and bars. Right by MTV store. The interior is modern and very stylish in a boutique setting hotel. The living room features Dj's every night. The rooms are quiet enough if you decide to call it a night early and relax. There are 507 guest rooms and 43 suites with open showers. If you want to feel the rush of the city, this is the place to stay in the sleepless New York.