When it comes to travel, there are two groups of people. The first group includes travelers who panic, pack every little thing, and end up leaving the house with three suitcases, and the second one involves those who think that a single backpack with essentials and a passport is all they need. In fact, neither extreme is recommended. Wise packaging is a must-have skill that all travel enthusiasts should acquire. Otherwise, too much preparation before the trip will quickly tire you out and make you regret deciding to go on the trip. Not to mention the muscles that will find bearing bulky and heavy luggage pretty hard.
However, that doesn't mean that your personal hygiene and passport are enough to stay in another country, even for a few days. You need to learn to set priorities and figure out what are the things you really can't go without, and what are the superfluous things.
No worries – it's not too late to learn all this. To help you with that, we have prepared some suggestions regarding basic gadgets that every traveler should have in their luggage. We're sure that you already know about many of them – but it's not bad to remind yourself so that you don't accidentally forget these handy things. Let's not wait any longer and see what it's all about.
1. Smartphone with a quality camera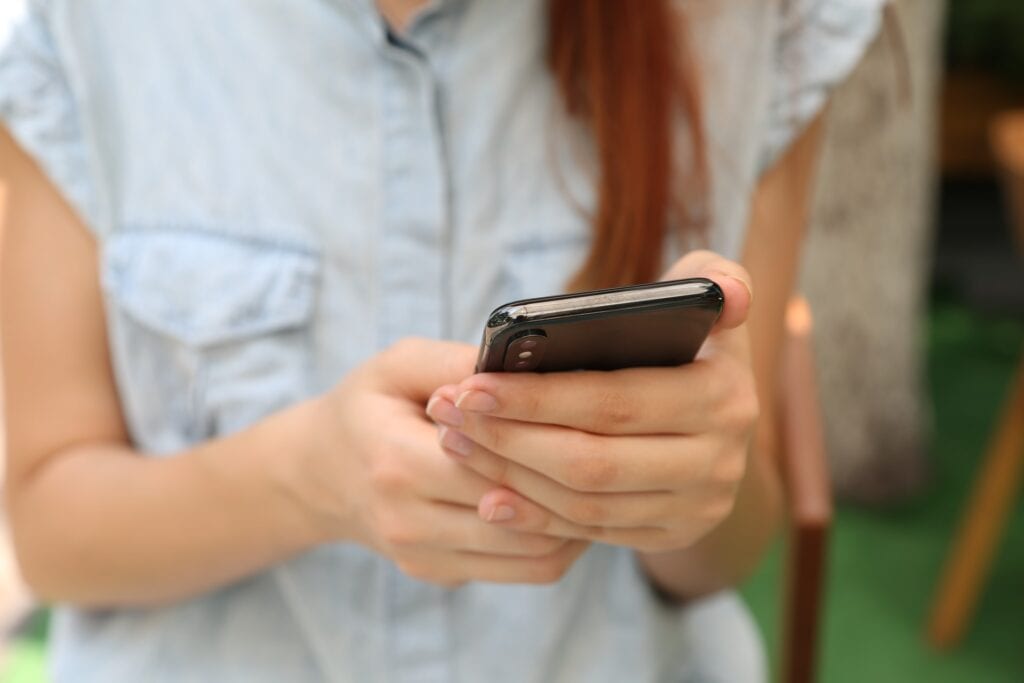 The greatest memories come from travel days. Whether we're touring various destinations with friends, family, or a boyfriend/girlfriend, we always fill them with unforgettable moments we want to capture on camera. Later, those shots and photos will be a gorgeous reminder of the wonderful days spent. That's why we're sure you don't want to forget your camera at home.
Traditional cameras are quite bulky and aren't adapted to be carried in suitcases. For that reason, if you want quality shots that will take you back virtually to this adventure someday, it would be good to get a smartphone with a quality camera. This is one of the priorities for all mobile phone producers when making new models. The world's tech designers don't stop surprising, and majordroid.com confirmed that by presenting the latest innovation from the Xiaomi family that will open your mouth to the floor – a splendid under-display camera technology.
2. Portable phone charger
The last thing you want is for your phone battery to run out at the wrong time and to realize you have nowhere to plug it in. Situations like this aren't uncommon, but the most important thing is to be ready for them. Your phone will be your main source of entertainment during the transfer, as well as a means of communication, so a full battery will be necessary at all times.
A gadget like this is perfect for unforeseen situations in which the ability to make calls and send messages can mean the world to you. Think about it and you'll realize that it's actually a crucial thing and the only way you can enjoy a satisfying security level. Of course, everything goes down the drain if you bring an empty charger, so make sure you've changed it previously.
3. Passport holder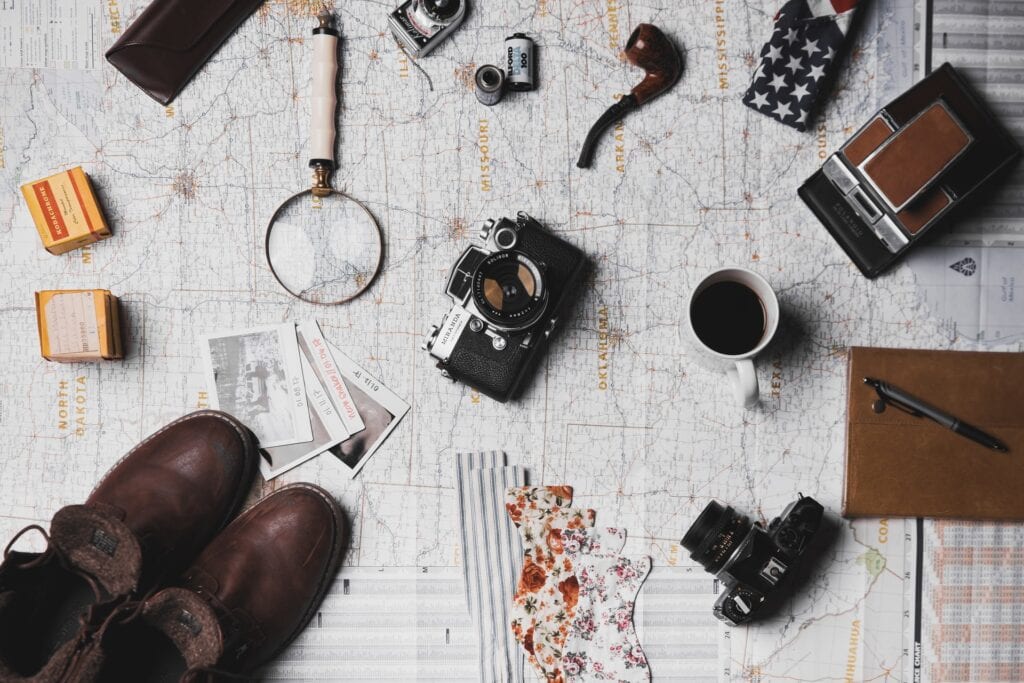 When you keep all the documents in your wallet, they are rather likely to be stolen if you become a victim of a thief. Of course, they won't need your passport, and that's why the passport holder is the perfect place to keep everything you shouldn't lose or anything that represents an easy target for robbers.
Also, those who go on trips several times a year must be aware that the passport pages and covers will quickly start to look worn out. That's understandable, given how many hands it goes through, right? Anyway, if you want them to look like the first day even after five years or so, consider a holder as a must-have option.
4. Backpack with a lot of (hidden) pockets
Among the things you'll bring, there will be plenty of small items that require a special space so that you can find them more easily. That's why a backpack with a large number of pockets is a must when you're leaving home for a certain period.
There are such models that have a lot of hidden compartments where you can store all the valuables for greater security and protection against potential theft. Unfortunately, incidents like these are rather common on trips and we have to think in advance about how we'll reduce the chances of becoming a victim.
5. Tree hammock
Summer is the perfect time of year to travel and people usually decide to visit a seashore or go camping. How many times did you get annoyed when you came to the beach after a long nap and realized that all the deck chairs were occupied? Situations like these can be a thing of the past if you make little room for a hammock in your luggage.
Tree hammock is mostly made of canvas that you can easily fold into a small bag and carry everywhere with you. All you need are two trees in the shade and your paradise on the beach will be ready.
6. Water purifier bottle
Insufficiently clean water is a common cause of health problems when traveling. Asian, Middle Eastern, and Central American countries are especially known for the water of questionable purity level. This further results in spending a lot of cash on bottled water since you definitely can't live without it for ten or fifteen days.
To protect tourists from that, manufacturers have come up with an idea of a specially designed bottle that purifies water by itself. Thanks to a special filter, it removes all impurities, so you'll probably agree that this gadget is kind of crucial to keep yourself healthy while traveling.
7. Hand warmers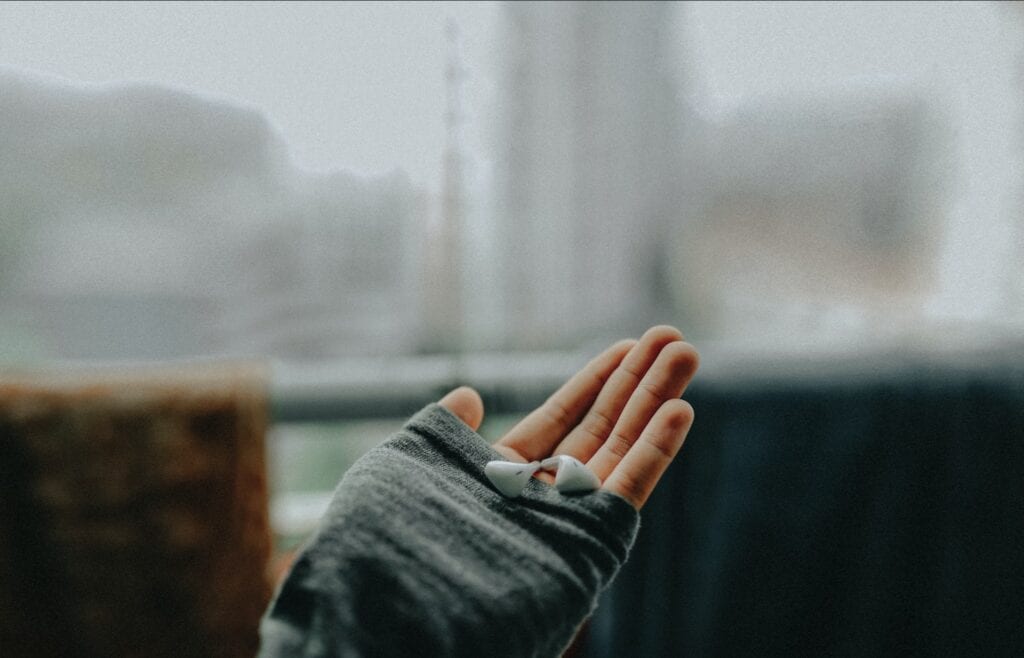 Fans of traveling to colder regions will be thrilled by this invention. You already know how difficult it is to unfreeze your hands and feet when they're completely chilled. In such situations, even the warmest gloves and socks can rarely help. This can further result in a cold and ruin your stay at a destination you have planned for a long time.
Think about it and prepare a handy solution preventively. Hand warmers are tiny objects that usually fit in your pocket and don't take up much space. They contain dry ice which, when activated, turns into a solid-state and radiates the heat. Good to get one for the next time, right?
If you want to find out more read here: https://themiraclemachine.net/best-gravity-water-filters/