Being human beings we like to go out or change our environment. It is not only important for our physical health but is also very necessary for mental health. But elderly people or disabled people cannot go out on their feet. Staying in one room for a long time makes them depressed and aggressive. It is very difficult to take elderly people or disable people to travel. If you have such persons in your home then you must be aware of the difficulty. And it is also very difficult to keep them alone at home. So there must be a thing that makes it easy to handle their movement while traveling.
A wheelchair will help you a lot with this problem. If you have an elderly person in your home then you must buy a good quality wheelchair for him. You can buy wheelchairs at different prices and are of different quality. Keep the comfort of your patient in your mind before buying a wheelchair. You also can donate it to some needy person when you don't need it. This article is all about wheelchairs so if you are interested in buying them so keep reading.
How an elderly people's wheelchair does look like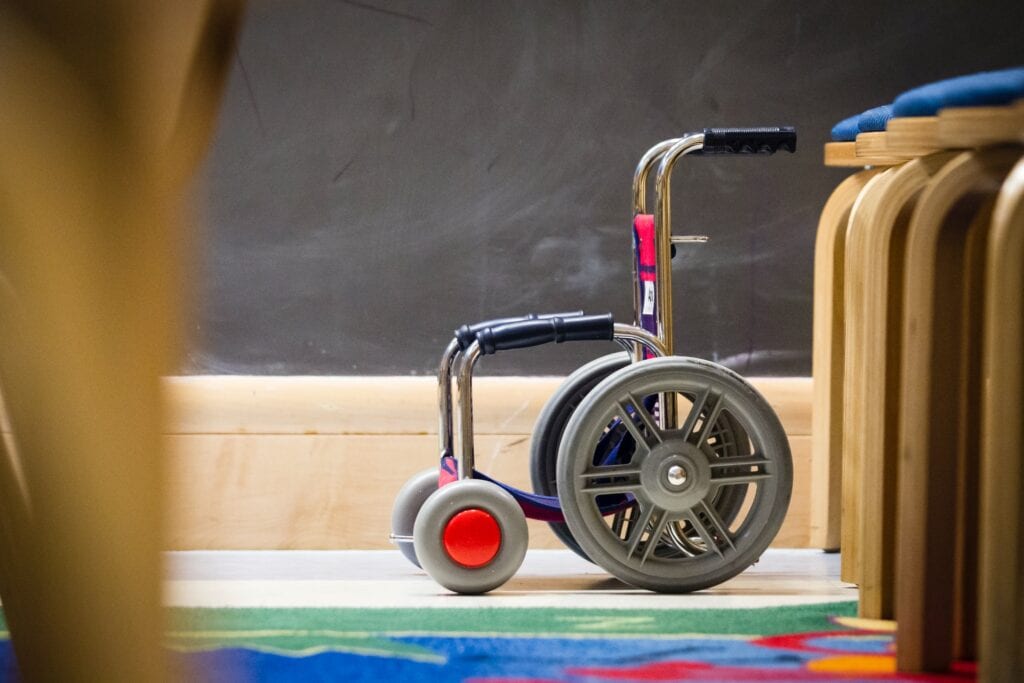 An elderly wheelchair is the same as a common wheelchair. It is usually comfortable to give relief in pain to the patients. But most people buy a wheelchair for their elderly parents that have the following features.
Elderly wheelchairs are light in weight to take to anywhere.
These chairs are easy to use as when the attendant is not nearby, the patient can move it easily.
And elderly wheelchairs are foldable. This is because foldable chairs take less space and are easy to carry.
Types of wheelchairs for elderly
You will find the following types of wheelchairs when you will go to buy them.
Manual wheelchairs
These wheelchairs are lightweight and are easy to use even for the patient. It is a very common type of wheelchair because it is very affordable.
Heavy-duty wheelchairs for elderly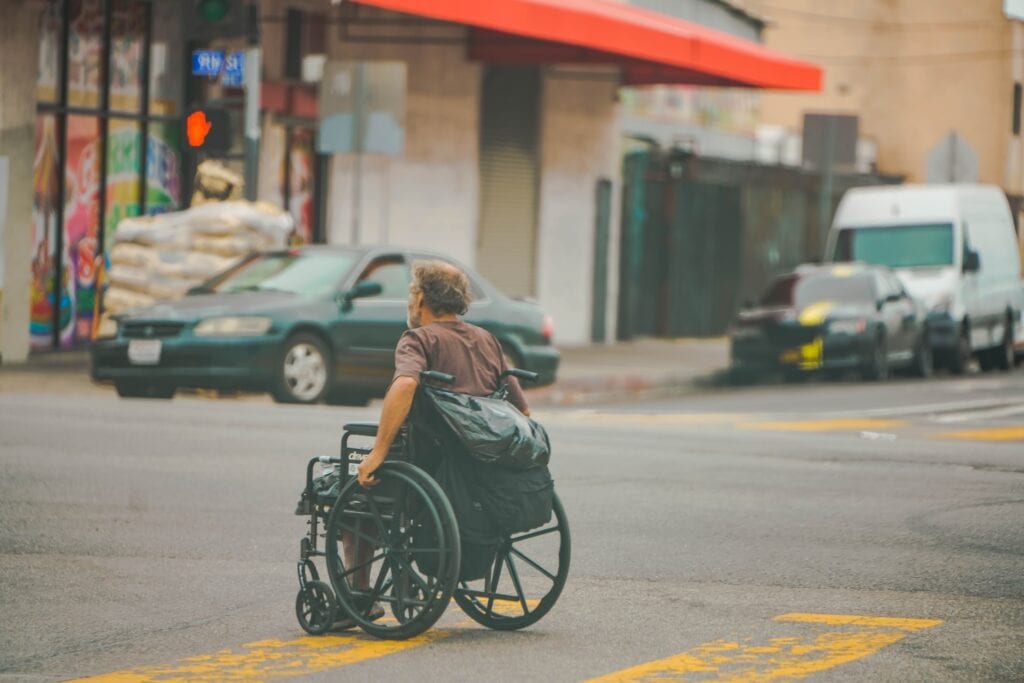 This wheelchair is for overweight elderly people weighing above 400 pounds. You can also call them bariatric wheelchairs. These chairs are slightly large than the standard wheelchairs and are heavy but they are extra affordable. You can easily take your elders to walk in this wheelchair. These chairs have adjustable arms and foot portions according to the user's comfort. These are very easy to use and easy to fold wheelchairs. You can fold them in a single click. And a good thing about these chairs is that they are also available at an affordable price.
Customized wheelchairs
These wheelchairs are for patients having special health conditions and who need specific care. These chairs are expensive and are made according to the physical condition and weight of the patient. These are the most comfortable type of wheelchairs for the elderly.
Eco wheelchairs
These are very beneficial wheelchairs because they reduce pressure on the body. These chairs divide the pressure throughout the body to reduce the risk of pressure sores. This chair improves stability and makes it possible for the patient to sit on it for hours
Power wheelchairs
These wheelchairs have motors to operate them so they don't require a permanent person to push them. This wheelchair is good for disabled people or people who don't have a permanent caretaker. A control pad is preset on the arm frame of the chair to move and control the chair.
Reclining wheelchairs
These wheelchairs are the most comfortable but expensive type of wheelchairs. You can adjust its back according to the body position. It gives comfort to the body so reduce the risk of body swelling and edema. Transferring the patient to bed from this chair is also an easy task. If the person is tired of sitting at an angle and feel pressure on a specific part, you can adjust it. The good thing about it is that you can adjust various parts like the seat, back, and feet portion according to the need.
Standing wheelchair
This is not only a chair but will also help the elderly person in standing. It has support for the upper portion of the body. It has a strong metal body and has pads on the support. The patient puts weight on it and it is anti-slip so the patient can stand easily.
How to buy a wheelchair online
If you go to the market to buy a wheelchair you can easily check it manually. You can check its material, size, strength, and everything necessary to check. But if you don't have time to go to the market or you do online shopping then it will be difficult for you. You cannot check the quality of the wheelchair online. But companies provide a manual of different features that will help you in buying a wheelchair for your elderly parent. Therefore, if you are planning to buy a wheelchair online then check for these features and check RevExpo top 10 list for best online wheelchairs.
The seat of the wheelchair has the material nylon or vinyl. It will determine the comfort level of a wheelchair. If your patient has to sit on it for a long time then buy a comfortable chair.
The seat size is very important. Elderly people need to relax even if he is sitting in a wheelchair. Its seat must be wide enough that if you want to place a cushion it must have space for it.
Check the height of the seat. It must be suitable for the patient's height. If your patient is tall and you buy a short chair then his legs will bend on the chair, it may cause pain in the legs. Ad if the patient is short and the seat is height then it will be difficult for him to sit on it.
The weight of the chair is also important. A lightweight wheelchair is not suitable for an overweight person. You also have to check your weight according to your strength. If you often travel or take your patient on a walk daily then buy a lightweight chair.
The stability of the wheels is also important. It must have a grip on the ground to prevent slipping, and must not be so hard to difficult to move.
 It must have feet rest because it provides support to feet.
Conclusion
Elderly people are an important part of the family so don't leave them alone. If they want to go out or not, you must buy a wheelchair for them. It will not only be beneficial for them but will also easy for you to take them on travel. An elderly wheelchair will protect you from many difficulties if you are traveling with an elderly person.