We all have different plans, goals, interests, and mentality. However, it seems that people have some things in common. It doesn't matter where you live, how old you are, etc. You probably won't manage to find a person that does not have a big desire to travel.
Unfortunately, things are not as easy as they may look at first glance. Different circumstances do not allow people to travel more often. Logically, the first issue they have to deal with is lack of time. That is the reason why people wait for the holiday to come. When those "lucky" days come, they are looking for ways to visit different destinations. Traveling from one place to another will help you recharge your batteries and prepare for further duties.
However, the list of problems that can potentially occur does not stop there. Another reason why people don't travel more often is a lack of cash flow. They work hard, but the salary they get can't cover all of their travel costs. That is the reason why people have to invest more effort and time to save additional money.
When options are limited, people are willing to spend their time and money in the best possible way. Because of that, choosing the right location is not easy at all. There are many places out there that will grab your attention. For instance, the most popular ones are usually located in countries like America, France, UK, etc. Yet, some countries are not so popular, but they can bring some memorable moments to your life. One of those countries is Kenya without any doubt.
There are many things that people from the west will like about this country. Yet, we have to highlight the Samburu National Reserve in Kenya as the place that deserves your extreme attention.
A Few Words about Samburu Reserve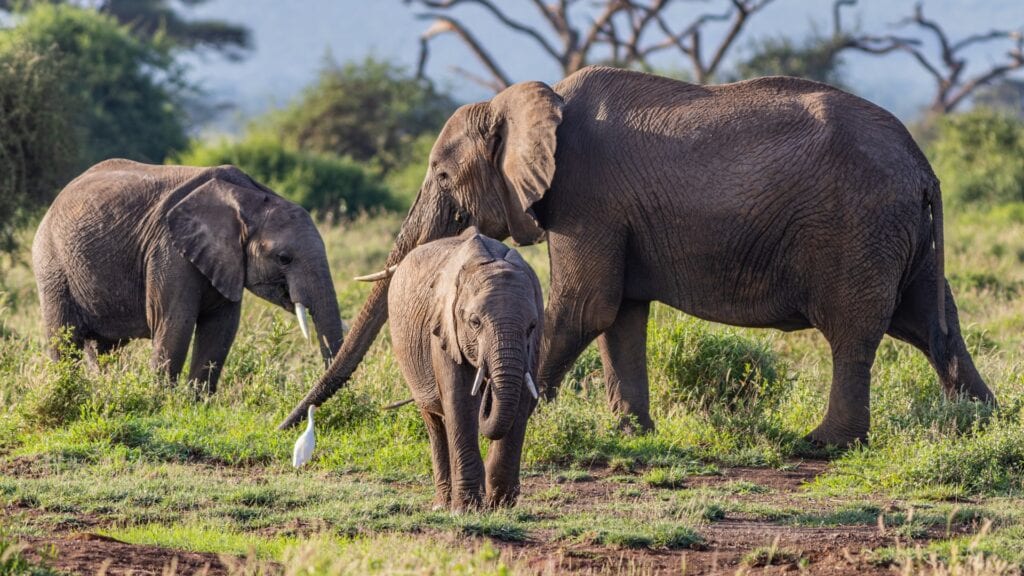 You will find the reserve in the northern part of the country, on the banks of Ewaso Ng'iro River. The entire reserve is around 165 square kilometers big. Within that space, you will manage to see different things that you will remember forever.
That is the reason why we want to talk about reasons to visit Samburu National Reserve in Kenya. You may want to check SamburuReserve and get familiar with more information about this place. Despite that, it is the website where you can get more tips on how to plan your trip to Samburu. Now, when we explained everything, let's get to the point. The list of reasons we prepared will convince you that coming to this place will pay off in the end.
You, Will, Get Familiar with Different Culture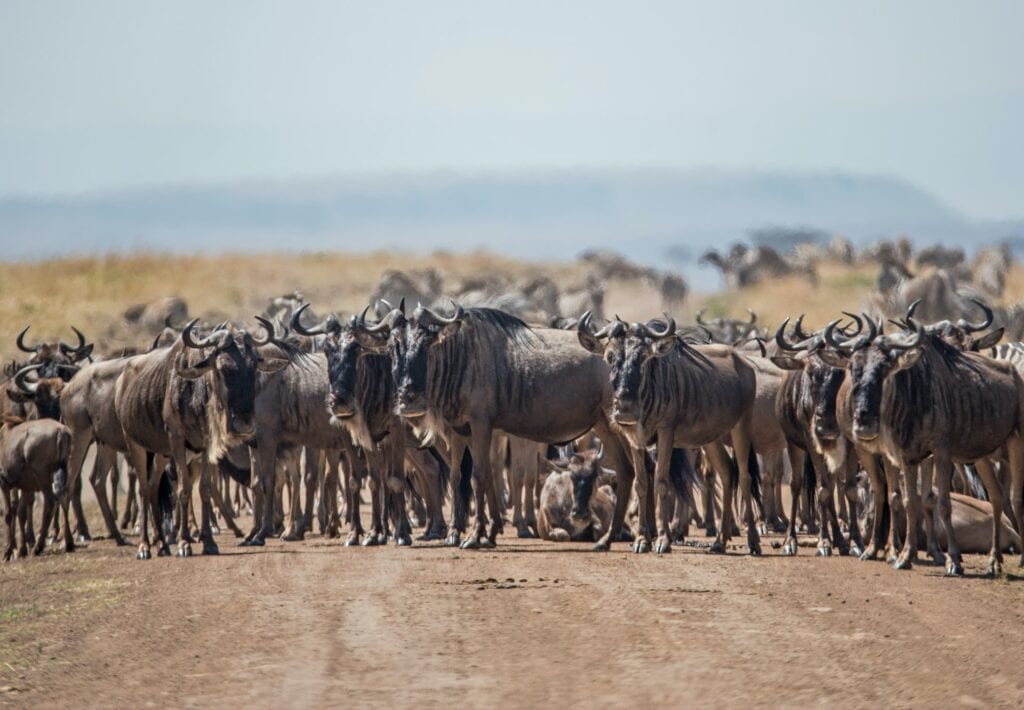 Recharging the batteries is not the only reason why people want to travel. They also want to explore new things and get familiar with different mentality and culture. Fortunately, people can achieve their goals by coming to this place.
Spending time with one of the oldest tribes in Africa is going to be fascinating for many people. You will manage to interact with them and learn more things about their tradition and culture. Some Samburu warriors will make things easier for you. These people are willing to share the local knowledge and stories about ancient tradition with the tourists.
Being Close to Wildlife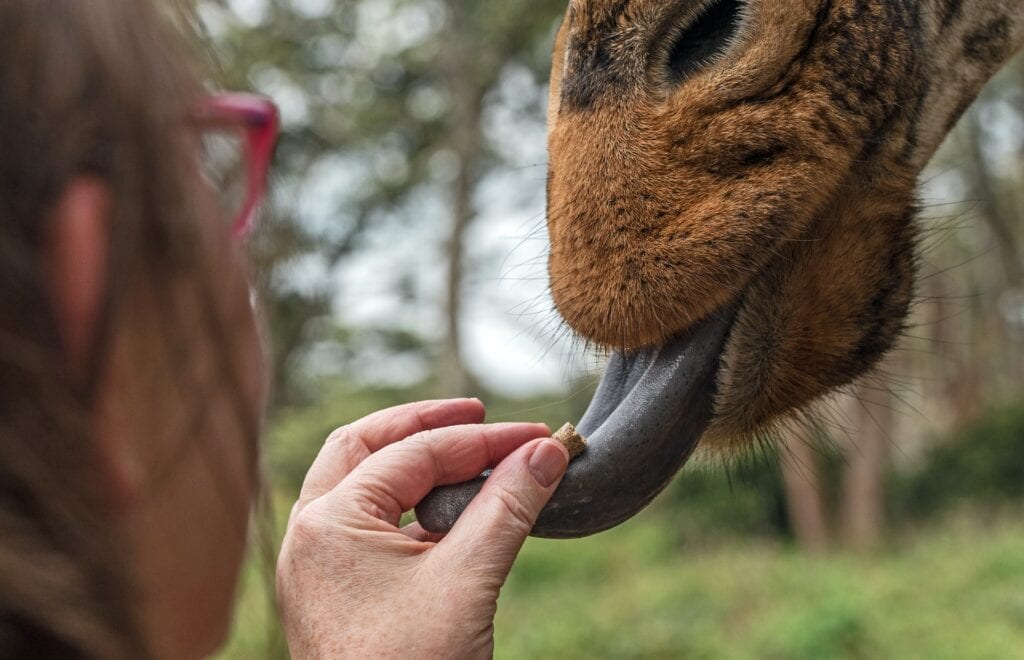 People that live in major cities do not have the opportunity to see wildlife. For instance, how many times in life have you seen the elephants drinking water at the waterholes? We are sure that most people haven't had the opportunity like that so far. There is also a large number of leopards that often make the lairs on rocky outcrops. Keep in mind that those rocky outcrops are going to be near you.
The Samburu National Reserve is also a place where you can find some rear species. These species are known as Samburu Five, and they include the reticulated giraffe, Beisa oryx, Grevy's zebra, and Somali gerenuk. People that are true animal lovers know how significant an opportunity like that is.
Big Number of Activities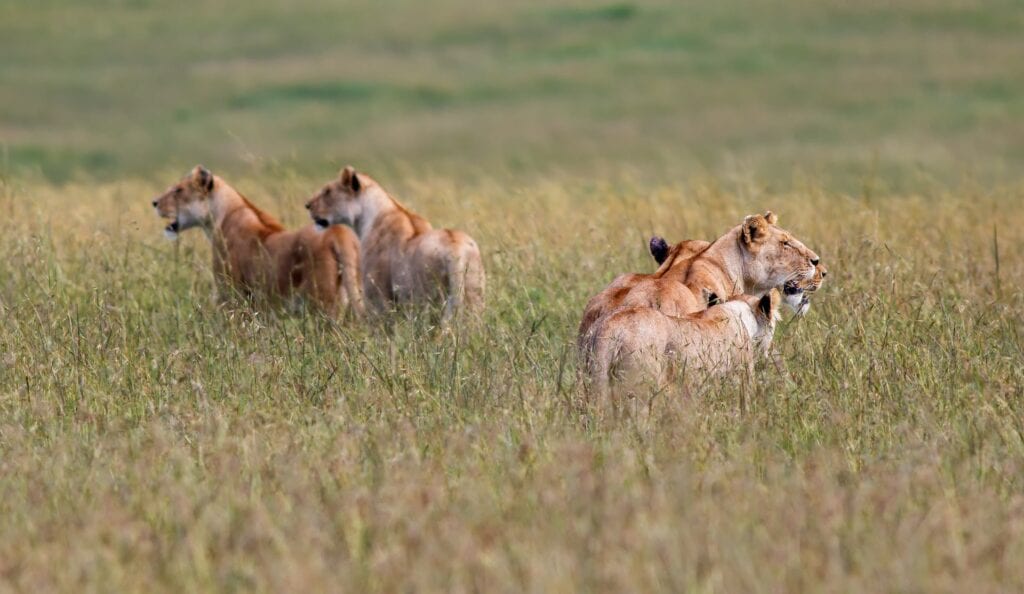 Here comes the most important part of all the tourists. Learning about culture and tradition does not have to be boring. Enjoying different activities while improving your knowledge is something that Samburu National Reserve offers. Because of that, we would like to highlight a couple of activities that all tourists should know about.
First of all, a hot air balloon safari is one of the most popular activities here. That especially counts about the couples that came here for their holiday. You will get the chance to enjoy a thrilling and romantic balloon safari. The view that you will see is going to make things even more beautiful. Indeed, the activity like that may be a bit more expensive. However, you won't manage to do something like that many times in life.
Despite that, there are also activities for those that regularly take care of their physical activity. More precisely, people can enjoy nature hikes and walking safaris around the Mara reserve.
Finally, there is another romantic activity that many people would want to experience. The tourists will get the chance to enjoy the sundowner from a scenic spot. Additionally, you can have a romantic candlelit dinner in the wilds of Africa. Doesn't that sound like a lifetime opportunity?
Doing a Good Thing for Kenya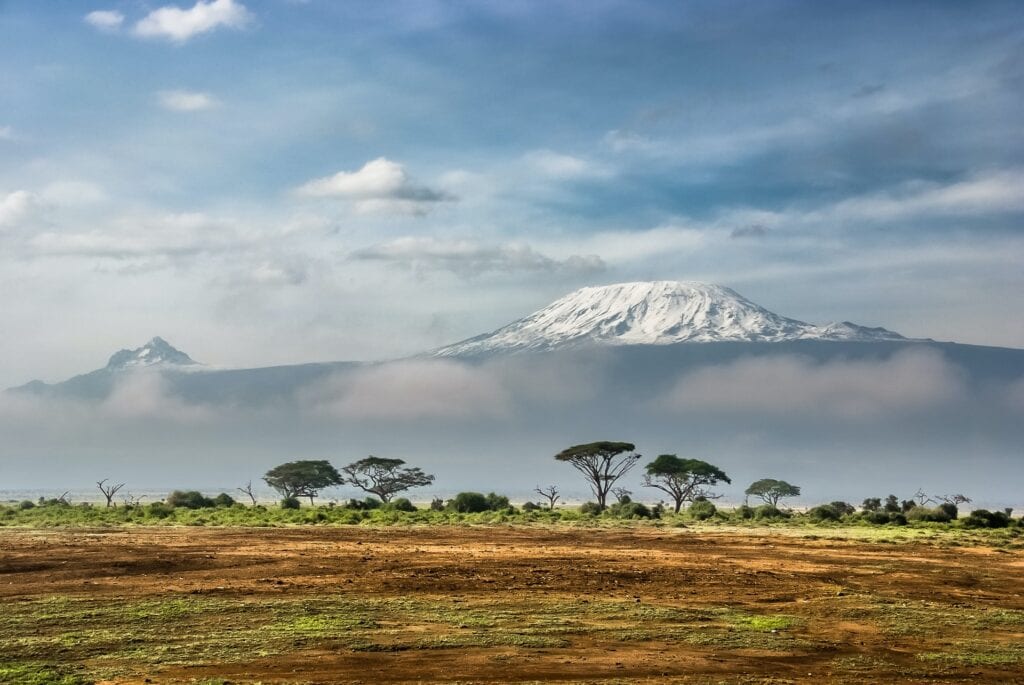 Kenya is not a rich country and Saruni Samburu is one of the main sources of income for the community in that area. From the very beginning, the reserve offers a large number of jobs to people that live there. In that way, these people manage to ensure financial stability.
Helping Kenya tourism is the best possible way to support the community that lives there. People that will welcome you are protecting and maintaining that incredible land. In case you want to show compassion, that is the best possible way to do that.
Conclusion
Traveling to the most expensive and popular destinations is the goal that we all have. However, the habits of people are slowly changing. Many tourists would rather decide to spend their holiday somewhere in nature. Spending time with African tribes, seeing wildlife for the first time, and romantic activities are reasons why Samburu National Reserve deserves your attention.