Long-distance relationships thrive on trust, loyalty, and the belief that love will survive everything. Getting through a long-distance relationship requires a lot of commitment. Many times people miss important life moments because they are separated by physical boundaries. To counter these long-distance couples, they plan meet-ups from time to time. When they meet, there's nothing else in the world that matters. If you are in a long-distance relationship and are looking for travel ideas to enjoy the best of time, here are a few things you can do on your next trip.
1. Plan well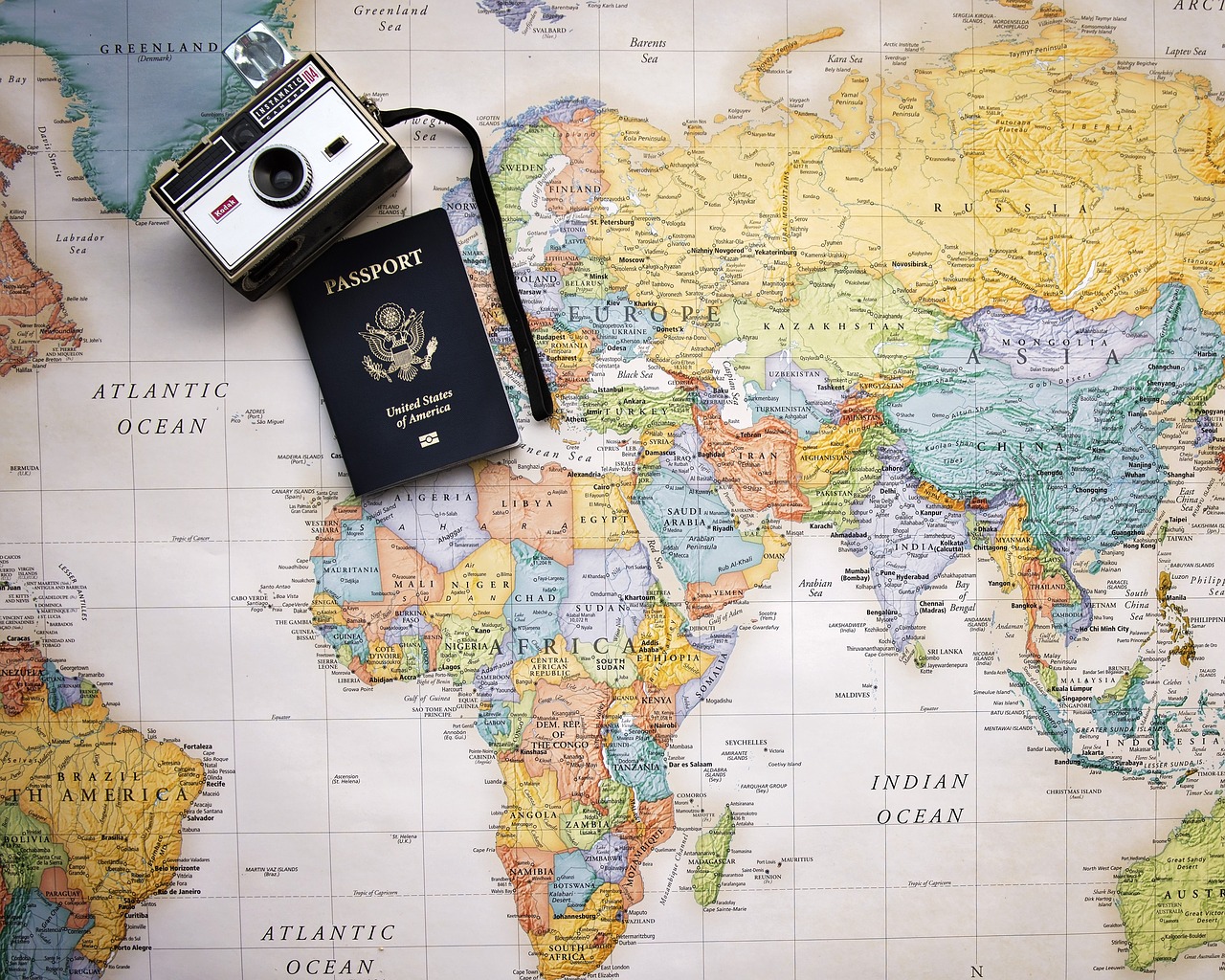 In a long-distance relationship, the meetup is of prime importance. When you meet after a long time in a long-distance relationship, you may feel that keeping things unplanned is a good way to go. This is not right, as planning can make things so much better if you plan well in advance.
Sitting with your partner and planning dates with them. You can Skype using a good quality webcam and surf the net together for ideal destinations that suit both your tastes and budgets. Plan well about the tickets, the places you'll go to, the hotels you will stay in and the things you will do. For this, you can list down all the things you want to experience. Also, you can find more useful information on tripgazer.com.
You can go to a museum, library, plan a picnic or watch a film or go to a concert. Having a plan means you can enjoy yourself together and have more time for everything. It will also allow you to have different experiences and will allow you to know your partner much more.
2. Plan a nice picnic
There is nothing like a nice cozy picnic with your long-distance lover. Find a comfortable spot in a place that is beautiful and will allow you some alone time. Pack your favorite foods and a comfortable mattress. This picnic can be a great way to spend time with your long-distance lover.
You can have hours' worth of conversations and enjoy some alone time. You can lay there looking at clouds and enjoying what you have together. It's a nice way to lounge and bask in the cool weather and enjoy the company of your loved one.
3. Go for long walks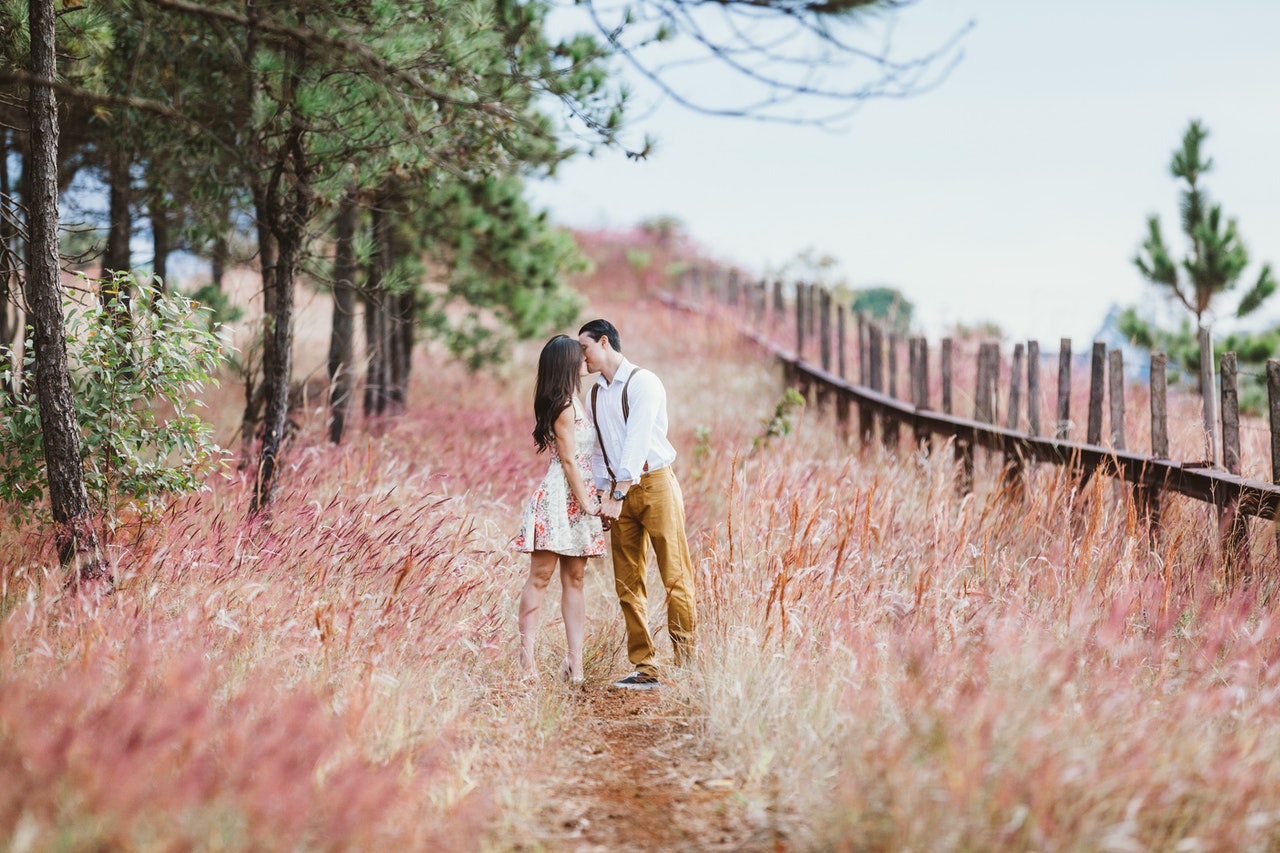 There's nothing more intimate than taking a long walk with your long-distance partner. This is a great way to connect with your partner and enjoy the surreal beauty of nature. Long walks can give you time to talk about what's happening and what you will be in the future. You can also enjoy some street food and local delicacies. Hold hands, feed each other and enjoy the time you have with each other.
4. Cook a meal together
If you are traveling to a place which has nice flats, get one with a kitchen. It is rightly said that cooking together is the closest intimacy. Go grocery shopping together, plan meals and cook a nice meal together.
Get to know about each other's favorite cuisines and cook delicious meals. You can also sign up for a couple of cooking classes and have fun trying new cooking styles.
5. Play games together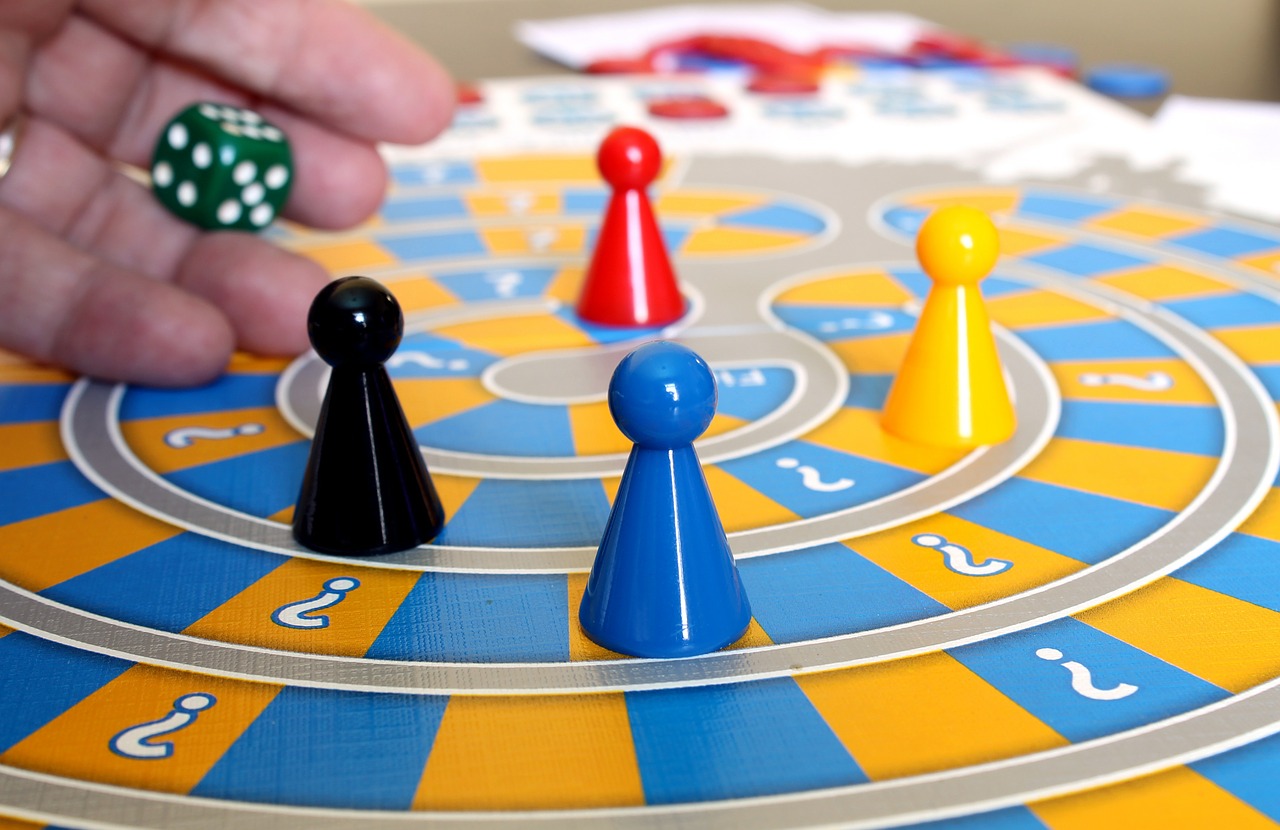 A great way to spend time when traveling with your long-distance lover is by playing games. Get competitive and dirty. Bring your best side and game on. You can play board games together.
Set prizes for each other and bring your funny side out for your partner. Set difficult challenges and celebrate when the other one loses. This is a great way to spend time, and you will bring your wild sides out.
6. Do touristy things
Long-distance relationships need a sense of normalcy. Doing touristy things can be a great way to discover yourself, your partner, and the city. Sign up for city tours and enjoy the luxury city has to offer. Discover underrated places and have an itinerary of the best places in the city. Go crazy and indulge in the adventure activities that the place offers.
Take pictures with the sunset and your lover. Enjoy a warm cup of coffee and fall in love with the place. Get polaroids and images of the best moments. This is a great way to enjoy the company of each other and make lifetime memories.
7. Cuddle up after a long night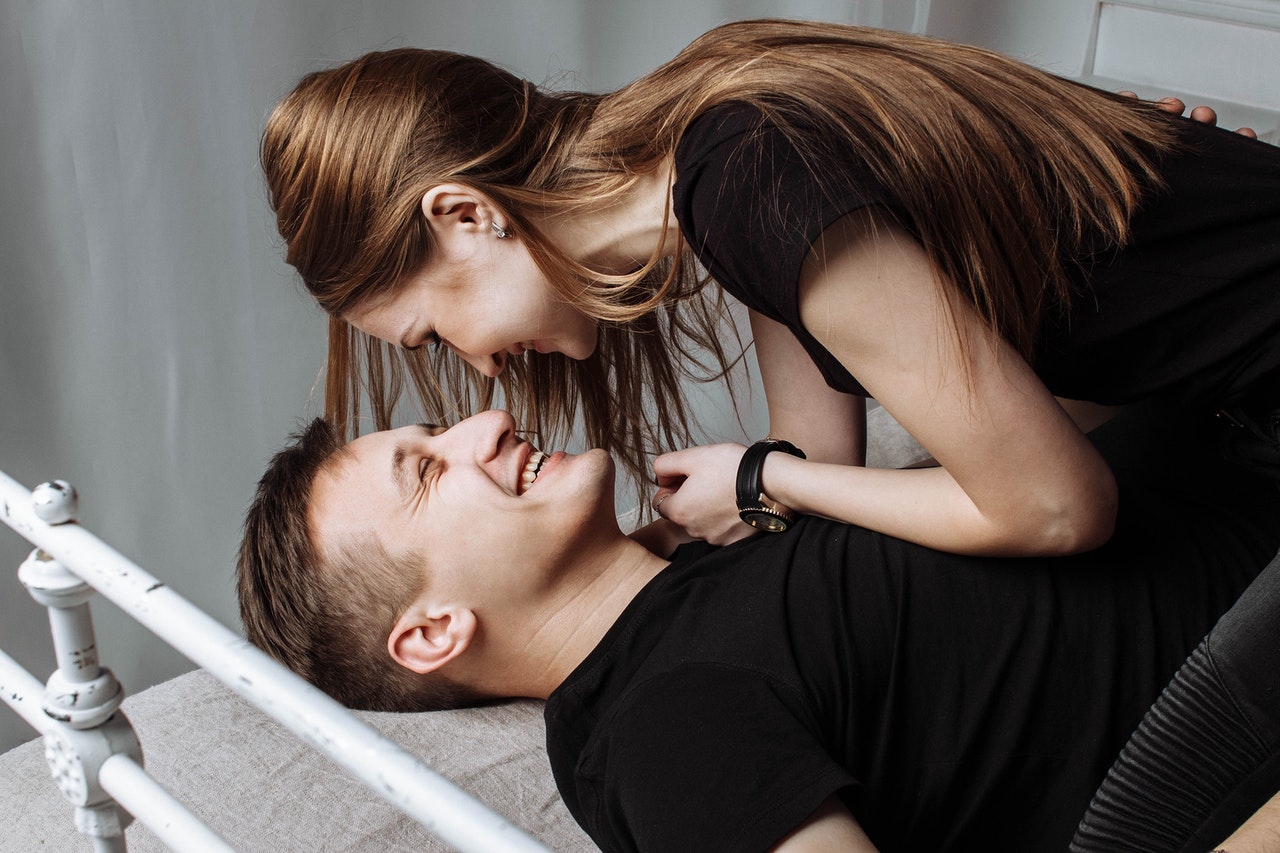 After you are done with your traveling for the day, change into your nightwear and cuddle together. Play a movie, make some popcorn and just stay there in each other's arms. You can just lie there for long hours and enjoy the warmth of each other's arms around each other.
8. Have some sexy time
Long-distance relationships have a lot of built-up sexual frustration. The lack of physical intimacy with each other is often a cause of concern. When you travel with your long-distance partner, give each other enough time to get intimate. Fulfill all your fantasies and give time for all your desires. Build memories for a lifetime. You can also have deep conversations and get intimate with each other. Speak about your insecurities and fears, plans, and things you want to do together. Visit Underherheel for more hobby ideas.
9. Take up a hobby class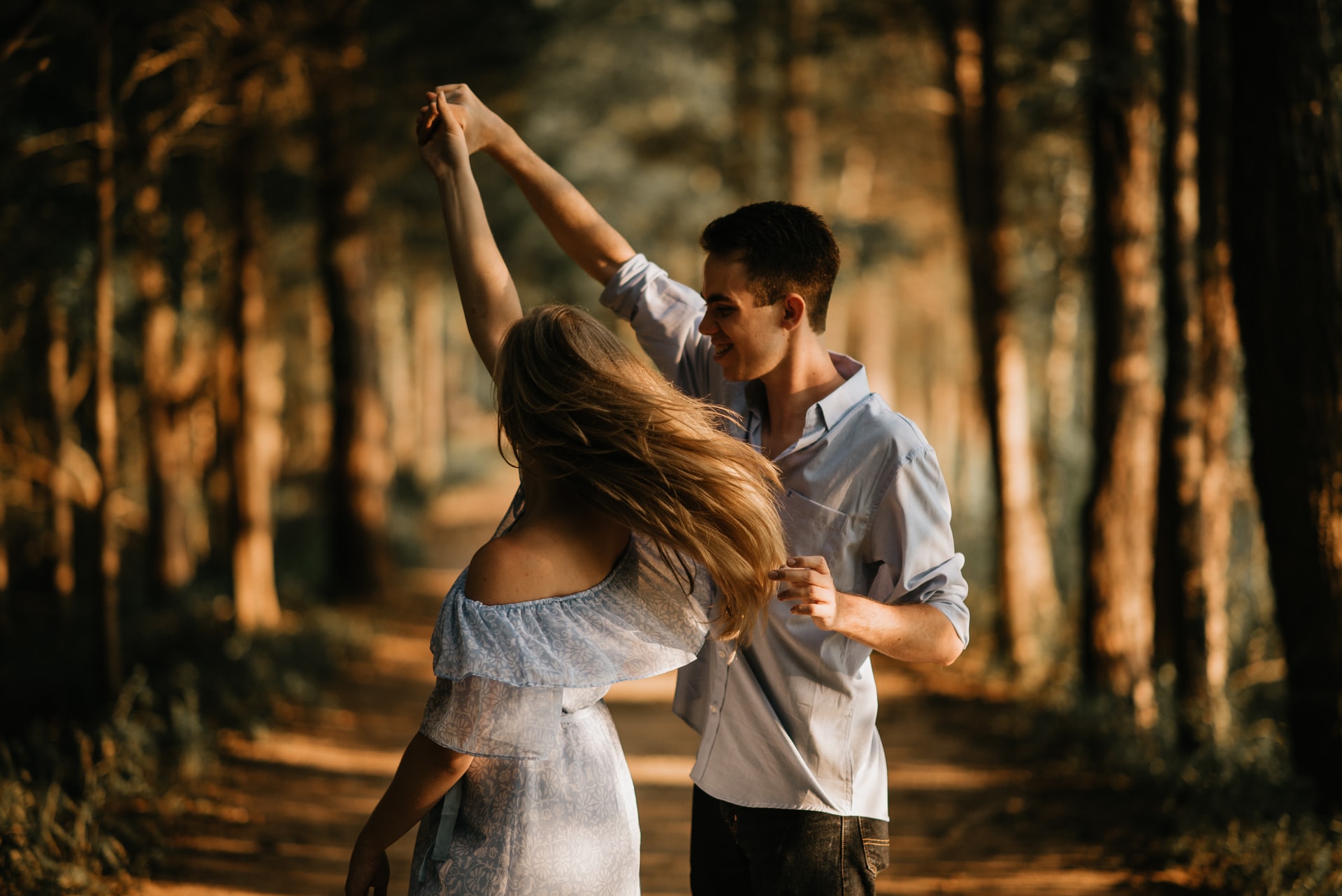 A great way to spend time when traveling together after a long duration of a long-distance relationship is to take a hobby class. Hobbies are essential to help you develop skills, provide rejuvenation and also give them time to discover what each other likes.
Take up hobby classes that you like or take one at the time of the choice of each other. There are several options available at all tourist destinations. You can go for classes like knitting, painting, drawing, baking, cooking and yoga, and pottery. All of these are nice ideas to get close with your loved ones and also enjoy the quiet time with them.
10. Plan a date night
This is your only chance of having dates in person. Get creative and plan a very romantic date night. Take them to a nice cozy restaurant in the city or to a place that they enjoy.
Create a romantic atmosphere, play some nice music, a beautiful glass of wine, get dressed, and light up the candles of your choice. Create a dreamy atmosphere and chill with your loved one. This is the moment you have been waiting for a long time and hold it close, and do not let it slip away.