It's no secret that college is quite expensive, but this doesn't mean that students should rule out having a good time throughout their college years. Joe McDonald from Domyhomework123.com shares his experience with travelling as a student and how can you make the most out of it.
The same applies to having a fun weekend or travelling over the holidays. There are many affordable options out there for students to ensure they have a fun college experience.
Travelling is an incredible way of enhancing your world view so that you approach life from an informed and experienced perspective. There are many cheap places you can visit with your college budget and still have some money left over to cater to your academic needs.
Do you want to make your dream vacation a reality? Then you should start saving the little you have. By the time schools close, you shall have set aside enough to explore the world.
Here are five affordable destinations that are ideal for college students.
Thailand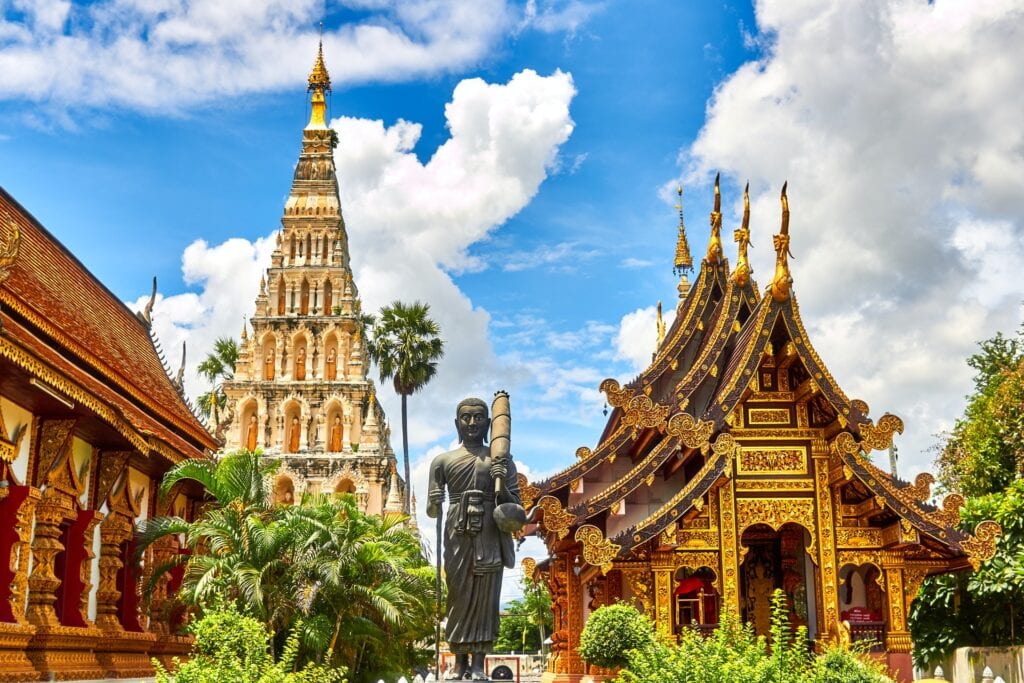 At the top of our list is Thailand, a holiday destination often regarded as the most affordable places to visit. When you get to Thailand, you'll have the joy of experiencing their enriched cultures and spend time at scenic beach islands. Thailand is a nature-filled destination with ideal locales for hiking.
This is a perfect destination to visit with friends because there is something for everyone. The accommodation is affordable, and when you share the rooms, the cost is even less.
Their public transportation is reliable, so you'll have an easy time moving around without having to hire a car. Be sure to explore Thailand's street food joints because they have amazing cuisine.
Guatemala
Are you ready to explore paradise on earth? If so, then pack your bags and head to Guatemala. The place is not only an affordable destination, but it will also exceed your expectations. As a nature lover, you will appreciate exploring Las Victorias National Park. Be sure to carry a camera with you because you will want to capture the beauty of the caves and the waterfalls.
Visit Cobán city where all the magic is. This is your chance to experience a city that's more nature-focused as opposed to the urbanity we're all used to. Here, the cost of living is quite low; ideal for any student travelling on a budget.
Hungary
If you're hungry for affordable adventure, then Hungary is the place to visit. This is one of Europe's best holiday destinations aside from Spain, France and Italy. Hungary is a path less travelled, but it's just as good, if not better than, the other European destinations.
Indonesia
Have you been saving money for a holiday, but have no idea where to go? Why not try Indonesia? This popular island is the perfect destination for beach lovers. Located in Southeast Asia, the weather is perfect for walking the sandy beaches, day or night.
Kos, Greece
Kos, Greece is our budget winner because it is not as densely populated as other islands in Greece like Santorini. It is a conducive travel destination for students who love tranquillity and personal space.
Conclusion
Travelling over the summer holidays is an excellent way of relaxing after a long academic year. Make sure you set enough money aside so that you're not left behind when your peers are exploring the world. Travelling allows you to see the world through other people's eyes, as well as experience new cultures.