Cruising the Panama Canal is a bucket list experience that should not be missed by any avid traveler. The Panama Canal is a 50-mile long waterway that connects the Pacific and Atlantic Oceans, and it is considered one of the greatest engineering feats of the 20th century. It offers travelers a unique opportunity to witness a masterpiece of human engineering and to explore the beauty and diversity of Central and South America. In this guide, we will provide you with all the information you need to plan and enjoy a memorable Panama Canal cruise.
Choosing the Right Cruise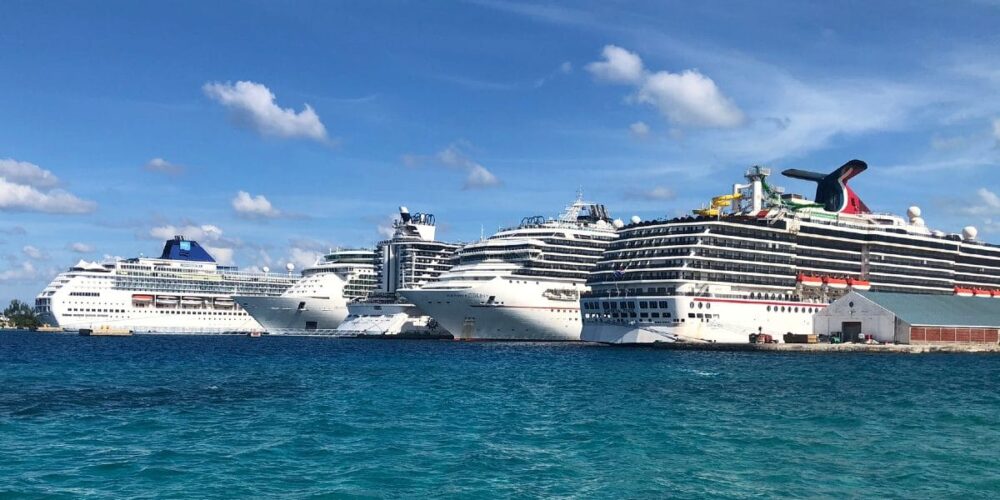 Choosing the right cruise is an important step in planning your Panama Canal adventure. There are many lines that offer Panama Canal cruises, and they vary in terms of price, itinerary, and onboard amenities. Some of the most popular cruise lines for Panama Canal cruises are Holland America, Princess Cruises, and Norwegian Cruise Line. It is important to do your research and choose a cruise line that best fits your budget and interests.
When it comes to itinerary, there are two main options for Panama Canal cruises: partial transit and full transit. Partial transit cruises start from one end of the canal and end at the other end, while full transit cruises traverse the entire canal. Full transit ones are more expensive and longer, but they offer a more comprehensive experience. It is important to note that not all cruise ships can navigate the entire canal, so make sure to choose a cruise line that offers full transit cruises.
Exploring Panama and Beyond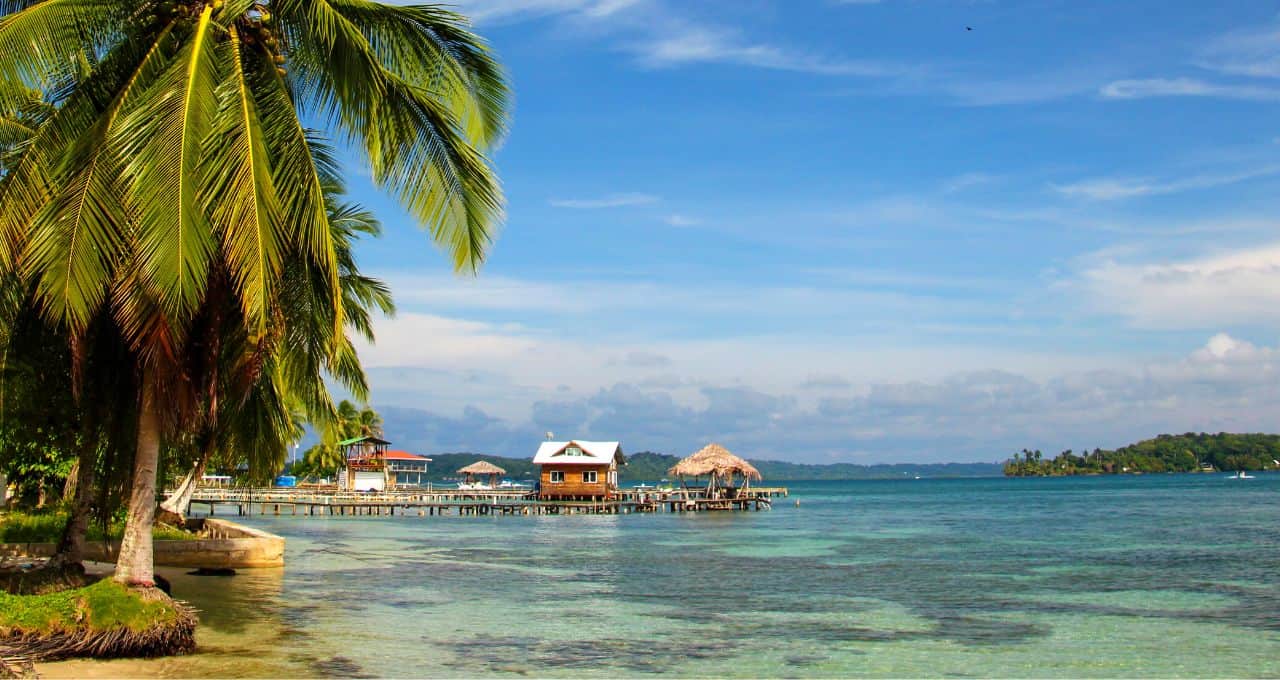 A Panama Canal cruise is not just about the canal itself, but also about the many exciting destinations that you will visit along the way. Most Panama Canal cruises stop at ports in Central and South America, such as Mexico, Costa Rica, Colombia, and Ecuador. These ports offer a wide range of activities and attractions, such as tropical beaches, rainforest hikes, cultural tours, and wildlife watching. Some of the cruise the Panama Canal must-see destinations include:
Puerto Vallarta, Mexico: This picturesque seaside town is known for its beautiful beaches, lively nightlife, and colonial architecture. Visitors can explore the charming old town, take a sunset cruise on Banderas Bay, or go whale watching in the Pacific Ocean.
Puntarenas, Costa Rica: This vibrant city is located on the Pacific coast of Costa Rica and offers visitors a range of activities, such as zip-lining through the rainforest, visiting a coffee plantation, or exploring the Manuel Antonio National Park.
Cartagena, Colombia: This historic city is located on the Caribbean coast of Colombia and is famous for its well-preserved colonial architecture, colorful streets, and vibrant nightlife. Visitors can explore the city's many museums and galleries, take a horse-drawn carriage ride through the old town, or visit the San Felipe Castle.
Guayaquil, Ecuador: This bustling port city is located on the Pacific coast of Ecuador and is known for its beautiful parks, museums, and historic landmarks. Visitors can explore the Malecon 2000 boardwalk, visit the Parque de las Iguanas, or take a riverboat tour of the Guayas River.
Onboard Amenities and Activities
One of the highlights of a Panama Canal cruise is the wide range of onboard amenities and activities offered by the cruise line. Most cruise ships have multiple restaurants, bars, and lounges, as well as fitness centers, swimming pools, and spa facilities. There are also a variety of entertainment options, such as live music, comedy shows, and movie theaters.
In addition to these standard amenities, many cruise lines offer unique activities and experiences that are tailored to the Panama Canal and the destinations you will visit. For example, Holland America offers a " Dancing with the Stars at Sea" program, where guests can learn ballroom dancing from professional dancers. Princess Cruises offers a "Discovery at Sea" program, which includes onboard lectures and activities related to the destinations you will visit. Norwegian Cruise Line has a "Freestyle Cruising" concept, which allows guests to choose their own dining, entertainment, and activity options.
One of the most popular onboard activities on a Panama Canal cruise is watching the ship navigate through the canal itself. Most cruise ships have dedicated viewing areas, such as the bow of the ship or the observation lounge, where guests can watch the locks in action. Some cruise lines also offer onboard lectures or commentary by experts on the history and engineering of the canal.
Preparing for Your Trip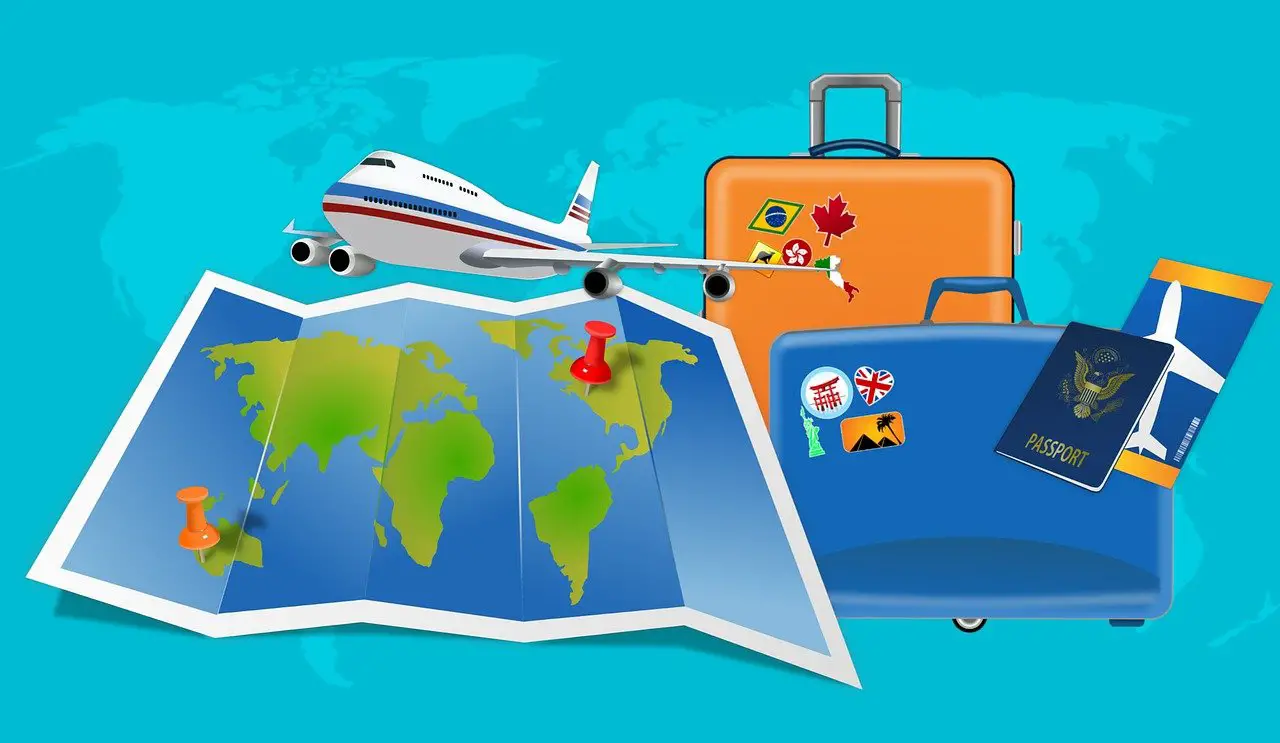 Before embarking on your Panama Canal adventure, there are a few things you need to prepare for.
– First and foremost, make sure you have all the necessary travel documents, such as a passport and any required visas. It is also a good idea to purchase travel insurance to protect yourself in case of any unexpected events, such as trip cancellation or medical emergencies.
– In terms of packing, it is important to bring appropriate clothing and gear for the destinations you will visit. Central and South America can have a wide range of climates, so make sure to check the weather forecast and pack accordingly. Some items to consider bringing include comfortable walking shoes, sunscreen, insect repellent, and a rain jacket.
– Finally, it is important to budget for additional expenses beyond the cost of the cruise itself. This may include excursions, onboard activities, and tips for the crew. It is also a good idea to bring some cash in the local currency of the ports you will visit, as not all vendors may accept credit cards.
Conclusion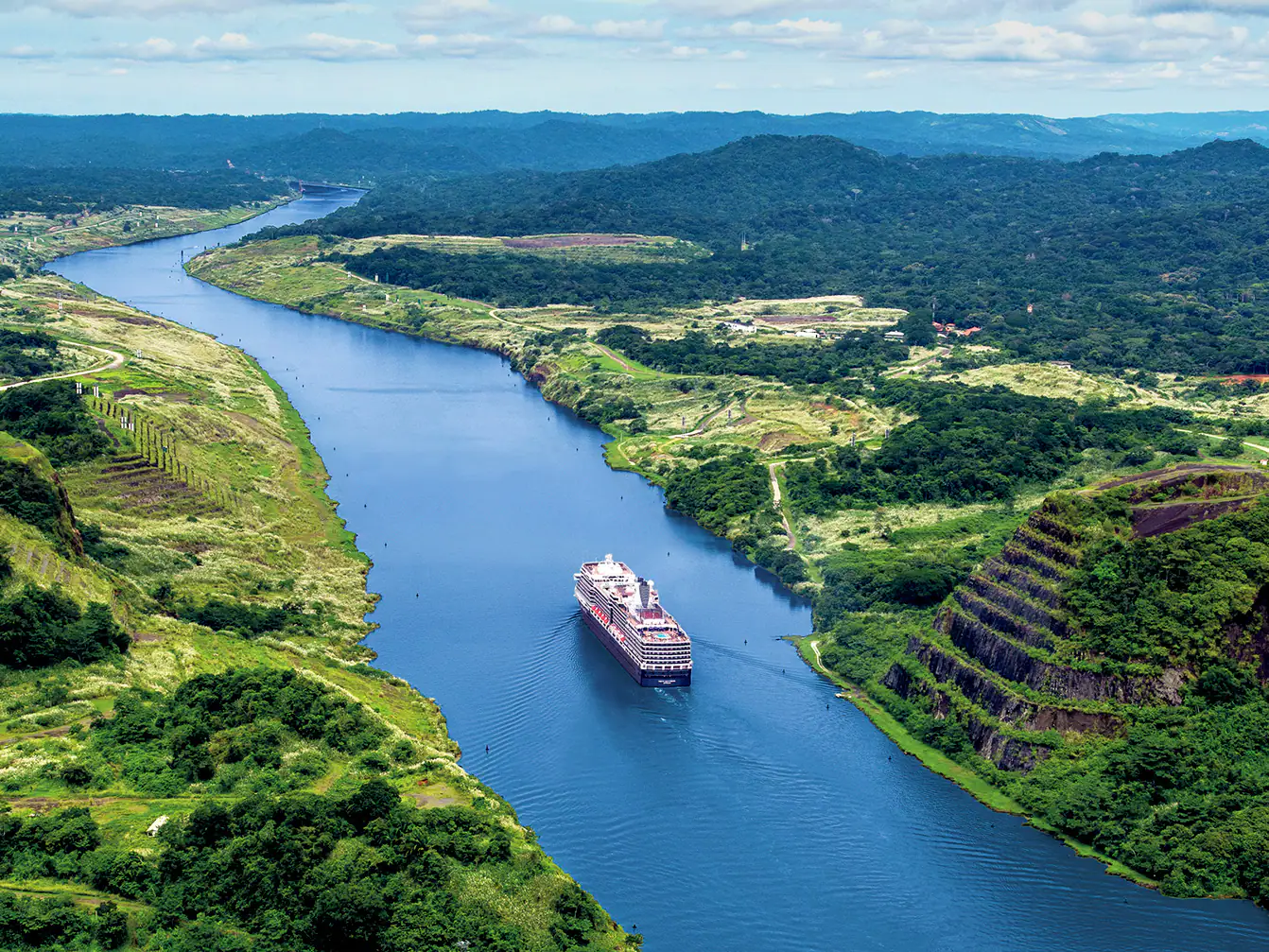 A Panama Canal cruise is a once-in-a-lifetime experience that offers a unique combination of engineering marvels, natural beauty, and cultural exploration. By choosing the right cruise, exploring the destinations along the way, enjoying onboard amenities and activities, and preparing appropriately, you can make the most of your Panama Canal adventure. So why not add this bucket list experience to your travel plans and create memories that will last a lifetime?