Are you planning a trip to Italy in 2023? If so, you're in luck! Italy is a beautiful and diverse country full of culture, art, and adventure.
From the historic cities of Rome and Florence to the idyllic countryside of Tuscany, there are countless opportunities to explore the wonders of Italy.
So, what are you waiting for? Get ready to have the trip of a lifetime in Italy!
1. Discover Your Favorite Italian Destinations
When planning a trip to Italy, it's important to consider both the scenic and non-tourist experiences that the country has to offer. With so much to see and do, a trip to Italy can be quickly filled with activities that aren't necessarily related to tourism. By exploring historical sites, sampling local cuisine, enjoying art and culture, and taking advantage of outdoor activities – you'll truly get the most out of your stay in Italy.
To help you get started on your trip planning, below we've outlined some of the best Italian destinations for those who are looking for a relaxing experience as well as some more action-packed options for those who want to explore all that this beautiful country has to offer.
Amalfi Coast: This coastal region is known for its dramatic cliffs, crystal clear waters, and lush green landscapes.
Cinque Terre: This charming coastal town is home to five small villages that are surrounded by a stunningly beautiful coastline.
Naples: Naples is home to some of the world's most famous historical sites, including Pompeii and Mount Vesuvius. It's also a great place to enjoy delicious Italian food and drink.
Sardinia: Sardinia is one of Italy's most popular tourist destinations thanks to its stunning landscape – from rugged mountainsides down to rolling plains – plus its many seaside resorts.
Sicily: Sicily offers an exciting mix of ancient history (Sicily was once ruled by Greece and Rome), UNESCO World Heritage Sites (such as Taormina), vibrant nightlife scenes in major cities like Palermo, and plenty of beaches along the coastlines.
2. Unlock The Hidden Gems Of Italy To Make The Most Of Your Trip
Italy is a beautiful country with so much to offer visitors. Beyond the well-known tourist destinations, there are hidden gems waiting to be discovered. With the right mix of experiences, you can experience Italy in a way that's uniquely yours. In this section, we'll outline some of the best ways to unlock these hidden gems and make the most of your Italian vacation.
First and foremost, make sure that you're familiar with the typical tourist places that are found in travel brochures. While these places are certainly amazing, they don't capture the essence of Italy as a whole. By exploring off-the-beaten-path locations, you'll gain a richer understanding of Italian culture and expression. This knowledge can be useful when dining out or engaging in other activities – it will give you an insider's perspective that others won't have.
Beyond touring iconic landmarks and enjoying typical Italian meals, there's so much more to see and do in Italy. Take advantage of discounted prices and explore back roads that few tourists know about – this is where you'll find charming villages and stunning settings that would otherwise be missed by tourists. Combine traditional experiences with unique ones to create an unforgettable trip full of memories that you'll carry with you for years to come.
3. Make The Most Of Your Trip With A Small Group Tour Of Italy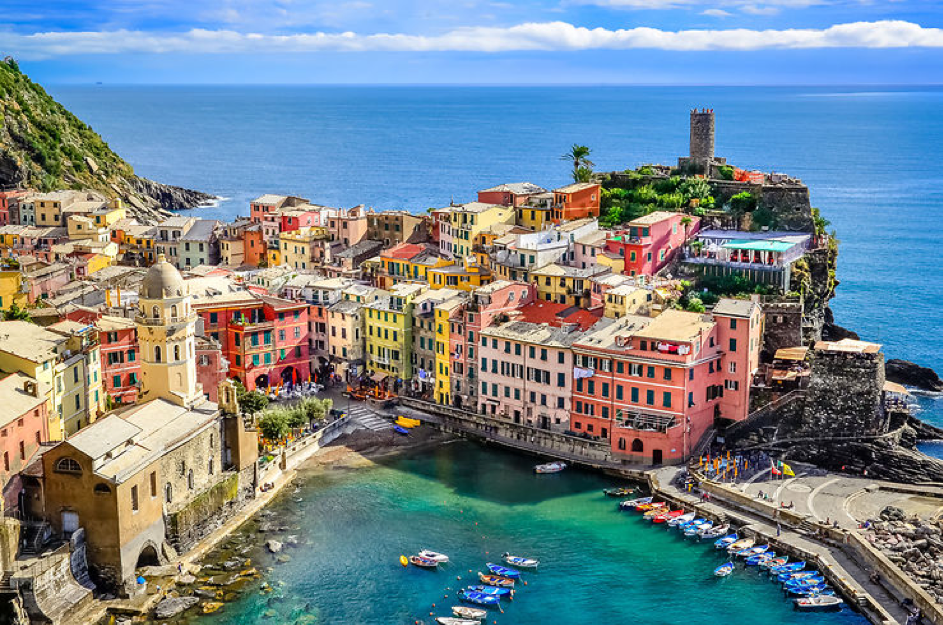 If you're looking for a trip that offers convenience, variety, and cultural immersion, Italy small group tours are a perfect choice. With this type of travel, you can choose your destinations and itinerary easily – no long flights or waiting in lines necessary. Plus, with so many different regions to explore – from the picturesque Tuscan countryside to the rolling vineyards of Tuscany – there's something for everyone on a group tour of Italy.
As part of your tour, you'll get to experience authentic Italian cuisine while eating at local restaurants. You'll also be able to learn about art history and architecture while touring famous landmarks like Florence's Duomo or Venice's Rialto Bridge. And if you're interested in learning about local traditions and folklore, your guide will be happy to share stories and insights during your travels.
Overall, a group tour of Italy is an excellent way to make friends (and delicious food) while getting acquainted with some of Italy's most iconic sights and sounds. So whether you're looking for an interesting break from reality or just want to see more of this beautiful country than you would on your own, a group tour is the perfect choice for you!
4. Exploring Authentic Italian Culture Away From The Crowds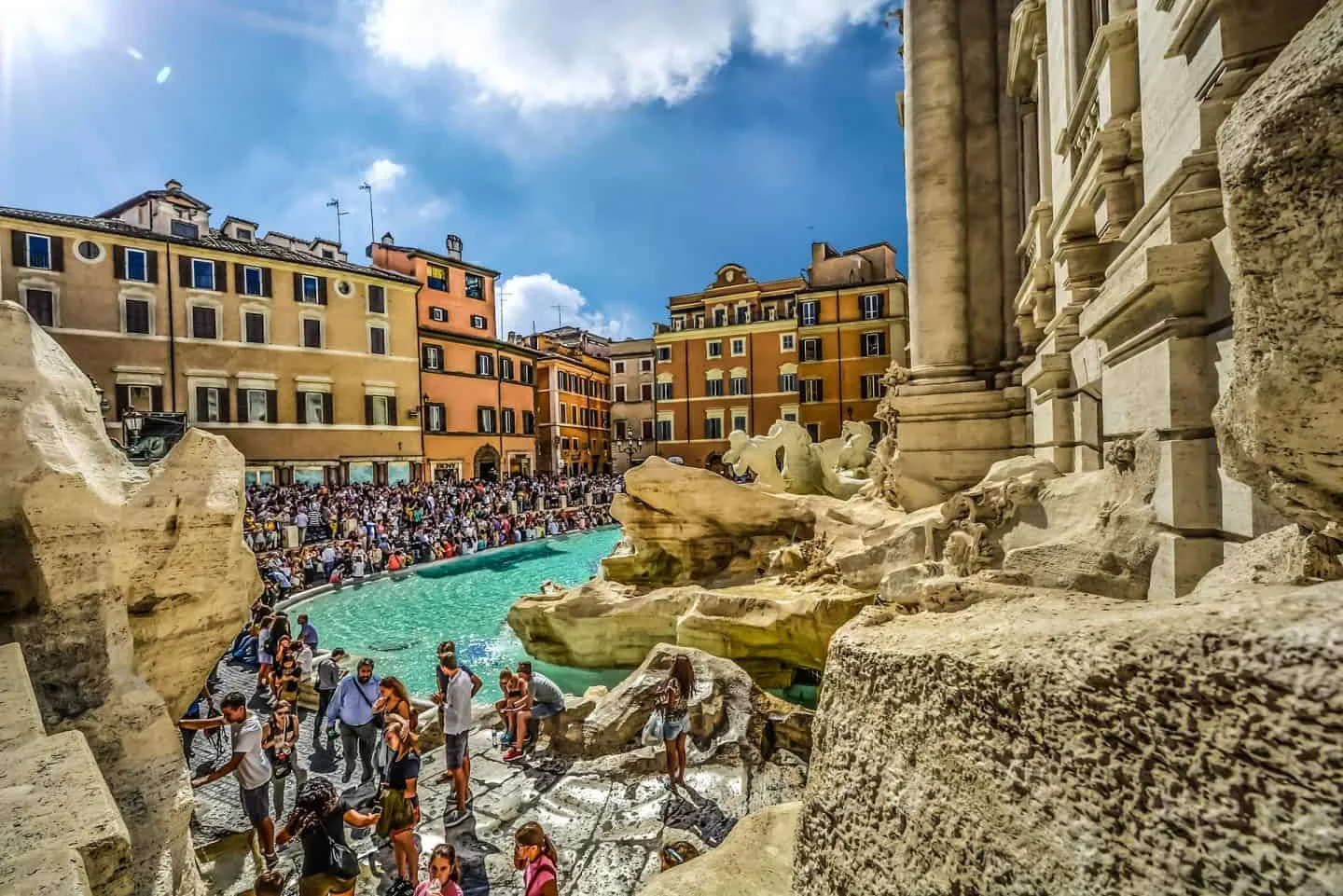 Italy is a land of beauty and history, and it's no wonder that so many people travel to see its wonders. However, what many people don't realize is that there are many beautiful and unique Italian cities that are off the beaten path. By exploring these locations, you can get a deeper understanding of the culture and history of Italy. Plus, you'll be able to experience some amazing street food with a twist, get adventurous in Italian cuisine, and enjoy some incredible open-air festivals and concerts!
We have outlined the different ways that you can explore authentic Italian culture away from the crowds. Begin by selecting one city to focus on in-depth – whether it's Rome, Florence, Venice, Milan or any other location.
From there, take advantage of our extensive library of articles on Italy to learn more about local culture. From art galleries to traditional markets, there is something for everyone who wants to delve deeper into this fascinating country. Finally, throw yourself into the cultural landscape by attending local open-air festivals and concerts – let Italy take you on an amazing journey!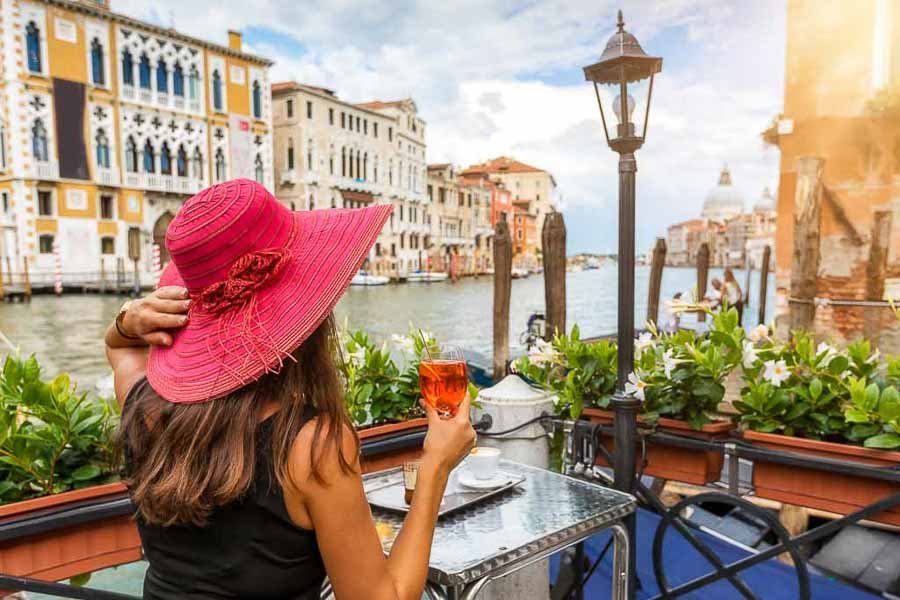 To Wrap Things Up
Traveling to Italy in 2023 can be an exciting and unforgettable experience. From the stunning landscape of the Amalfi Coast to the historical sites of Rome, there is something for everyone in Italy. It is important to research your trip before you leave – from budgeting for expenses to find special offers and discounts.
Additionally, make sure you familiarize yourself with local customs and culture so that you can make the most out of your time there. With these insider tips, your trip to Italy will be one that you will never forget! So, what are you waiting for? Start planning today and get ready to have a memorable experience in one of Europe's most beautiful countries!