What used to be so simple for you, before you had children – choosing a vacation destination – then when you become parents turns into a not so simple challenge. It is no longer just about you and your enjoyment and comfort. Now you have to think about many other things – how long the trip will take, as well as whether the children will be bored on vacation.
While we adults usually mean lying under an umbrella as an ideal vacation, for children it is doing nothing – a pure waste of time, even real torture. That is why it is important to define the criteria that you, as a parent, will be guided by when thinking about where to go on an ideal family vacation.
Vacation with children can include hiking, camping, city break, visiting waterfalls, caves, natural phenomena or simply experiencing adrenalin adventures. If you are wondering how to organize a family vacation in the UK, and make it interesting for everyone, we will give you some ideas below.
Enjoy in nature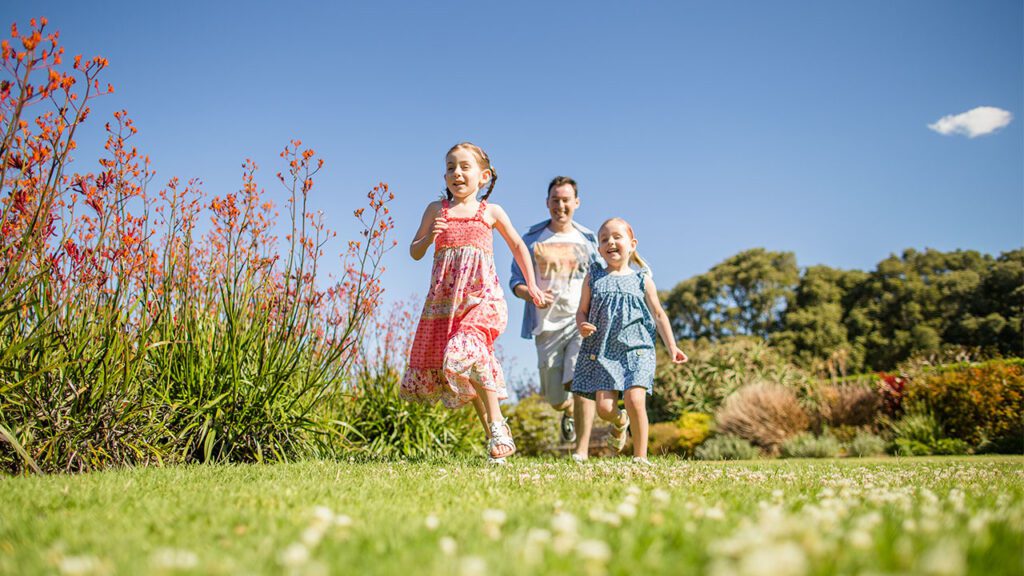 When we say vacation with children, the first thing we have in mind is an active vacation, a vacation that includes swimming, hiking, cycling, enjoying ziplines and trampolines, picnics in the meadow, and so on. There are many places like this in the UK because this country is full of incredible natural beauty. So, visit the
Symonds area, Loch Ness on the way to Scotland, a place that is still rumored to hide many monsters. Don't miss the Lake District which inspires people with its magnificent lakes, mountains and forests. There is no better place to take a boat ride or walk through mysterious forests. When we talk about accommodation, there are many options, even if you want to travel with your family and friends together, in such cases, 6 bedroom house to rent is a perfect solution.
London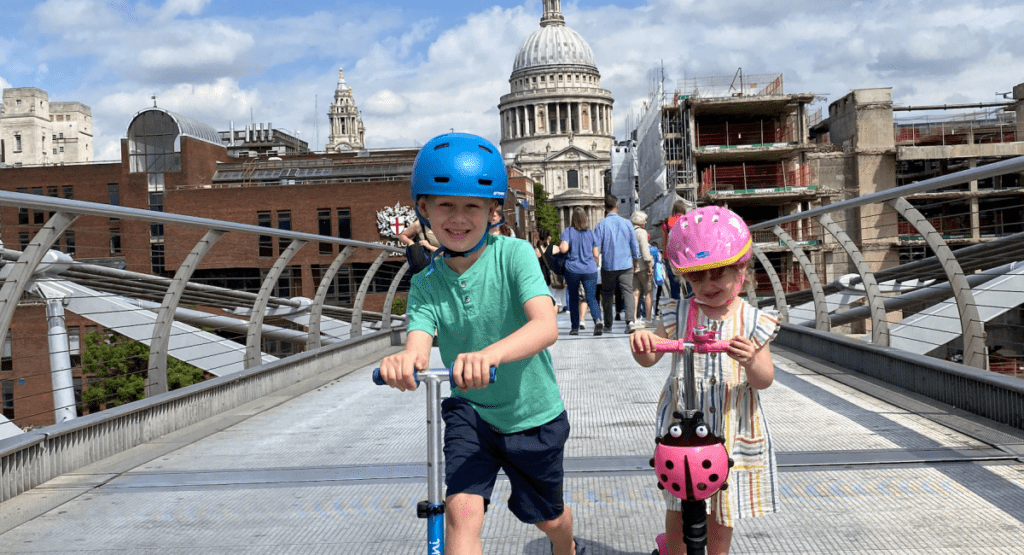 Of course, you can't go wrong with London because this city hides many secrets. In the opinion of many – the most fascinating city in the world, and the shining star of the UK. Perhaps your children will not be impressed by visiting Buckingham Palace, Trafalgar Square, the most famous London bridge and one of the most recognizable symbols of this city – Tower Bridge, and other numerous sights, but we are sure that the London Zoo will attract their attention. More than 750 species of animals have found their home in the London ZOO, and within it is the so-called Penguin beach, as well as the Aquarium, which is the world's first large-scale aquarium.
Of course, a children's zoo is also inevitable, where children can learn a lot about different species. After this tour, buy yourself candy cotton and enjoy a panoramic view of the city from the London Eye, which is the symbol of entering London. What is especially interesting for children are 4D effects, i.e. simulating wind, fog, snow, and other weather conditions. after this ride, visit the Arsenal stadium and enjoy a picnic or a bike ride through one of the parks – Green park, Parkland walk, Hyde park, and so on.
National Park Snowdonia
For those who like horse riding, cycling, and long walks, this is a perfect solution! This is one of those places where you will feel your inner peace. You can also go fishing and enjoy this beautiful landscape and untouched nature. Still, there is one bad thing about this area – it is known for its changeable weather conditions.  There is a story that says that there was a seabed 5 million years ago.
Water parks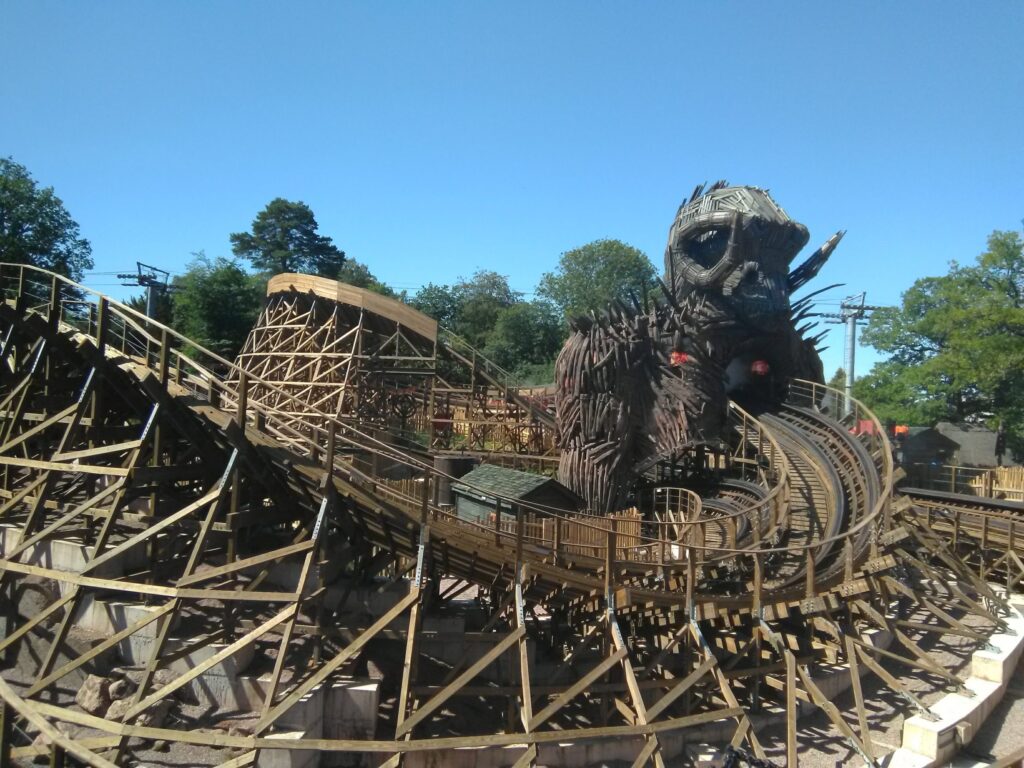 There is no child in the world who doesn't enjoy swimming and sliding through the huge slides in the water parks. Having in mind climate in the United Kingdom is not quite satisfying for such fun, there are many indoor water parks that provide a good fun in every time of year.
One of the most popular water parks in this country is Blue lagoon in Wales, Alton Towers in Staffordshire, and Stoke-on-Trent which is also at the same place as Alton Towers. No matter what you choose, we are sure the whole family will have an unforgettable time.
Cotswolds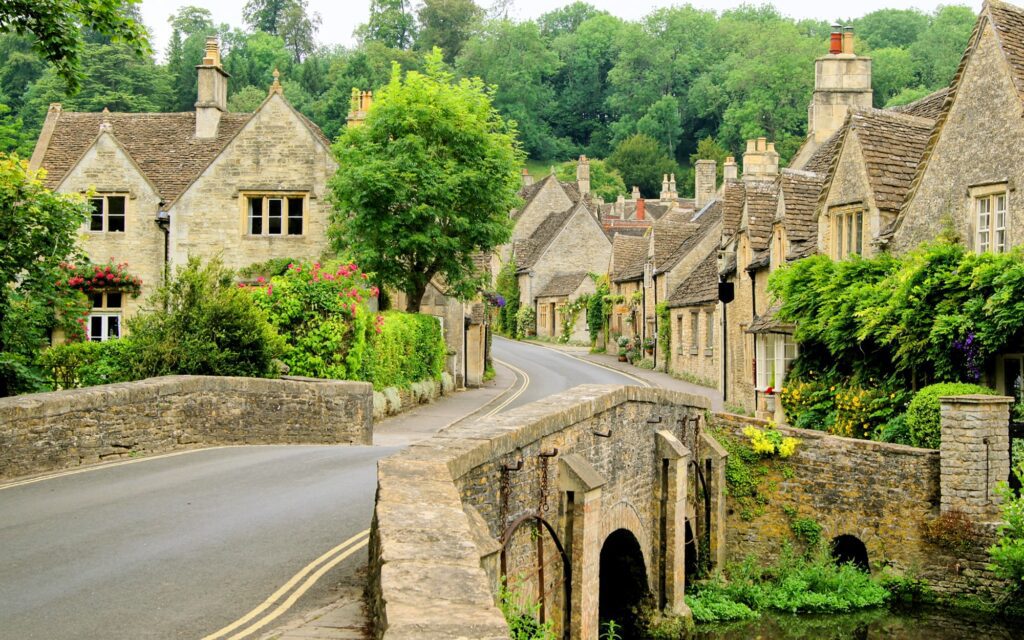 It would be nice to connect with nature again, to feel the spirit of the past, and to show our children it is possible to function without modern technology. You will truly feel like you have stepped back in time in the unique towns and villages of the Cotswolds in the heart of England.
Here you can witness a typical English landscape: take a walk on the hills, drink a beer by the fireplace in a pub, or walk through one of the many villages and towns that you may have only seen on your friends' postcards.
One thing is certain – you will not remain indifferent to the beauty of this region. Keep in mind that children don't need you to constantly animate them and lead them from one place to another – it's enough for them to feel peace, to play with you, to have space and freedom to run and explore, and that's something they'll get on this place.
Final thoughts
The United Kingdom is one of the most popular tourist destinations in the world. There are many attractive locations, brilliant museums, and beautiful nature, and in general, there really are countless places worth visiting in the UK. As you see, there are many ways to enjoy the holiday with children in this country. Of course, there are many other places and cities you should visit, but we gave you some ideas if you are traveling with family.
There are many reasons why one should visit the United Kingdom – beautiful scenery, colorful cities, rich history, warm people, the list goes on and on. What remains for you is to plan your vacation and come to this beautiful country that still carries with it the spirit of the past.