Are you looking to explore France like a local in 2023? From the historic castles of the Loire Valley to the hidden gems of the French countryside, there are so many amazing experiences waiting for you.
In this blog post, we'll give you all the tips, tricks, and hidden gems to make the most of your travels in France. So, let's get started!
1. Discover Unique Culinary Experiences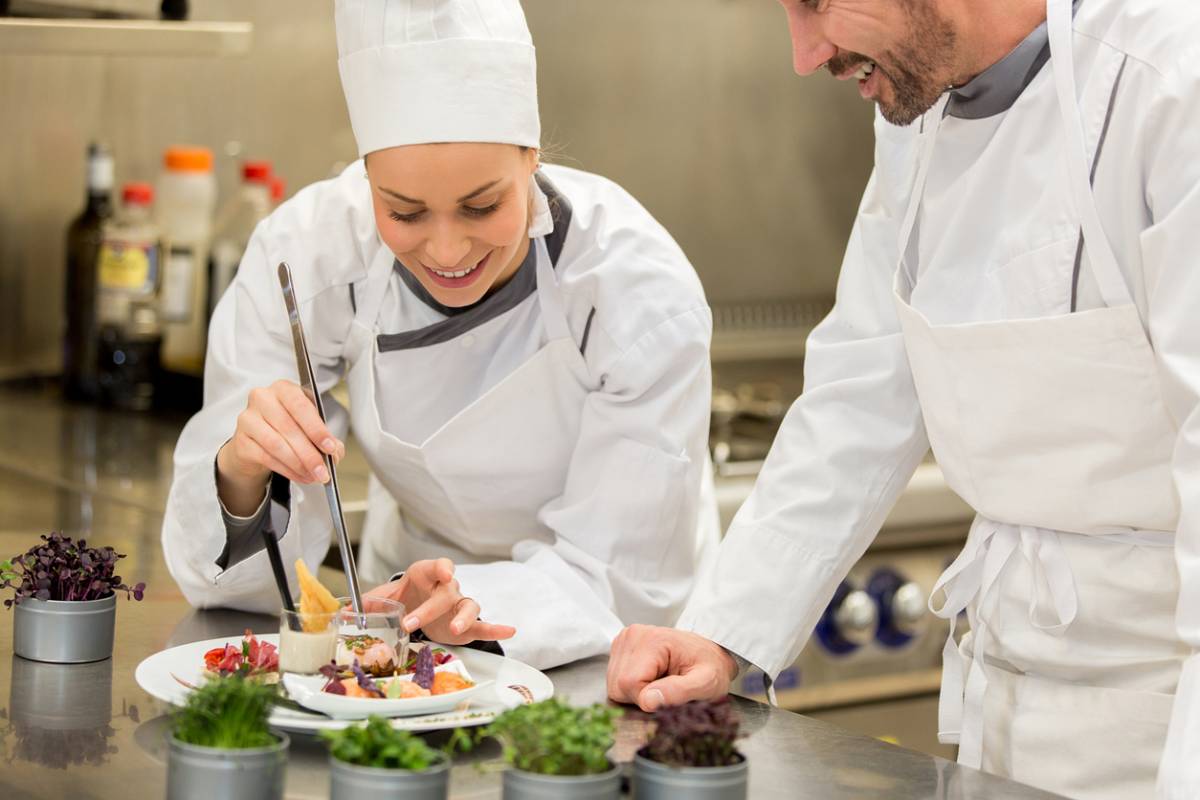 Food is one of the most important aspects of a culture, and there's no better way to experience a region than through its cuisine. With so many different cuisines to try, it can be hard to pick just one. That's where regional food experiences come in – they allow you to sample unique dishes from all over the world.
Below, we've listed some great ways to experience the regional cuisine. First, explore regional flavors by dining at local markets that sell fresh and local ingredients. These markets are often full of delicious surprises that you won't find at big grocery stores or chain restaurants.
Second, learn how to cook classic French dishes with a French chef during cooking classes.
Finally, taste some of France's famous wines and cheeses during wine-tasting events or vineyards. And don't forget about France's amazing pastries and chocolates – they're sure to satisfy your sweet tooth!
Whether you're looking for a fun weekend getaway or want to incorporate regional food into your everyday meals, these experiences will have you craving the local cuisine for weeks!
2. Get Off The Beaten Path With A Local Guide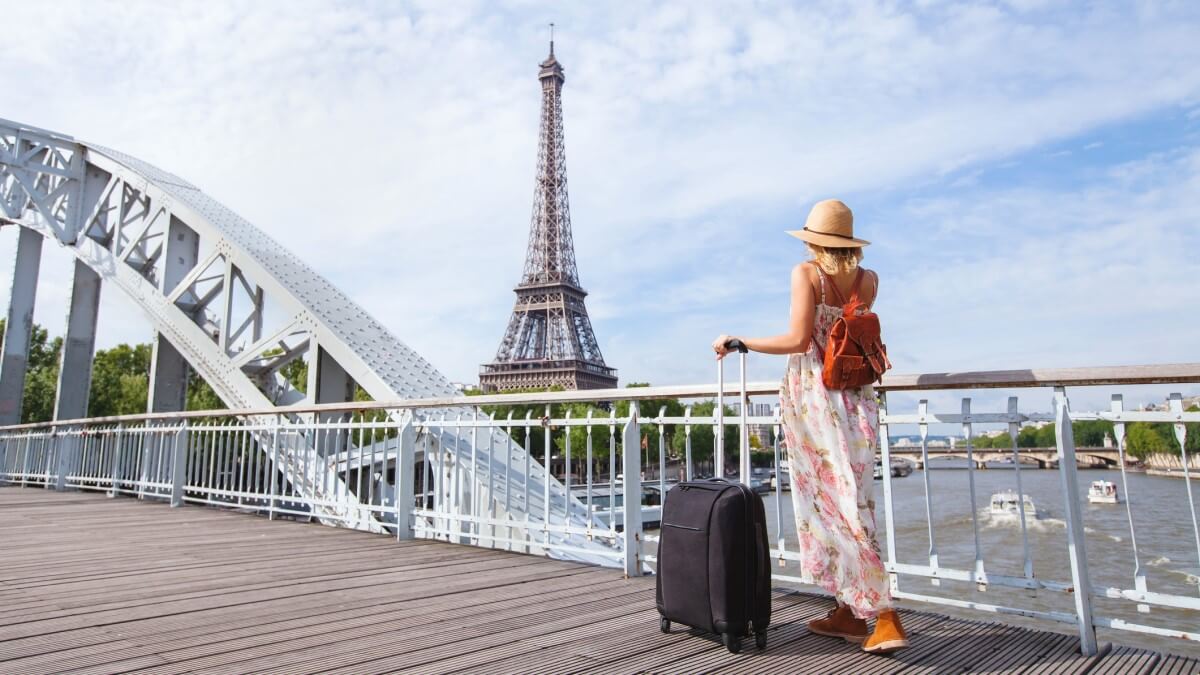 Traveling to France can be a daunting task. It's vast, and there are so many places to see and things to do. But with the help of a local guide, you can ease into the experience and explore the hidden gems of this beautiful country. By working with a guide, you'll be able to learn about the culture, history, and cuisine that most tourists never experience.
You'll also be able to access places that are off limits to tourists – such as family-owned businesses – which will give you an insider's perspective on the best places to shop and dine in France. Loire valley chateaux, small villages and markets, the beaches of Normandy – all these places will be revealed to you with an experienced guide. So get off the beaten path and explore France's hidden gems with a local guide.
3. Enjoy Nature In The French Countryside — Hiking And Beyond!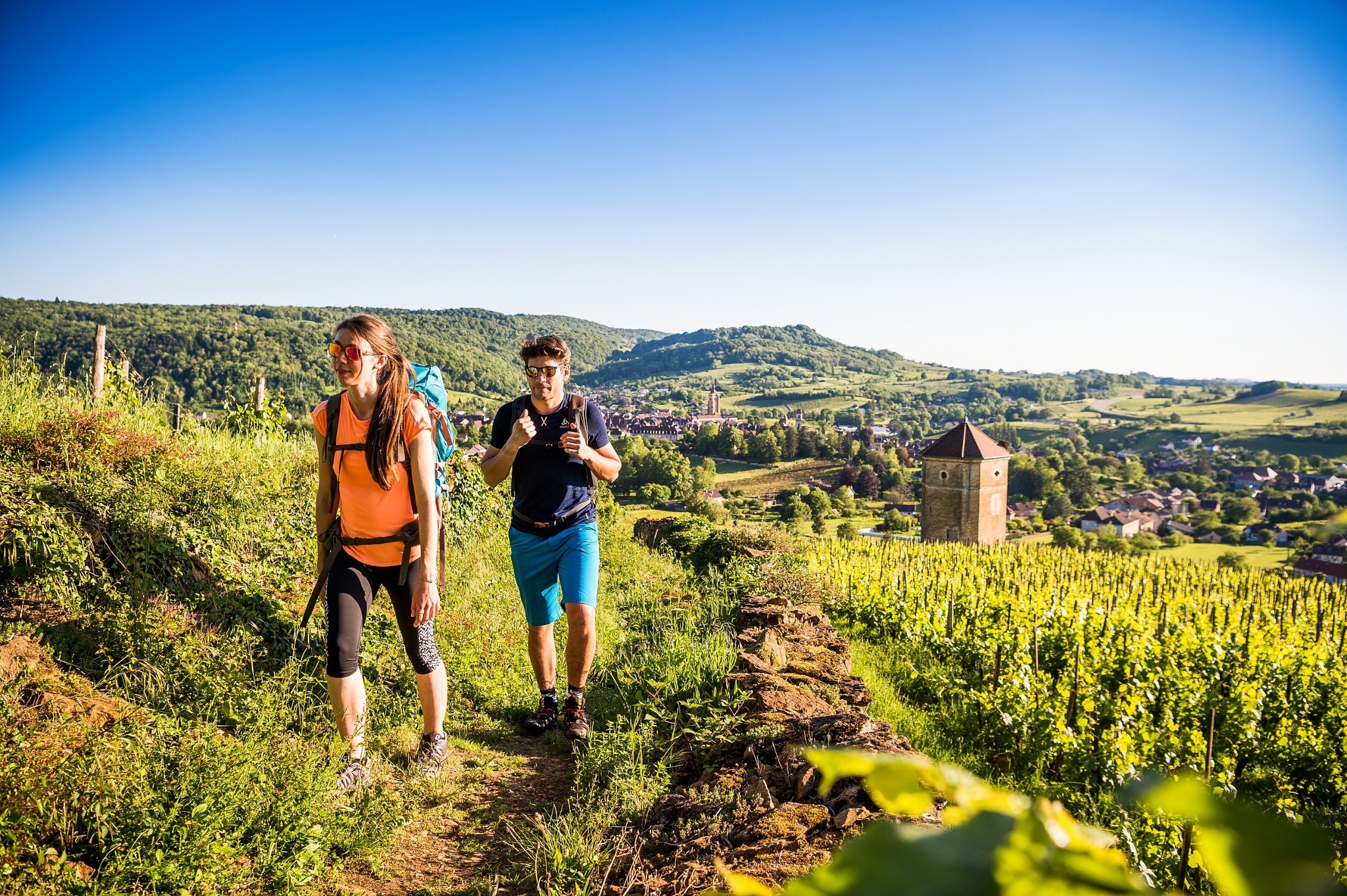 Whether you're looking to explore the countryside by bike or on foot, or take a car or boat tour of the countryside, France has plenty to offer. Below, we'll highlight some of the best camping and outdoor excursions in the country.
Camping is a popular activity in France, and there are many great campsites located near historic towns and villages. On bike tours, you can explore picturesque villages and scenic countryside while enjoying a delicious picnic lunch along the way. For car tours of rural France, be sure to stop at local wineries for wine tastings along the way!
If hiking is your thing, be sure to check out some of France's most beautiful National Parks such as Vanoise National Park or Mont Blanc National Park. Both parks offer stunning scenery mixed with challenging hikes. Additionally, if you're interested in experiencing local food culture firsthand, try a luxury chateau stay instead!
And last but not least, don't forget about boating and kayaking trips – they're a great way to enjoy nature without having to get too wet!
No matter what type of adventure you're looking to have, France has something for everyone. Water enthusiasts will love the incredible beaches of the French Riviera, while mountain lovers can explore the breathtaking Pyrenees Mountains. For a unique experience, visitors can take a hot air balloon ride for views of the French countryside
4. Uncover Hidden Gems & Authentic Shopping Experiences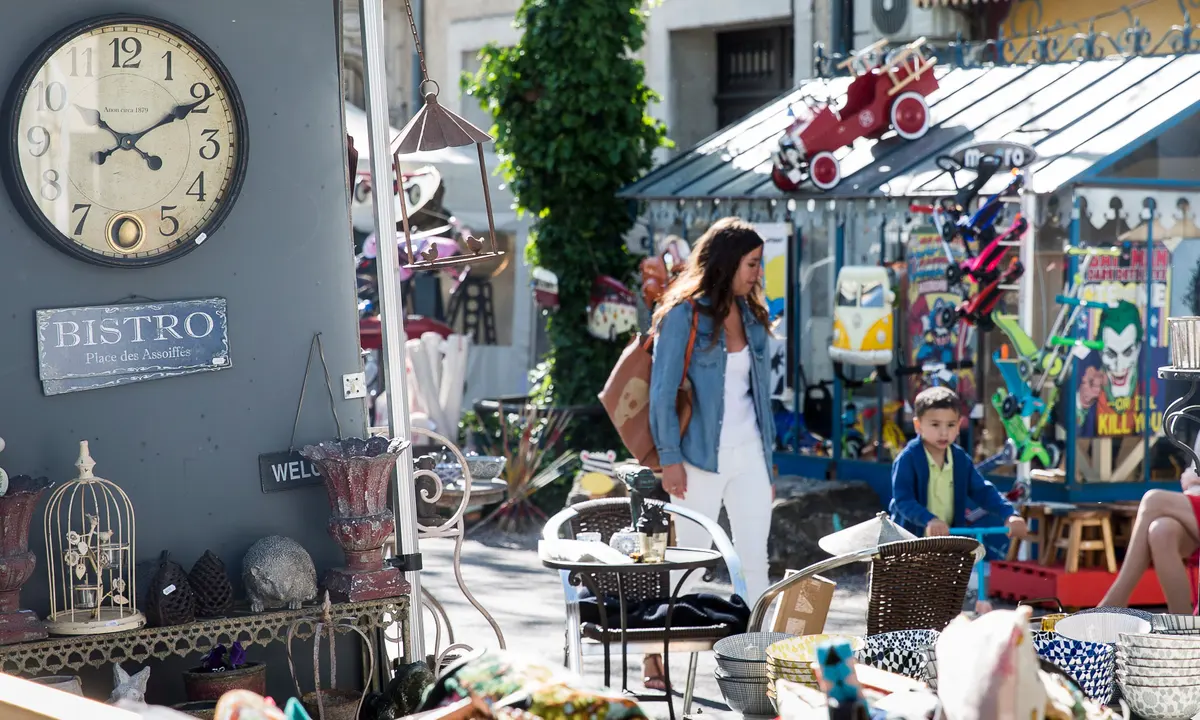 Uncovering hidden gems and discovering authentic shopping experiences are what makes travel so special. Whether you're searching for one-of-a-kind souvenirs or looking to buy local products, exploring the hidden corners of France can lead to some truly memorable experiences. To find these hidden gems, try wandering off the beaten path, chatting with local shopkeepers, or seeking out local markets and boutiques. Shopping in France can also be a cultural experience, with many shops and markets having a rich history and tradition.
France is famous for its markets, and they offer a window into local life and culture. The Marché d'Aligre in Paris, for example, is a bustling market that has been operating for over 200 years. It offers a mix of fresh produce, clothing, and household goods, and is a great place to find unique items that you won't find anywhere else. Another popular market is the Marché des Enfants Rouges, which is the oldest covered market in Paris and is known for its food stalls serving up cuisine from all over the world.
Another great way to discover hidden gems is to explore the smaller towns and villages that dot the French countryside. These often have charming boutiques and shops that offer a more personalized shopping experience. In the town of Arles, for example, you'll find a wealth of art and artisan shops, including pottery and leather goods, that are perfect for picking up a unique souvenir.
If you're looking for vintage and second-hand items, then head to one of Paris's famous flea markets, such as the Marché aux Puces de Saint-Ouen. Here, you'll find a mix of vintage clothing, antiques, and other one-of-a-kind items. For those who are into fashion, Paris is known for its high-end shopping, and a visit to the prestigious Avenue des Champs-Élysées is a must.
Another great way to experience authentic shopping in France is to visit a local patisserie, boulangerie, or fromagerie. These shops are an essential part of French life, and you'll be able to taste and purchase some of the finest baked goods, cheeses, and other treats that France has to offer.
To Conclude
Traveling in France like a local is an experience that is truly unforgettable. From exploring the majestic castles of the Loire Valley to discovering unique culinary experiences, there are so many amazing things to do and see while in France.
Whether you want to explore independently or take a guided tour, there is something for everyone to enjoy in this beautiful country. So don't hesitate – to start planning your French adventure today!