Relocating your entire family to a new country can be exciting yet exhausting. There are plenty of reasons why people are considering migrating to another location. It could be because of the parents' job, for further studies of children, to get access to more economic opportunities, or to escape the lack of amenities in their previous location.
Shifting to a new country is a big decision with various responsibilities. You have to study the place you wish to relocate to, get a house to stay in, and most importantly, plan your move accordingly to make sure there will be no obstacles.
What Are The Best Locations For Shifting With Your Whole Family
Here are some of the best countries you can plan to shift to. You can get help from https://sdcinternationalshipping.com/ when you plan to move to another country from the USA.
1. Finland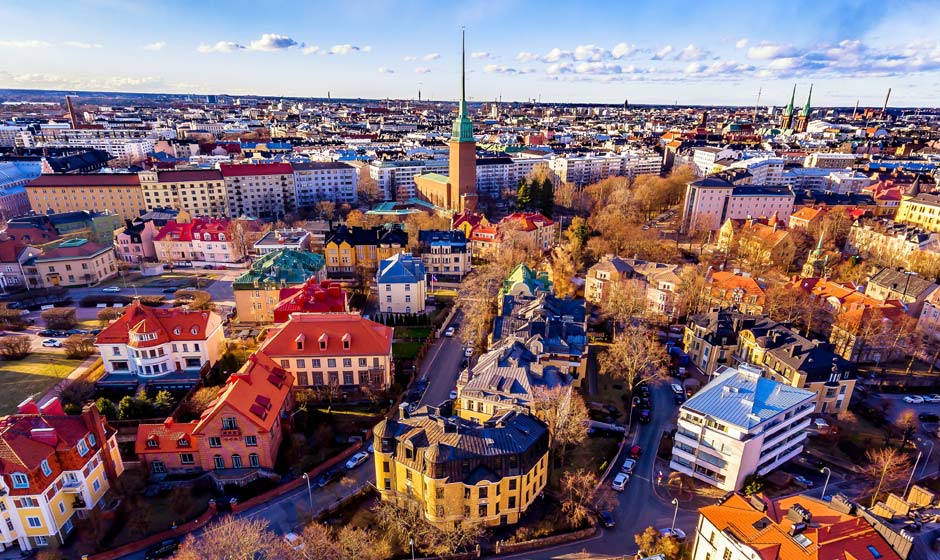 One of the safest nations in the world is Finland. One primary reason people relocate to Finland with their entire families is due to its top-notch education system. Public schooling is free and even higher education in public universities is free.
In addition, the government provides four months of paid maternity leave to new moms, including those who are students, self-employed, or unemployed. Finland is one of the best LGBTQ places where same-sex marriage is legalized. The cost of public daycare will vary considering the family's earnings.
2. Canada
Canada has a long history of welcoming immigrants. Nearly people from all nations' have successfully integrated into Canadian society. With its stunning terrain, free public education, universal healthcare, and robust social security system, Canada offer the best benefits for foreigners and their families.
This country also has a few of the best colleges in the world and a high standard of living with little to no violence and crime rate. It is home to global metropolises like Toronto and Vancouver. Canada is a safe and dependable option for people wishing to relocate due to its immigrant-friendly regulations and plenty of career opportunities.
3. Australia
Australia is ranked fourth in terms of personal safety and second in accessing higher education and air quality. Australia came in at number ten on the list of the highly liberal nations, and it has advanced toward racial equality. When it comes to decent work-life balance, weather, high earnings, best quality food, short working days, and plenty of public holidays, Australia is undeniably the best.
You may anticipate receiving free, top-notch healthcare. Australia is the best location if you wish your kids to have the chance to enjoy nature and come in contact with a wide range of animals as they grow up. You can plan weekend outings with your family either for parks or try out adventurous activities.
4. Denmark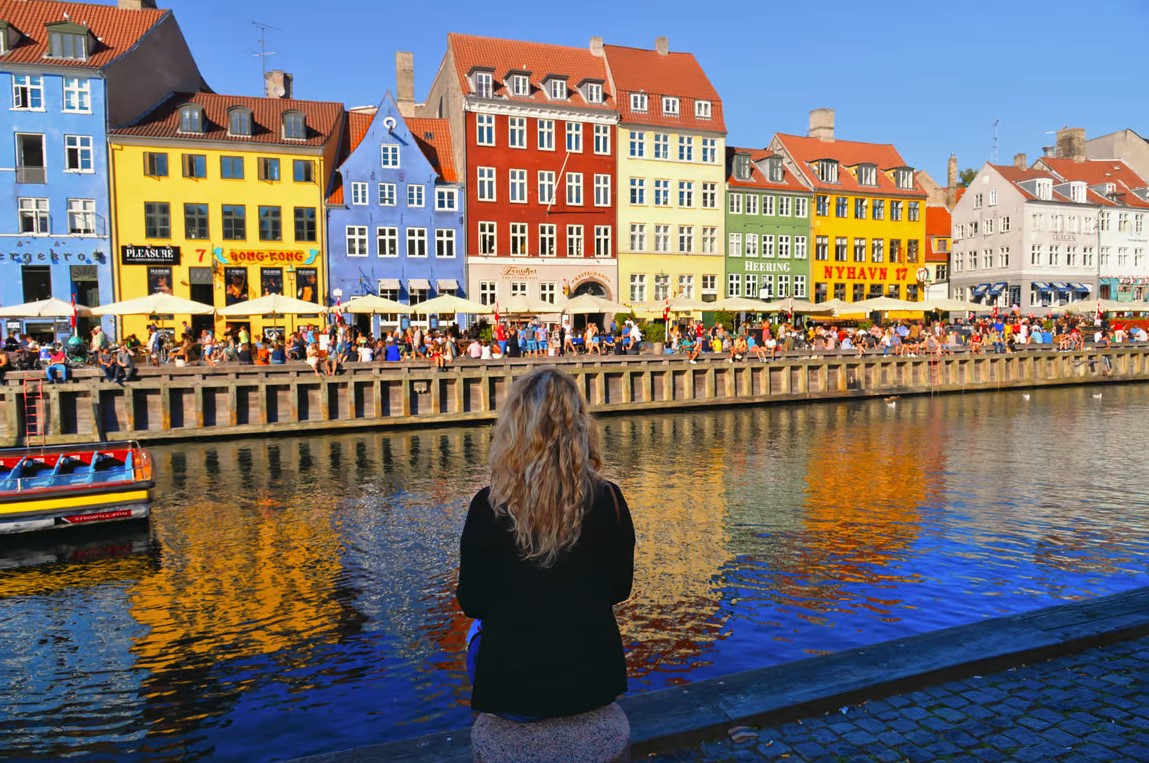 Denmark is the second happiest nation in the world and provides its citizens with freedom of speech, unmatched access to justice, and a stunning job environment. In Denmark, staying up late at work is not encouraged. In addition, workers have the chance to take a minimum of five weeks of paid vacation in a year.
Denmark is also the least corrupt country in the world, so citizens are willing to spend money on taxes. The residents in this country can enjoy various benefits, including free university education, free health care, a pension to cover living expenses, child care subsidies, and free care for old age people.
5. Singapore
Singapore stands at the third rank in the list of best countries for various reasons like wage level, favorable business environment, and competitiveness. As per the latest reports, Singapore is the best country with a balanced ratio between the living standards and earnings for foreigners. The annual wage for foreign employees in this country is $162,000 on average.
In Singapore, doctors, IT experts, engineers, and foreign language teachers are in high demand. Singapore's advantages go beyond its high income and low cost of living. It is thought to have a decent educational system and chances for learning foreign languages.
6. New Zealand
Another incredible place for parents to bring up their children in New Zealand. There are many jobs available, some of which pay more than highly developed countries. It is a small, lovely island nation that offers its citizens a high standard of living and a progressive government that looks out for them.
When you consider the factors like life expectancy, education, literacy, and living conditions, New Zealand is one of the top 10 nations in the world. It is a significant option for families because it has a strong public healthcare system that gives free or highly discounted medical care.
7. Germany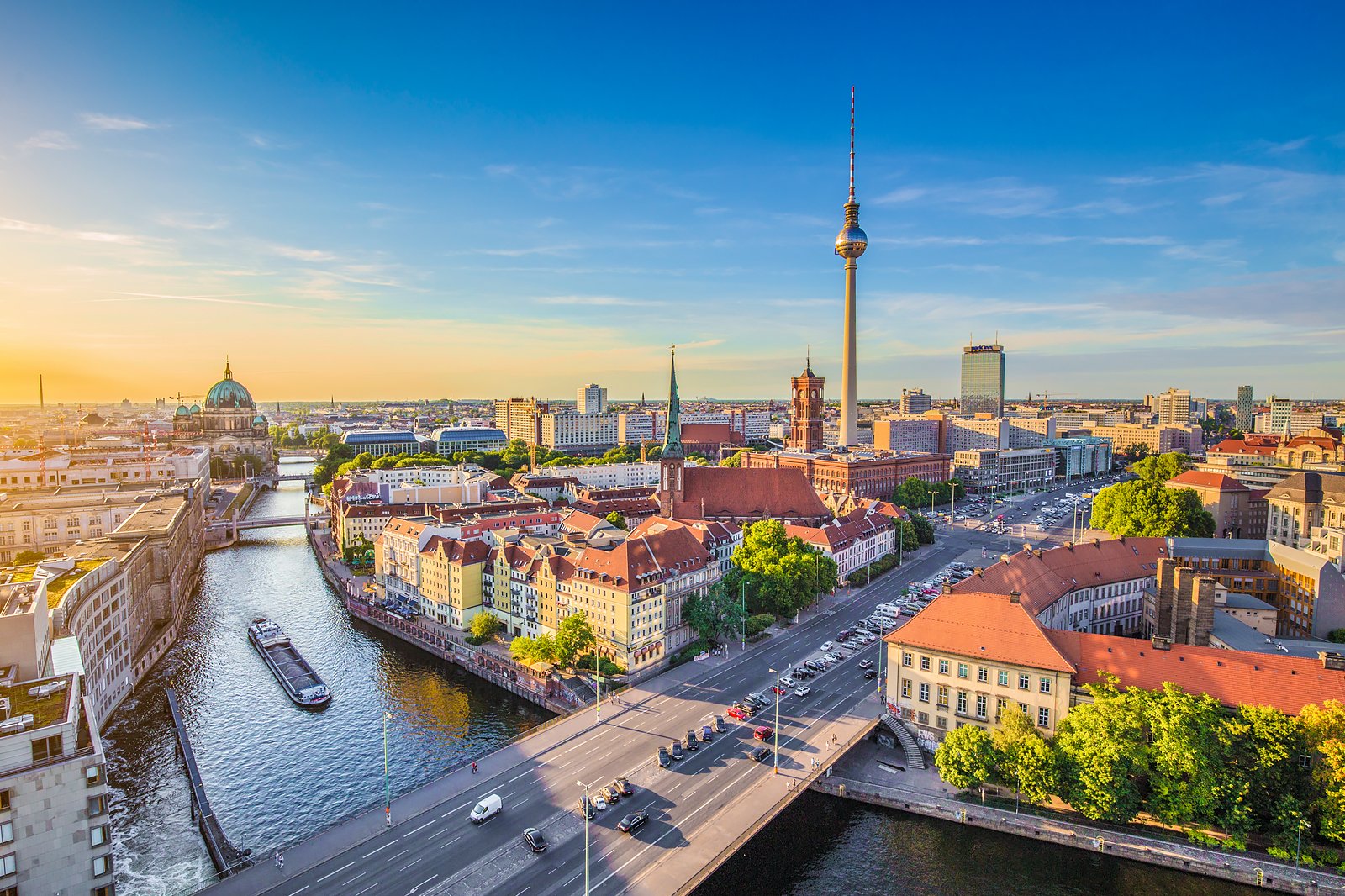 As the industrial center of Europe, Germany is one of the richest countries. Remarkable social benefits are offered by Germany to its residents, including free higher education, free healthcare, and retirement schemes. German businesses pay their foreign employees a median salary of $ 95,337 annually.
People from other locations are drawn to this nation because of its high pay. The high standard of education in Germany is one of its key advantages. Besides that, there are 47 German colleges that are documented simultaneously in the list of the top 500 finest universities in the world.
8. Iceland
Due to the privileges and freedom parents experience when it comes to raising children, Iceland is regarded as an incredible country in the world. Icelandic parents get to spend more of their time with their infants. In Iceland, about 90% of dads make use of their three months of paternity leave.
Moms can bring their young children anywhere, regardless of whether it is a school, university, company, or parliamentary session. Public transportation is available for several places in Iceland. In addition, Iceland is the best country for human development and has the best healthcare system.
9. Indonesia
People who wish to enjoy an autonomous lifestyle surrounded by picturesque locations tend to relocate to Indonesia for a few years for relaxation. Bali has disclosed plans to introduce a five-year visa for long-term immigrants and remote workers in 2023. However, a clear application has not been passed till now. Once this visa option becomes available, several people will probably use it.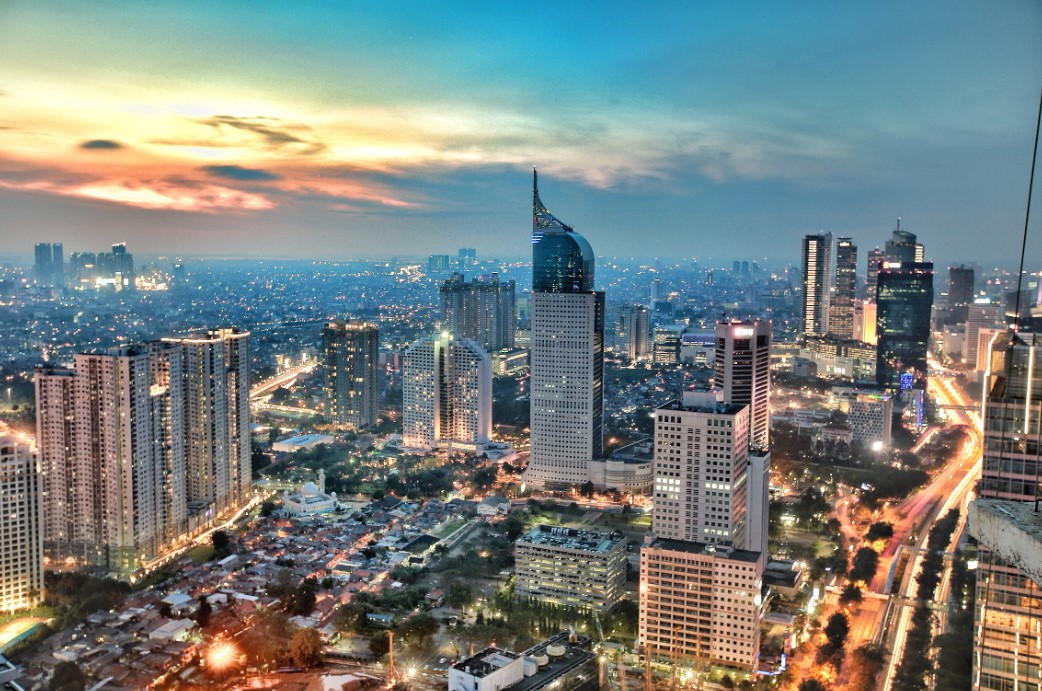 Bottom Line
Before deciding to shift into any country, make sure to check the career opportunities, your job's salary, education system, language, the total cost of living, and immigration rules. All the above-listed countries are the best places to relocate with your family in 2023.