Toronto is the largest city in Canada. It is the financial capital, the multicultural, diverse city in Canada. There is plenty to do in the city. From trying different cultural food to strolling around different neighborhoods in the city. If you are planning to visit Toronto this is article pretty much covers the most famous tourist attractions and must-visit places in the city.
Things To Do In Toronto – Day 1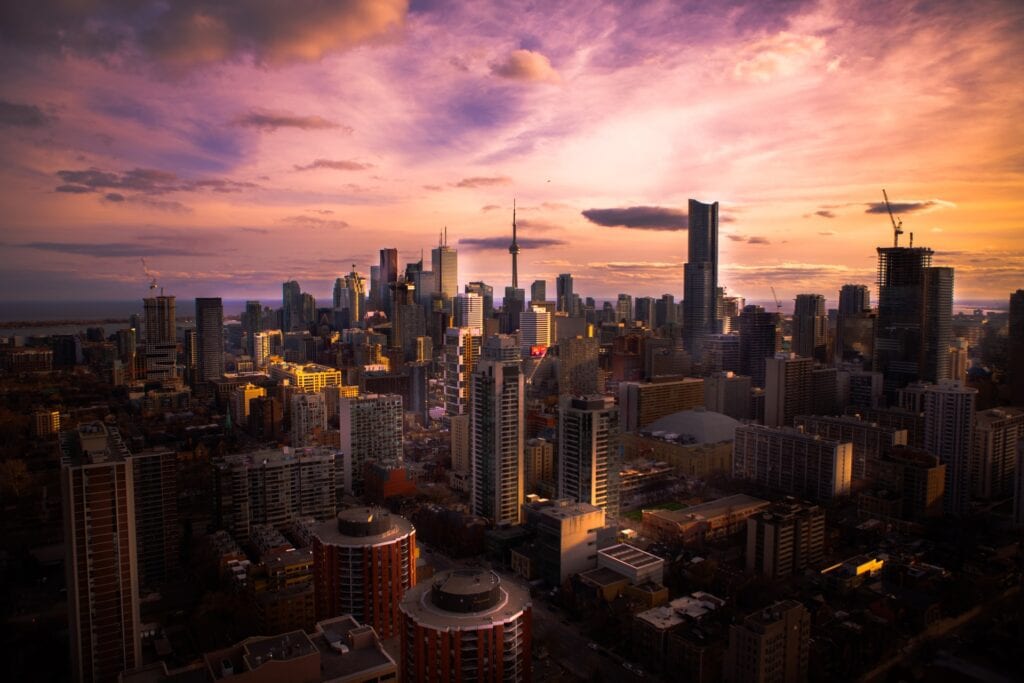 If you are a tourist in Toronto, the first place you must go to is the CN tower that is the National Pride of all Canadians. The CN Tower is the tallest free-standing tower in the world as of today. The Ripley's Aquarium is right next to the CN tower where you can see the world's various sea creatures and fish. Right after you visit the CN Tower and Ripley's Aquarium and the surrounding area, you can head directly to Toronto's financial district where most of the corporate head office towers and some of the most beautiful tall buildings are located. After a long stroll through the financial district, the next ideal place would be to visit the Toronto Eaton Center the largest mall in Canada. Close by the mall the old city hall and new city hall is located where you can see the old historical structure along with the modern Toronto City Hall building. Dundas Square is located about a couple of blocks north of the city hall where small concerts and different festivals are held all year round.
Things To Do In Toronto – Day 2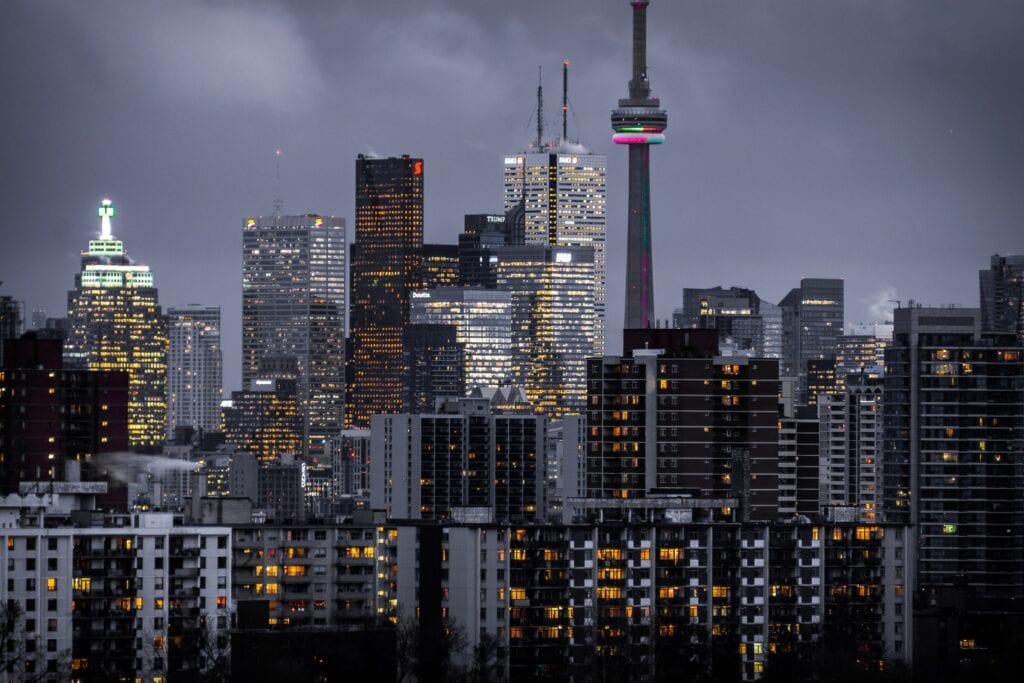 Day Two should be reserved for the AGO (Art Gallery of Ontario) where various art exhibitions are held all year long. Right on Bloor Street, the ROM (Royal Ontario Museum) is located where you can experience and be part of artifacts and cultural history. The Ontario Science Center is the place you should visit next on your daily plan where all the modern marvel of science is exhibited. There are special offers and events held at the Ontario Science Center all year long.
Things To Do In Toronto – Day 3
Day three should be reserved for strictly Toronto Center Island. Right on the edge of Toronto, Center Island is located on Lake Ontario. The Island has few beaches, family parks, and one discreet (Clothing optional) nude beach. After the day on the center island, you can head towards the famous Distillery District of Toronto where some of the country's old distillery factories and bars are located. It is kind of like Toronto's version of the meatpacking district of New York.
Keep in mind whether you are planning to visit Toronto in the Winter, Summer, Fall, or Spring the city always has special events happening all year round. Just make sure to do a little research before your trip. You can always hop on one of the Toronto tour buses to get to know the city from a Torontonian's eyes.