With time, more and more people are preferring caravan holidays than staying in hotels and visiting various places. They are enthralled by the beauty of sunny views, a sense of connecting to nature, and making memories to treasure for ages. We are all aware of how fun it is to get out and how outdoors is super beneficial. But when you fuse this with your very own holiday home or vacationing caravan, a wonderful holiday park, and a marvelous surrounding neighborhood, you will only wonder why you have never felt better.
Spur-of-the-moment vacation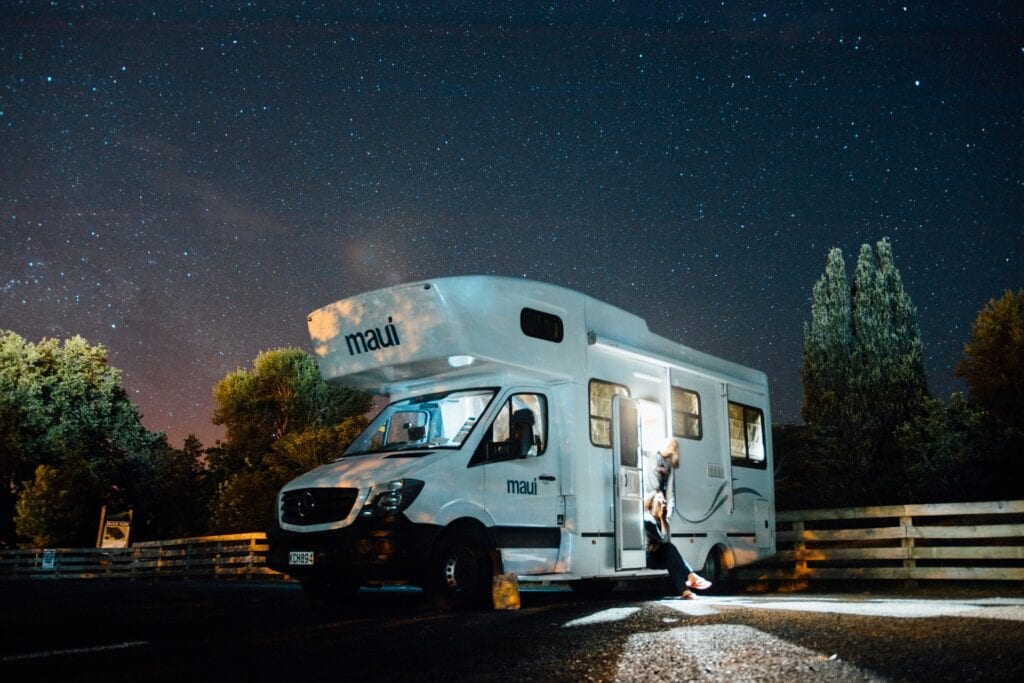 A caravan holiday brings in great freedom. Liberty is one of the things that are most sought by travelers. When you spend a vacation in a caravan, you have full authority over every regard of your vacation, be it activities, breakfast, lunchtime, dinnertime, etc. If you desire a carefree, impromptu holiday, a caravan is an excellent option.
Family Fun
To many people, the caravan may seem like a holiday hell, to be confined together with while exploring, sleeping, eating, etc. But honestly, it is quite the contrary: great joy, inspiring, and enlightening. It is truly a form of a family bonding experience.
A caravan vacation is accommodating for every member of the family. Since you have complete command over your holiday, you can choose activities and days out that are suitable for your kids, pets, and parents- a park for the children or long walks in the countryside for you and your dog and so much more!
Affordable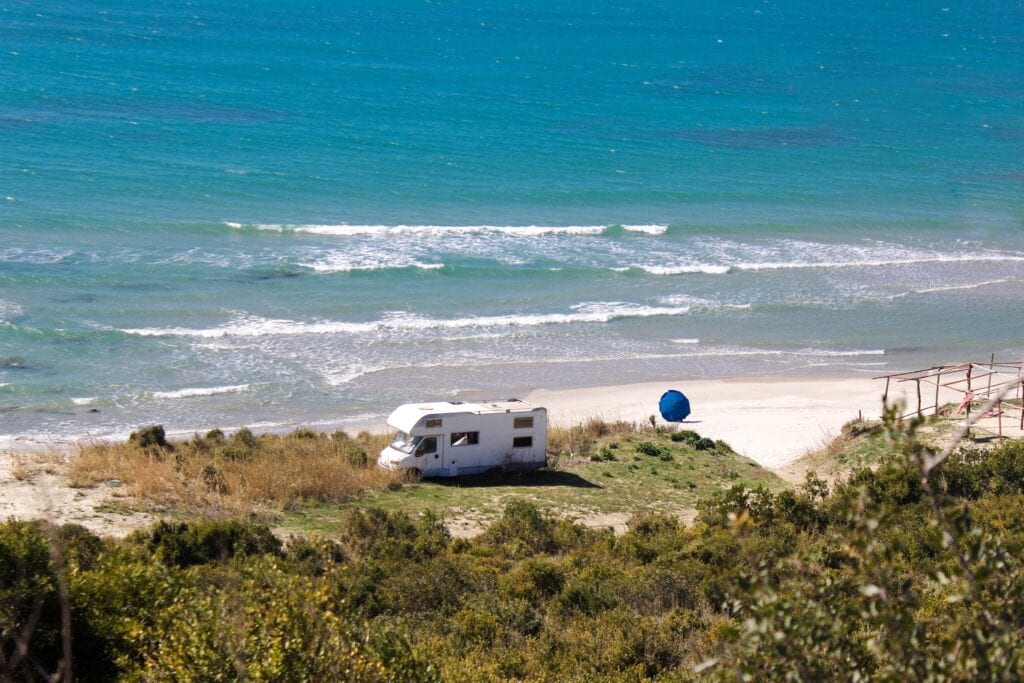 Caravan holidays are more reasonable than other types of holidays since you don't have to pay for air tickets or hotels.
A more homely experience
A lack of home amenities and facilities can usually make the adventure painful, uncomfortable, and annoying. On caravan holidays, you are taking a touch of your home with you on every tour. There is no need to accustom to your surroundings once you reach. The tiny caravan convenience accessories count and make a big difference to your experience immediately.
How to prepare yourself for a caravan holiday?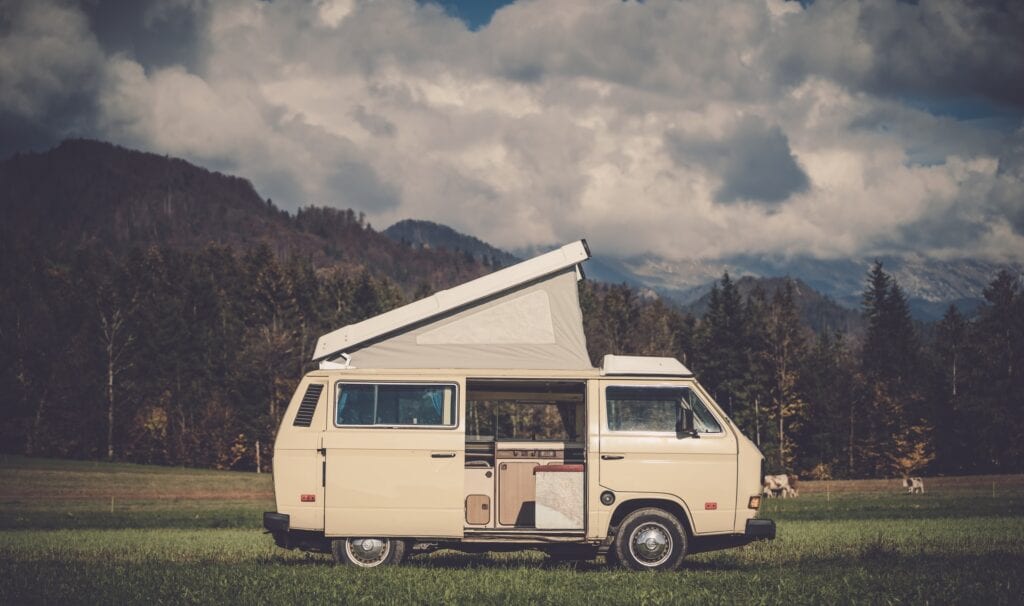 Touring in a caravan is already flexible and fun. To make it even more delightful and convenient, doing some research and preparation is wise.
Firstly you should determine what sort of caravan vacation will suit you the most. For couples who prefer a relaxing, peaceful, and tranquil holiday away from all the chaos, an adult-only spot seems to become. If you are touring with kids, a seaside family fun site seems preferable. There will be more options for sports and activities that children enjoy.
In terms of preparing your personal or rented caravan, you should always ensure it has a full service and valid MOT before you go on the trip. Another essential element of a thriving caravan vacation is ensuring you have adequate power to keep all your electrical appliances operating during your tour. Checking your caravan batteries are in good shape and fully charged will make sure you can run your cooker, TV, fridge, and phone chargers the whole time you are away from home. At www.autoleisure.co.uk you can find a great range of premium quality caravan batteries as well as other caravan parts. The caravan parts will suit every type of caravan trip.
Let's learn about the various caravan parts.
Caravan Awnings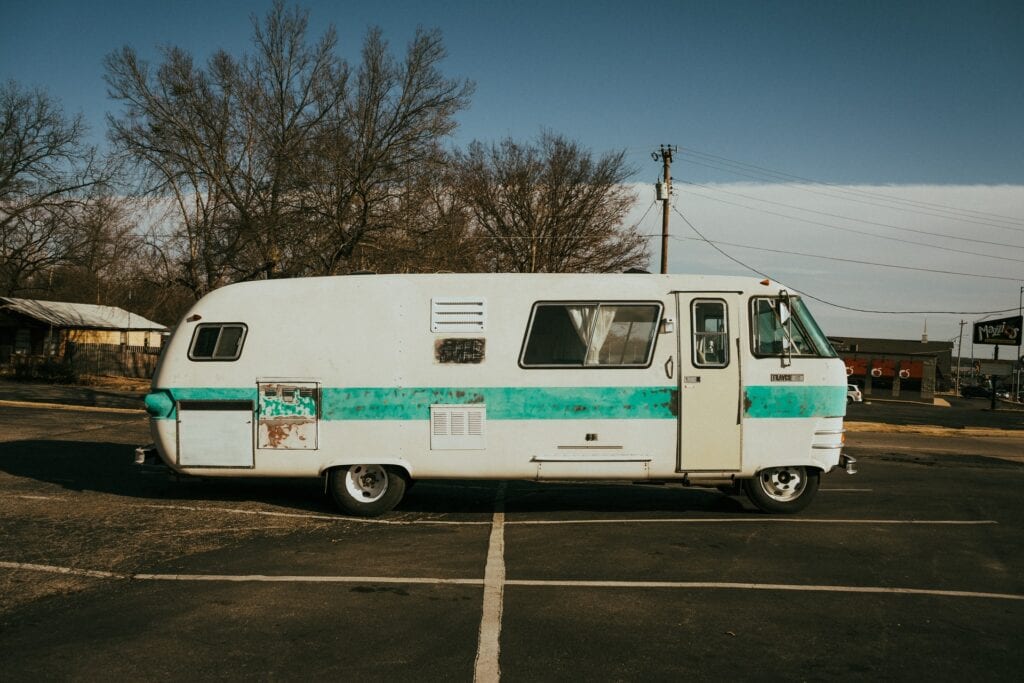 A caravan awning is an imperative necessity for your journey. It is a quick solution for shade when you are halting for meals or pulling up overnight. Awnings are great for building an extra outdoor space where you can sit and enjoy the view. They are an outstanding accessory for any caravan.
Rechargeable portable fan
If you are touring in summer, a rechargeable portable fan is an ideal accessory when combatting the summer heat.
Generator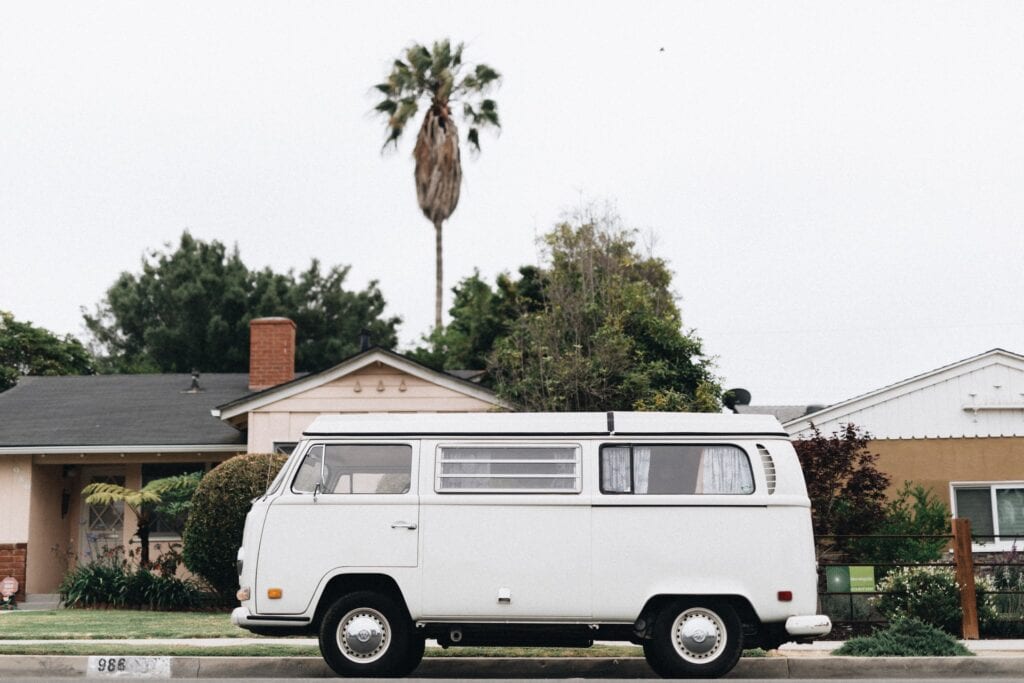 This accessory is the most important amongst any of them. Power operates everything that we use. From phones to cooker, coffee maker, light, fan, laptop, Tv, etc. A generator is imperative. It is a fantastic investment if you are purposing to go off-grid or demand some reserved power.
Towbar Weight Scales
These will allow us to bypass any undesirable penalties or mishaps. They are best for estimating if your tow load is too much or not so that you can prevent limited braking capacity and unnecessary van swaying.
Towing Mirror
Towing mirrors increase the safety of driving the caravan. Driving this bulky van isn't as easy as it might seem hence towing mirrors are essential.
How to determine the right capacity of the caravan for your holiday?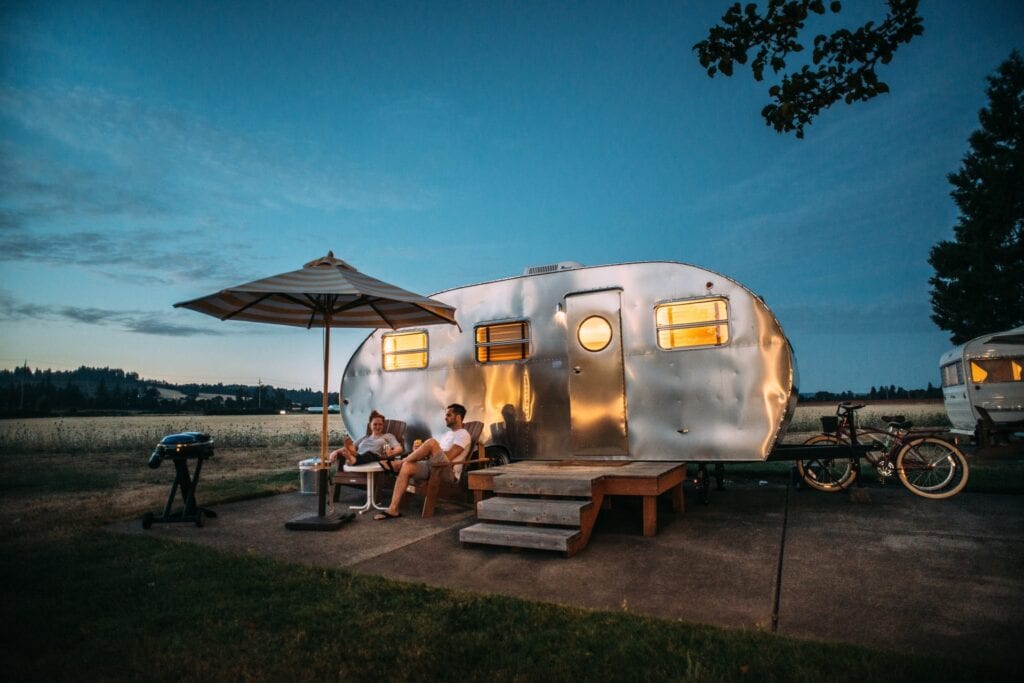 It all depends on how independent you want to be during the tour. If you are just two people, any small to average-sized caravan will be very accommodating. However, the criteria come when you are taking our family for the holiday. If you have kids or any other family members, but you still want to sleep and stay separate and not confined, you will have to invest more in a more spacious caravan. Usually, caravans are cooped so it will never be as free and roomy as your hotel room or flat. Not just members, the number of pieces of equipment, facilities, and accessories you are carrying with you will also affect the size of the van.
Should you purchase a new caravan or a second hand one?
They are expensive, so you need to research enough before buying one. When selecting a van you have to check the number of months/years it was used, the size of the caravan, towing, etc. Then again, you also have to consider the condition and former possession of a used caravan. Your budget is a great determiner and frequency of caravan holidays you go to. If touring in a van is something you do once or twice a year, a second-hand one shouldn't be a bad deal given you are cool with it. However, if you frequently go on tours in a van, purchasing a brand new one will keep you happier.