Croatia was an under-the-radar tourist location, and people rarely recognized it as an attractive destination, until the town of Dubrovnik became popular thanks to the TV-show Game of Thrones. Until that moment, former Yugoslavian countries were aware of the beauties Croatia has to offer, and also their neighbor countries that weren't a part of the federation. But, for the last decade, this Balkan country is a place where people choose to travel instead of the popular European cities and metropoles. During the summer, people choose different activities, as swimming, windsurfing, sailing, and yacht tours are also popular, especially around the small but beautiful islands.
Yachting in Croatia is a once-in-a-lifetime experience, no matter if you choose private or group tours. You can rent a yacht together with your friends or family, and relax on the Adriatic waves. You can plan this activity for the next year or after that because right now, this beautiful and magnificent country is under strong health and safety measures due to the coronavirus pandemic. People from the EU countries and those who come from the UK can enter the country with a negative COVID-19 result, but the rest of the world can't really access the borders.
There are different types of yachting tours and excursions, and the prices vary a lot, depending on the model, destination, and speed. You can check all of these details on croatiacharterfeet.com, and see which regions they cover, and which breathtaking sea towns you will be able to see once you book it.
Here in this article, we will try to make a short and clear guide, that will be useful for you to get to know this country better, in case you haven't already visit it in the past, before the COVID-19 pandemic.
Under 39's tour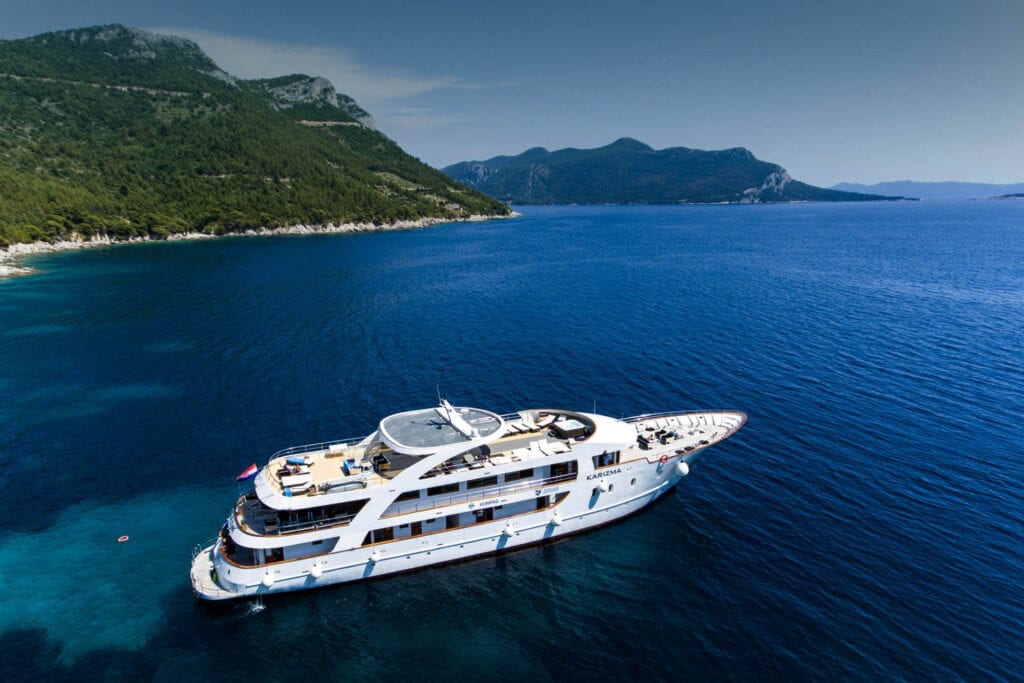 This tour lasts for 7 days, and you can visit different bigger and smaller islands, swim in the crystal clear water, and hoover around Makarska, Hvar, and Vis, and discover their hidden gems. You can book this tour together with a group of friends, so you can all have a great time together as you enjoy the beauties Croatia has for all of you. According to those who have already been on it, it's an amazing tour, and the staff is friendly, and always ready to explain everything about the places you will visit. You can choose different types of yachts, book a few nights to sleep, or you can go for something more exclusive, of course, if you are ready to pay for that. Different yachts have accommodation cabins for a different number of people, and also, the price depends on the place you want to visit.
Charter type of sailing
This plan is for families and a smaller group of friends who want to explore the Adriatic Sea by themselves. You can plan this trip by yourself, by following your preferred route. As we already said, booking the dates and times is available only with a negative COVID-19 test, and only for EU/UK citizens. You can also choose if you want a yacht or a smaller boat, and of course, the price depends on your choice. But if you ask us, when it comes to Croatia, every coin is worth it – because we talk about one of the most beautiful countries in Europe.
Private excursions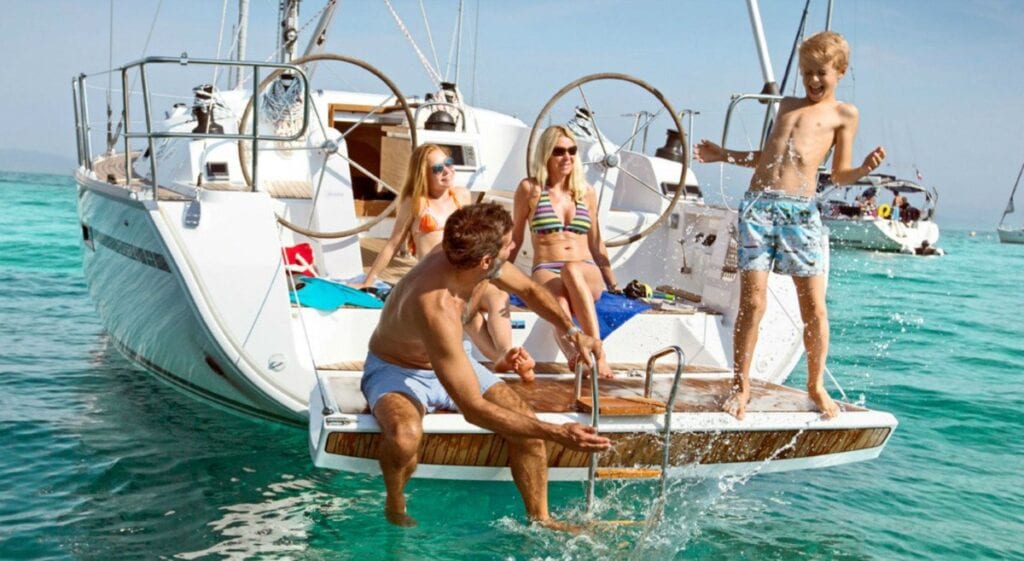 Private yacht tours are for those who can afford to sail without much planning, and staff together with them. You may think this is a pretty expensive experience, but it's one of the most competitive options if you want to explore the hidden beauties of the Adriatic coastline. People who are allowed to travel in Croatia, no matter the situation with the pandemic, can do that following special conditions and requirements provided by the Croatian authorities. The weekly prices may vary depending on the type of yacht, and the number of people in the group.
Which places are worth visiting in Croatia?
Since the Adriatic Sea is a part of the Mediterranean area, you can start with the most authentic town of Split, and discover the spirit of the old medieval times, drink coffee in the bars, or join an organized tour. If your tour includes breaks on the coast, you can choose to visit Dubrovnik, Hvar, Korchula, Makarska, Brach, Pag, and many other attractive and popular tourist spots in Croatia. You need to know that every city is stunning and special, and you have a wide range of activities, but also bars and clubs you can visit at night.
Also, if you ask the locals, they can tell you the secret spots, that sometimes are even more beautiful than the commercial towns and islands. You can try a lot of special dishes prepared by old and traditional recipes. Croatian cuisine is a mix of the Balkan traditional food with a dash of Mediterranean tastes and aromas. Is there anything better than that?
How to prepare for yacht sailing?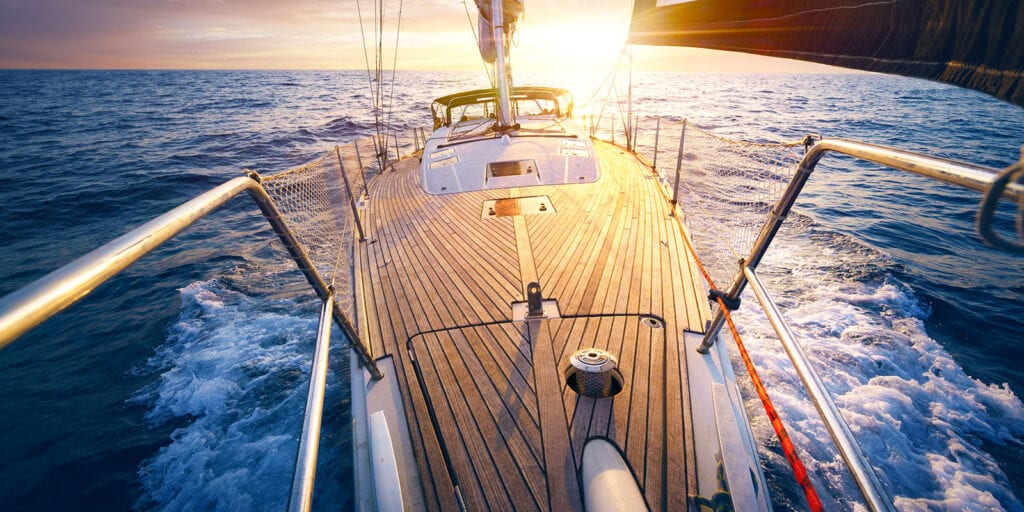 First thing, you need to always have comfortable and cozy clothes, because the nights can be really chill and cool. Check if the yacht operator provides safety jackets. Then, don't try to be smarter than the operators, and to swim and dive where that is not allowed. Be ready for rough weather conditions too, because you can't predict how the weather will change while on the boat. Also, some sea areas are parts of national parks or protected areas, and swimming is not allowed there.
If you like the things that we described in this article, or Croatia is one of your dream destinations, don't hesitate to book your next vacation there, so you can make one of your dreams come true. Our general recommendation is to wait for the pandemic to calm down because Balkan countries are currently hot spots for the number of infected people. But, surely you will have a chance in the next few years to go for a vacation there, and see why the people prefer the Adriatic Sea as one of the best yachting tour options.