They are considered one of the most beautiful women in the world. The fact is – Latin American women conquer men around the world with their beauty and sensuality. However, sometimes you need to look a little below the surface – because, under the perfect facade, you will come across temperamental goodies with a big heart. And where to find them and how to win their hearts? See which 10 amazing Cities to visit in Latin America for single men.
10 Amazing Cities To Visit In Latin America For Single Men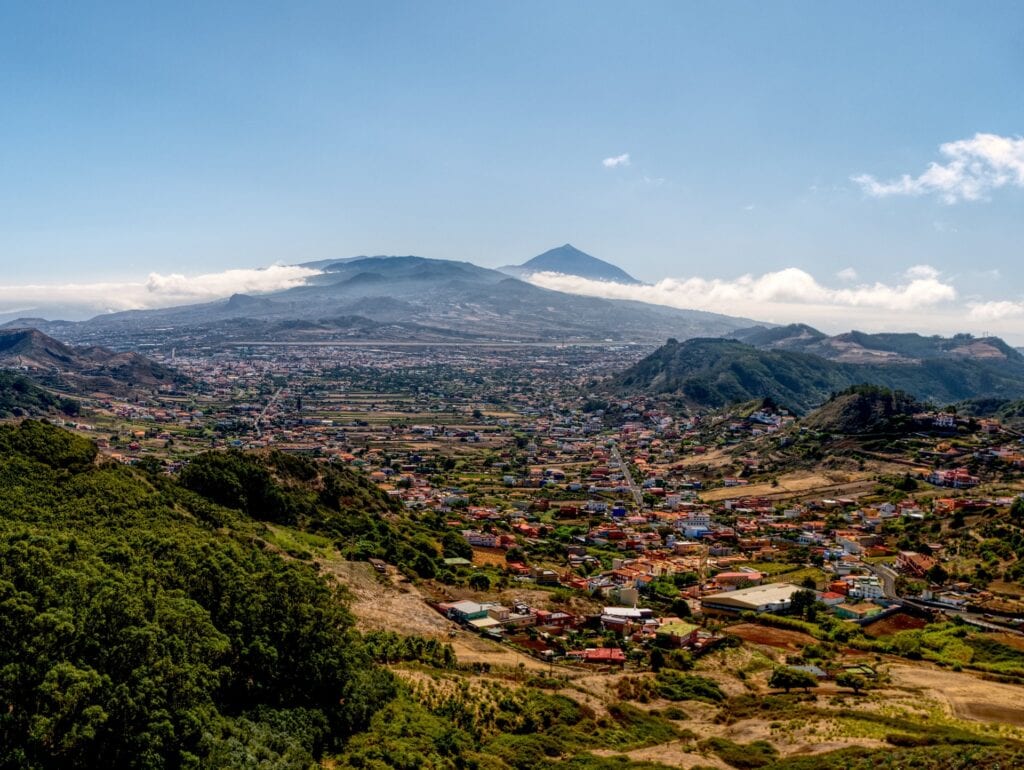 You must be wondering where to find such attractive ladies? Logically, in Latin America – but for starters, you can make contact through one of the dating sites. Although they seem fatal, these beauties are actually very good-natured and approachable when it comes to new acquaintances. If you have enough luck (and money) to afford some of the attractive trips to Latin American countries – do that! You will see and experience much more than just female beauty. These are 10 amazing cities ideal for single guys when it comes to visiting Latin America.
1. Caracas, Venezuela
Caracas is claimed to be one of the most dangerous cities in the world. Still, a large number of people visit it every year. Many people say it is a city of concrete. You can see so many bridges, high buildings, and hotels. However, it is also a place where the obsession with female beauty has gone beyond reasonable limits. Famous world beauty queens come from Venezuela. As many as 21 titles from the Miss World pageant went to Venezuela – which irrefutably testifies to the beauty of women from this South American country. There is an old legend that pirates from the Caribbean came to Caracas in search of gold – but instead of real gold, they found something even more beautiful. They've found the most beautiful women in the world.
2. Rio De Janeiro, Brasil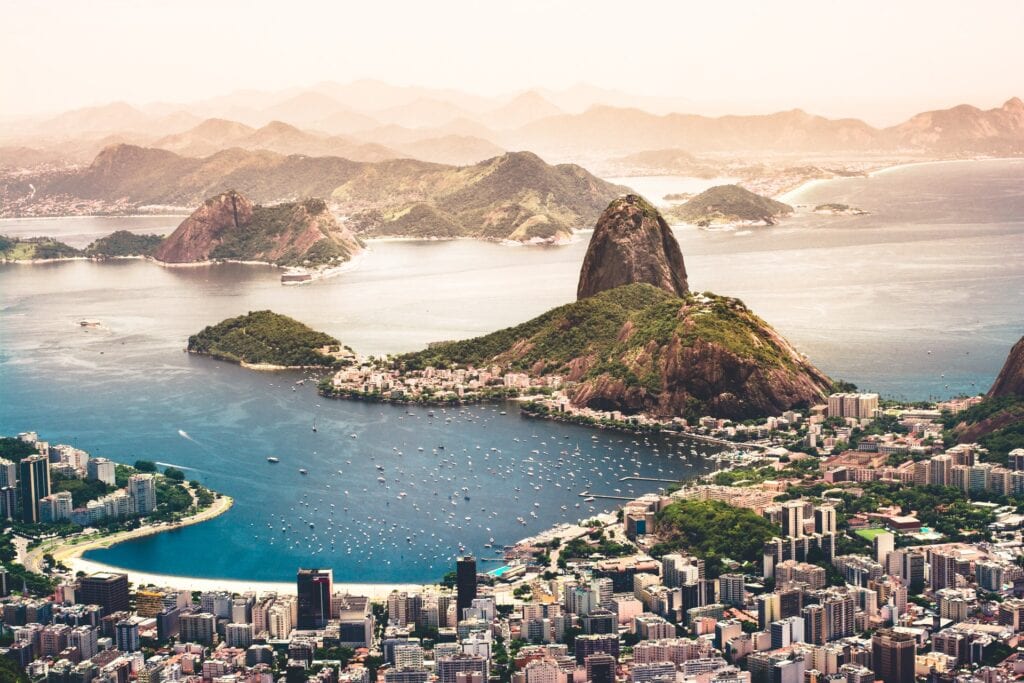 Carnival, samba, football on the streets, and beautiful women – but also the statue of Christ the Savior. All of these are things that associate you with Rio De Janeiro. Brazilian culture is a rich mix of Portuguese influences, local Indian traditions, and the contributions of African slave culture brought here during the colonial period. One of the first associations with female beauty – is Rio. It is primarily because of its multiculturalism and the fun it provides. Relax on the beach by playing volleyball or football. Next to the beach, enjoy the recognizable promenade with mosaics in the shape of waves. Enjoy drinking Brazilian coffee and looking at some of the most beautiful women on the planet. Fiery and fun, these women are a special gem of Brazil. Gisele Bundchen, Adriana Lima, and Alessandra Ambrosio are a sufficient indicator that Brazilians are some of the most beautiful women in the world.
3. São Paulo, Brasil
São Paulo is a city of skyscrapers, traffic – and an open rift between poverty and wealth. However, its residents will tell you that they would never live anywhere else. Let them take you to their favorite places. They may introduce you to the countless Art-house cinemas and experimental theaters in the city. If you are hungry, they will surely find some nice restaurant – to which they will direct you and convince you that the city is a foodie paradise. Just like Rio De Janeiro, Sao Paulo abounds in female beauty. This big city is one of the places where you will see a bunch of beauties on the streets – wearing a casual wardrobe. However, their enchanting beauty cannot be missed.
4. Cartagena, Colombia
Today, it is the fifth-largest city in Colombia, with almost a million people. Cartagena used to be one of the most important coastal cities in the Caribbean. Its streets remind you of Cuba – and the beaches are similar to those from the postcards of Miami. The people here are happy and smiling – and the days are almost always warm and sunny. Not to mention that everything here is extremely cheap. A person expects a slightly higher price because this is a tourist place – but with a little money, you can experience a lot. That includes looking at some of the most beautiful women in the world. What Colombian women are known for – is their temperament. However, according to singles-space.com, Latina women don't like you to emphasize that part of their personality. So, if you are a foreigner, look at it favorably – because gentle female hearts are hidden under their masks of feistiness.
5. Kali, Kolubija
Colombia's third-largest city offers plenty of entertainment. Kali lies just 120 kilometers from the Pacific coast – so it is an ideal starting point for anyone who wants to explore the beaches above which the magnificent Alps rise. Kali is also the unofficial capital of salsa, and it is famous for its numerous and diverse nightclubs. Of course, you will also find fiery Colombian women who like to dance.
6. Lima, Peru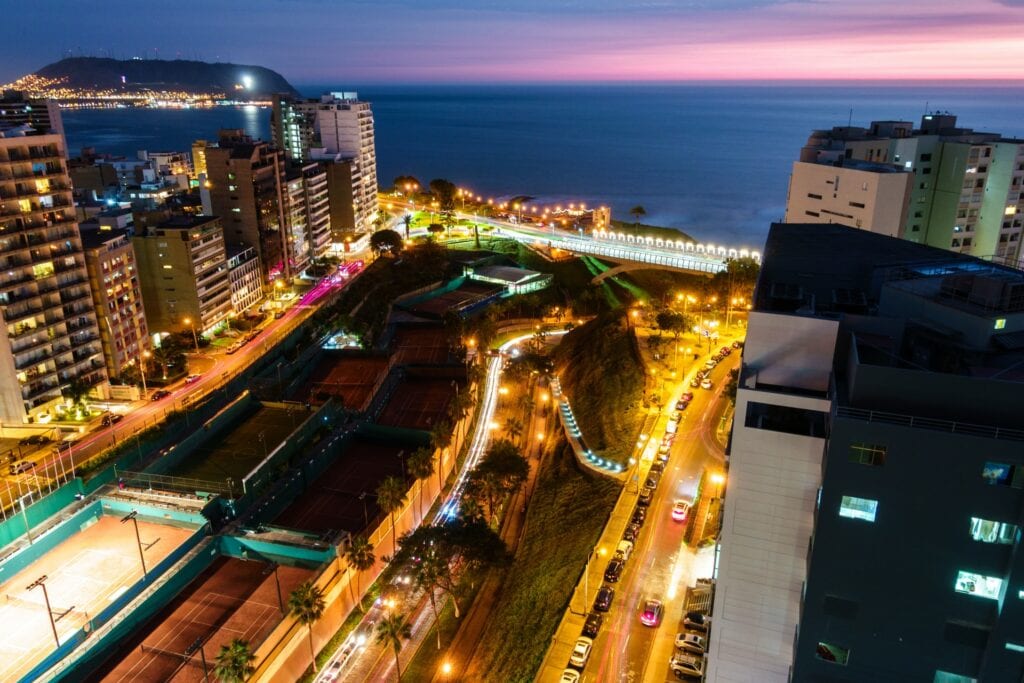 Lima is the largest city in this Latin American country. The city is located between the Pacific Ocean and the Andes – and is one of the pearls of Latin America. The large square Plaza Mejor or Plaza de Armas is recognizable by its bronze fountain and old street lamps. If you want to enjoy the long, endless beaches that face the ocean – get out of the center of Lima and head south. One of the most famous beaches is El Silencio. Sunbathing, swimming or popular surfing will fill the rest of the day. Like most cities with millions, Lima lives at night. Karaoke, DJs, cocktails, drinks, and rich nightlife – guarantee a good time and the company of beautiful women.
7. Mexico City, Mexico
If you're an adventurer, don't miss Mexico City. No matter how modern and large Mexico City is, it still retains its tradition. You will see the Aztec pyramids, listen to the music of mariachis, watch pictures of Frida Kahlo – and enjoy the view of beautiful Mexican women. Mexican women are one of the most beautiful women in the world – and their sex appeal and beauty are indescribable. Selma Hayak and Thalia are just some of the famous Mexican beauties – who have conquered the world. Just about an hour by plane from Mexico City – is the extreme southeast of the country and the Yucatan Peninsula. The green rhapsody of the Yucatan jungle leans on the powdery sand of the Caribbean Sea and forms the famous Mayan Riviera. All the parameters for real enjoyment are there. All you have to do is pack your bags and hit the road.
8. Buenos Aires, Argentina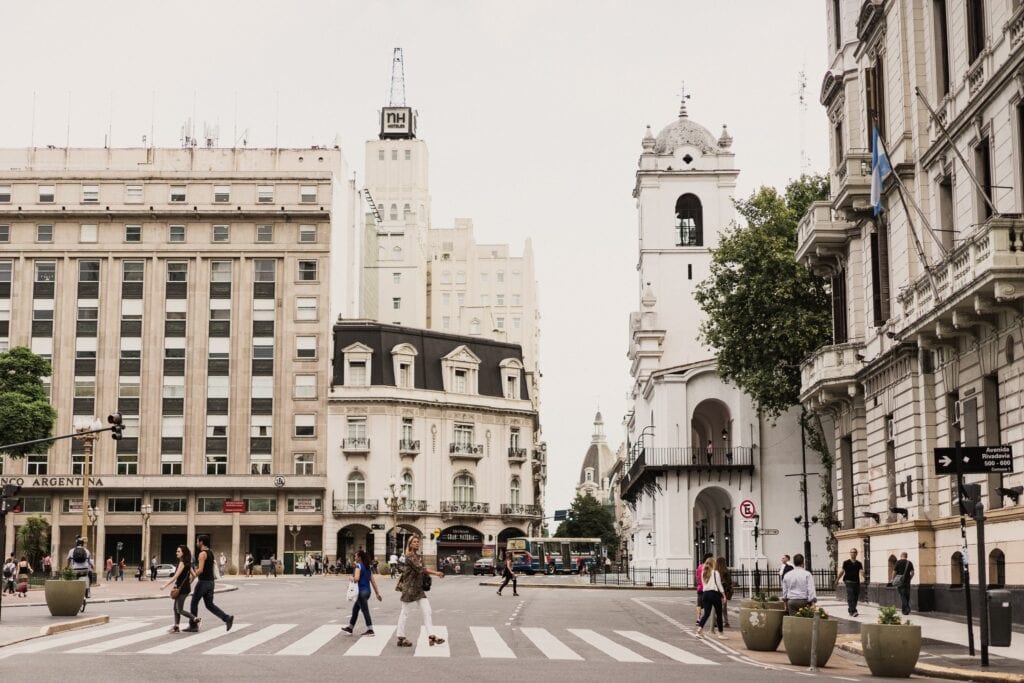 Buenos Aires, a large city at the confluence of the famous La Plate and the Atlantic Ocean. This is a place you should not miss during your Latin American adventure. Buenos Aires is the capital of Argentina – but it's also a capital of tango, football, beautiful women, wine, and steak. That is a place famous for Maradona and Eva Perón. Here, football is part of the general culture – and not just the most important sideline in the world. The women here are beautiful and the people are hospitable.
9. Santo Domingo
The seductive rhythm of the meringue, the abundance of sunshine all year round, the clear sea with palm trees like a postcard – Dominican Republic is a place reminiscent of a real Paradise on earth. The cordiality, hospitality, and cheerfulness of these people seem to be the absolute winner – despite serious social problems. Thanks to the natural beauty, and we include beautiful Dominican women – tourism is highly developed. Be sure to visit Santo Domingo – which is one of the reasons why DR is one of the most beautiful distant destinations in the world. The city is the center of sailors – and it also has beautiful avenues that bear the names of world-famous people.
10. La Paz, Bolivia
This is probably the most colorful city you have ever seen. Wherever you go, you'll see a million colors and beautiful women – that make such coloring even more interesting. There are also famous love recipes and love potions in the culture of Bolivia. So don't be surprised if you come across a few bizarre things like fertility seeds or llama powder at the local market in La Paz. Bolivians believe a lot in mysticism, so don't be surprised.
Whichever city you choose for your next trip, book your stay in advance. To make it easier, use cozycozy and find cheap hotels.