Most people in the world love traveling, and visiting a new place can help you feel better, learn new things, and meet new people. It is said that every country is worth visiting and that you should not miss out on the chance to explore new cities, try new cuisines and just spend some time doing the things you love. When we travel, it seems like we are waking up a different person in us, someone who is more daring, someone outgoing, and someone who is ready to take on the next challenge. Doing things when you are in a relationship can be fun, but one thing is for sure, nothing can replace taking a vacation when you are single.
When you don't have a partner to pull you back or nag that they are too tired to leave the hotel, you are free to do all the things that you've ever wanted to do and more. It is said that Sweden is one of the best places you can visit when you are a single woman, and there are many reasons why this is.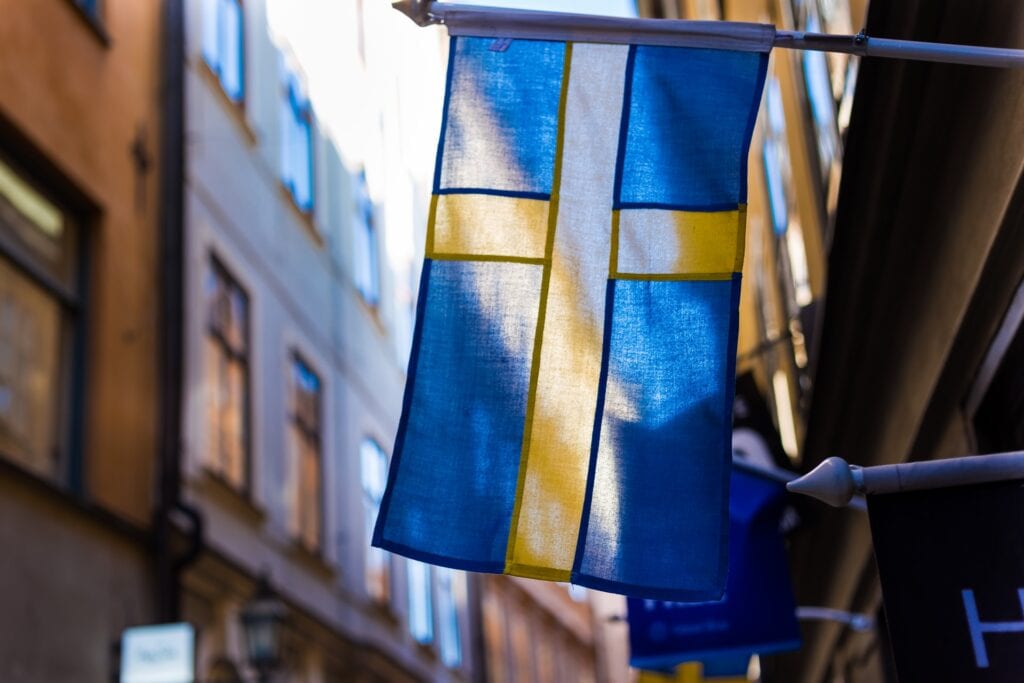 This European country is located in the far north of Europe, and no matter if you want to explore nature's beauties, or if you want to socialize and go to parties, this is the country you should visit. Sweden is reported to be one of the safest countries in the world, and the crime rates are extremely low. This is one of the reasons why single women should not think twice before booking the plane ticket and making the plans to spend a few days, and possibly even weeks in this amazing place. In this article, we are going to give you some tips on what you can do in Sweden, and how to make the best out of the vacation. Use this guide to find out what you can do, where you can go, and how to have the time of your life, no matter if you are going alone or with a group of friends.
Visit the best places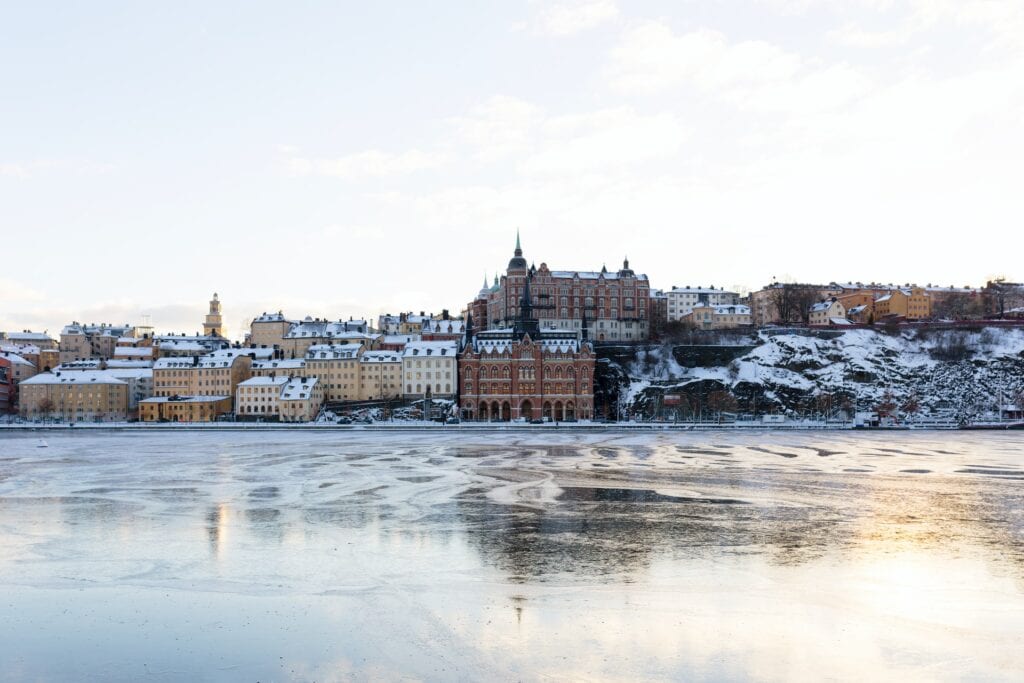 It is said that no matter how much time you spend in Sweden, you will always want to come back to see more. There are so many amazing places this country offers, and for your trip, you should try and visit at least some of them.
The first thing that you should not miss out on visiting is the Vasa museum located in Galärvarvsvägen, Stockholm. Here you can learn more about the Swedish fleet, and check out the battleships. It is said that more than 20 million people have visited this place ever since its opening, so you should definitely give it a chance.
In Kiruna, the northernmost town in this whole country, you can find the famous Ice Hotel. It is also the first of its type that was ever built, and it offers so many attractions, that you don't even have to think about doing anything else. You can do everything here, starting from ice sculpting, enjoying the beautiful nature, be part of the sauna ritual, and even witness the northern lights.
If you want to do something fun, and if you want to push your adrenaline to the maximum, then you should the Liseberg Theme Park located in Gothenburg. It is one of the most popular destinations because it offers so many rides and activities, that you will need several days just to take a ride on each one. If you are visiting this country in the summer, you should know that there are many concerts that are held in this park, so who knows, maybe you will even get to see your favorite band or artist in this park.
Meet new people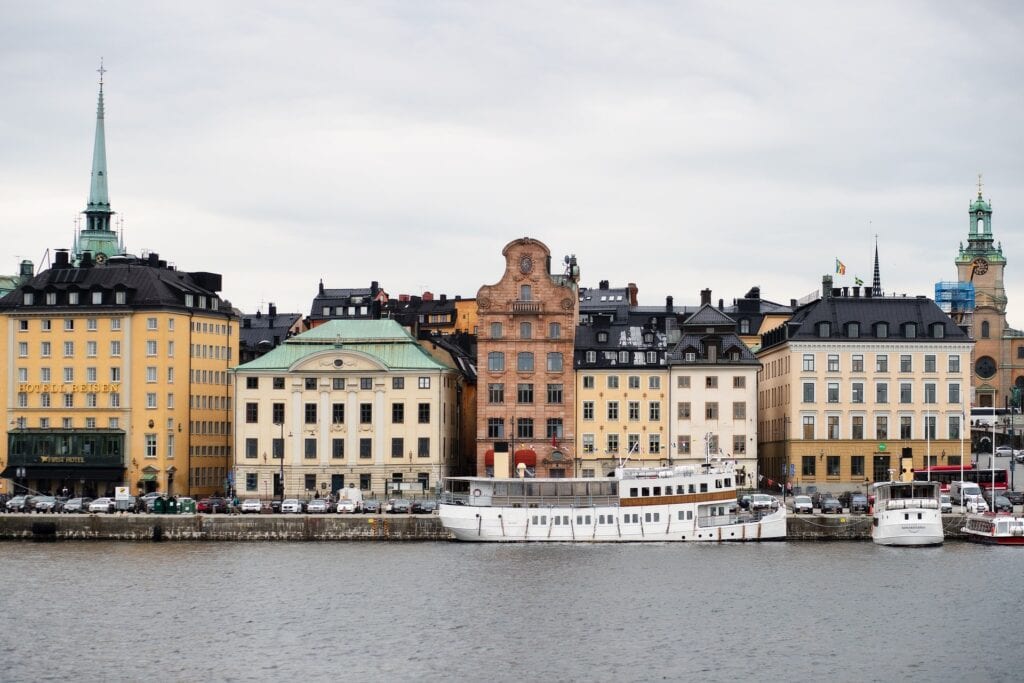 It is said that you should always try to meet new people when you explore a new country. The reason for this is that you will not only be making new friends, but you will also experience the culture first hand. Even though people from the Scandinavian countries are said to be colder, this is a misconception. Everyone who's ever visited Sweden says that the people here are extremely warm and friendly. They will have no problem giving you tips on what you should see, what to steer away from, and they can also take you to places that only locals know about.
Swedish men are said to be one of the most handsome men on the planet, so you should not miss out on the opportunity to spend some time with them, and who knows you may even meet the love of your life in this country. These people are usually aware of how attractive they are, so dating a person from Sweden might be a bit harder than you think. However, there are some things that will help you meet and start dating them, and if you want to find out what you should expect when dating Swedish men, you should read this page.
People here respect each other, and they are extremely liberal, so no matter what you like to do, or what you want to wear, they are going to respect you. Even if you don't find someone to date, you can still make some strong friendships that are going to last for a lifetime.
Explore hidden gems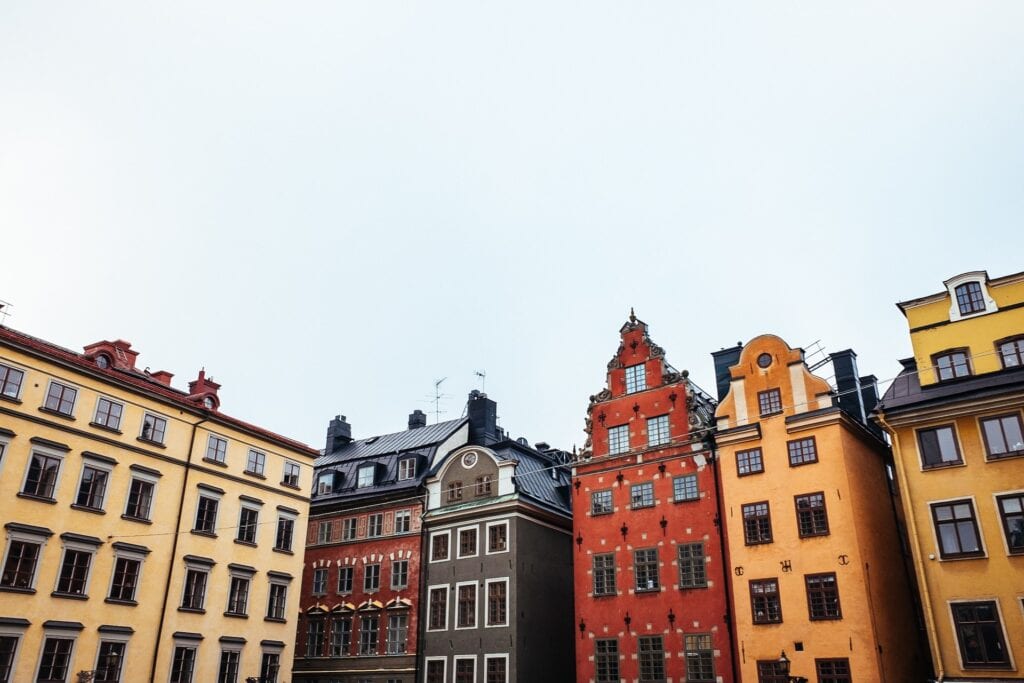 If you are interested in exploring the hidden gems of the country, and not just the most popular destinations, then you should check out the Stockholm Medieval Museum, the Aurora Sky Station, or the Skuleskogen National Park. These places are not as famous as the other tourist destinations, and because of it, you will be able to do things without mixing with the crowds.
You can also talk to the locals, depending on where you are staying, and ask them if there's anything that's worth seeing. They will give you tips on what you should do and where you should go, and they may even join you.
Note that if you choose to visit museums, parks, or different types of attractions, then you will probably need a ticket. To save yourself a lot of time and trouble, it is better to purchase tickets online, and always check the opening hours before you book the ticket.
It is said that Sweden is one of the most beautiful countries in the world, where you can find anything you want. Take your time, explore the city streets, meet new people, and don't forget to have fun. Being single while you are in Sweden is one of the best things that can happen to you, so use your freedom to do things you never thought of doing before.