While traveling people usually bring many things and gadgets with them. One of the threats which come with traveling is being robbed. This is the reason why you don't want to store your things in your pockets. Not only can you lose them in this way, but you can get robbed easily.  So, if you want to avoid the stress of looking for cash or phone in your pockets, you should consider carrying a bag. Take a look at the following list containing 5 examples of the crossbody purses for travel.
1. Travelon Unisex Anti Theft Heritage Crossbody Tour Bag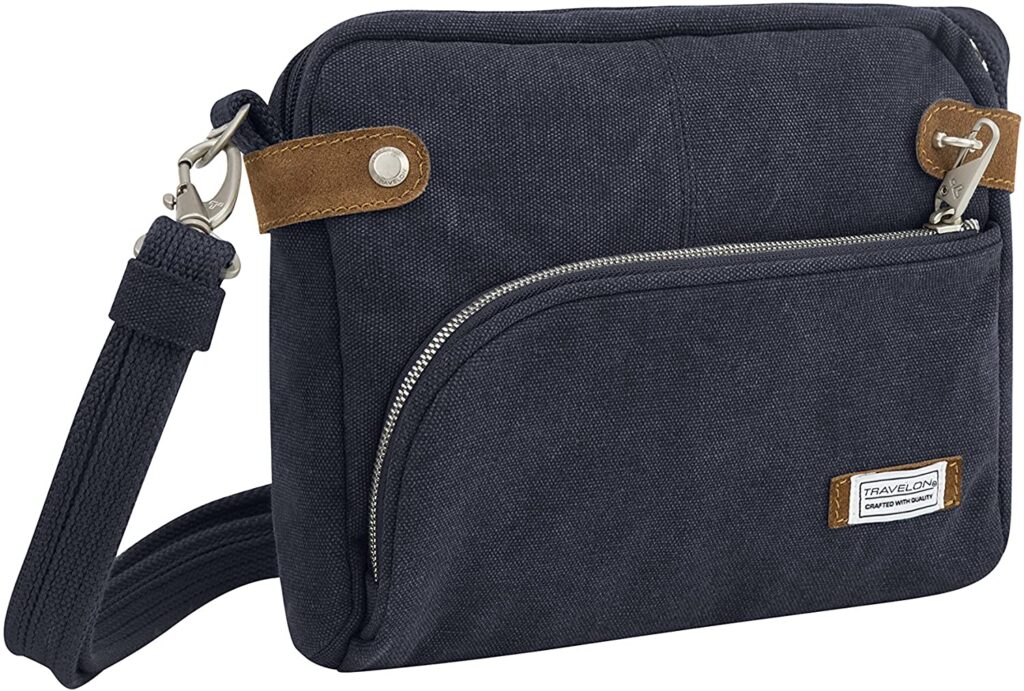 Due to the fact that it is unisex, this item has been very popular with both men and women. One of the best things about it is its size. In other words, you can even put your tablet or iPad in it. It comes in four colors and is very trendy. Furthermore, it has plenty of pockets which are perfect for storing smaller things.
2. Rebecca Minkoff Mini MAC Convertible Crossbody Handbag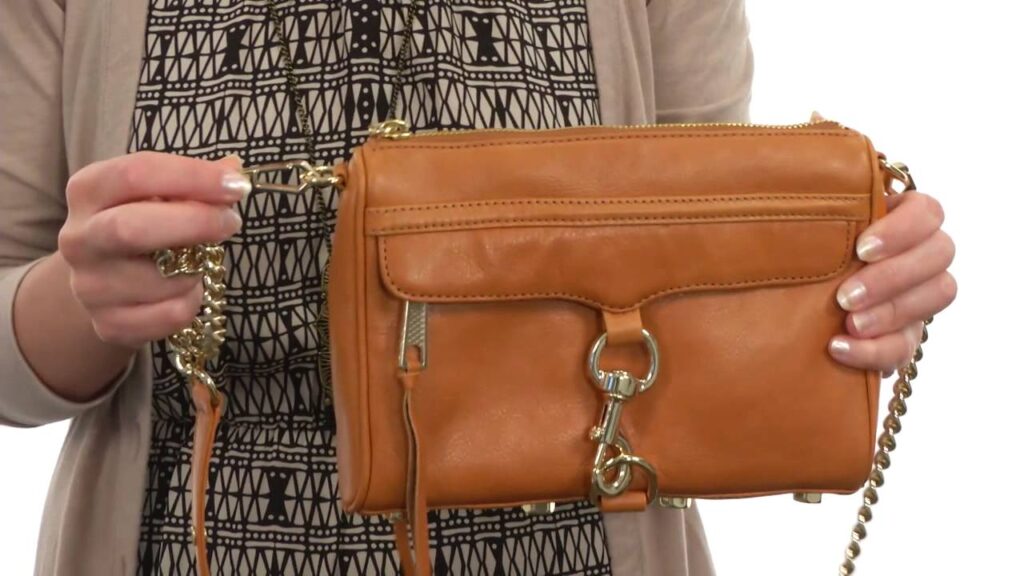 Even though it is a bit pricey, this bag is the top choice for many travelers. If you are wondering why this is so, we can tell you that it is extremely high-quality and durable. Therefore, it doesn't come as a surprise that people wear for years. On top of that it is well-designed and practical. Security is also one of the pros, since the pockets have zippers which make your things safe.
3. HAIKU Women's Ascend Travel Crossbody Zippered Shoulder Bag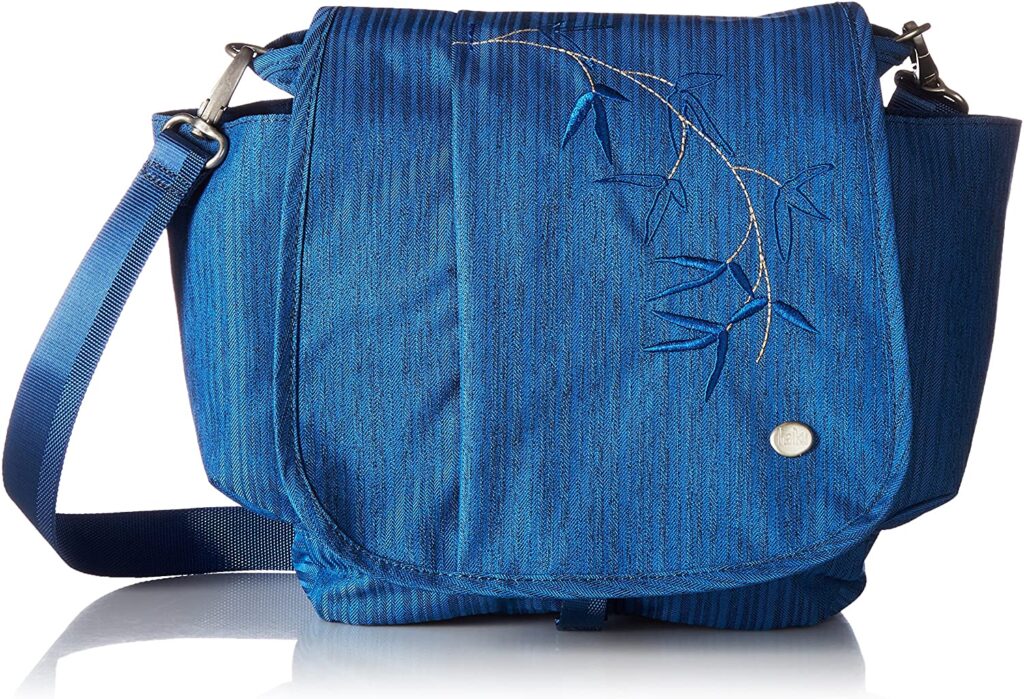 Haiku is the name of the brand which not only makes beautiful designs but is also environmentally friendly. This bag is highly functional since it has room for everything you could possibly carry with you. Also, it is secured with zipper, so the chances of getting robbed are slimmer. On the top of that it contains pockets on the inside and the outside.
4. Alyssa Triple Zip Pocket Large Crossbody Bag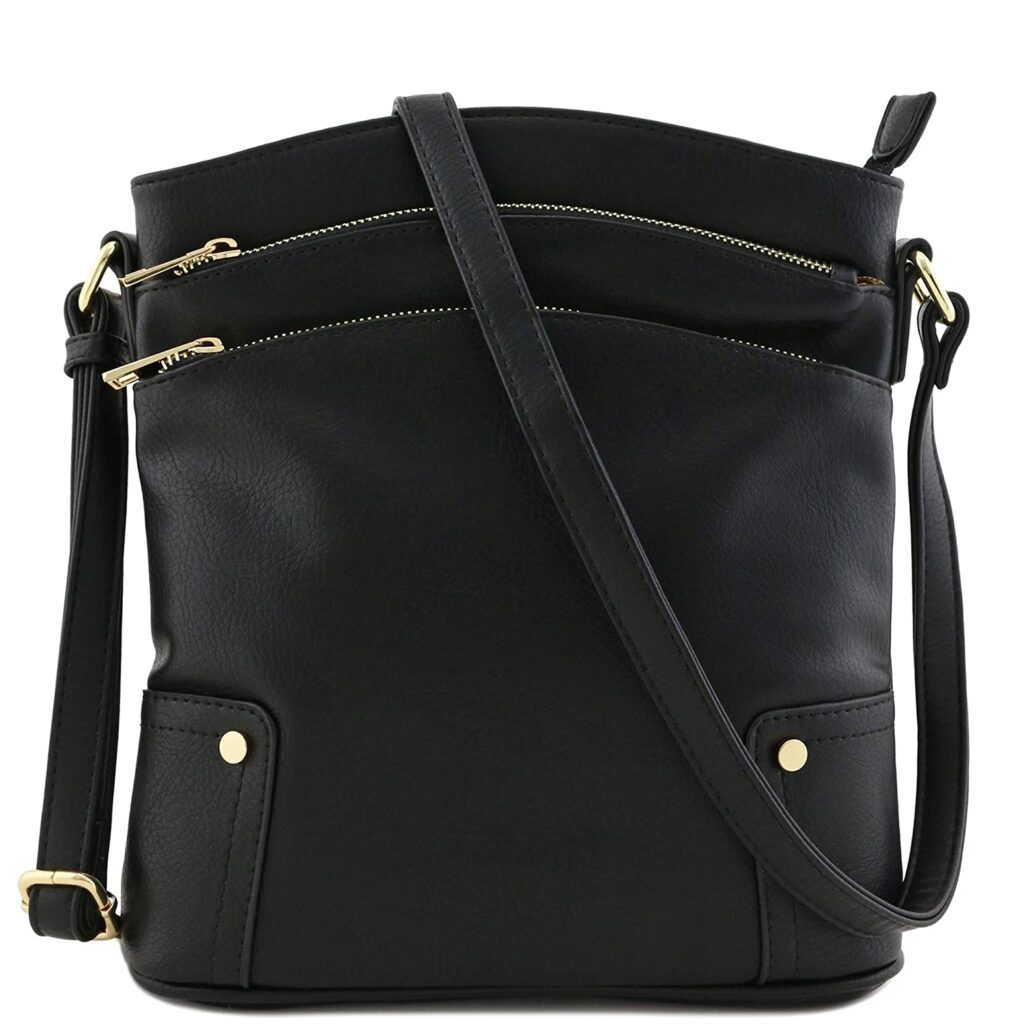 This item comes in 35 different colors. Also, the best thing about it is the fact that the strap is adjustable so it fits different heights. You can store just about anything since there is plenty of space. On top of that the zippers are high-quality, so you don't have to worry about them breaking.
5. TUMI Voyageur Troy Luanda Black Crossbody Flight Bag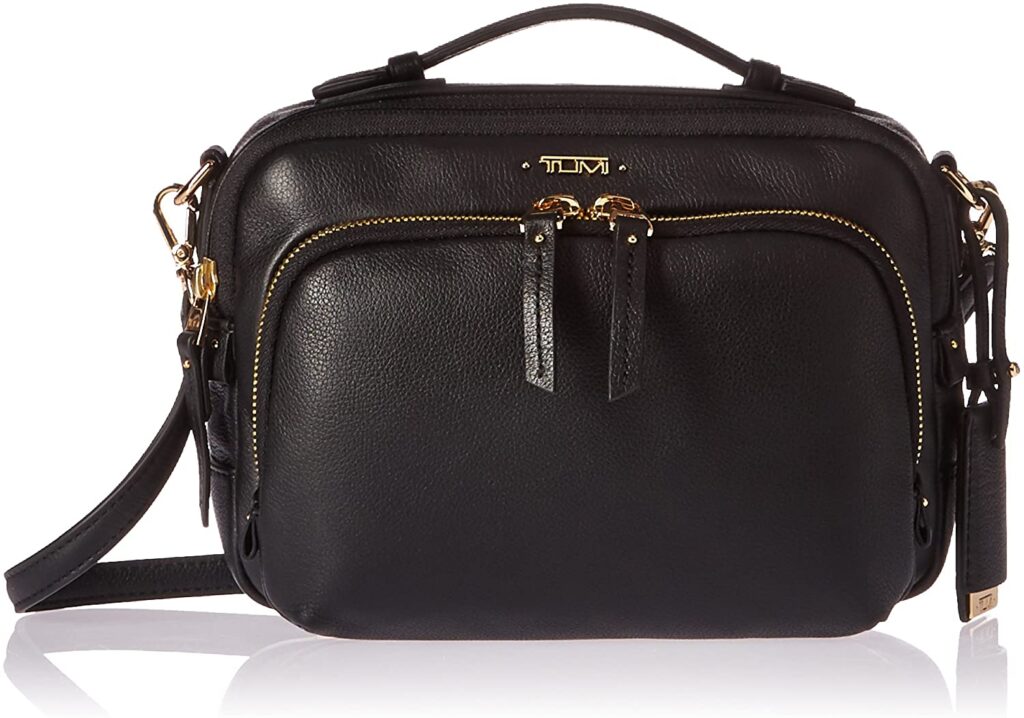 Despite the fact that this bag looks small, the space for storage is big. It is very trendy and stylish. If getting robbed is worrying you, it has a special TUMI tracker which makes it possible to find it in case it gets stolen. This model is probably the most expensive on this list, and some people claim that the price is too high for such a small bag. However, if you are willing to invest in a purchase like this, you won't regret it, because this model is made to last.