Since the summer is near, the majority of people have started planning their vacations. Of course, one of the most important aspects of planning a vacation is to determine where to go.
While the world is slowly recovering from the pandemic it seems like everything started going back to normal. This means that the options when it comes to vacationing, are endless. You can travel anywhere, and it's only a matter of your personal preferences, budget, and your lifestyle.
However, one location is always the number one amongst our generations. That is Key West Florida.
What are the most googled questions is the question of whether Key West is worth visiting or not. The answer is most certainly yes. There are plenty of reasons why people want to visit Key West for at least once in their lifetime, and why they usually come back when they actually get to experience this area.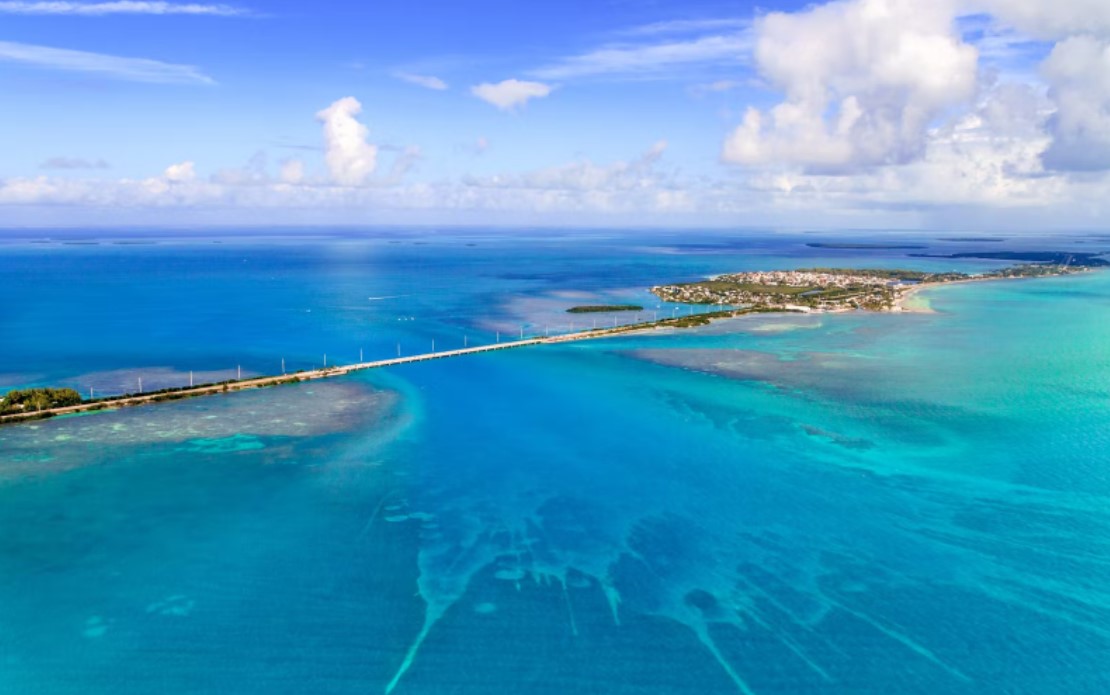 What's fascinating about this place is the fact that it offers a plethora of beautiful things to see from breathtaking beaches to coral reefs, and gorgeous blue waters – it has everything a nature lover would want!
Whether you're a fan of chilling and simply resting and observing the natural beauties of us or you're more into adventurous vacationing you'll be able to find everything you like. That being said, Key West is known for its water adventures such as jet-skiing or snorkeling, and many more. On the other hand, if you prefer slow cruises on the boat, you can rent a boat and spend an amazing time on the sea.
Sightseeing is also something that people adore about this location. There are so many things to check out! One of the biggest attractions is green and orange trolleys that can take you on a fantastic adventure and straw along the streets as much as you want to. This is also a great way to find out a lot about Key West itself: its culture, history, amenities, and overall vibe.
Another thing that is absolutely worth mentioning is the fantastic lively nightlife. If you're a party animal, you will have so much fun in Key West. As a matter of fact, it's widely known for its nightlife scene and it has around 400 bars, clubs and other places where you can enjoy music, drinks and simply have fun with people. No matter the music genre you're a fan of, you can find anything for your taste: from jazz, blues, electronic music, to salsa parties, and much more.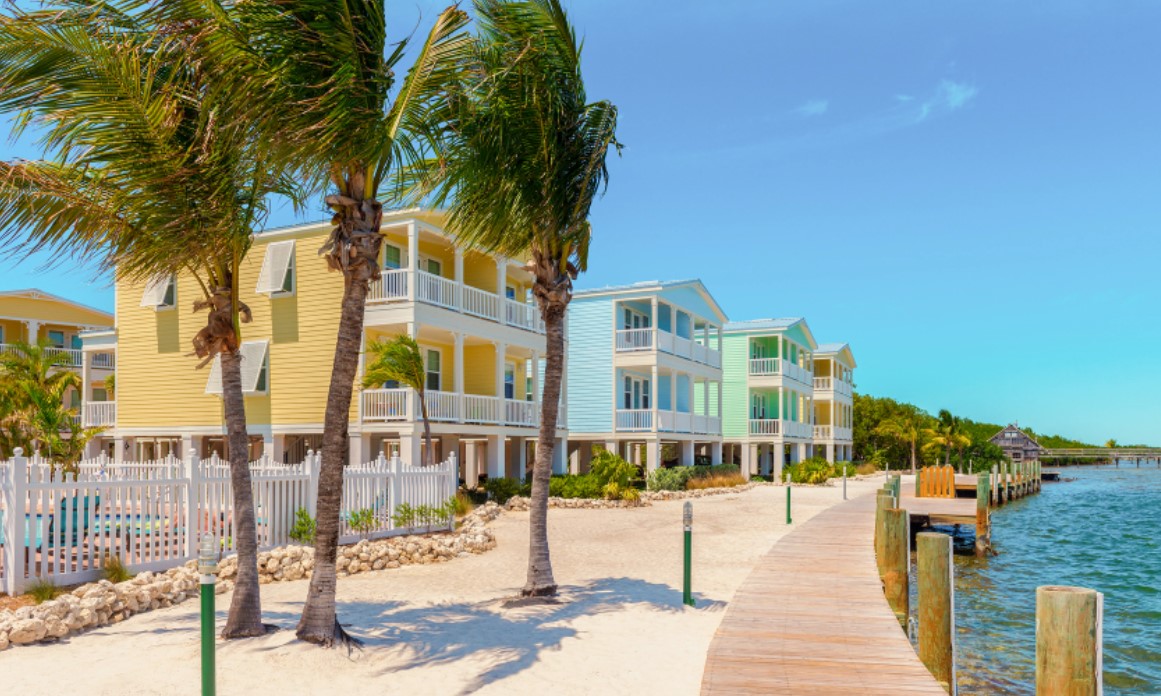 But before you decide to go to Key West there is something you need to pay attention to and that is the weather. Just like any other place on the planet, it's extremely important to check which season is the best for visiting and even check out the weather forecast in order to spend quality time wherever you're going.
When it comes to Key West Florida, the best month for visiting is most certainly the summer. However, people tend to visit this site between February and May if they want to avoid the crowds and spend a bit more private time with their loved ones or on their own.
It's useful to mention that even during the wintertime, it is usually sunny since Florida has a mild climate, so if you decide to go fishing or visit a festival then March would be the best month to do it.
If you're on a budget, and you're trying to spend as little money as possible, then you should know that some of the best deals can be found starting with July and ending with October.
If you're a fan of culture and you're into music festivals and arts festivals as well as other manifestations, then you should go to Key West in January or February.
However, if we look at the forecast only, a good thing to know is that the hurricane season actually starts in June, which is why you should pay attention to this month and keep an eye on everything that is happening in this area just to avoid some unpleasant scenarios.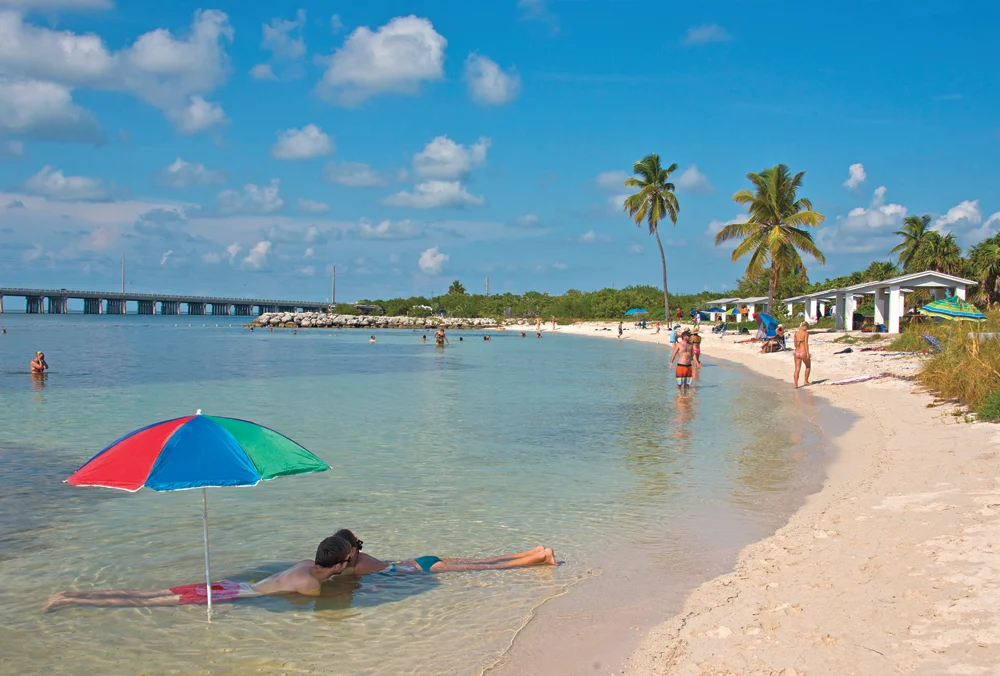 Finally, if you decide to go to Florida in December, you will also have a lot of parades and festivals to visit and also fewer people and fewer crowds.
As you can tell: it seems like Key West is the perfect destination all year round whichever month you choose, you will not make a mistake!
Museums, fantastic sunsets, unique streets, fun festivals, amazing sea life and water sports, flora and fauna, delicious food, especially street food: it's everything you can get in this area and also the reasons why people love it so much.
The overall atmosphere of the area is pretty laid back and relaxing, which is perfect for both families and individuals, depending on their preferences.
Lastly, if you are planning Florida Keys travel then you should check this. Making a plan beforehand is useful so that you don't risk missing out on something.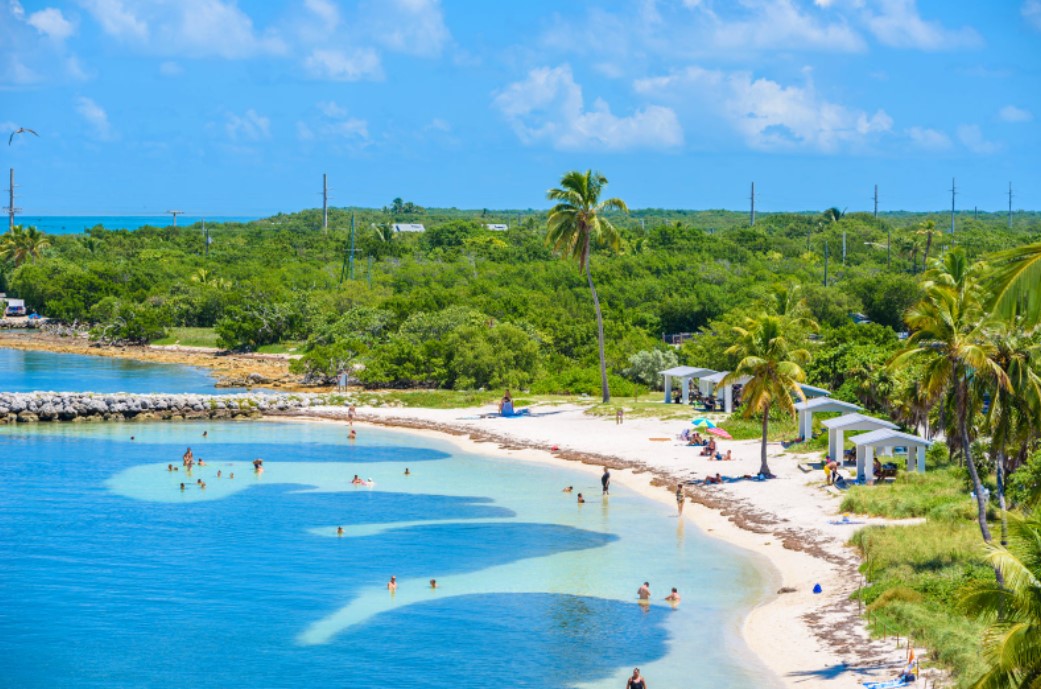 Also, visit the website of the National Park Service, which is a good place to find information about the Key West National Wildlife Refuge. The refuge is located on Key West, so you don't have to travel to the southern part of the island to experience it. It is a spot that is definitely worth seeing.
Generally speaking, Key West is a unique and special place, so don't think of it as just a "regular" beach vacation spot. If you're not sure what is the best time of the year to visit it, and you're not really into museums, festivals, and events of that kind, but you also don't like crowds, then the spring or fall is the best time to visit this beautiful city. The warm weather is great and the rain keeps the mosquitos at bay. You can't go wrong with spring! But if you fi has versatile interests that you need to take into consideration, then this article might help you decide what month is the best month for Florida!