Traveling and bringing a vaporizer with you on most of your trips can come in handy! You can enjoy your vaporizer at any given time, and in any flavor. For most vapers, packing up their gear can be a bit stressful since there are so many different kinds of vape gear items that you shouldn't forget or miss out on. Before you forget any little or major and key item, make sure that you think ahead and read this list! Here, we will let you know all there is about vape gear!
How should your vape packing list look like?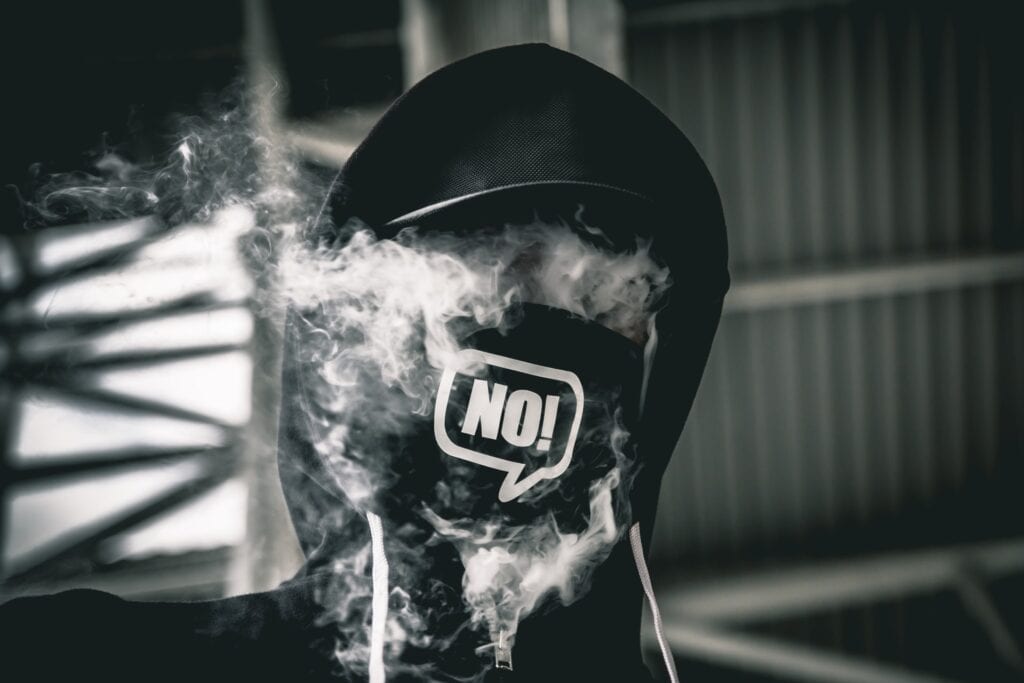 Think about all the basic necessities when packing. Also, make sure to bring a high-quality vapor with you in the first place. VaporSolo is an amazing brand that has loads of different items to offer. You will enjoy their vaporizers, disposables, as well as different accessories! When it comes to your packing list, make sure that you have:
All the removable parts
Do not forget the batteries
A charger
Extra coils
E-liquid
A protective case
Wipes or paper towels
How to pack and prevent any damage?
Nothing is worse than when you open your suitcase and discover a mess that your vape juice has made. You probably don't want it to leak all over your clothes, do you? If so, make sure that you are extra careful when packing, and follow these rules:
Avoid placing your e-cig loosely in your bag
Invest in your carry-on case or your vape case
Store batteries in a different storage
Double-check if everything is closed tight
What are the vape rules like in some countries?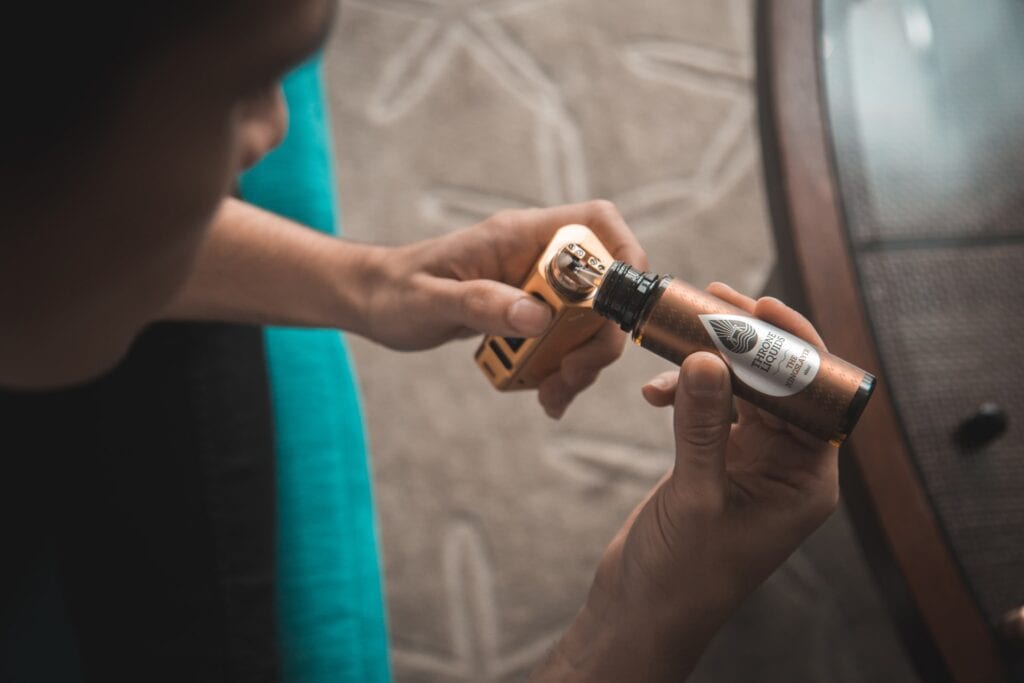 What are the vaping laws of the country you're visiting? Make sure that you always do your research since every country is different and unique in its own way. You shouldn't bring your vaporizer to the following places:
Argentina
Brazil
Cambodia
China
Dubai
Hong Kong
India
Japan
Norway
Singapore
Thailand
Turkey
Vietnam
Top 7 things to know when brining a vaporizer with you
1. Read ahead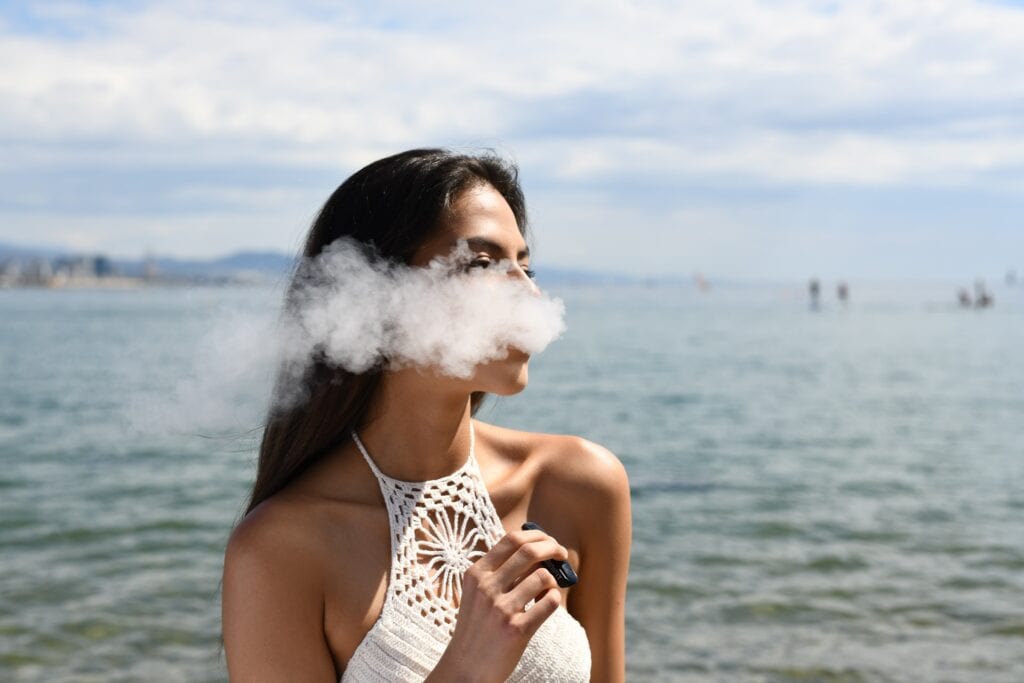 Rules are almost always clear when it comes to vape pens and atomizers, as well as any electronic nicotine kinds. Most airplane and air companies will allow you to carry your e-cigarette in your carry-on baggage, as long as there is only one vaporizer.
2. Is it E-juice or E-liquid?
The TSA requires all liquids to travel in a one-quart zip-top or a practical and small transparent bag. If you're carrying juice, make sure that it meets the regulations, and only go for a 3.4-ounce bottle that will fit.
Usually, e-juice can come in sizes from 30, 60, and 100 milliliters, which are all fine by TSA.
If you have a larger bottle make sure to wrap it securely and stash it in your checked baggage.
3. Be careful and neat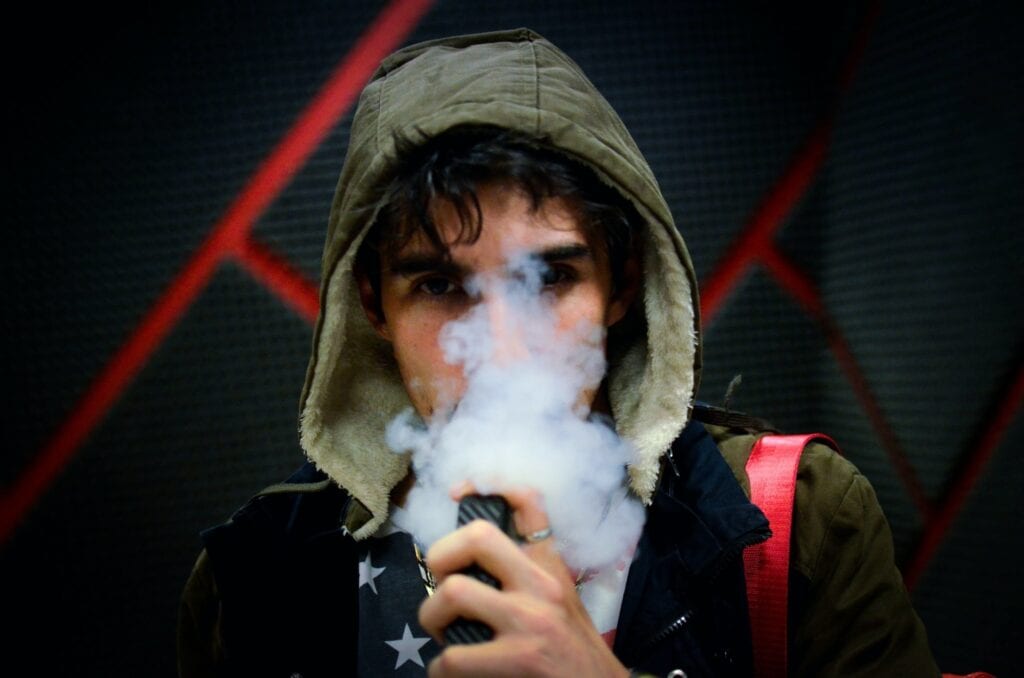 Protect any type of luggage when you're packing. You need to pack your vaping gear, as well as your checked baggage. Make sure that your vape supplies are dry and intact as you place them into the bag. whY? That's the only way for them to stay safe. Make sure to consider the following:
Use waterproof pouches – they are great, handy, inexpensive, as well as practical for any type of a traveler
A dry bag – this is another layer on top of the waterproof seal which is usually a go-to by campers, skiers, or anyone who is often out and about, doing sporty activities
Vape cases – it is the best bulletproof solution if you don't trust the bags
4. Prepare everything
Make sure that you think ahead when it comes to the packing of all of your items. Here's all that you should prepare beforehand:
Your vape kit – wrap it and place in bubble wrap or any type of soft and delicate cloth
Pod mod device – wrap your device in a plastic baggie and place it in a pocket when you're on the plane
E-liquid – seal the bottle and make sure that everything is locked and secured before you store it. Make sure to also put it in a plastic wrap.
5. Understand the airport rules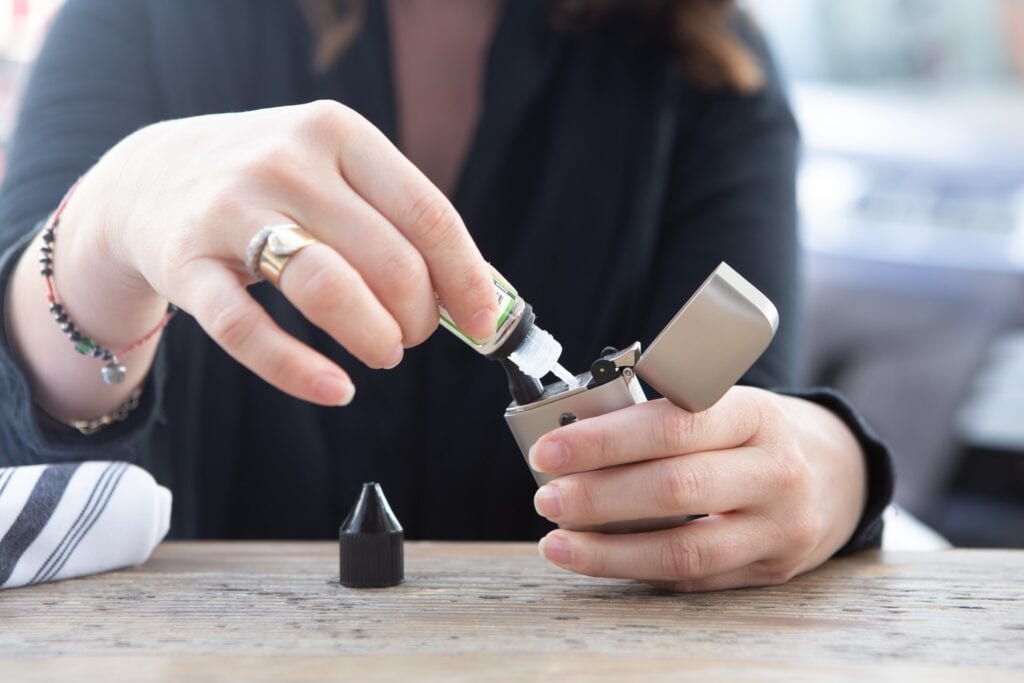 Most airports will allow you to vape, but only in the smoking area. A smoking lounge is easily accessible in most countries and most airports, but make sure to keep your eyes wide open for any restrictions since you don't want to disobey the laws, especially in a foreign country. Some countries such as Dubai and Abu Dhabi are super strict when it comes to these tools, so heads up and do not forget to do your research.åç
6. Is it okay to vape on a plane?
This is a hard pass and a hard no. Did you know that you can face fines of up to $4000 if you end up getting caught?! To make it even worse, some foreign countries are even more strict, and you could be jailed on arrival. Do not mess around with vaping on a plane, and don't think that you can pull it off. Be smart and patient before you make this move, and wait till you are back on land to vape.
7. TSA regulations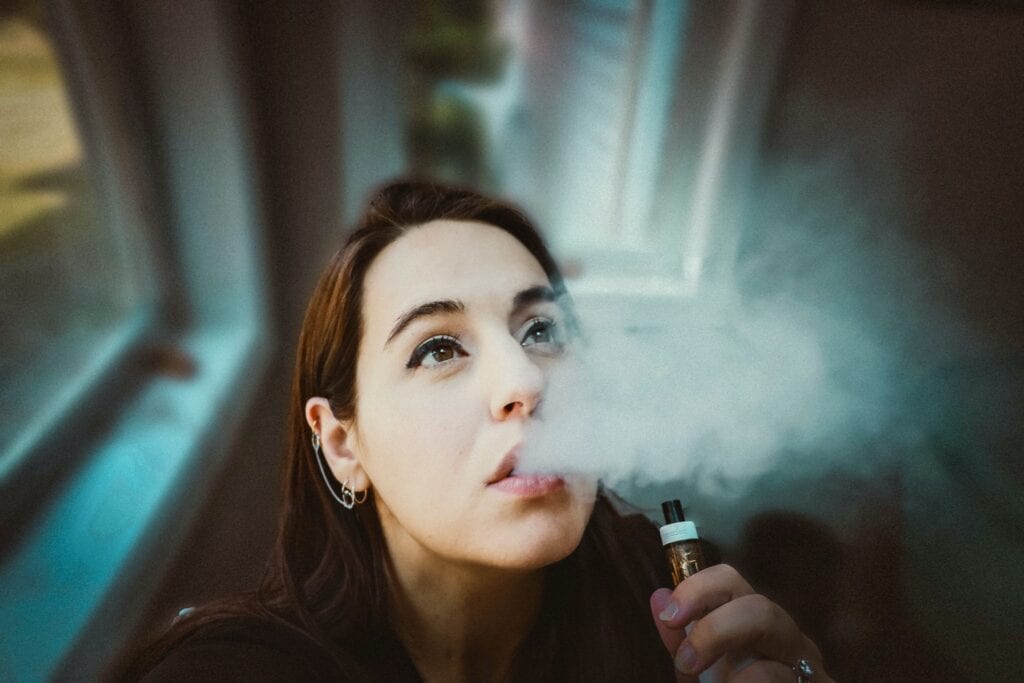 Always be prepared for safety and before you head out to the airport. Your device (your pen, e-cigarette, or your vaporizer) should be fully charged. TSA regulations prohibit charging your device on a plane. Do not forget to fill the tank halfway through since you can't refill it when in the air. Make sure to turn the device off so that it doesn't create a mess, and do not let it backfire while you're in the air.
Ready to travel safely?
So, are you ready to travel on your own, with a vaporizer, and safely? It is important to follow these crucial rules before you begin to pack. Both men and women can enjoy their vaporizer, just make sure that you're smart and think ahead! Follow these simple seven tips, and you won't have issues with the TSA, ever!