European tours are often based on visiting loads of different casinos. If you are a frequent traveler and if you have never been to one. Now it's time to change it. Players, gamblers, as well as architectural students/lovers will appreciate this article. Here, we will focus & review some of the most glamorous old-world casinos that are breathtaking & worth visiting.
Top 8 most glamorous old-world casinos in Europe To Visit In 2023
1. Casino di Venezia, Italy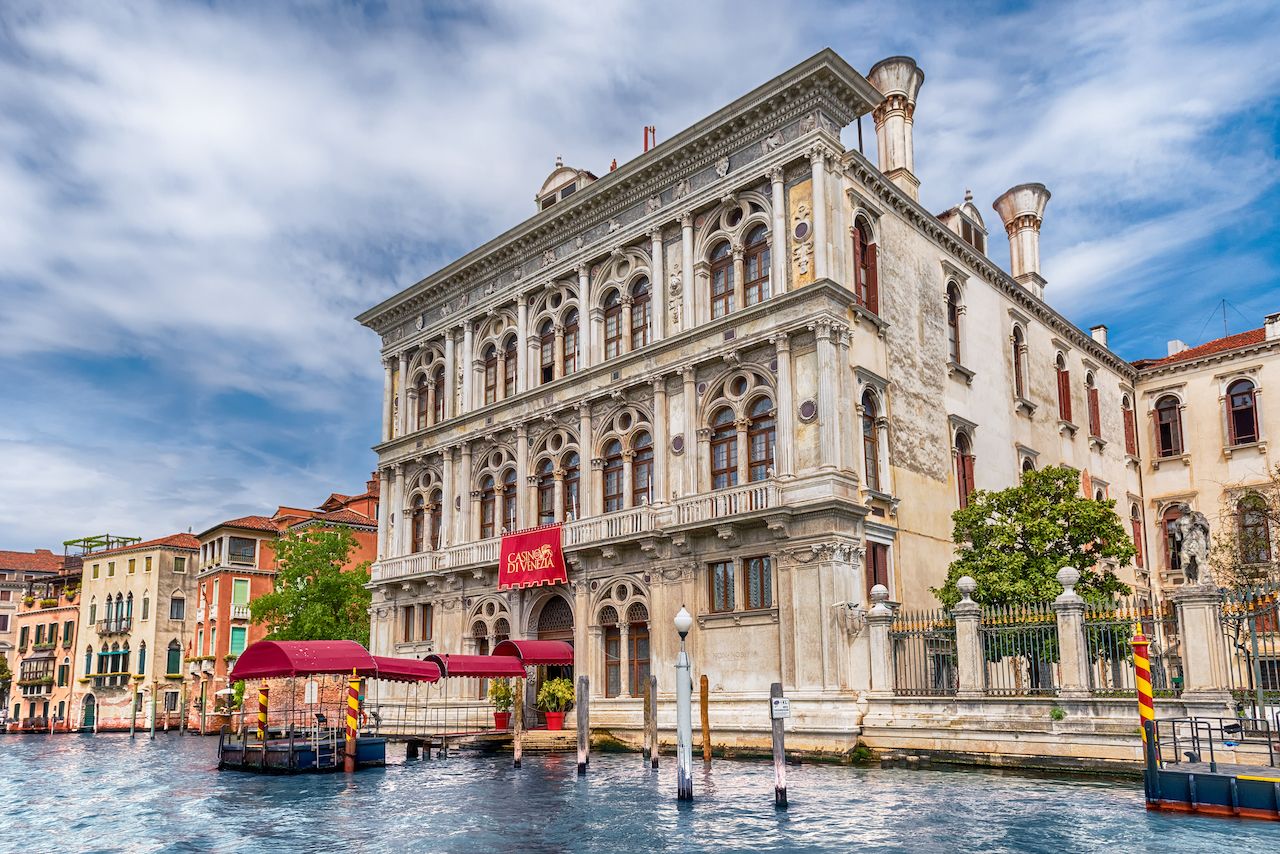 Located in Venice, this casino has been operating since 1638 and is a welcoming casino for people around the world. Initially, this was a theatre that only had a small gambling wing section, but everyone took inspiration from it and ended up creating 120 similar kinds around the city by 1744. You as a visitor will enjoy its embellished pillars, felt ropes for handrails, as well as its cute & playful backyard. A free boat shuttle service is also available to ferry guests to the event from all over the city who are posh enough to get it.
2. Casino de Monte-Carlo, Monaco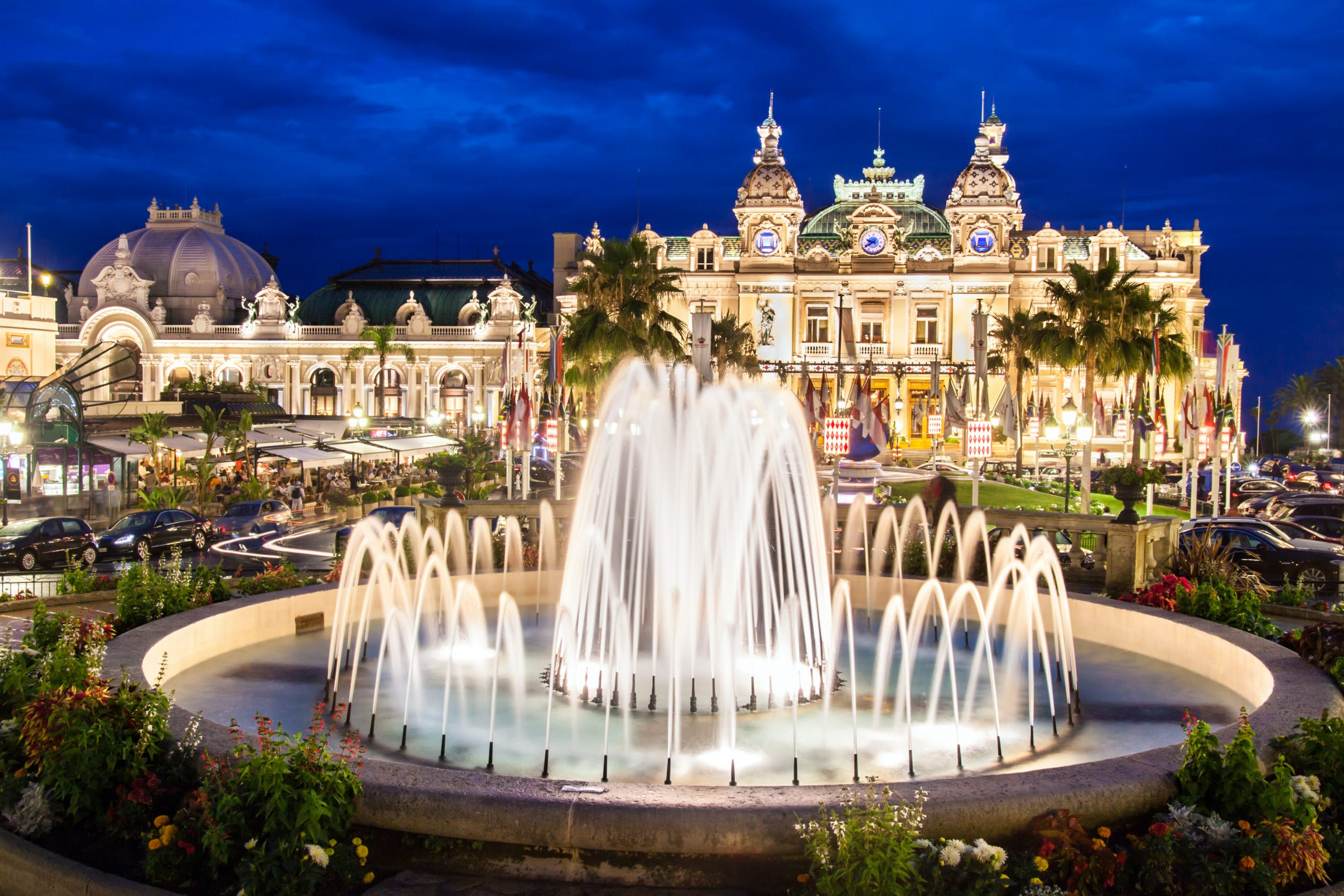 This one in Monaco is the most famous kind in Europe. It was opened in 1850 and it has that gorgeous & impressive Beaux-Arts style with loads of crystal chandeliers, frescoes, and tapestries. The looks of it are overwhelming, but the rules that come with its visitation are also quite out there! In fact, you should be a part of Monaco's astronomical yacht dock + you need to obey their specific dress code whenever visiting. For tourists who do not plan on gambling, it is available for a quick tour from 9:00 AM to 1:00 PM.
3. The Ritz Club, London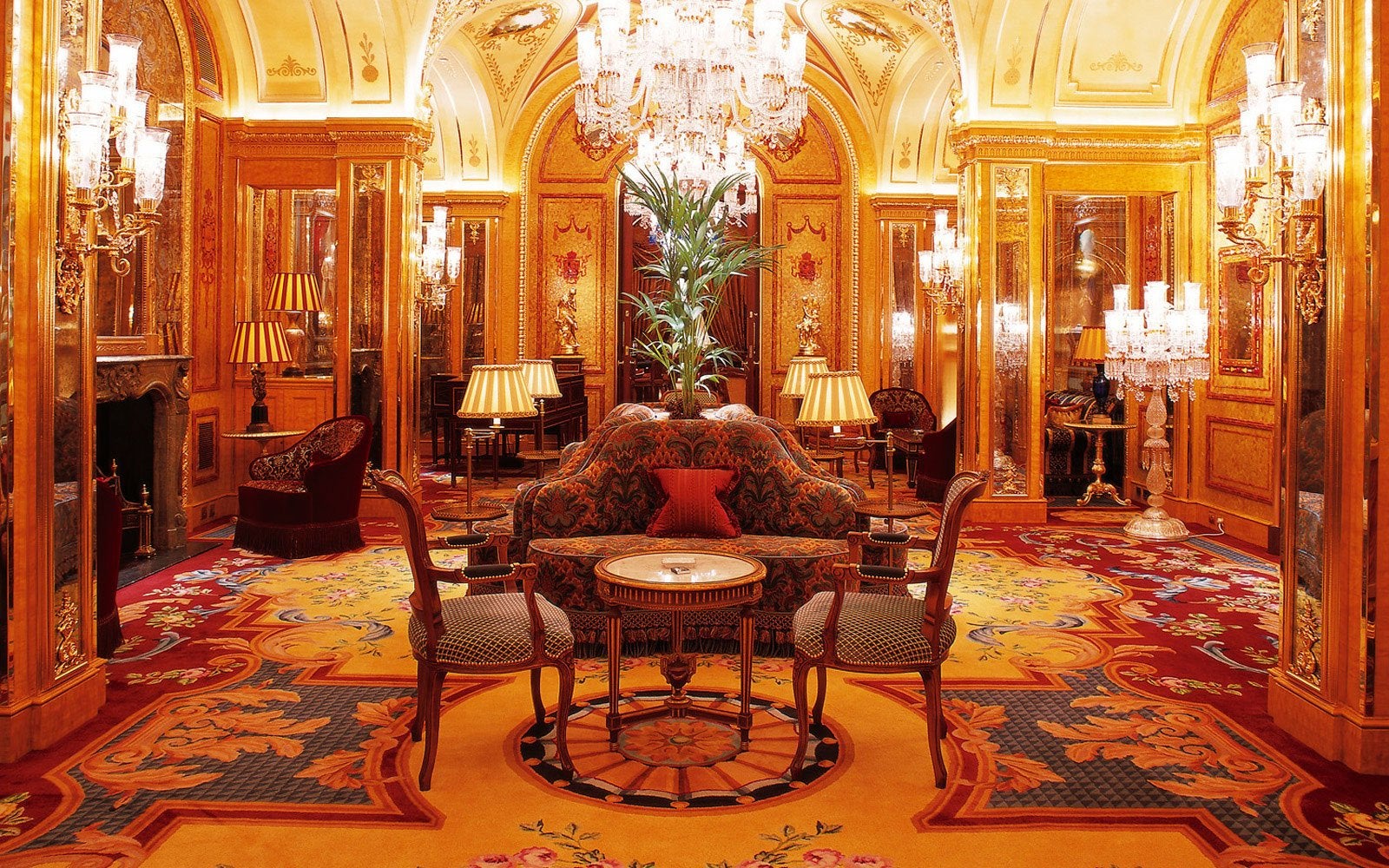 Located in The Ritz Hotel and a well-loved destination among locals, as well as tourists, this casino has it all! Enjoy & take in their red carpets, chairs with crushed velvet cushions, as well as gorgeous ceilings. This facility opened up in 1909, but only became a casino in 1977. Nowadays it is quite tricky to get in, which is why you need to submit an application form and be recommended by someone who was previously a member. This casino in London was visited by loads of your favorite celebs, such as Johnny Depp and Kerry Packer.
4. Casino Wiesbaden, Germany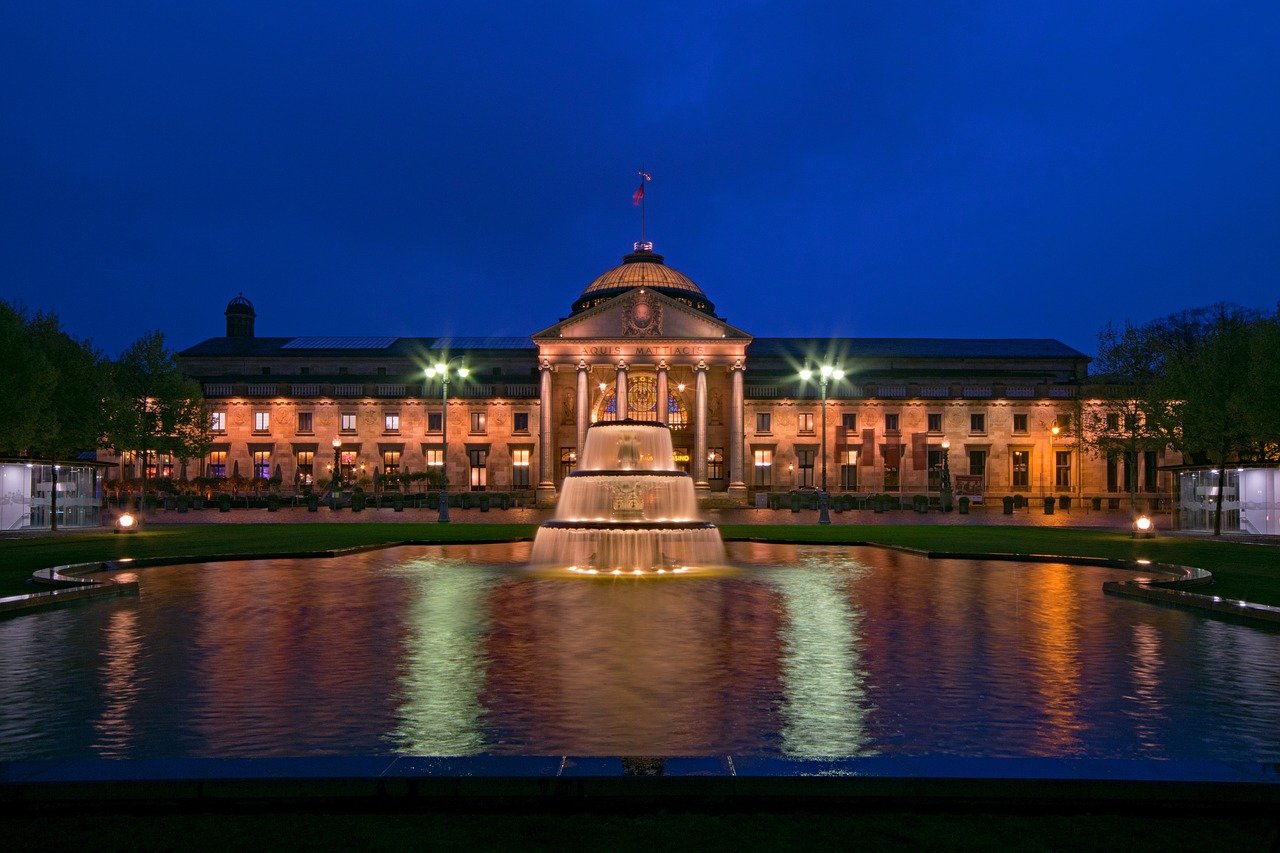 First established and opened in 1771, this facility is quite something since it is quite rare for people to stumble upon a good casino in different parts of Germany. This one has crystal chandeliers, as well as well-done & impressive woodwork. This facility has had its fair share of renovations, and it has an interesting history. In fact, did you know that Fyodor Dostoevsky fell victim to the casino in 1865? He ended up gambling all his money, hence how he came up with the novel "The Gambler".
5. Casino de Spa, Belgium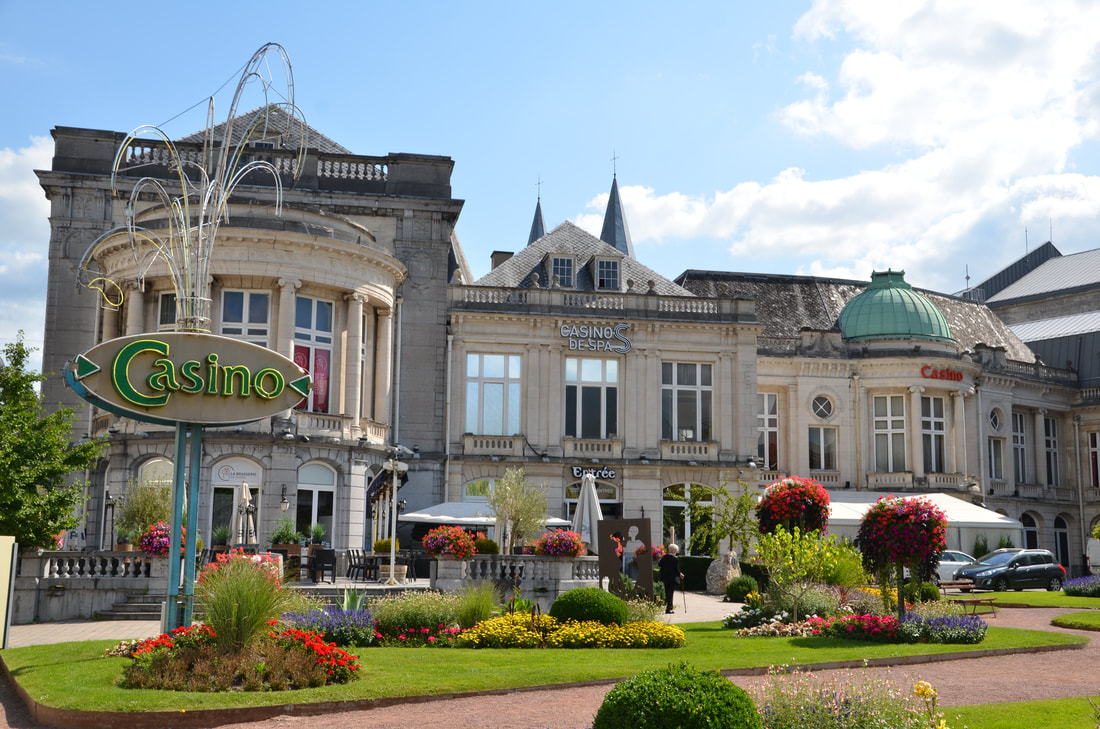 If Belgium is on your go-to list make sure that you check out the Casino De Spa. Not only that you will enjoy a phenomenal and glorious casino, but you will also run into a spa! This spa is filled with restorative cold springs and has been operating since 1763. However, due to a fire outbreak, it had to be reconstructed twenty years later. Its final outcome and looks were restored to their original splendor and how there is a lot of history tied to this facility. Guests & tourists love to soak in the ballroom, cultural center, as well as a panoramic view of the entire city.
6. The Clermont Club, United Kingdom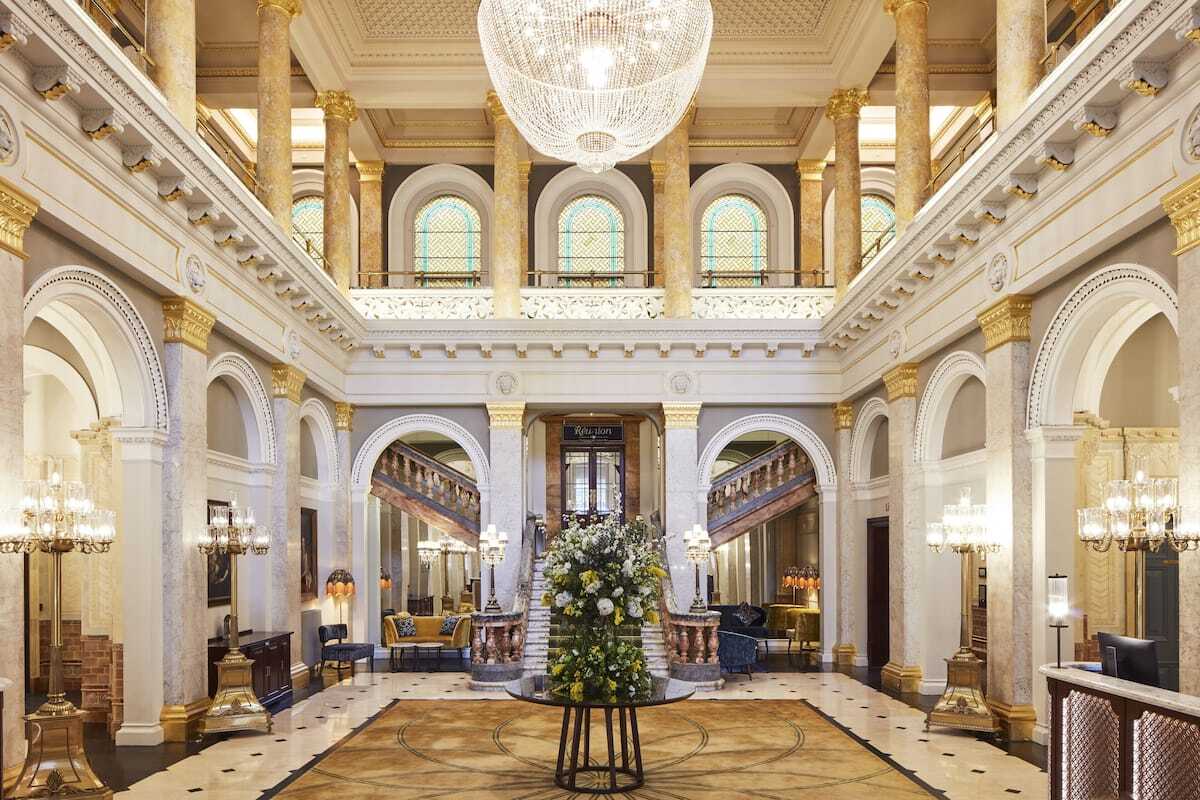 Another one that you can check out if you find yourself in the U.K., aside from The Ritz, is The Clermont Club. This one is quite special since it can be visited only by elite members who have a costly invitation and ticket. This fancy casino is rather small since there are only six tables available for big games & players, which has made them the talk of the show! This facility has been around since 1962 and is a relaxing casino that has a pleasant atmosphere for you to soak in.
7. Casino Estoril, Portugal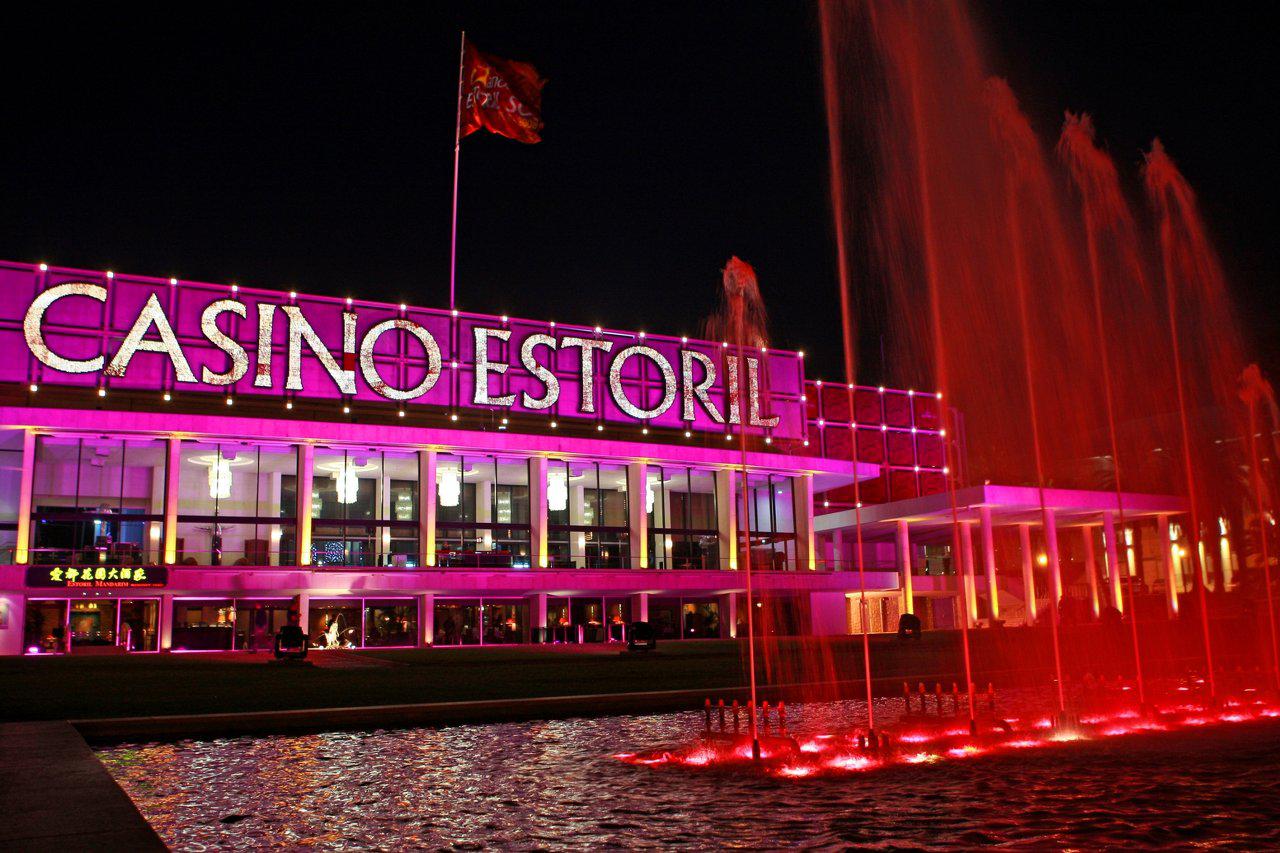 If you find yourself in Portugal make sure that you take your time to explore, and find yourself heading to the casino Estoril! Some say that this facility has that Las Vegas strip vibe, but only with affordable prices. Enjoy the full-on resort experience, as well as its large surface that can accommodate thousands of visitors. If you love history and you usually associate some good stories with your facility just know that this one will have a lot to offer! In fact, during WWII, spies gathered secretly to discuss their espionage plans, in this very own casino!
8. Casino Barriere D'Enghin-Les-Bains, France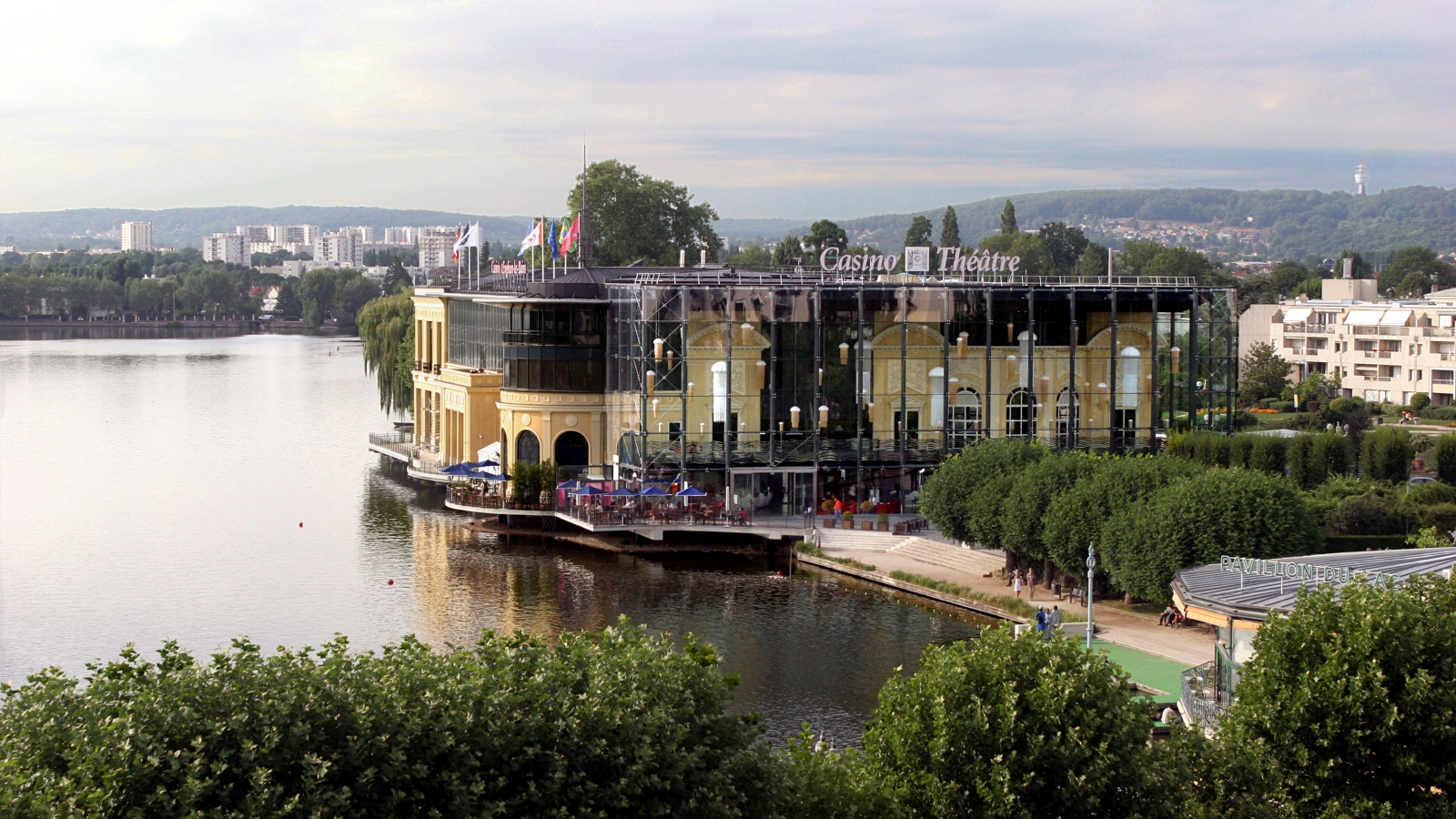 Last, but not least, if you find yourself in France and only 10 kilometers north of Paris you should head out to this casino and enjoy the beauty of Les-Bains. It is a gorgeous facility that is located on the lakeside with over 350 slot games to choose from and different new games for you to try out. It was built in the 20th century with tens of renovations thus far. In the end, this one ended up with its own theater and atrium. Enjoy the old renaissance vibe and the feel of France/Paris within just one casino facility.
Where to have fun at the moment and where to enjoy casino games?
Nowadays our traveling opportunities are limited, which is why you should consider having fun online. If you can't go to any of these European casinos, why not consider playing some games online & having fun on different platforms? This temporary solution can also be a fun one, only if you know where to have fun! We recommend that you check out starwarscasinos.com and enjoy their casino reviews, as well as loads of different sites that you can explore and have fun with. Find your favorite licensed kind and have fun online while making big wins!