Whether you are interested in weight loss, looking to work on your health, or wish to improve your endurance for sport, contact sport and mixed martial arts are excellent ways to get in shape. The different combat sport styles are sure to appeal to different personalities and deliver the fast, rewarding results you can expect with a robust workout regime. If you are looking to achieve your best health and wellness, then learning the benefits of sport such as Muay Thai can help you make the right decisions for your fitness, mental, and physical well-being.
A healthy mind and body are achieved with regular exercise, a balanced diet, and a well-managed lifestyle. While many supplements and formulations on the market claim to increase your energy, build wellness, and help with weight loss, none can deliver the safe and lasting results reached with the right workout program. If you look at a dedicated athlete's lifestyle, they are committed to training, consuming carefully selected foods, and managing chronic stress. The healthiest and the most effective way to improve your wellness and your fitness is to put in the work so you can reap the rewards at the end of the day.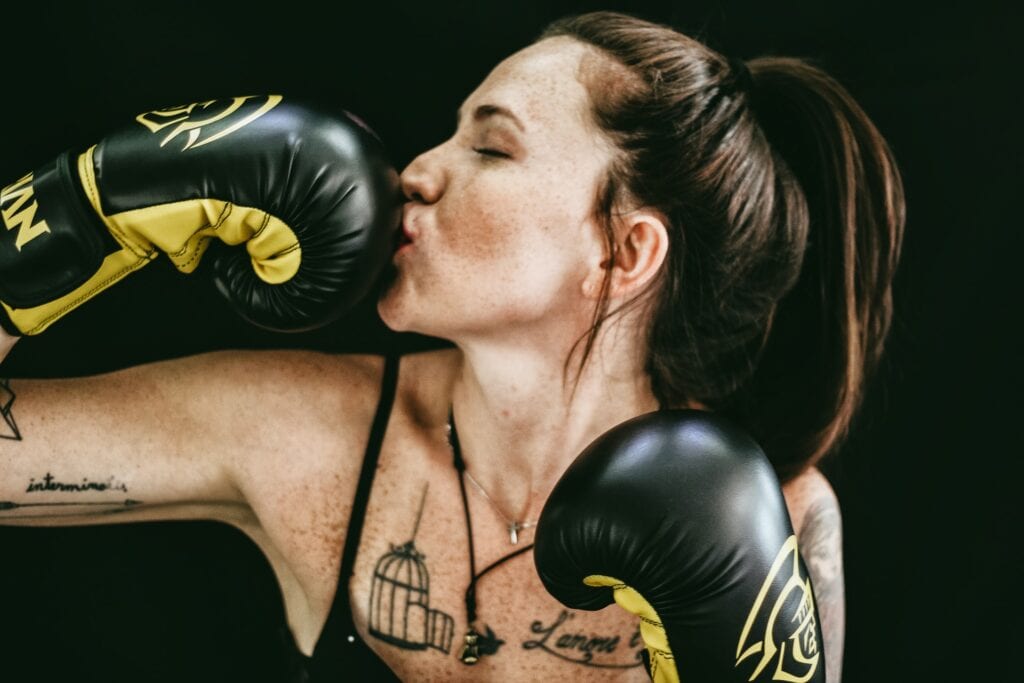 While you can work out at a gym or join a boot camp, you will have to train for a long time to achieve the physical and mental results reached by introducing a combat sport. Mixed martial arts and kickboxing styles of contact sport were developed many years ago when ancient warriors required a natural defense against their opponents. They would use their bodies to strike and defend, developing incredible strength and endurance while sustaining immense focus to deliver synchronized and purposeful movements.
Along with their excellent health, they displayed muscular bodies with immense strength. Today, these movements and techniques have become part of intense and rewarding health and wellness programs encouraging participants to overcome perceived limitations and achieve their goals. The high intensity and combative techniques have become so popular that many celebrities and star athletes regularly perform training such as Muay Thai because it is efficient in developing a toned body and improving the way you feel. The ability to achieve weight loss and fitness with a traditional sport also makes your workouts fun. You will notice changes in your body, energy, and confidence, the more you dedicate your time and motivation to combat sport.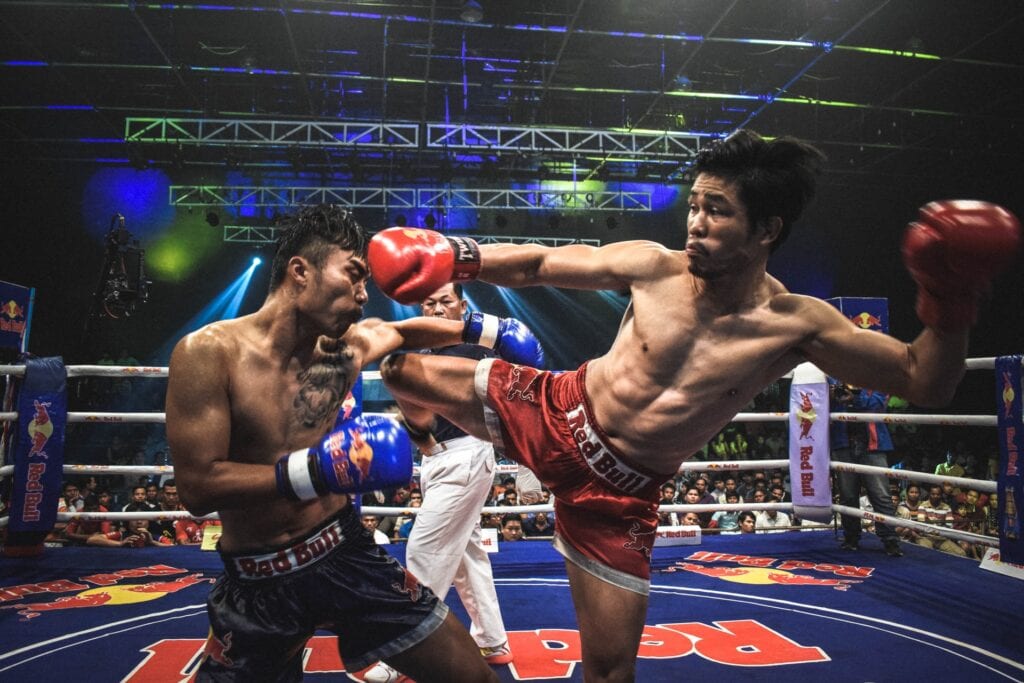 On Phuket Island, Muay Thai offers its fellow travelers and visitors an exciting experience to learn the artform while increasing their health. The benefit of Muay Thai is that people worldwide can participate in the contact sport and work on mastering the technique before moving onto a higher performance intensity. The more you train in mixed martial arts, the sooner you will recognize results from your body's physical transformation to feel energized and healthy. Along with the change in your body condition, combat sport will create a positive outlook on life and keep you motivated to achieve your goals. These disciplines' success lies in its teachings, its emphasis on the field, and the importance of incorporating balance in your life.
Why Join a Muay Thai Training Camp in Thailand for Good Health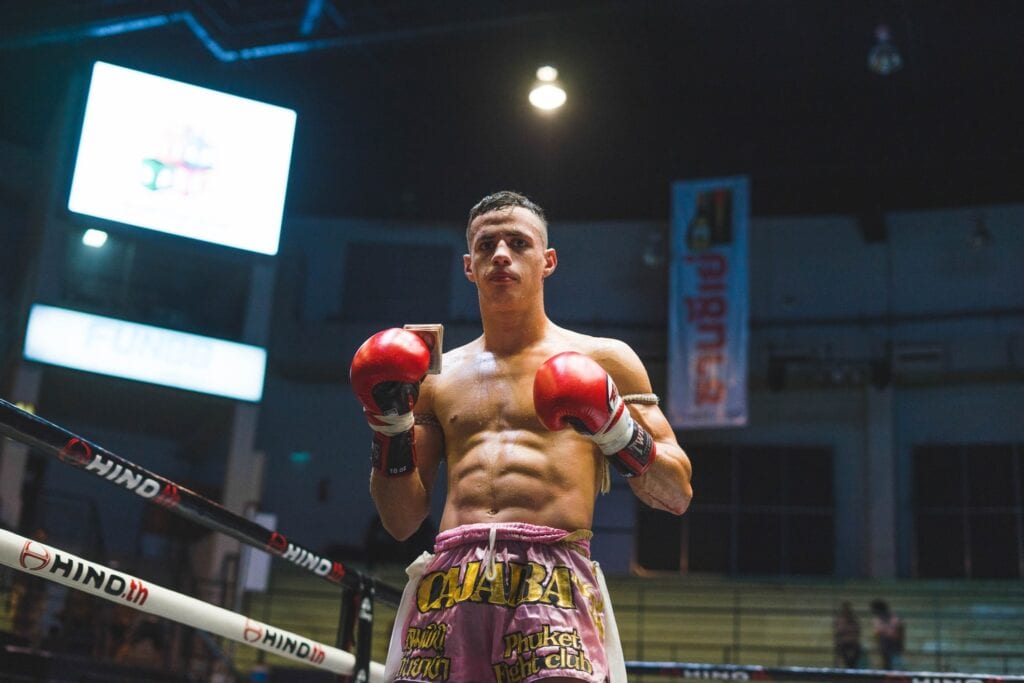 Now that you know of the health benefits a mixed martial arts program provides, the next step is to sign up for classes from the world's best and in a gorgeous environment. On the island of Phuket, a Muay Thai training camp offers incredible workouts, training by a top-class instructor, and the exciting social aspect of group programs. Most people who participate in Muay Thai training at www.muaythai-thailand.com combine their travel with an extended holiday. By combining Phuket island's tranquillity with an exclusive focus on training, you will quickly notice a change in habits and a transformation in your physical condition.
To improve your health requires a difference in the lifestyle that has prevented goal achievement or the maintenance of a balanced wellness program. At a Muay Thai training camp and in the presence of like-minded persons, you move away from the distractions and work towards your wellness with others' support. Besides learning and performing Muay Thai, you can exercise or play a sport on the local island beach or go hiking along the many forest and jungle trails.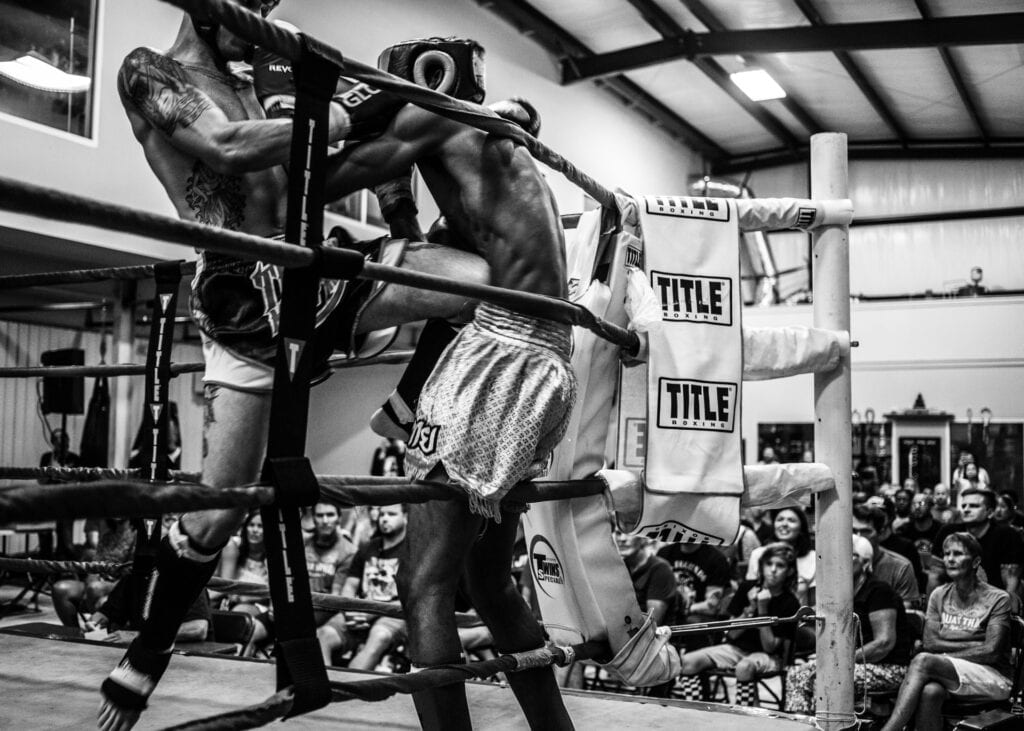 Phuket Island also provides a multitude of sightseeing destinations, from temples to wildlife.
Along with your fitness, you can relax and enjoy the tropical environment that Phuket offers. From relaxation with dramatic moments to getting your health and fitness back, planning a trip to Thailand opens a world of unbelievable opportunities. Although Muay Thai training is synonymous with professional athletes and UFC fighters, Phuket's camp offers all persons the chance to experience the island and get fit. For women, the training camp builds confidence and strength while toning the body and facilitating weight loss. Women who have struggled to achieve weight loss in their body's targeted areas can benefit from the full-body workout offered by a Muay Thai training camp.
The combat sport is intense and high energy but immense fun and a great addition to any exercise plan. As exercise is an essential part of good health, why not incorporate Muay Thai, the fastest and most effective contact sport for fitness and wellness. Muay Thai training on Phuket island can help you with weight loss, endurance, muscle strength, and flexibility. Every movement strengthens and stabilizes your body, improves immunity, and will increase your energy. A Muay Thai training camp in Thailand is exciting, it is rewarding, and anyone can become part of the world's best fitness experience. If you wish to improve your health, then learning the Muay Thai artist's ways and including healthy habits to sustain your wellness can bring about the most significant changes. For the ultimate in fitness, plan your travel to a Muay Thai training camp on the island of Phuket