If you have ever experienced a bit of angling, then you most certainly got to enjoy this activity and all the benefits it provides. Moreover, fishing professionals and people who just enjoy this hobby, often claim that newbies don't need much time to fall in love with it. They say that all you need is that very first catch. The thrill that follows the process of getting to the long-anticipated goal is what makes thousands or millions of people take part in it and try their luck with catching the fish, using different tactics, baits, and equipment. Every experienced fishing lover has its favorite fish. Behind its choice, he usually has several good reasons. Considering that, it doesn't come as a surprise that a vast majority of anglers have a special affinity for one of the species. We're sure you already know that we're talking about its majesty – the walleye.
What is so special about the walleye? Firstly, it's hard to catch. The challenge of catching this fish is what draws people to join the fishermen community. Walleye is an extremely delicious fish, with a tender and unique taste. Its subtle fishiness scent and only a few bones make it a popular choice since it's both easy to prepare it and tasty at the same time. It's so good that it's often seen on almost any menu, as the best-tasting fish that can be found.
They can be caught using a huge diversity of techniques and strategies, since this fish prefers to stay in the dark, and they usually stay close to the structures in the water such as sunken islands, and rocks. Hard to catch and often called the ghosts of the waters, they are known as glam fish which means that the one who finds it has all the right to brag and treat it as a trophy. Other reasons for its popularity are its size which is approximately 14 inches but can vary up to three times this average size.
Walleye loves baits such as nightcrawlers and minnows and crayfish but where can they be found? In fishing, everything changes fast, depending on numerous factors. If you're eager to find out the best walleye fishing locations, then you should consider these top 4 in 2023:
Wisconsin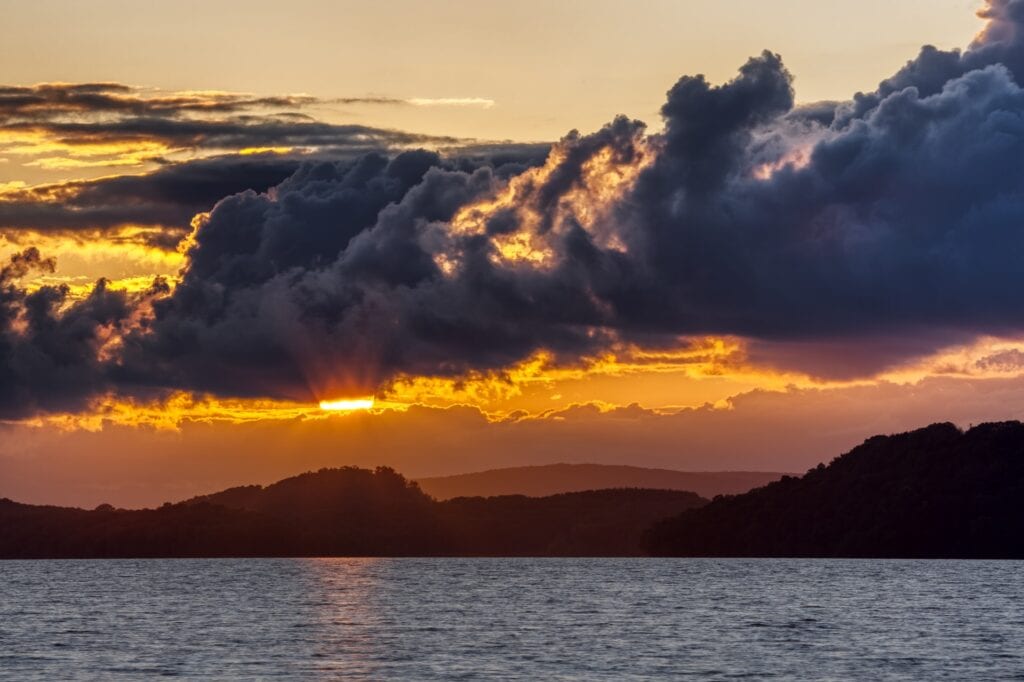 Wisconsin is well-known for its fishing locations and lakes that are famous because of the number of fish that can be found and their large size. Whether it's for recreational purposes or sports fishing, lakes such as Winnebago, Puckaway, Delavan, Green Bay, Geneva, and of course, and Lake Michigan, are a real dream-come-true when it comes to catching walleye. The best walleye fishing in Wisconsin, according to Green Bay Fishing, is lake Winnebago since the size of this lake makes it the biggest in the state. This lake is rich with big walleyes which makes this spot an excellent opportunity for observation and angling. Being able to catch the bigger fish in this lake is the result of the legal regulation that allows anglers to pick the fish they think are big enough, with no limitations. Depending on the time of the year, walleyes can be found in shallow reeds or near the coast.
Minnesota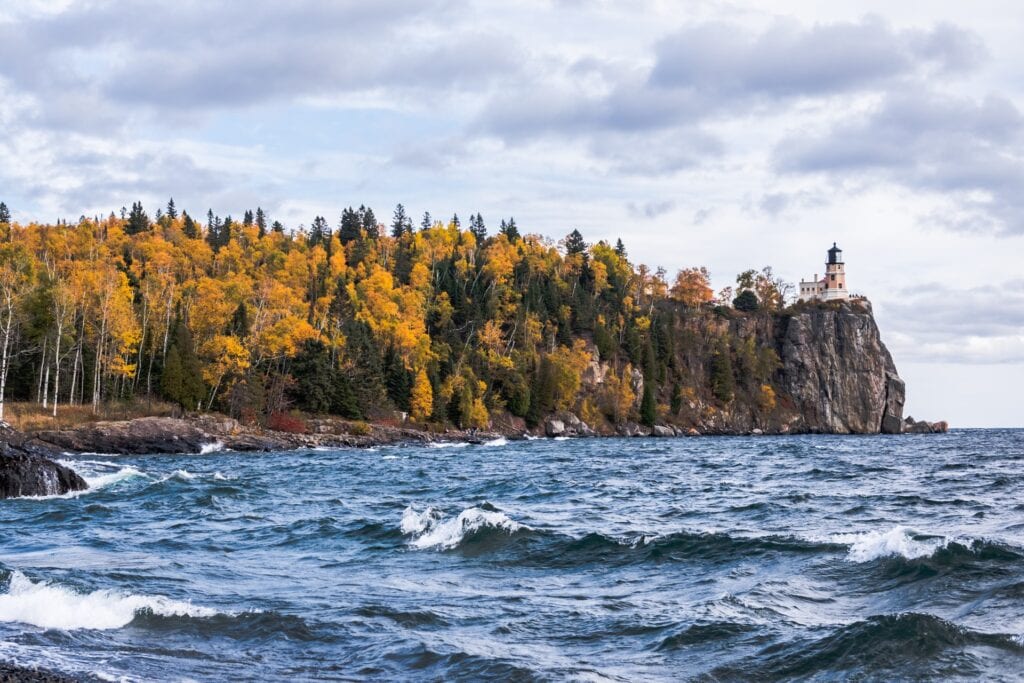 Minnesota has what's popularly called 'the walleye factories'. That refers to the number of lakes, rivers and other hot spots where they can be easily found. The state can produce an enormous amount of fish every year since they began stocking and hatching the fish because of the high demand. If you're planning on traveling to this state, you don't have to overthink when choosing the fisheries, since there are a couple of thousands to pick from. Leech Lake, Red Lake, Whitefish Lake, Lake Winnibigoshish, Lake Vermilion, Lake of the Woods, Mille Lacs, and many, many more all have the specific qualities that they're known for. That's the case with the Leech Lake, which is known for its unique 'problem' – there's just too much walleye! Choose Upper Red Lake if you need less restrictive walleye regulations and a bit of challenge and fun while catching them scattered on both sides of the lake.
North Dakota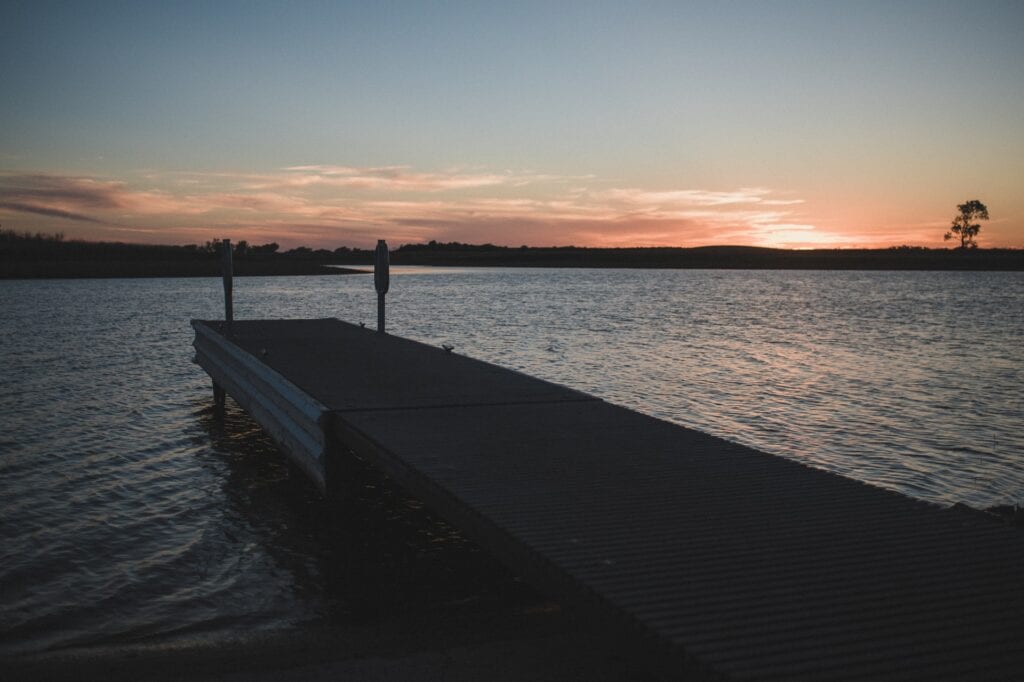 North Dakota also has a lot to offer when it comes to this fish species. Seems like every state is proud of its precious resources and fishing activities. That's the case with North Dakota too. The second or the third-place considering the locations and the number of fish goes to this state, but it can easily climb up to the first. Famous for its party fishing, it even had to limit the daily number of fish to prevent the walleye extinction. Almost all fishermen can agree that Devil's Lake is one of the best walleye fishing spots in the country, not only in the state. It attracts fishermen from far away countries and it's most certainly worth the travel.
The best time to fish is both summer and winter since the fish love to come up to the places where the water is warm during summer and ice fishing is a famous activity during winter. Choosing Lake Oahe, Lake Sakakawea, or one of the many others is a great choice thanks to the Missouri River which provides them with the fine offer of fish, all season long.
Illinois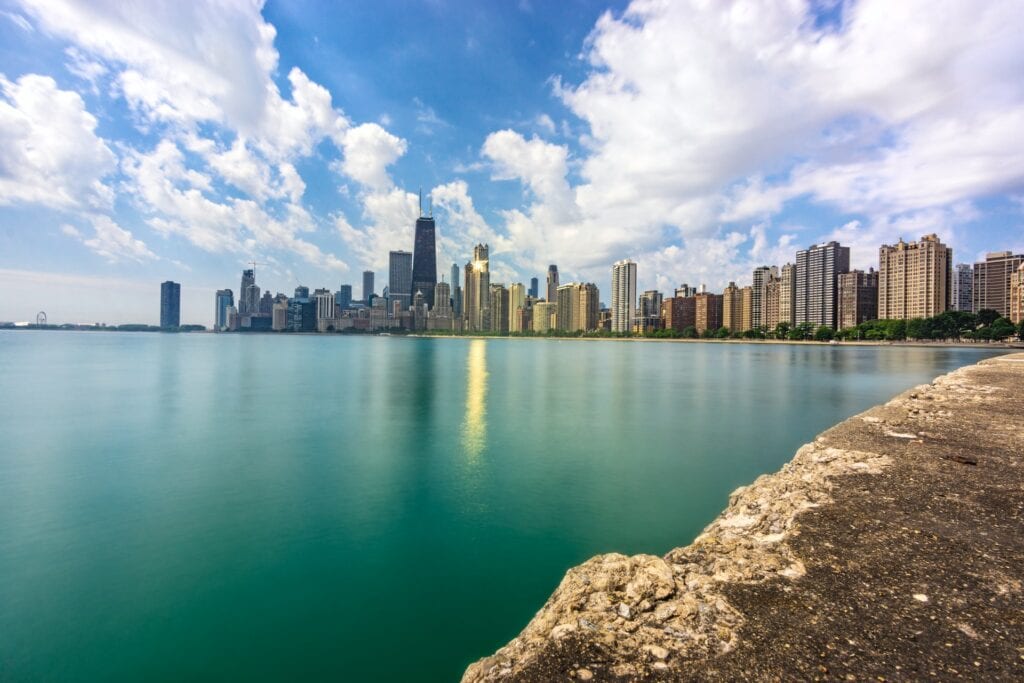 Wonderful Illinois rivers and lakes are equally rich in fish and attractive to its visitors, compared to the others on our list. Due to both natural and built water reservoirs, walleyes can be found in all sizes, even as big as the state record holder from Shabbona lake. The largest number of them can be found in the Mississippi and Rock rivers. Fox Chain-o-lakes are the most popular lakes in this state and all 15 of them have a variety of fish, including walleye. Natural production is still very rich but that's thanks to some precautions that are taken in the last few years when it comes to limiting the amount of caught fish. On the other hand, their well-known hatchery system is responsible for their high production capabilities. Clinton Lake, East Fork Lake, Kinkaid Lake, Evergreen, and Pittsfield Lake city are the reservoirs of fantastic 5 pounds and often 10 pounds walleye. Great road trip destination and a great stack of fish, that's what you can expect when visiting Illinois!
They don't say it for anything – the chase is better than the catch. In this case, the chase is equally great, fun, and exciting as the catch itself. People of all ages and backgrounds enjoy fishing, socializing and connecting with nature. However, every fisherman's dream is to catch a big walleye. Go to the right location, and you'll already be halfway there. Good luck!