There are many useful features of a passport wallet. For example, they are handy when it comes to storing cash or credit cards. Also, they protect your banking details, and on the top of that, make you look stylish. In case you are looking for a perfect passport wallet, take a look at the list below. It contains 5 best examples, and hopefully, you will find the right one.
1. Filson Bridle Leather Passport Wallet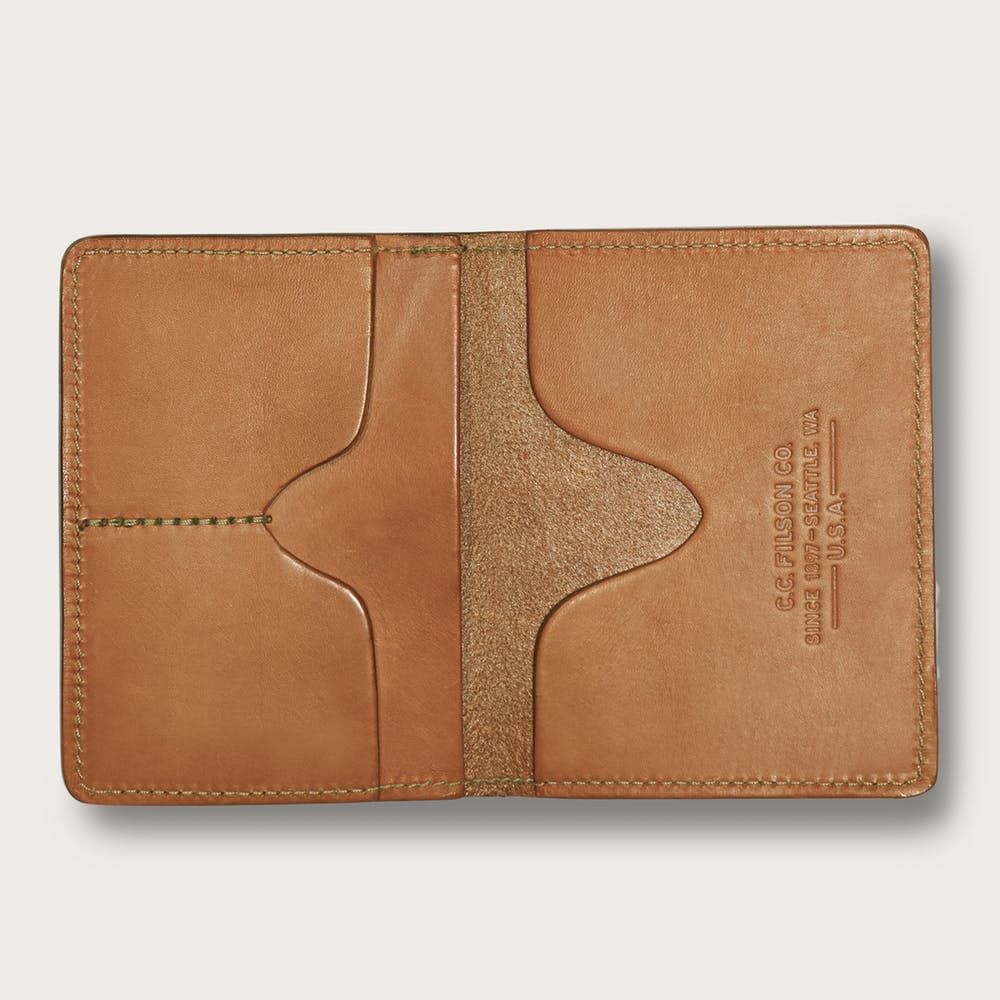 This brand has a long tradition when it comes to the production of wallets. Not only are their products of high-quality, but they also have amazing designers who keep up with fashion. On top of that, this is your best choice if you want to leave the impression and feel like a true businessman/woman. The leather used is shiny and beautiful. Furthermore, there is space for cash.
2. United By Blue Passport Holder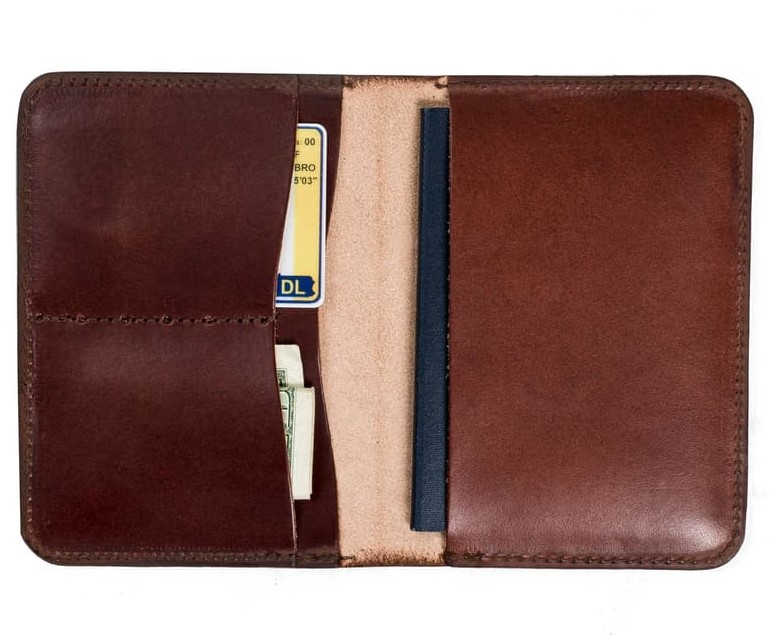 The design of this product is very stylish and elegant. Even though it may be a bit pricey for some, those who decide to purchase it won't regret it. It is made to last and don't be surprised if years pass and you are still using this holder. It is aimed both for the passport and credit cards. Not to mention the fact that it is made out of the finest leather, which only contributes to its overall high-quality.
3. Bellroy Leather Travel & Passport Wallets
This product will make you look elegant and sophisticated. Besides that, it is useful and will come particularly handy for storing cash, credit cards, bills, etc. On top of that, it has a front pocket, which makes it even more useful and stylish. One of the possible cons of this wallet is a slightly high price, but when it comes to quality it is one of the best ones on the market.
4. Herschel Raynor Passport Holder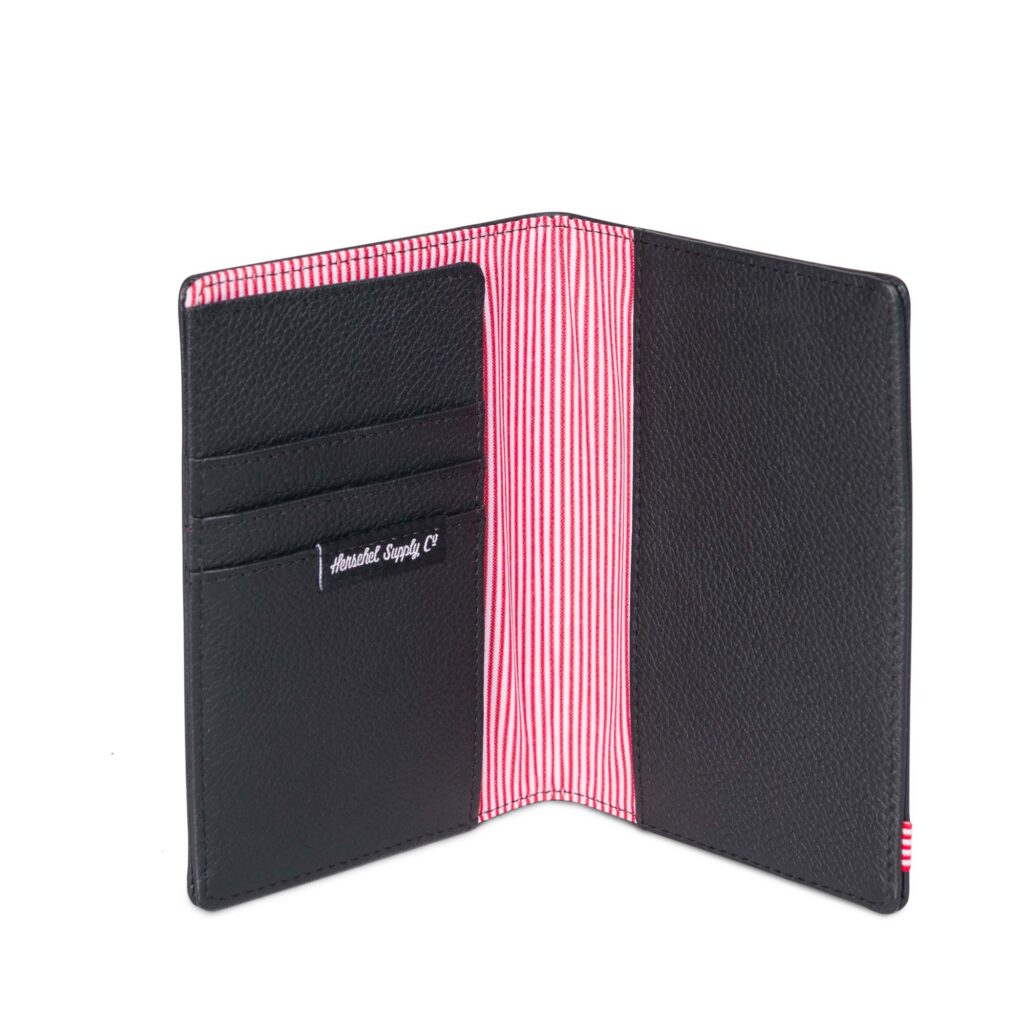 If you are looking for a holder of two passports, this is the item for you. Furthermore, you can store credit cards and cash. It comes in a different colors, so you can even pair it with your suitcase or handbag. On top of that it is extremely durable and won't get ruined that easily. So you can freely wear it whenever you go.
5. Michael Kors Jet Set Passport Case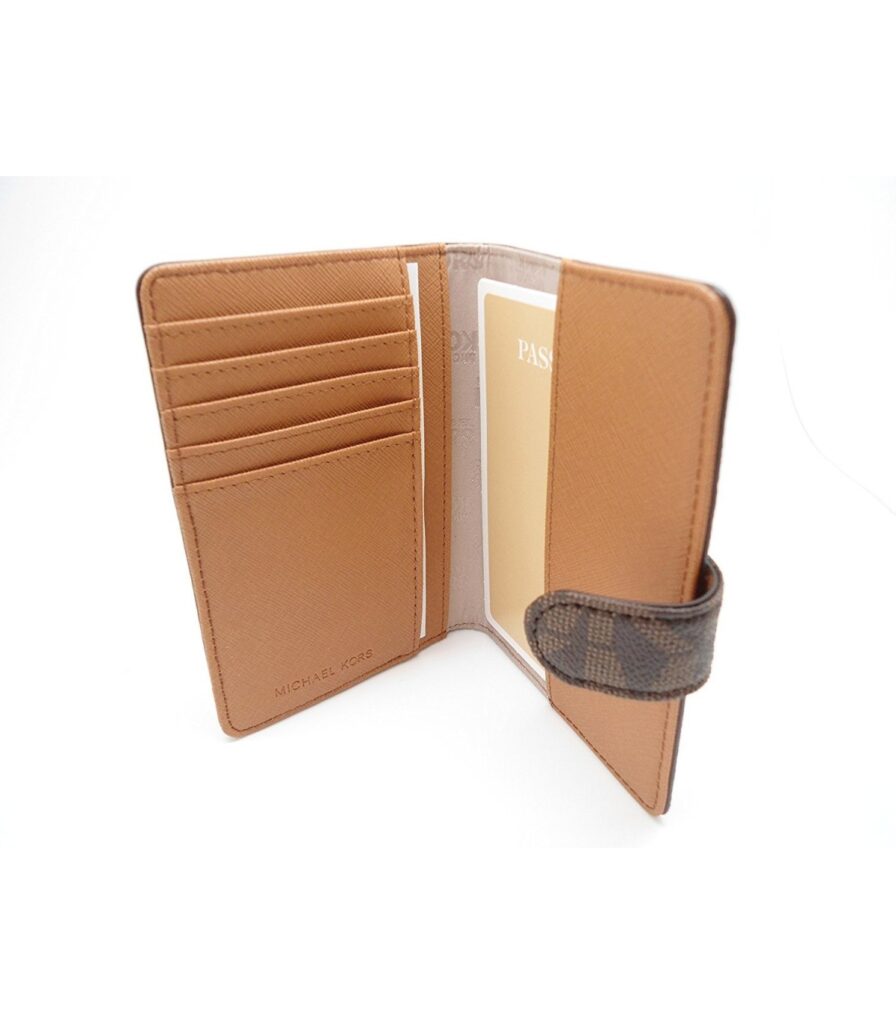 The size of this wallet is perfect because it is not too big, but you can store just about everything. Not only is it functional, but it is very stylish and beautifully designed. After all, Michael Kors is a big name in the fashion industry. So, it is safe to say that this passport holder has everything you want from a product of this type.
Conclusion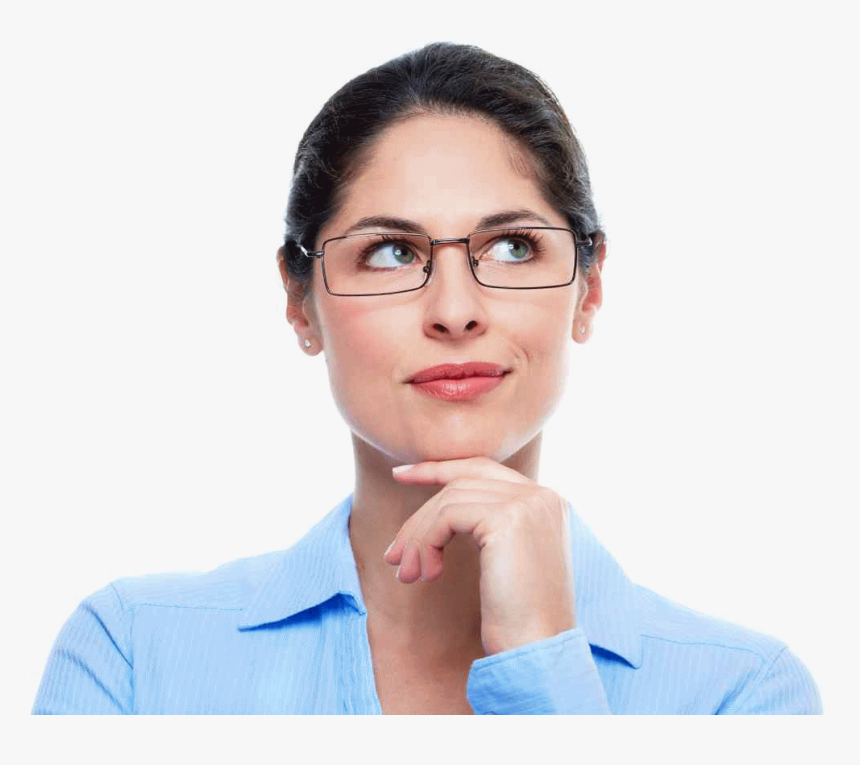 To sum up, purchasing a passport wallet is beneficial for different reasons. Luckily, there are plenty of options, and you can choose the one which suits your needs in the best possible way. On top of that, a fashion detail like this makes you feel very stylish on the airport.