Your homework of apartment search can be easier and filled with less trouble if you can access resources from the best websites available. Without help, it would be quite impossible for anyone to locate the proper properties that will satisfy all of their demands without taking a huge time.
Luckily, today we have the internet and all the search providers. Apartment hunting will still take time, though, especially if you're searching for an ideal place outside of where you live. However, it's a lot less time consuming than before, if you prepare yourself. To make the hunt quicker and smoother it's advisable to make a list of all your expectations from the accommodation, and a list of potential questions you can ask the landlords. Preparation gets you halfway through.
And don't compromise what you want, because the market is overflooded with the offer, if one fails to satisfy your needs, there's always the next one.
Instead of going from building to building, complexes to complexes, neighborhoods to neighborhoods, save your time and money by utilizing the free tools that each website provides. The following list contains the best websites that will help you to find the perfect apartment.
Aptamigo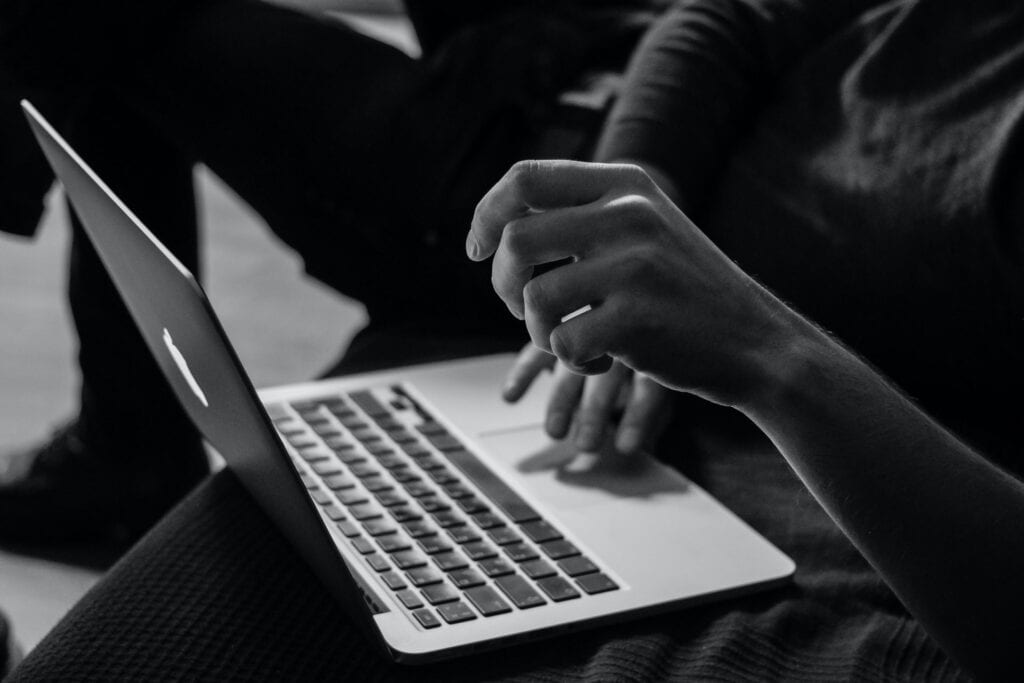 Check aptamigo to find your dream apartment wasting no extra stress and time because they hold information about all of the buildings present in the town. After you provide essential data regarding your lifestyle and your personal preferences, Aptamigo will show the available apartments along with the neighborhood that fits perfectly with your desires. Once you pick those that feel right, you'll get a personal tour to check them out, and experience the neighborhoods to see if you can see yourself living there. Touring with them is quite fun, one may say. They do all the logistics and all you need to do from your side is show up. It's like getting a personal tour of the city's settlements.
Also, they provide extra service in completing all of the application process and paper works after you have decided where to move.
PadMapper
PadMapper is one of the greatest websites available on the internet that will provide direct information within no time. They survey apartments in relation to the city you have chosen with the public transport and the easy route to your new office.
It also includes listings from other rental regions and maps them so that you can observe everything available in the neighborhood. This website is engineered with filter tools that allow you to set criteria like maximum or minimum rent, pet-friendliness, information about the lease, and many more.
Craigslist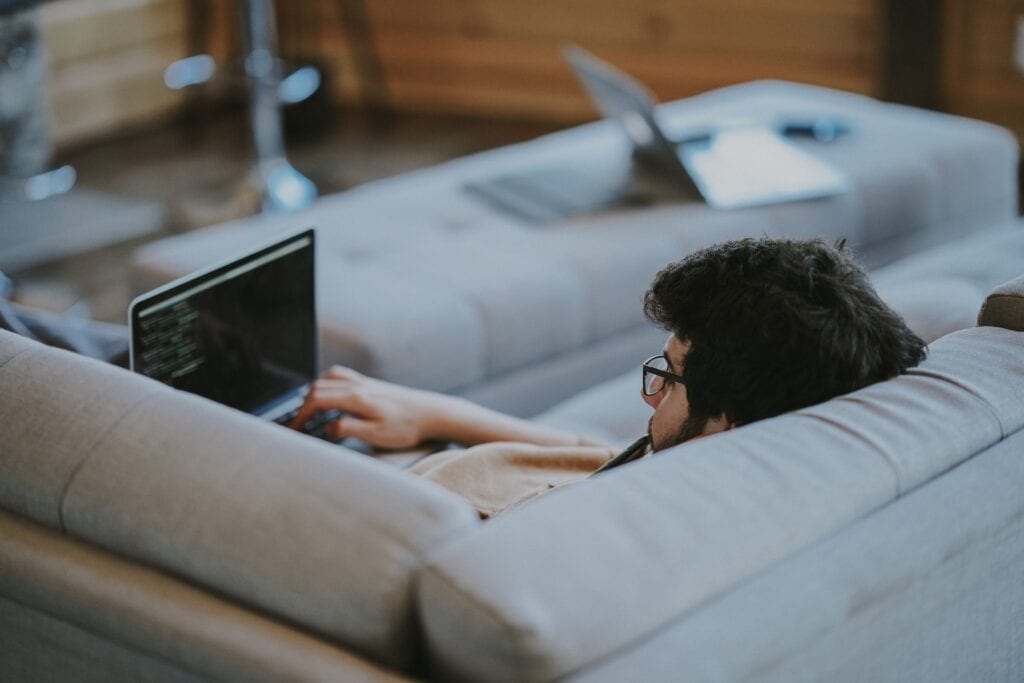 There are not many people in the world not familiar with this website. It's often mentioned by characters in the movies and tv shows, which only added to its popularity. If you don't know where to find something you need, not just the apartment then this is a place to search for.
If you are looking for a website that opens gateways for low-cost opportunities, then Craigslist is the ideal one for you. You will not only find numerous big apartment complexes but will also be able to locate private homes and landlords renting out their properties.
Using the search tools, you can easily find homes with your desired square footage and other properties like a private pool, a backyard, and other features. However, if you are contacting landlords through this website, then make sure you are not going alone because Craigslist does not verify anything before posting a listing.
HotPads
A rich search engine showing available condos and houses in the majority of cities. As you've probably noticed when you were apartment hunting, most of the searches have an available blog with useful information about the real estate in the area you're looking for to rent. It's a good tool to familiarize yourself with the lifestyle in the community, most desirable renters, as well as to get some moving tips if this is your first time.
Although you don't get a personal tour guide, the app gives you all the details and directions needed on how to find the neighborhood as well as the apartment/house. It's sort of a navigation tool to keep you on the right track.
As we said, it's highly recommended due to the fact it's available in most of the US cities.
Walkscore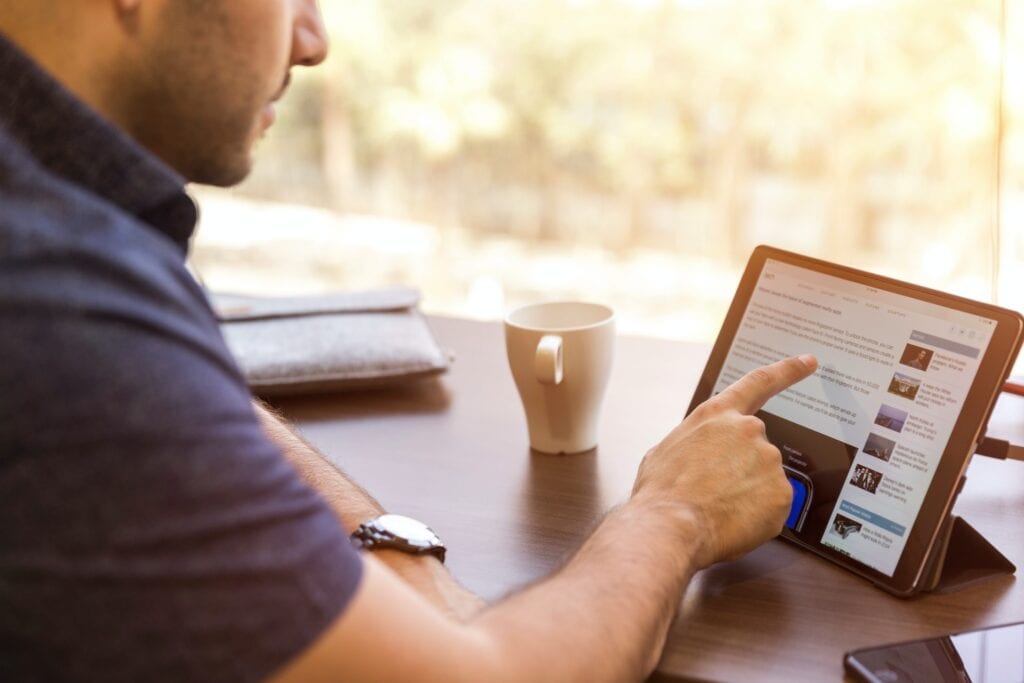 Walkscore not only shows apartments in your area but also provides essential side information like the position of grocery stores, nightlife venues, hospitals, and parks around your apartment. By going to the map view you'll notice it also assesses the safety of the neighborhood by showing info about the crime rate (high or low), according to which you can choose not to browse for apartments in that area.
The maps displayed on this website tend to follow color codes to indicate certain characteristics which make it easier to detect the important features. You can choose individual neighborhoods, amenities available, price, bedrooms, transportation, and many more using the filters.
Lovely
Lovely is a wonderful website that presents a wide range of sources about apartment complexes and rental houses. It opens portals to allow you to pay directly. The filters included show the listings with photos and information about the location and price.
Unlike all others mentioned so far, it's like a search engine for real-estate. Its advantage is in its connection to all the real estate, and rental agencies, so the search results you get give a wide range of offers. Another specific thing is you don't need to open the account in order to browse, contact the landlord, or pay. The map is also simple to use and informative. As you open it and view the desired city, you'll find info on how many apartments are available in a particular community, at that exact moment.
Conclusion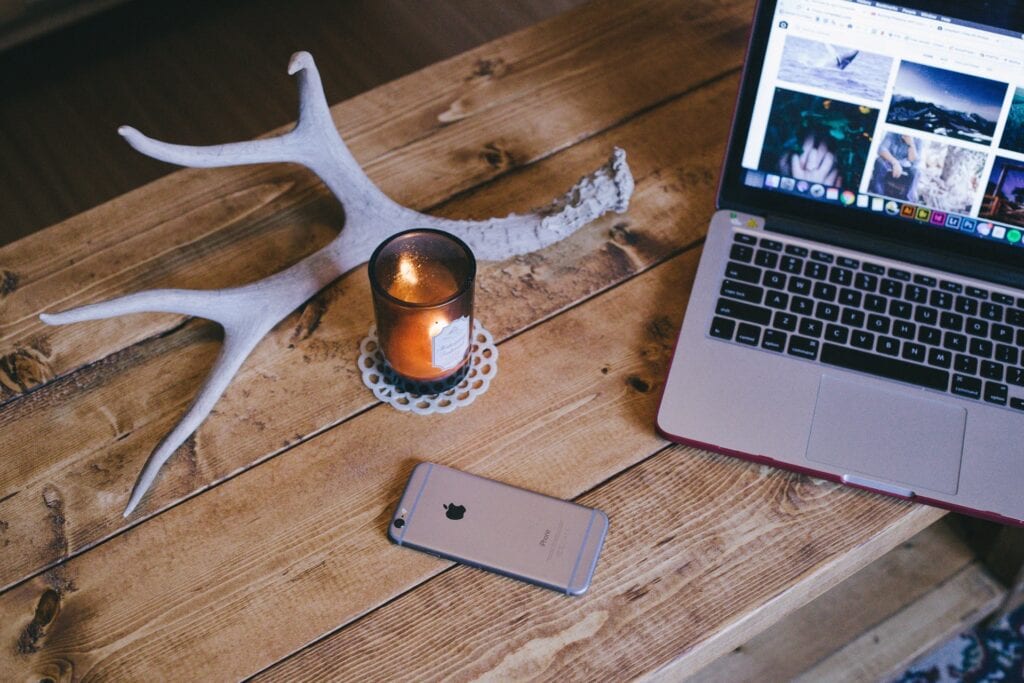 In this modern world, it is very simple to find apartments and neighborhoods according to your demands within no time and will provide a great boost to your future achievement. So, without any delay, hop onto your laptop and scroll the apartments.