Honeymoons are always exciting, aren't we right? It's needless to say that many people opt for some exotic destination when it comes to choosing their first holiday as a married couple. This trip marks the first page in your life as a family. So, there isn't any reason why you shouldn't make it memorable. Naturally, what you are going to choose as your destination depends only on your preferences. It can be pretty much any destination you would like. It goes without saying that you will have to make the decision with your partner.
You are a family now after all, right?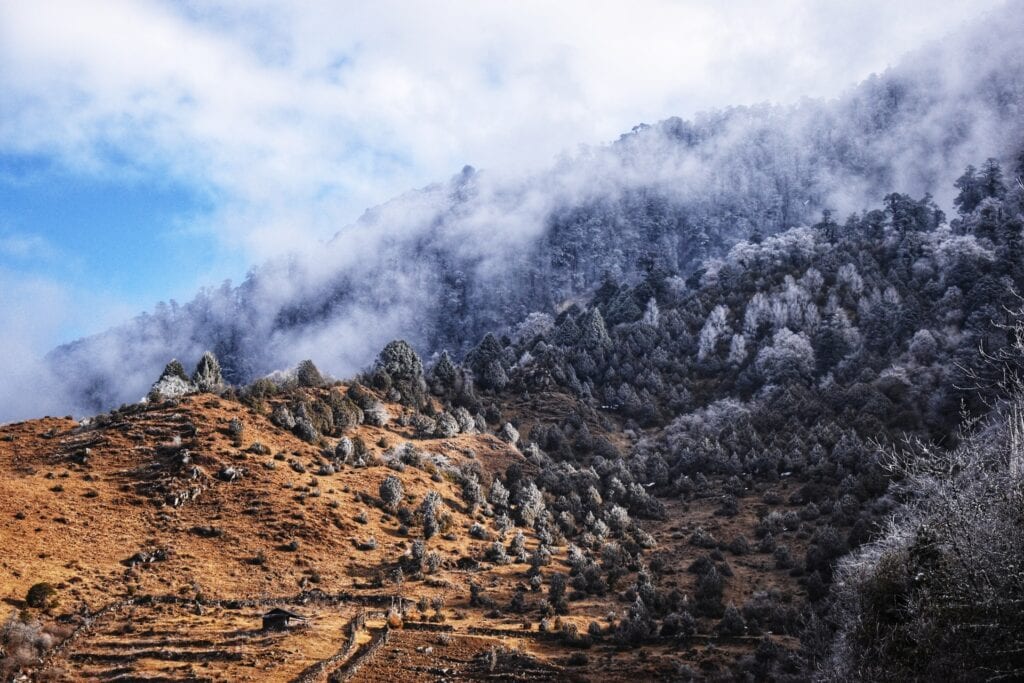 We've talked about exotic destinations that had taken the primary spot when it comes to popularity. Some of these destinations are surely Nepal, India, Tibet, and Bangladesh. We are talking about countries that didn't have a lot of visitors for a lot of time. However, with them becoming more open to foreigners, more and more people visit them every day. The most popular destinations are those around the Himalayas. When pointing out some of the most popular ones, we would need to say Sikkim. Let's see why this destination is a good choice for couples from all over the world.
A Lot of Option for Trekking
There are many couples in the world who would like to have some more romantic destination for their honeymoon. At the same time, the number of those who are more interested in having an adventure will be remembered for the rest of their lives. If you are one of those who would like to have an advantage, and you love trekking, then Sikkim is the place for you to be. Located in the Himalayan Range, this is a place where you will be able to choose from a wide array of different options when it comes to trekking. Since there are a lot of different locations you can visit in this area, we are absolutely sure you will enjoy it.
Khanchendzonga
It's not without a reason that many people point out Sikkim as their favorite destinations when compared to all other similar places in India. One of the reasons this is a fact is Khanchendzonga, which is known as the third tallest mountain on the planet Earth. Surely, this is a location with a vibe you will not be able to witness anywhere in the world. It's one of a kind. Some people describe it as the most romantic of all the mountains in the world due to the sights you will be able to witness. It will look like all the world is yours. Practically, it is, since you are at one of the highest points after all.
Exceptional Buddhist Monasteries
It doesn't matter if you are religious or not, you cannot be immune to the beauty of Buddhist monasteries you will witness in this part of the globe. Sikkim is a place where you can visit literally countless of them. Not only that you will be able to witness the ancient way of life, but you will not be able to resist the beauty of these buildings. The versatility of monasteries you will be able to find in Sikkim is nothing like the monasteries in other parts of the country. Without any doubt, you will be able to experience why this part of India was always known as the religious Buddhist center.
Friendly Locals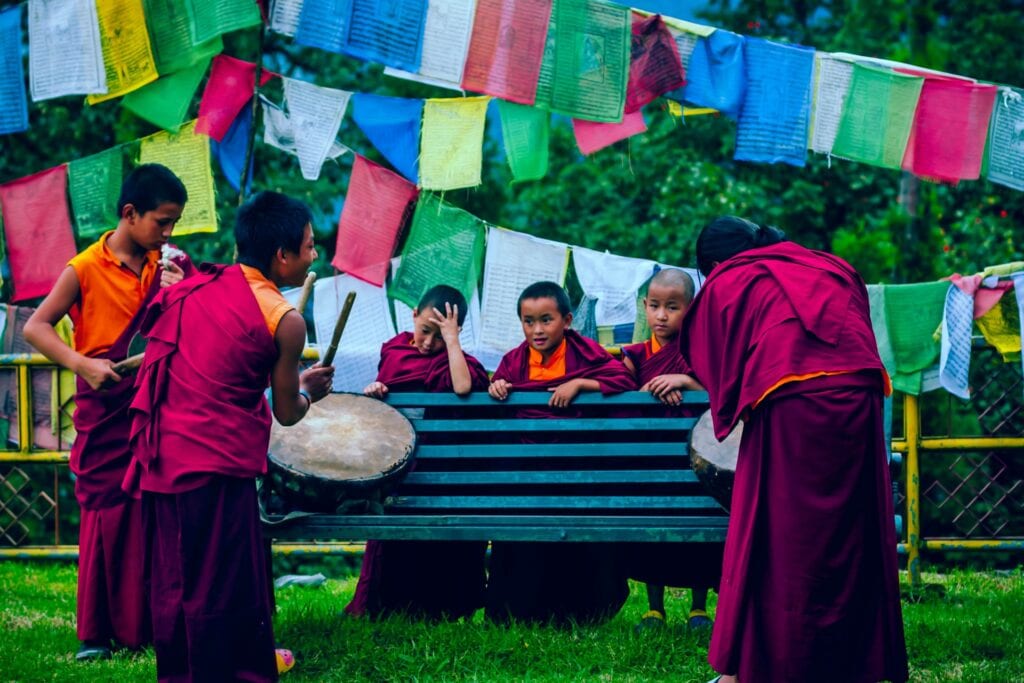 As you can presume, locals here have a complete lifestyle than people from the Western hemisphere. So, you will be able to experience a lifestyle that's unique and chances are you will not experience it anywhere else. They don't have the same type of problems as we do. In fact, we can see that they are more loyal to nature than we are. More importantly, they are really friendly towards visitors. Without any doubt, you will be able to experience the hospitality of these friendly people, and we are absolutely sure that you will enjoy it for the whole ride.
Zuluk
One of the best places you can visit when you are in Sikkim is Zuluk. Without a doubt, we are talking about one of the most beautiful mountains ever. In fact, if you are interested in visiting Tibet, Zuluk is a place that you will be able to visit since it is located right on the border of China and India. You can Google up some of the images from this place, and we do not doubt that you will fell in love with it immediately. We are talking about one of the best locations in this region, without any doubt.
Many Different Resorts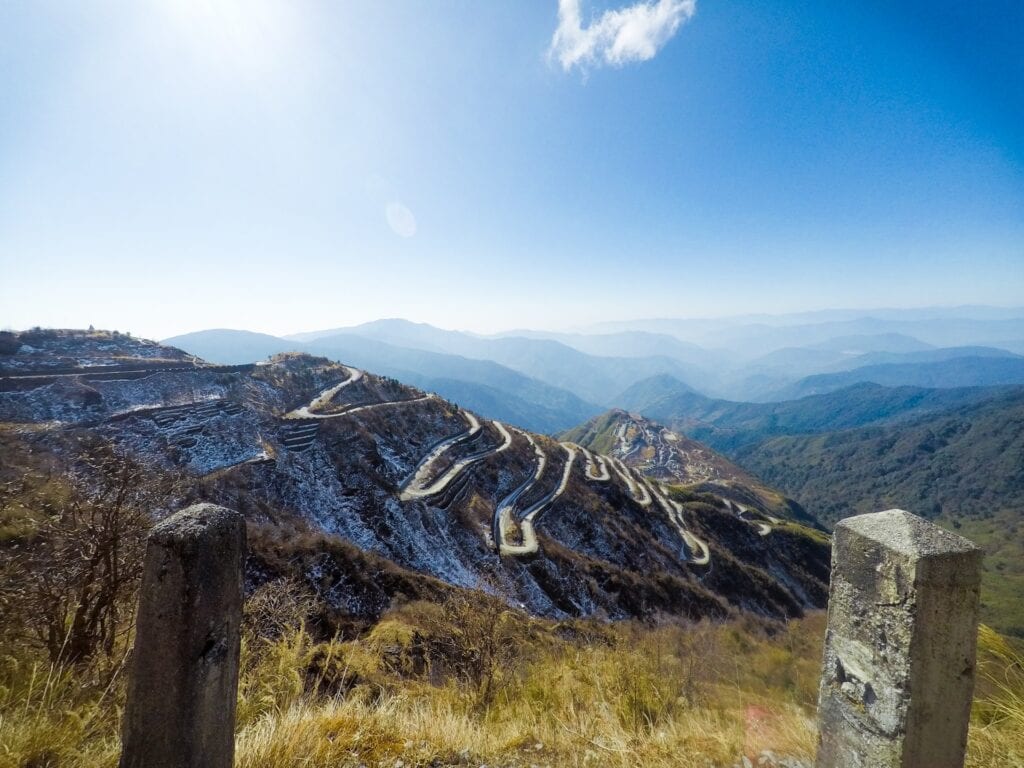 Different from many people's expectations, we can see that there are a plethora of different resorts you can stay at in this region. Since it became much more open for visitors, many different resorts have been opened in the last couple of decades. So, you will able to take a look at some of the most exceptional ones. One of the most popular ones is Ghonday Village, Summit Norling, Yarlam, The Elgin Mount Pandim, and Magpie Chestnut Retreat.
Beautiful Countryside
We've talked about Sikkim, and the way of life locals have. One of the most important things you will be able to see in the countryside. These people really love their way of life, and they do the best they can in making their surroundings the best it can be. Therefore, you can expect to see some of the beautiful countrysides. There is something about this place that will make you visit it once again, you can be sure of that.
The Bottom Line
Now that you know about all that you can expect from this region, and what it can offer you, you should try to find the best deals for you. Thankfully, there are a lot of them to choose from. For Sikkim honeymoon packages, visit this site: https://www.esikkimtourism.in/sikkim-honeymoon-packages/. We have absolutely no doubt that you will find something that fits your needs and preferences. We hope that you'll find our article interesting and helpful.