Real estate is a market with unlimited profit potential and investment choices. If you have the dedication and capital for it, real estate can return you vast monetary value. However, while many people have the dedication, they lack the capital to invest in real estate. Investing in real estate can be pretty hefty and expensive which is why many new investors tend to stay away from it.
However, according to Privy, real estate has a lot of other investment choices that are much more affordable to the average individual. One such investment choice is investing in Airbnbs. Investing in Airbnb means investing in a rental property that others can rent for short rental durations. While having its own risks, Airbnb is a much more profitable alternative to the traditional way of buying and renting properties for long durations.
While Airbnb, like many other companies, was affected by the corona pandemic and the regulations it brought, it can still be a viable investment opportunity today. Vaccines have started rolling out and as more and more people get vaccinated, their travel bug is coming back to them. As a result, 2023 may very well see large amounts of tourists and travelers heading out to distant cities for their adventures. They are going to need a place to stay, and what's a better option than an Airbnb?
Considering this, it makes a lot of sense to invest in Airbnbs now when their prices are at an all-time low. In this article, we'll tell you exactly how you can invest in Airbnb this year, what you need to keep in mind and what benefits you can potentially reap.
How exactly do you invest in Airbnb this year?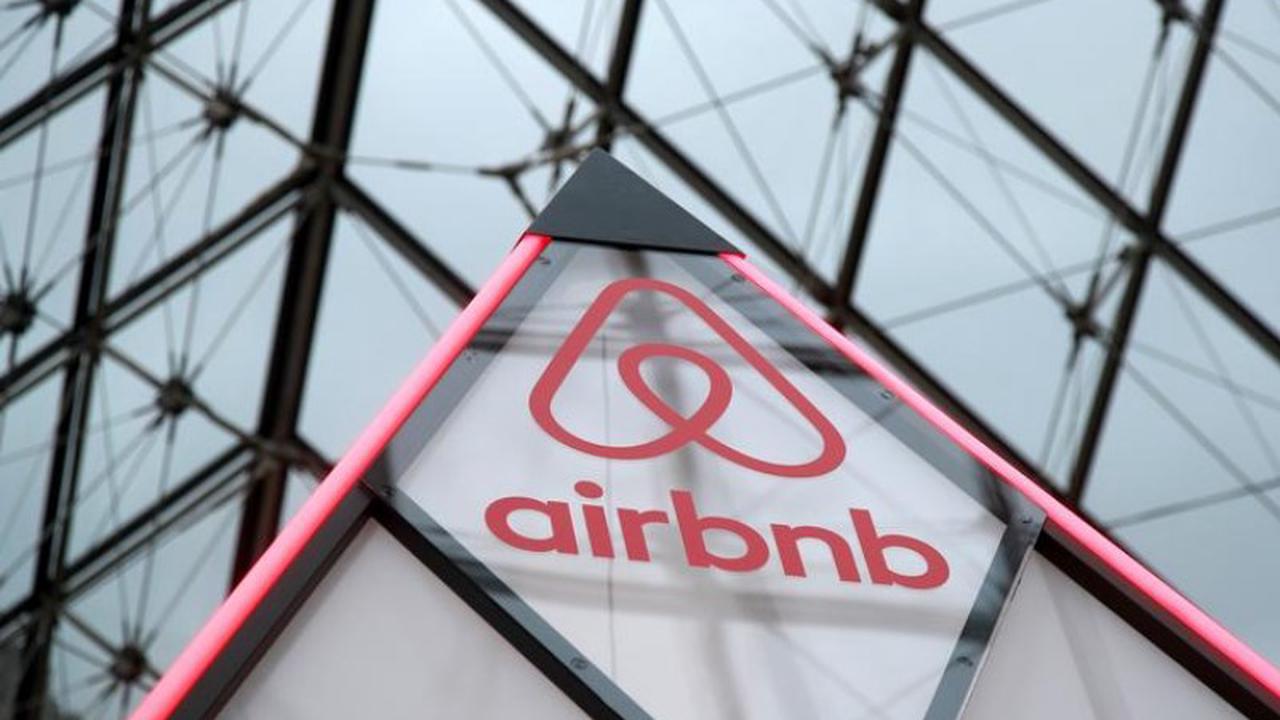 Buying an Airbnb property in 2023 is not the same as buying it a year or two ago. If you invest in an Airbnb property on today's date you need to keep a number of safety and health regulations in mind. When you are fully aware of these regulations, you should start searching for a location for investing in your Airbnb property.
This is one of the most crucial aspects when looking to invest in an Airbnb property. Make sure that you find a location where you are aware that being a host is bound to turn up profits. These locations can be anywhere and it's your job to do proper research before looking. These properties don't even need to be near your house; you can invest in a property that's in another state. In such a case, however, you will just need to hire a property manager but if you invest right the profits would be worth it.
After you find a location, you need to read and familiarize yourself with local Airbnb laws. Then rent out a property of your choice that churns up profits and price it appropriately for your future renters. Ensure that your listing is lucrative to attract renters and that you or your property manager enforce all the covid-19 regulations with due diligence.
Not doing so can get you in trouble with local authorities and that's the last thing you want for your Airbnb investment. We also recommend staying put for a while until travel restrictions are eased further to get the perfect opportunity.
What factors should you keep in mind while buying an Airbnb property on today's date?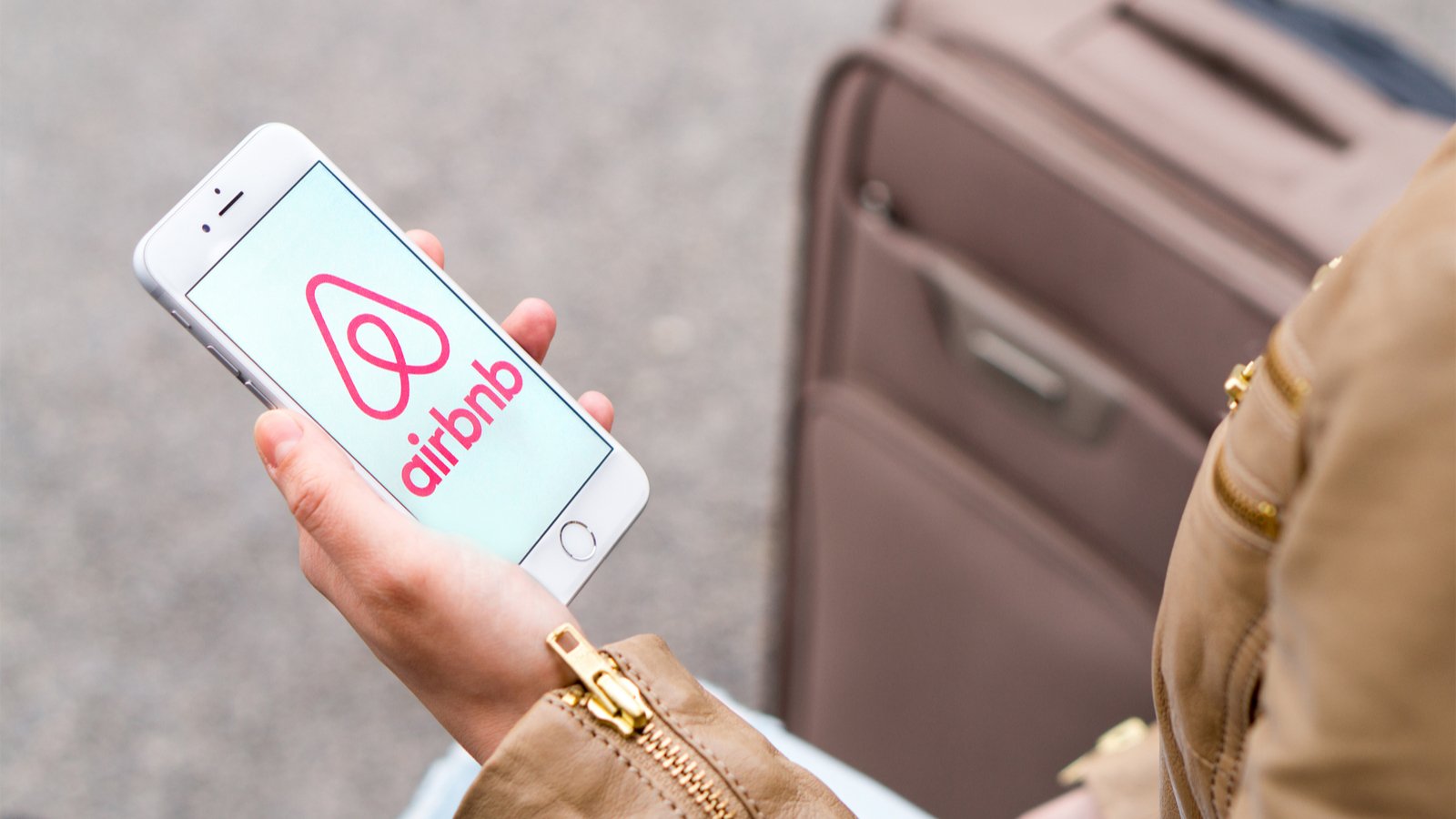 Your Airbnb investment might be one of the biggest investments of your life since it is real estate after all. As such, there are several things that you should keep in mind to make sure you are making the right choice. These things are:
1. Location
If someone tells you that the only places worthy of Airbnb investments are vacation places or tourist hotspots, then they are lying to you or haven't invested in Airbnb in their entire life. Location matters when looking for an Airbnb property, sure, but it doesn't necessarily have to be near a tourist location. Any cities that get frequent visitors are good Airbnb investments as many people travel not for vacation but for business purposes.
2. Laws
Many states have their own laws for Airbnb regulations. When you invest in one, ensure that you do not violate them as a host. These laws can be anything like having a limit on the number of guests you can keep, or the duration of your rents, or even the property you choose. It's important that you read and understand these laws before investing.
3. Amenities
An Airbnb property needs to be equipped with its own amenities and features that can attract renters. Lucrative features like free high-speed WiFi or having luxurious decor can help you attract more renters when you invest in the property. These features, thus, will give you more profits than before making your Airbnb investment more viable.
Why you should be investing in Airbnb in 2023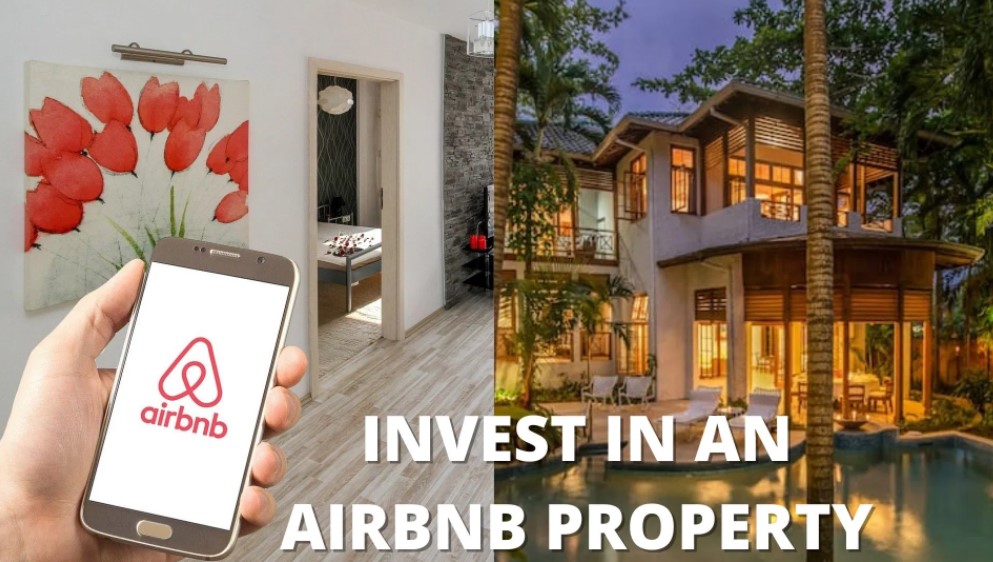 An Airbnb investment doesn't come without its share of benefits that provide you great value for investing in it. One such benefit is getting better value than traditional rental investments.
Think of it this way – you charge $1000 a month for rent for an apartment you own. Provided they rent it out for all the 12 months, you will get $12000. On the other hand, investing in an Airbnb will attract much more short-term renters who are willing to pay you even $100 per night for the same apartment. Thus, even if you rent your place on Airbnb for half a year, that's still $18000 worth of returns – 6k more than traditional rental methods.
Not only that, Airbnb provides its own advertising for your place on its website. That means instead of spending hundreds of dollars advertising your place as you would usually do, you can simply post a listing and let Airbnb do your job for you.
Conclusion
Airbnb can be a great investment in 2023 once things come down to how they were before. If you want to invest in a good real estate investment this year, Airbnb might be the best choice for you. We hope this article helped you in your future investment decisions, and if it did, please consider following our website for regular updates as it will help us out immensely.