Studying abroad is becoming more popular every year. Although many still think that education in Europe or the US can only be obtained with wealthy parents or genius abilities. This is not true. This requires a desire to learn, self-confidence, diligence in finding a grant, filling out an application, and preparing documents. A tuition grant can cover all expenses, including flights and accommodation, or pay only for the tuition itself. Choose a few options that meet your requirements and try.
Who can get free education abroad
Talented, creative, and purposeful applicants have the opportunity to enroll in free education abroad. Such applicants are provided with scholarships, they can take part in writing grants, they are enrolled for education at the expense of the educational institution.
Indians get the opportunity to study abroad for free in such cases:
winning prizes or participating in international or national olympiads;
successful research with scientists or teachers;
the presence of serious results in the scientific field;
graduating from a domestic school or university with honors.
If the applicant has professional achievements that he can confirm, this will help him to enter.
To whom are scholarships awarded?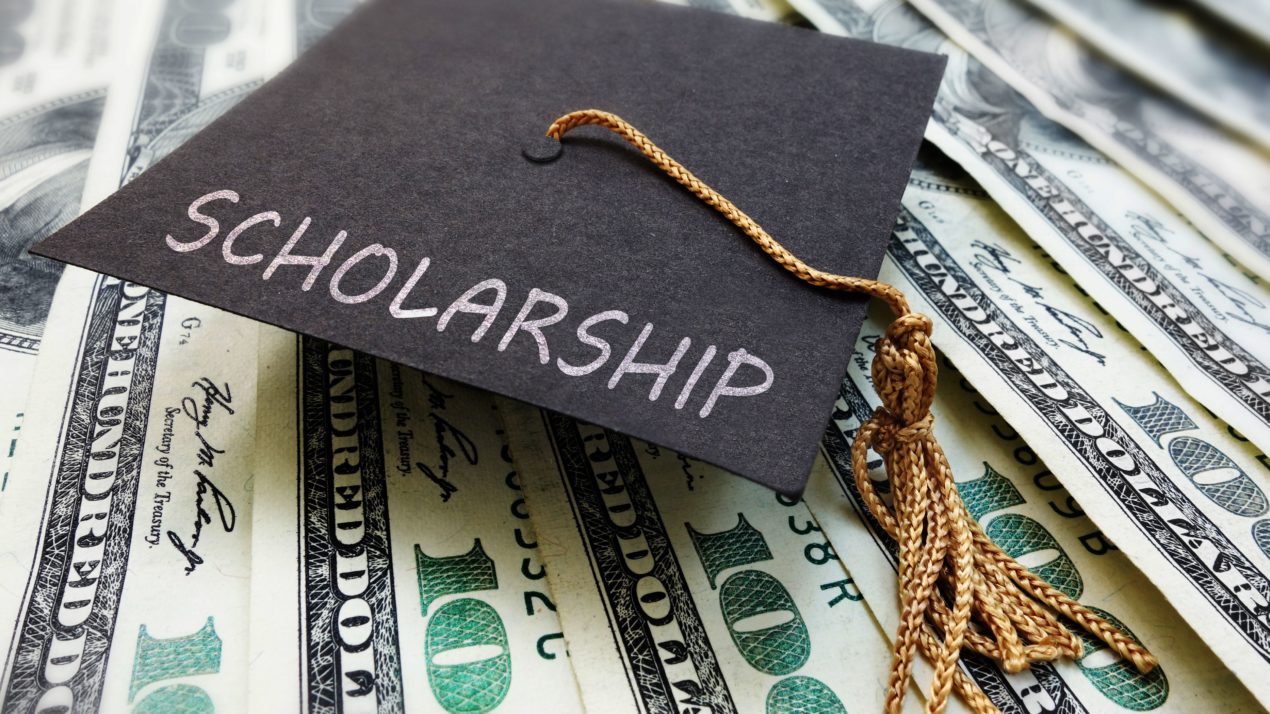 Scholarships can be awarded to applicants both upon admission to the university and during their studies. The scholarship is awarded for academic success, scientific work, active volunteer work, and other merits.
Scholarships are awarded not only to undergraduate and graduate students but also to doctoral students. In general, bachelor's can only rely on partial funding, while doctoral students often have the opportunity to study for free.
Scholarships from universities
Many foreign universities have funding programs for active and talented youth. Basically, scholarships from the university cover part of the cost of studying. But there are universities that cover the costs not only for education, but also for students living in dormitories, and also provide such students with scholarships. You can find more useful information and job opportunities at layboard.
Government Scholarships
In Australia, the USA, Great Britain, and a number of other countries, large scholarship programs for foreign students have been founded. These programs are funded by the government, such as the Fulbright Scholar Program in the US, Chevening Scholarships in the UK, and the Endeavor Leadership Program in Australia. Winning students of these programs have the opportunity to study abroad for free.
Scholarships from private organizations
Often, scholarship programs, as well as student exchange programs abroad, are funded by non-governmental organizations – large enterprises, associations, private foundations. Often large companies that are interested in training qualified specialists provide scholarships and grants to talented youth. The conditions for granting a scholarship, as well as its size, will be individual for each case.
Sports scholarships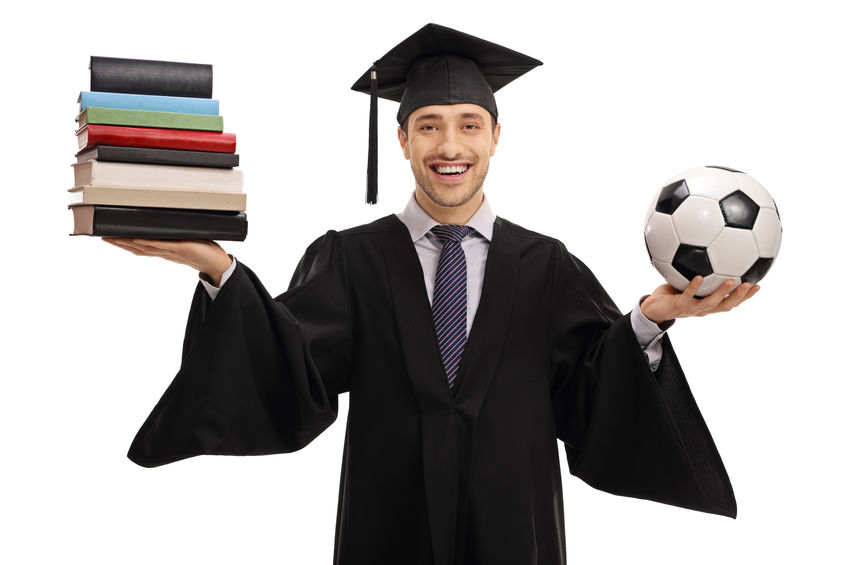 Foreign universities provide financial support not only for academic success but also for achievements in sports. For example, many US universities pay for the education of young people who have achieved success in sports.
There are 2 types of sports scholarships in American universities:
scholarships that cover not only study costs but also living expenses, as well as student meals;
scholarships that cover more than half (50-100%) of the cost of studying at the university.
Scholarship applicant requirements
The list of requirements will depend on the organization that provides the scholarship or study grant.
To receive an academic scholarship, candidates must submit the following documents:
copies of documents on the education received, as well as their certified translation: copies of a school certificate or a bachelor's degree;
certificates that confirm knowledge of one or more foreign languages;
an extract with grades from a previous educational institution;
motivation letter;
CV.
Often, in order to receive a scholarship, applicants need to provide a list of publications in scientific journals or a portfolio of their work. Sometimes a GMAT certificate is required. Candidates with higher grades, better test scores, and an extensive portfolio are more likely to receive a scholarship.
To receive a sports scholarship, the applicant's sports success, resume with sports results are taken into account more than the average score of the certificate. However, upon admission, you will still need to submit a translation of the school certificate and a number of other documents.
Free education abroad at universities in different countries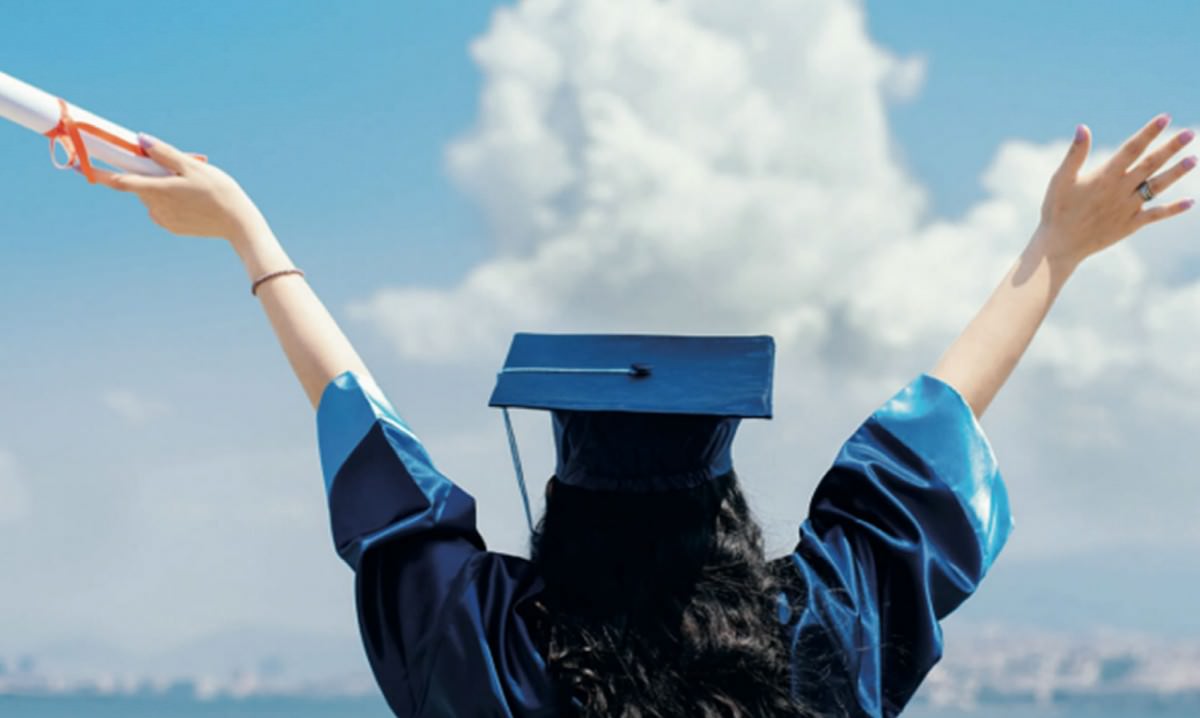 Universities in many countries offer free education. These countries include Germany, Austria, France, Norway, the Czech Republic, Slovakia, as well as Italy, and Greece. In some countries, free education can only be obtained if you study in the language of the country where you are applying. For example, in the universities of the Czech Republic, it is the Czech language. But there are exceptions: in universities in Norway, free education can be obtained in Norwegian, plus in English. In France and Germany, studying at a public university, a student only has to pay an annual fee ranging from 100 to 500 euros.
Upon admission, in order to receive free education, you need to pass a special test for knowledge of the language of the country where you plan to enter. In universities in Poland, you can enter on a competitive basis, and scholarships are provided for foreigners of Polish origin.
If you are interested in studying for free in another country, you may be interested in Greece. In the universities of this country, education for foreigners is free. But that's not all: for foreigners, accommodation in a hostel will be free, as well as food and textbooks. Higher education in the Hellenic Republic can be obtained after completing secondary education in your own country. You can enter the university without passing the exam, on the basis of a competition, which is held according to the points of the certificate. You will learn the Greek language, having already entered the university, in special courses.
You may be interested in free education in Slovakia, it is conducted in the Slovak language. After graduating from the university, graduates receive a European diploma, which is quoted in almost all countries. To study for free in this country, you need to know the Slovak language. If the student's academic performance is good, you can apply for a scholarship.
How to get a grant or scholarship to study abroad?
In order to study for free at a foreign university, receive a scholarship there and be able to cover living expenses, each applicant or student has the opportunity to take part in grant and scholarship programs. How can I get a scholarship? International university programs are aimed at providing scholarships and free education. Such scholarships can be provided not only by universities but also by international organizations. Some countries have special government programs. In particular, in the USA such a program is called the program named after. Fulbright, the DAAD program operates in Germany, and the Swedish Institute operates in Sweden.
Many universities offer internal scholarships. For example, those wishing to enroll in graduate school for a Doctor of Philosophy (PhD) degree may receive funding for their research from the laboratory or department to which they will be assigned when conducting research. Assistance can also be provided by private foundations such as the Victor Pinchuk Foundation or the Soros Foundation. Several domestic universities offer participation in partnership programs, thanks to which one can study at a foreign university for one year. It is also possible to obtain double diplomas.
Some European universities encourage students with a scholarship if they are professionally involved in sports, play for the university, work in the university library or in the university cafe. With these funds, it is possible to cover part of the funds spent on tuition fees. Please note that a scholarship for work on a university campus can only be received if you have enrolled in this educational institution.