Many ex-pats in Spain fear taking the Spanish driving test. The test is divided into 3 parts: Theory, practical, and medical. Although the Spanish theory exam can be taken in several languages (Spanish, English, French, Arabic), the practical driving test is only available in Spanish.
This can increase the fear of ex-pats who want to get their license in Spain. Additionally, for the test, the car will usually have 4 people for the duration of the exam: you, the examiner, your driving instructor and one other student.
Here are 10 practical tips on passing your Spanish driving test: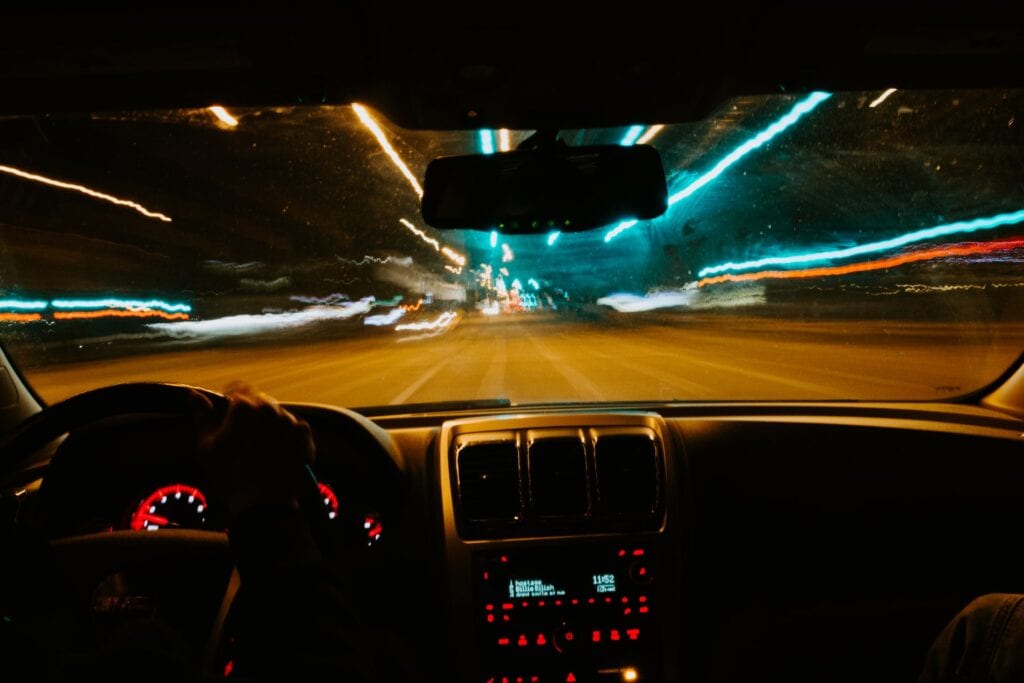 1. Stay calm, its only a test. Remember that it is natural and normal to feel nervous.
2. Learn the words that will be used by the examiner in Spanish. If you are not sure, ask them to repeat it for you.
3. Get to the testing location with plenty of time to spare. This will help you to relax and think about the process before the test.
4. Don't tell the world. Telling everyone before you do the test only puts more pressure on yourself. Wait until you have passed and then share the good news.
5. Turn off your mobile phone. The last thing you want during the test is your phone ringing. If you bring your phone and it rings, try to ignore it and don't even think of answering or you will be walking home.
6. Keep an eye on the speed, even 1km/hr over the limit and you've failed.
7. Check all your mirrors constantly. The examiner will be following your eyes to make sure you are checking your mirrors.
8. Refocus your attention. Try to forget there are other people in the car. Focus on the road, your speed and the mirrors.
9. Use your lights. Indicate in advance when you are making a turn. This is probably the most ignored rule of the road in Spain but you will need to ensure you do it on the day.
10. Finally, be nice! You don't want to put the examiner in a bad mood. They have the power to fail you!!
We help expats living on the Costa del Sol with interpreters, administration, taxes and advice in their own language. To discuss your requirements or if you have any questions about passing your Spanish driving test, please contact us.