By Chris Hughes
 Boston and Cambridge are the most charming and special American cities. Littered with colonial-era architecture and intimate, fine eateries, each neighborhood offers its own unique culture, attractions, and atmosphere. With restaurants nestled along bricked sidewalks or near the city's best universities, the eateries compiled on this list offer intimate and sleek ambiance and food combinations as unforgettable as your time in Boston with your significant other. 
Sarma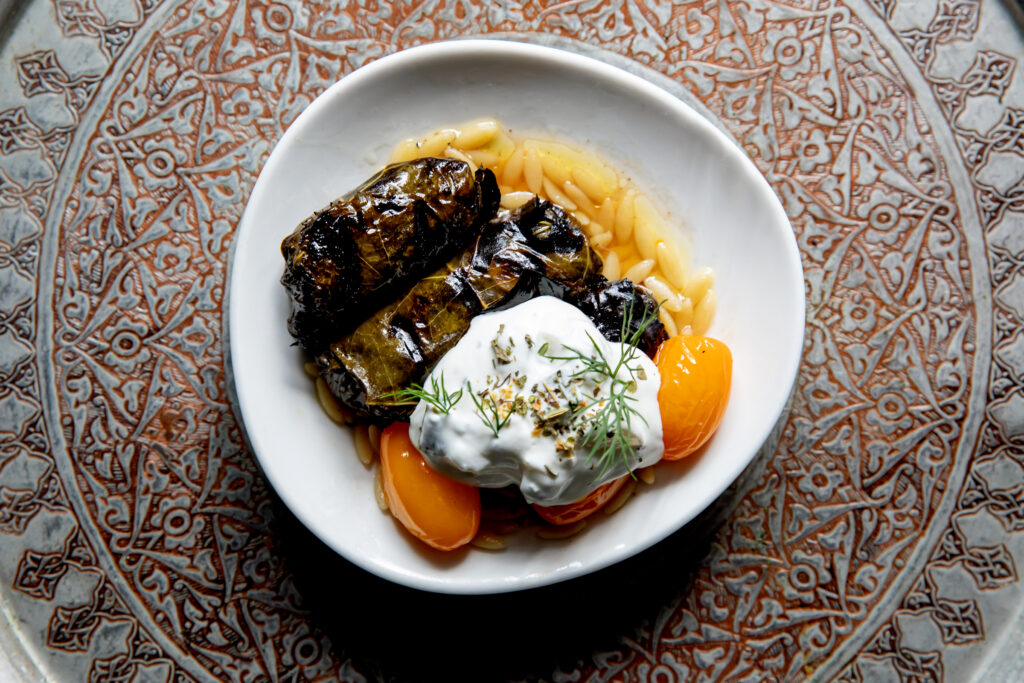 Website:
https://www.sarmarestaurant.com/
Address:
249 Pearl St.
Somerville, Ma 02145
Sarma, named one of the best restaurants in America by Bill Addison of Eater.com, is set to impress, that is, if you can reserve a table. Cassie Pluma and James Beard award winner Ana Sortun lead this cozy, highly popular Somerville gem. The two chefs cultivate Turkish tradition and style in a laid back yet fashionable and modern setting, the menu provides opulent choices for a variety of tastes and occasions. Sarma's team of dedicated restaurateurs and chefs bring the same passion for new, local flavors as you have for your loved one.
Deauxave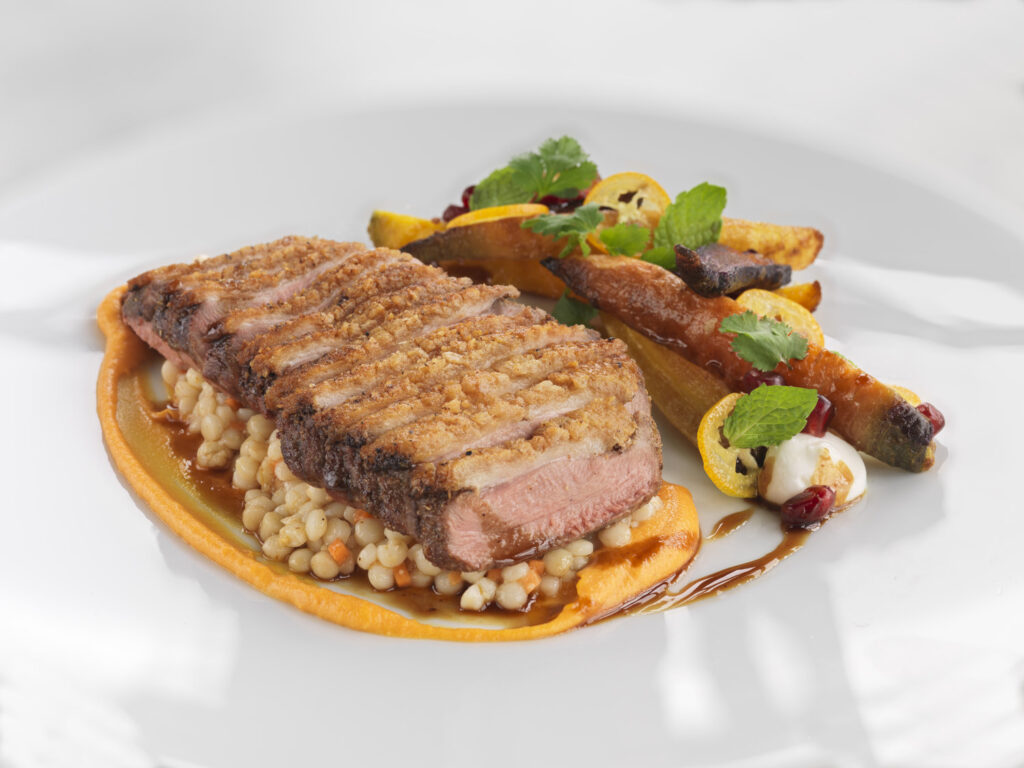 Website:
Address:
371 Commonwealth Ave
Boston, Ma 02115
 Located on the corner of Massachusetts Avenue and Commonwealth Avenue, Deauxave is a cornerstone of Boston's culinary world. Specializing in modern French cuisine, the chefs and hospitality experts of Deauxave bring a unique, seasonally rotating menu prepared with care to make any night out unforgettable. Their flavor focused menu features local seafood from the shores of New England. As the young chef and owner, Christopher Coombs crafts inspired dishes, the ambiance and accessible location makes Deaxave a stand out in Boston.
Menton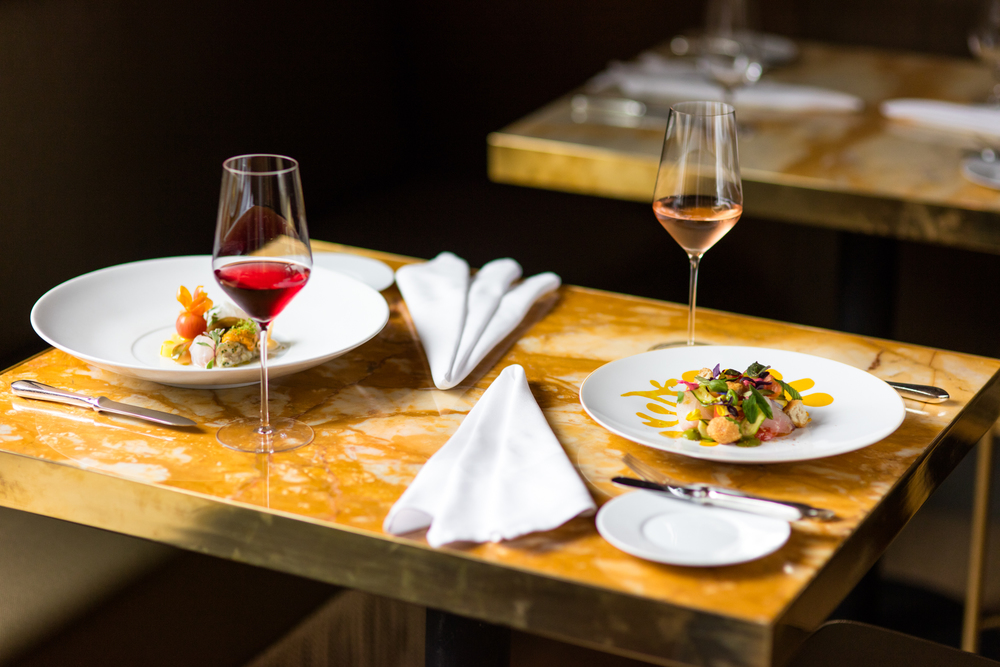 Website:
Address:
354 Congress St.
Boston, Ma 02210
 Inconspicuous, vibrant, and charming, led by chef Barbara Lynch in Boston's Fort Point neighborhood, Menton is among Boston's most romantic restaurants for its scenic, accessible location, unique mains, and sleek modern atmosphere. Making the Fort Point neighborhood a foodie haven, there are numerous other restaurants and bars in a short walk from Menton as well as parks, outdoor concert series at the Lawn on D and The Blue Hills Bank Pavilion. 
No. 9 Park
Website:
Address:
9 Park St.
Boston, Ma 02108
 Outfitted with decadent, beautiful menus and mains, No. 9 Park is set in an old Boston townhouse and is Barbara Lynch's flagship restaurant. Drawing global travelers, this restaurant is a Boston staple and is guaranteed to impress your loved one or new romantic interest with elegant diverse courses and a full wine and cocktail list. Truly beyond words, No. 9 Park is a go-to for any romantic Boston getaway. 
Grotto
Website:
https://www.grottorestaurant.com/
Address:
37 Bowdoin St.
Boston, Ma 02114
    Fine Italian dishes you know and look forward to in a subterranean setting below street level, Grotto is Beacon Hill's best kept secret when it comes to having an intimate night out among Boston's rich historic cultures and traditions. Set on the brick walkways of Bowdoin St. in Beacon Hill Boston, Grotto's menu is worthy to make this spot one to come back to time and again with your loved one. Never pretentious nor verbose, Grotto lets the ambience and mains carry themselves to make your night out an unforgettable experience.
Aquataine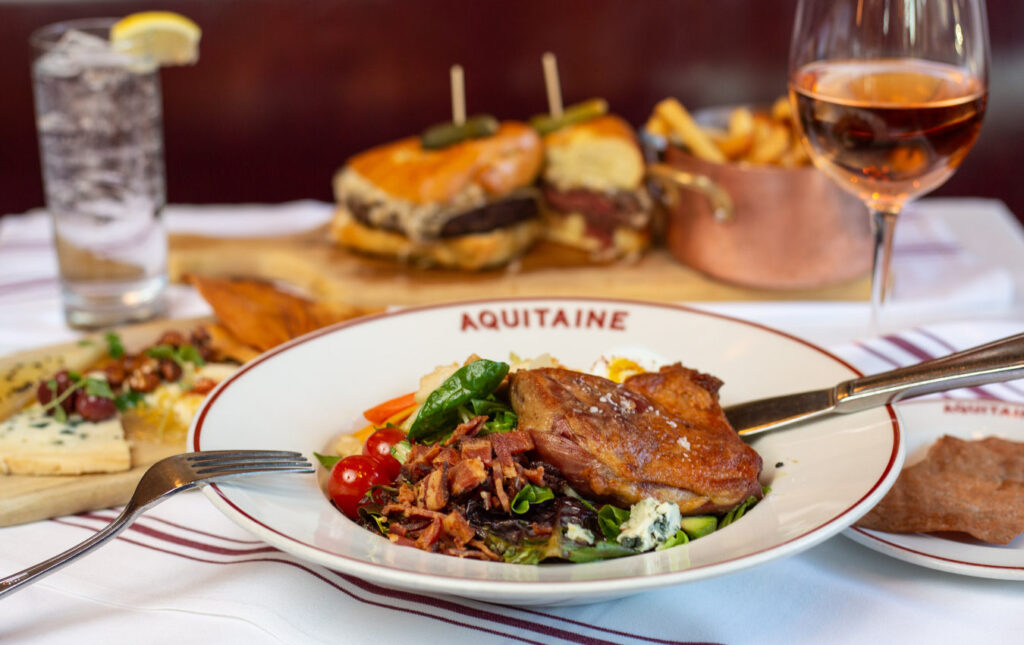 Website:
http://www.aquitaineboston.com/
Address:
569 Tremont St.
Boston, Ma 02118
 Aquataine in the South End of Boston is one of those special restaurants set in architecture only found in Boston. The chefs and team of Aquataine pay homage to the French tradition of cooking set in the bustling corridors of Boston. With options as varying as Filet Au Poivre or the Pan Seared Gnocchi Parisien, Aquataine is suited for all tastes and diets, with a regularly rotating menu bursting with surprise and flavor. Aquataine's design is perfectly suited for romantic getaways that are memorable and dear.
Bondir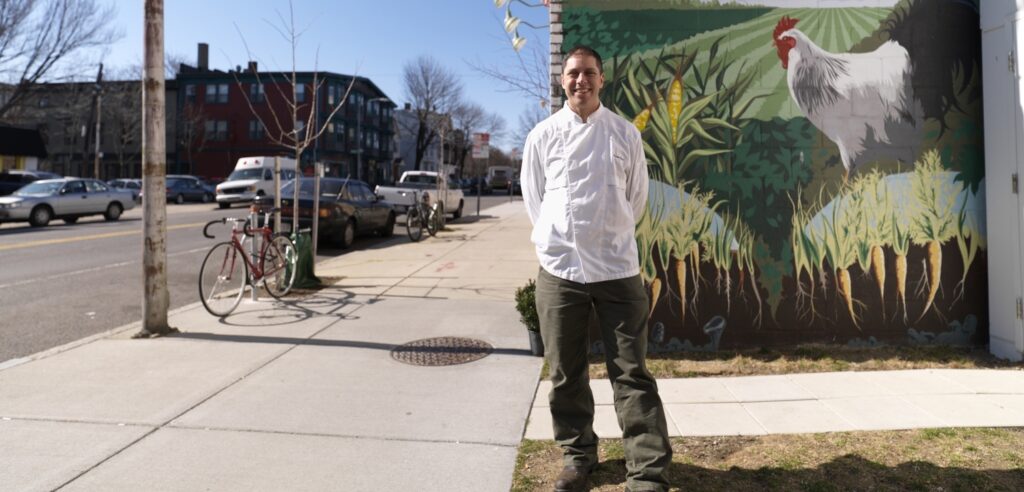 Website:
http://www.bondircambridge.com/
Address:
279 Broadway
Cambridge, Ma 02139
    With just 28 seats, Jason Bond and his team at Bondir craft a uniquely 'Cambridge' cuisine since the fireplace salon was first lit for guests in November 2010. While dinner is only served Wednesday to Sunday from 5 pm-10 pm, the exclusive feel and intimate, colorful environment of Bondir set the scene for meaningful conversation over Cambridge's finest dishes off an actively rotating, inspired menu.
Metropolis
Website:
http://www.metropolisboston.com/
Address:
584 Tremont St.
Boston, Ma 02118
    Metropolis, tucked in Boston's South End features mains like Duck Three Ways and Seared Sumac Spiced Lamb Steak that draw patrons to this Boston dining institution. First opened in 1995 to rave reviews, local and tourists hold Metropolis to high esteem making this a place to come with friends or intimate dates.  Most accessible by Back Bay or Mass Ave stop on the orange line, Metropolis is a cozy, modern spot with a caring professional staff that caries on their storied tradition.
Meritage Restaurant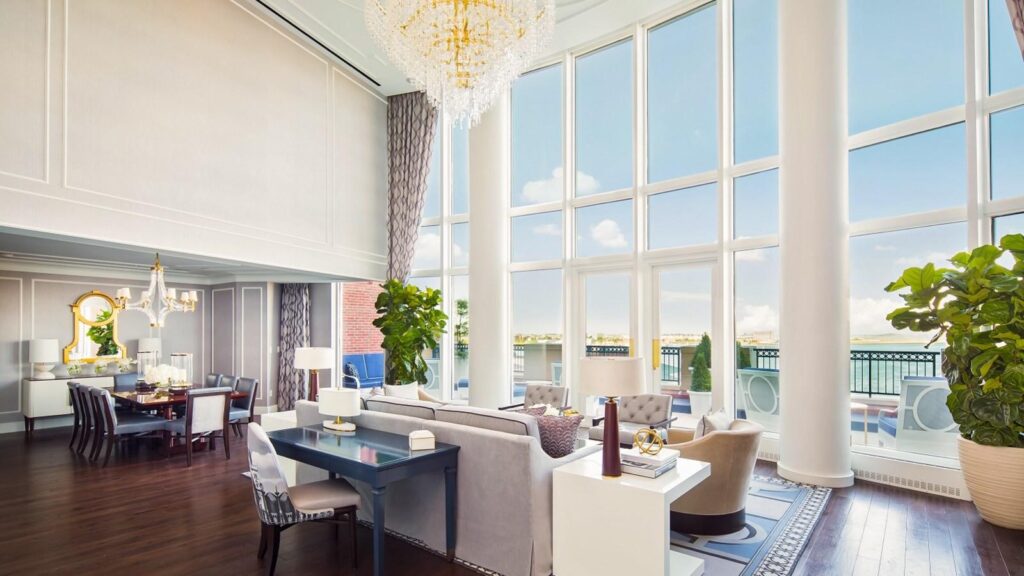 Website:
http://www.meritagetherestaurant.com/
Address:
70 Rowes Wharf
Boston, Ma 02110
    Views of the ocean and a unique 'vineyard-to-table' menu, Meritage specializes in wine and food pairings right on Downtown Boston's historic waterfront in the Boston Harbor Hotel. With constantly rotating and changing menu's, Chef Daniel Bruce and advanced Sommelier Nicholas Daddona, after a 2015 remodeling, have also provided Boston with a hub for the Boston Wine Festival season that happens annually every January through March. Easily accessible yet difficult to leave, Meritage is an upscale spot for intimate gatherings or romantic occasions alike.