Although it is quite a small country, Croatia has one of the best geographical locations and climatic diversity when it comes to growing grapes. There are more than 200 indigenous grape varieties grown in this amazing country, which is why there are dozens of quality wine producers who grow vines throughout its many regions.
The results of their fine crafts are incredible. Wherever you go, you can see slopes overlooking the clear Adriatic Sea, and hundreds of rows of vines neatly planted together. These hills and valleys, if viewed from the right angle, seem like a form of art. Following is the list of the best wineries in Croatia. If you ever visit the country, all of them should be on your list!
1. Dingač Vineyards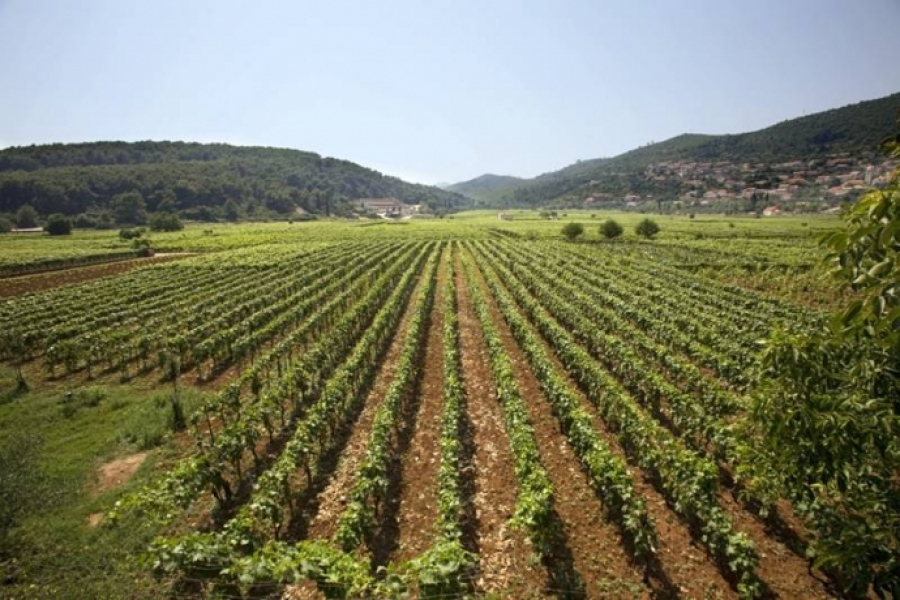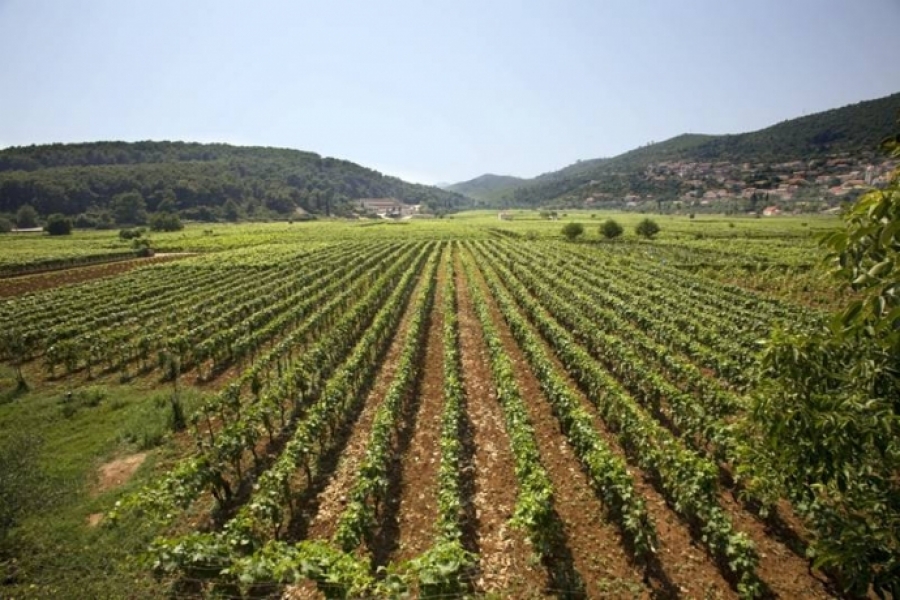 This is the most famous vineyard in the country. It is located at the southernmost par of Dalmatia, the Pelješac Peninsula. Its name and tradition have been the staple of Croatian wine since 1964. They mostly use the Croatian indigenous variety of grape called Plavac Mali, which has been grown for centuries on the steep slopes that guard the blue sea. Its wine has a bitter and sour taste, and a dark red to purple red color with blue reflexes.
2. Valle Vineyards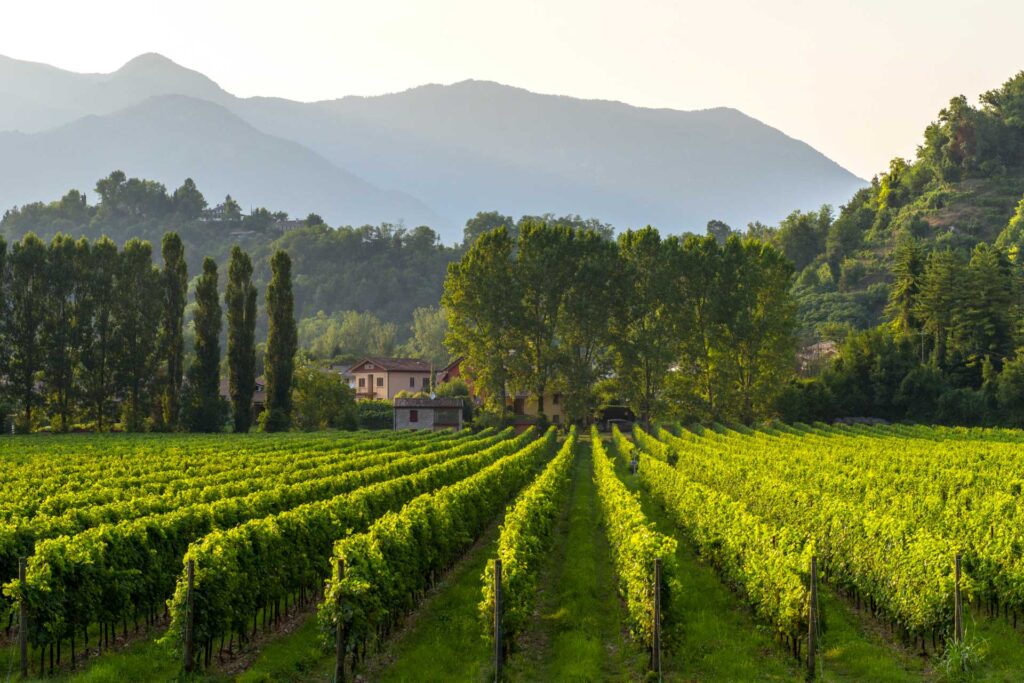 If you are a fan of some more aromatic wines, the best Croatia has to offer comes from the small Valla lowland. This is arguably the most suitable area for a vineyard on Santa Lucija, located at the foot of the incredible medieval town called Momjan. It spreads on several hectares and includes sauvignon blanc, cabernet sauvignon, and merlot. Furthermore, native Istrian varieties like Malvasia and Teran are also grown there, with the most famous being Momjan Muscat. It is a protected wine.
3. Plešivica Vineyards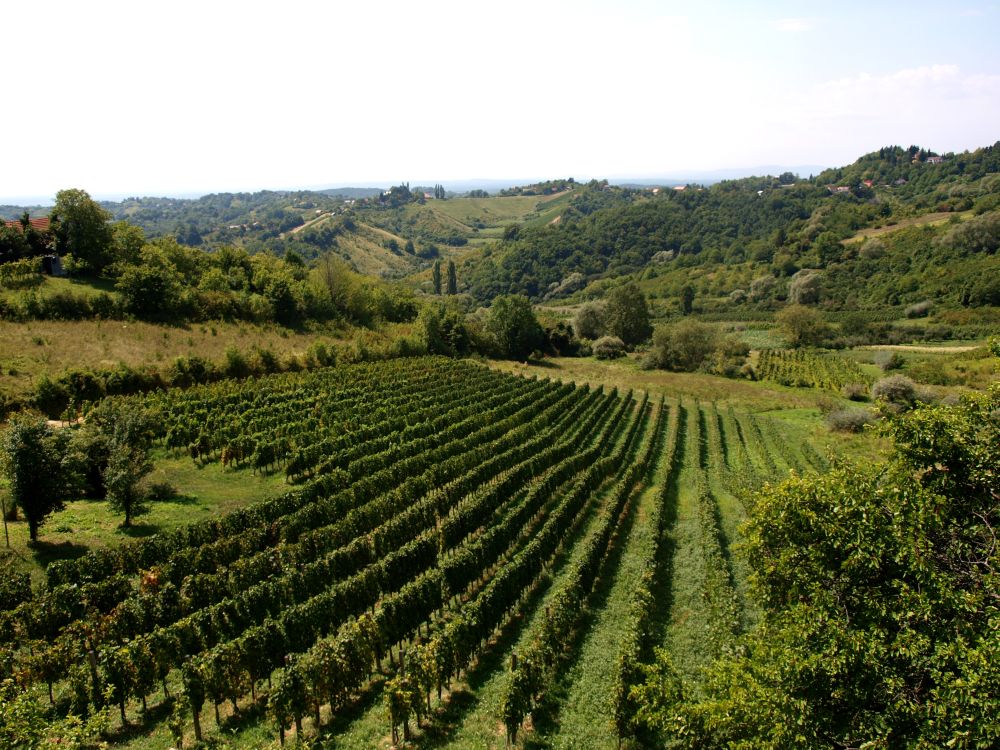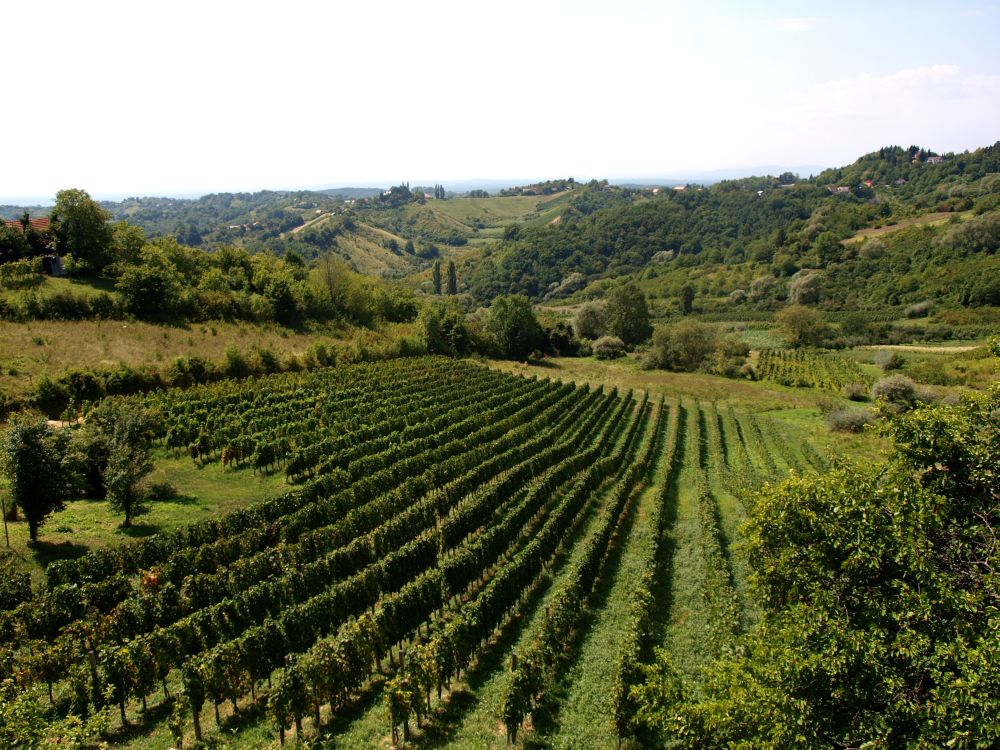 Plešivica is a group of vineyards close to the capital of Zagreb. The 2,300 hectares of vineyards are an hour's drive from the city. This interesting wine area is best known for Croatian sparkling wine. The soil there is similar to that in Champagne, and they actually nicknamed it "little Champagne". Varieties that thrive in colder climatic areas like Rizling, Pinot Noir, and Chardonnay are mostly grown in this region.
4. Štrigova Vineyards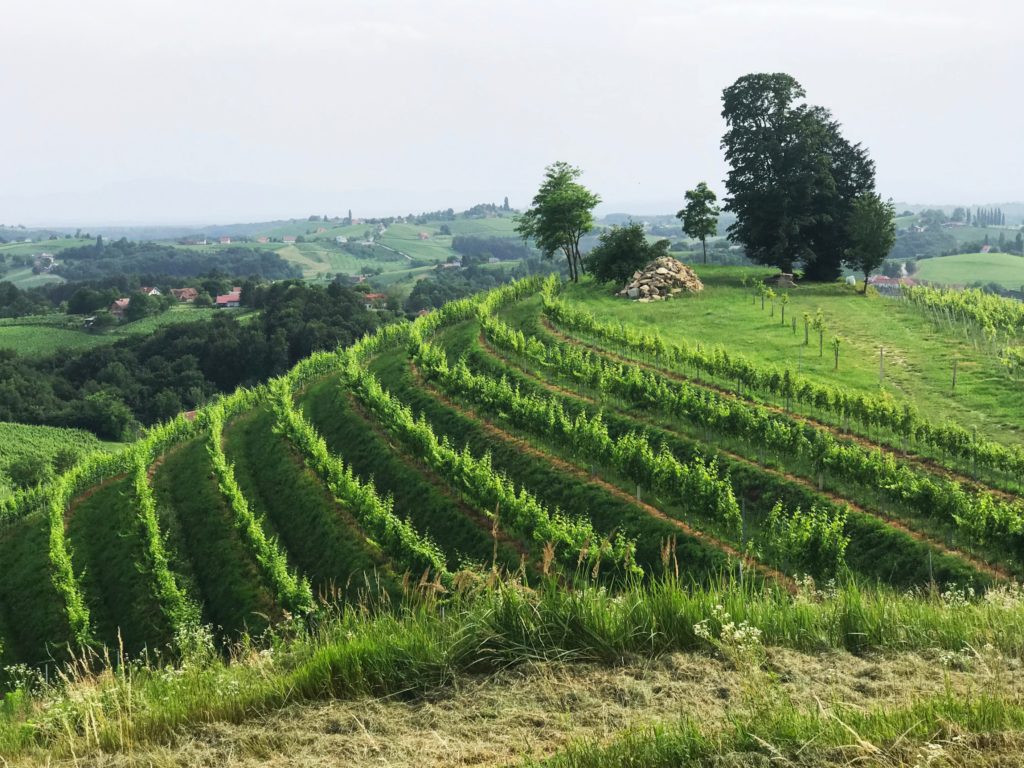 There is a legend that the ancient Romans planted their first vine in these golden-green hills. The Međimurje wine road has a number of quality wine tasting rooms. They offer wines of complete taste and seductive color and fragrance, which complement the Štrigova region like a charm.
The white varieties of Sauvignon Blanc, Rhine Riesling, Chardonnay, Graševina, Pinot Gris, White Pinot, Yellow Muscat, Green Sylvaner, and Gewurztraminer that grow here are all multiple award winners. This is not all, as red wines are also present, including Pinot Noir and Cabernet Sauvignon. There are also many Roses to try here.