Dining with families can be a challenge all on its own. Finding restaurants that are kid-friendly is not always an easy task. You want your meal to be relaxed and enjoyable and don't want to have to worry that you'll be given dirty looks from other diners every time your child speaks any louder than a whisper. These family-friendly restaurants are the perfect choices for dining with little ones.
Jae's Café and Grill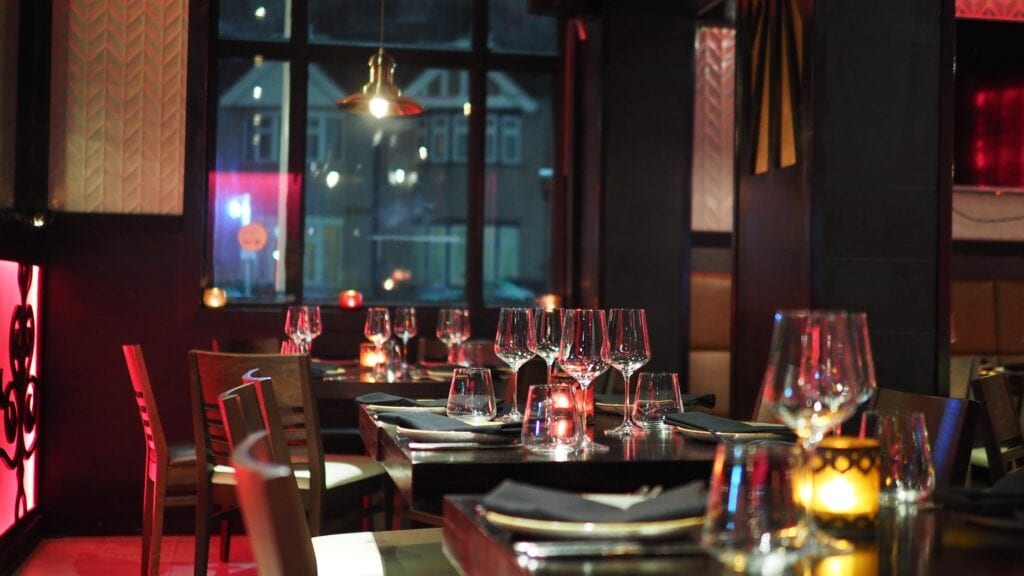 If your family loves authentic Chinese and Thai cuisine, the kids are sure to enjoy their visit to Jae's. This restaurant features a kid's menu with great items like a bento box and even sushi organized in the shape of a friendly caterpillar. Adults will love the wide variety of dishes served at Jae's, the atmosphere, the prices, and the kid-friendly options that make family dining a pleasure.
Mr. Bartley's Burger Cottage
The Bartley family has made family dining its priority for three generations and dates back to 1960. Not only is it a family-oriented restaurant, but it's also the winner of multiple awards from Boston Magazine, The Boston Globe, and The Improper Bostonian. It has been featured in New York Times, Esquire, The Food Network, and The Wall Street Journal and has served a long list of celebrities like Johnny Cash and Adam Sandler, to name a few. So why is it so great? The dining room is decorated with funny signs, posters, and is a relaxed environment and the food is fantastic. With menu items like THE iPhone- ("Siri" only delicious, ask her) Boursin cheese, grilled mushrooms & onions w/sweet potato fries or THE TRIPLE "D" ( Guy Fieri loved this!) a double burger w/bacon, cheese, BBQ sauce & grilled onion w/onion rings, you know this will become on of your favorite places to eat.
Durgin Park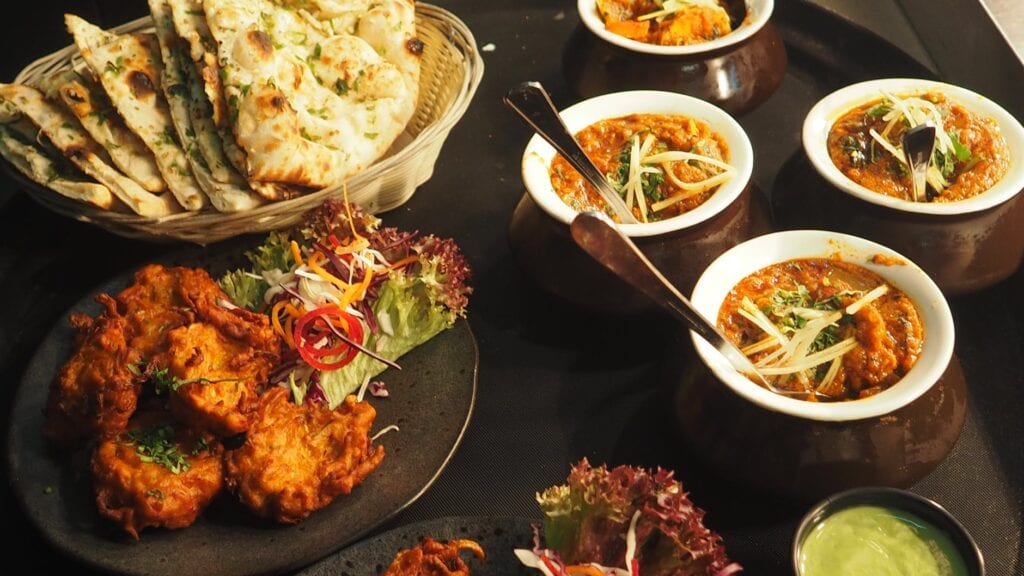 As they've been running for over a century, we're sure they know exactly what's up. The kids menu offers all-time favorites like burgers, fish n chips, and pasta. Adults will love it too as the regular menu is loaded with options including the corned beef sandwich, Thanksgiving on a wrap, and more high-end choices like T-bone steak, swordfish, and lobster. The dining area features large tables suitable for larger families, is a casual dining atmosphere, and has stellar customer service.
The Barking Crab
The Barking Crab is about as unique as its name indicates, and the restaurant staff whimsically refers to it as a coastal clam shack in a funky urban setting. As the restaurant is right beside the marina, it also a great place to stop for lunch after an afternoon on the water. While the restaurant obviously serves crab, its extensive menu has something for everyone's taste and appetite. This spot offers junior and adult platters, soups and salads, appetizers, has a raw bar, and has a really sweet drinks menu featuring sparkling, white, and red wines, beer, draft, and cocktails.
Summer Shack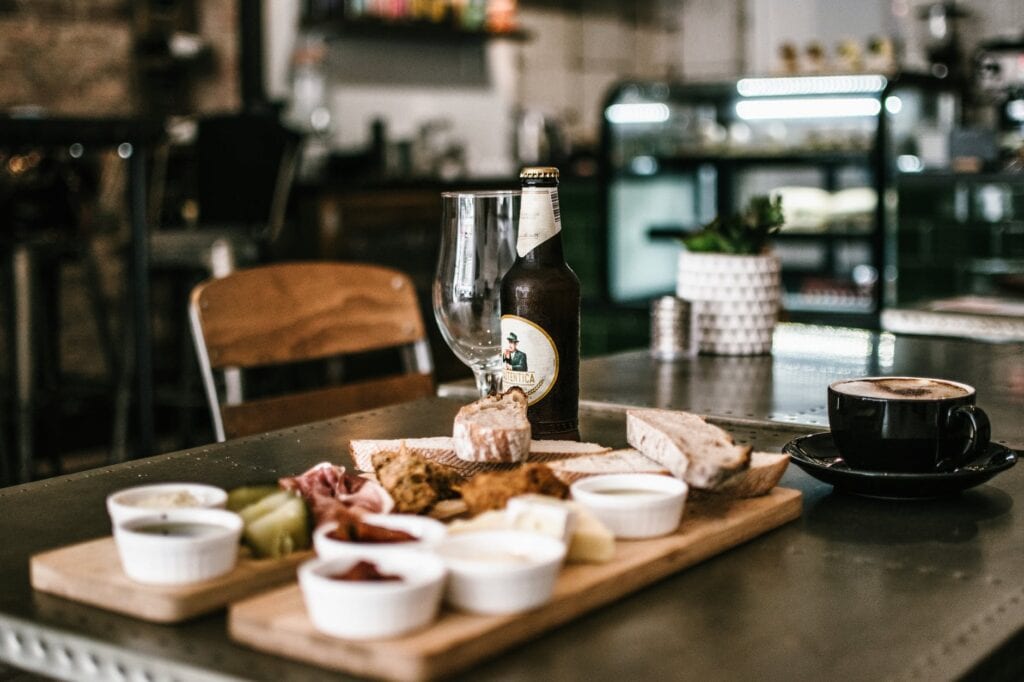 This is the place to head to for family-oriented service with a smile. The Summer Shack offers not only fantastic seafood options but also includes a lot of family favorites even your pickiest eater would enjoy and has a fixed price kids menu for $10 which includes kid favorites like fried chicken, burgers, and steak and their entrees come with fries or corn on the cob, a dessert, and a drink. The adult menu is nothing to shake a stick at either and has everything from calamari to ginger chile chicken wings and lobster tails.
Redbones
This restaurant serves down-home Southern-style food Southerners would actually eat and its kid's menu is a spectacular price at under $7 and has kid favorites like hot dogs, baby back ribs, fingers, and pulled pork sandwiches. For the adults, this restaurant lays claim to 24 fresh microbrews on tap, BBQ hash, fried catfish, and smoked beef brisket. Family dining is a priority at Redbones and the restaurant even offers Family Style orders that feed multiple people.
Flatbread Company at Sacco's Bowl Haven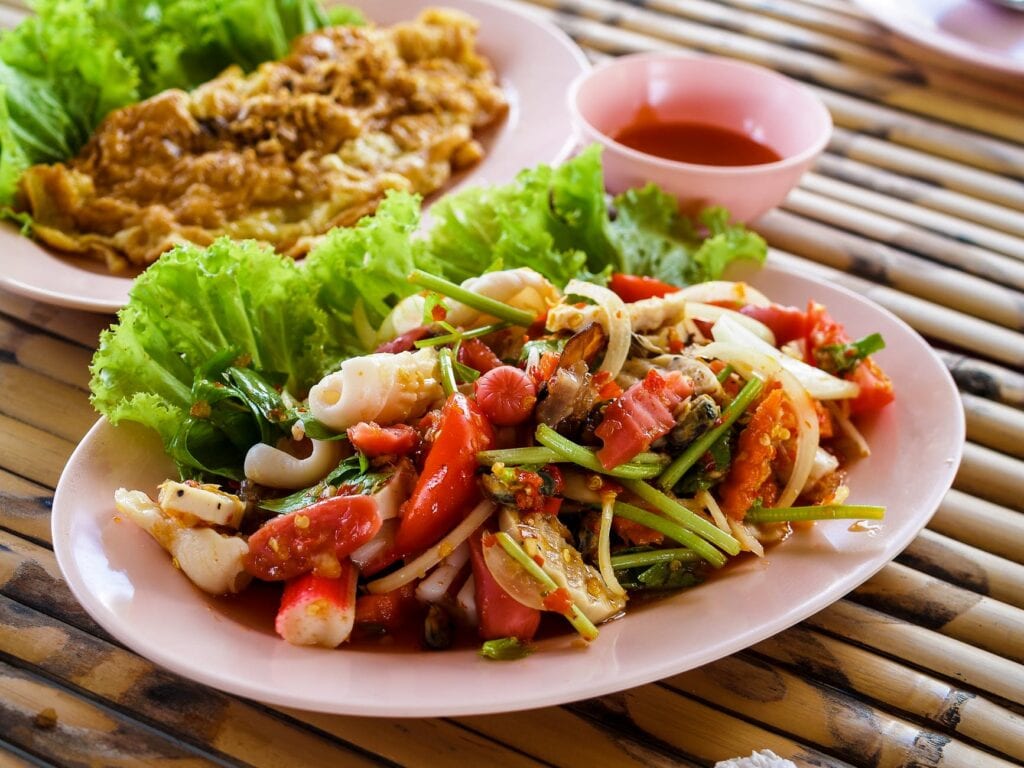 This restaurant is a fantastic place to head after you've bowled a few strings at the neighboring alley with the kids. Menu options include a BLT, Spinach Rockefeller, and a wood-fired pizza all of which feature local and organic produce. This restaurant even offers some gluten-free options for those with gluten issues! This place is truly an all-around great time out with the family that the kids will be talking about for days.
Sullivan's
You're going to wish this place was open year-round once you and the kids head out to Sullivan's. It's open from the last weekend in February to the last weekend in November this place offers Fish Sandwich, Fish 'N Chips, Clam strips, Clam bellies, Burger Deluxe, and a fantastic Soft serve frozen yogurt with your choice of toppings. The atmosphere and the food are praised, and the menu is family-friendly and affordable.
La Famiglia Giorgio's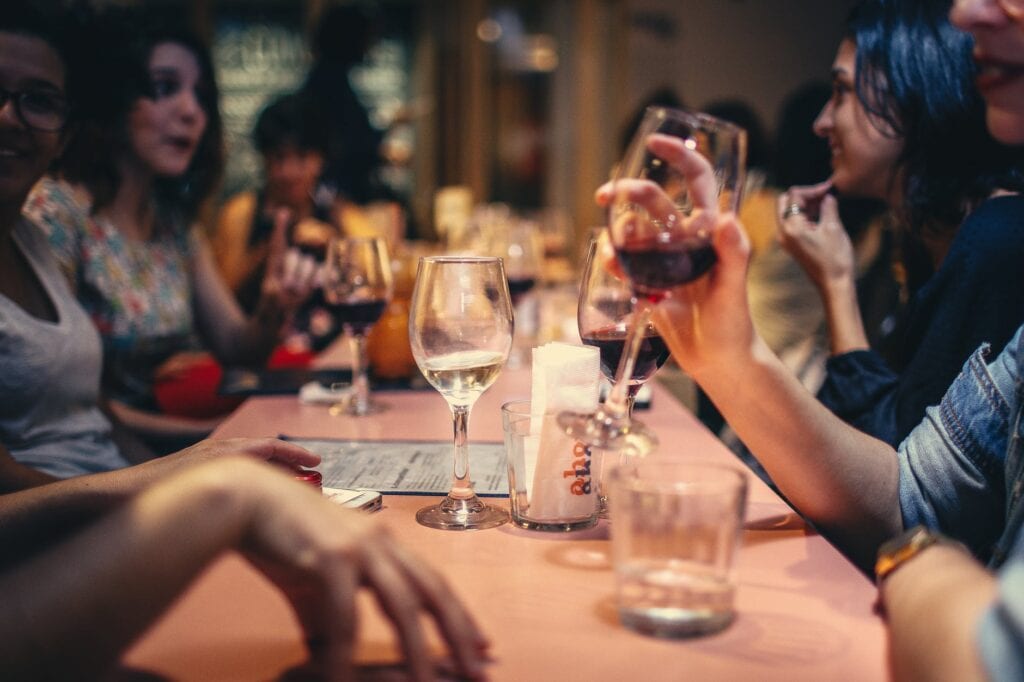 This restaurant may not have a menu specially created for kids, but it is a fantastic family-friendly environment with excellent food. Italian fare any family member would enjoy include meatballs, a wide variety of pasta, cheeseburgers, pizza, finger foods, and enough options so that any picky eater will be able to find something they love.
Picco
This great restaurant serves up some awesome pizza, Italian subs, pasta, fish tacos and has a fabulous ice cream and sorbet menu with sundaes, toppings, and even a sampler. This is not just any ice cream we're talking about here. This ice cream is made by Picco as are the fantastic toppings. The sundae is raved about by both kids and adults alike a is the pizza. This is a sure-fire winner for your next family meal out.